If you're looking for a weekend activity,
Why not build a den using lots of creativity! 
Use your living room or bedroom as the perfect building place,
Then imagine it to be a pirate ship, igloo or a rocket blasting into space!
If you're looking to find a weeknight activity to keep children entertained, why not have a go at making a den!
Find the perfect spot for your den
You can choose to build your den in either a living room, a bedroom or a place with lots of space to create your perfect den! After, decide if you are going to use your own furniture to build it or by a ready-made den structure. To build your den from your own furniture, you can use chairs or tables to drape a blanket over and then decorate! Here's my list of items to include inside your den.
1. Ready-made den structure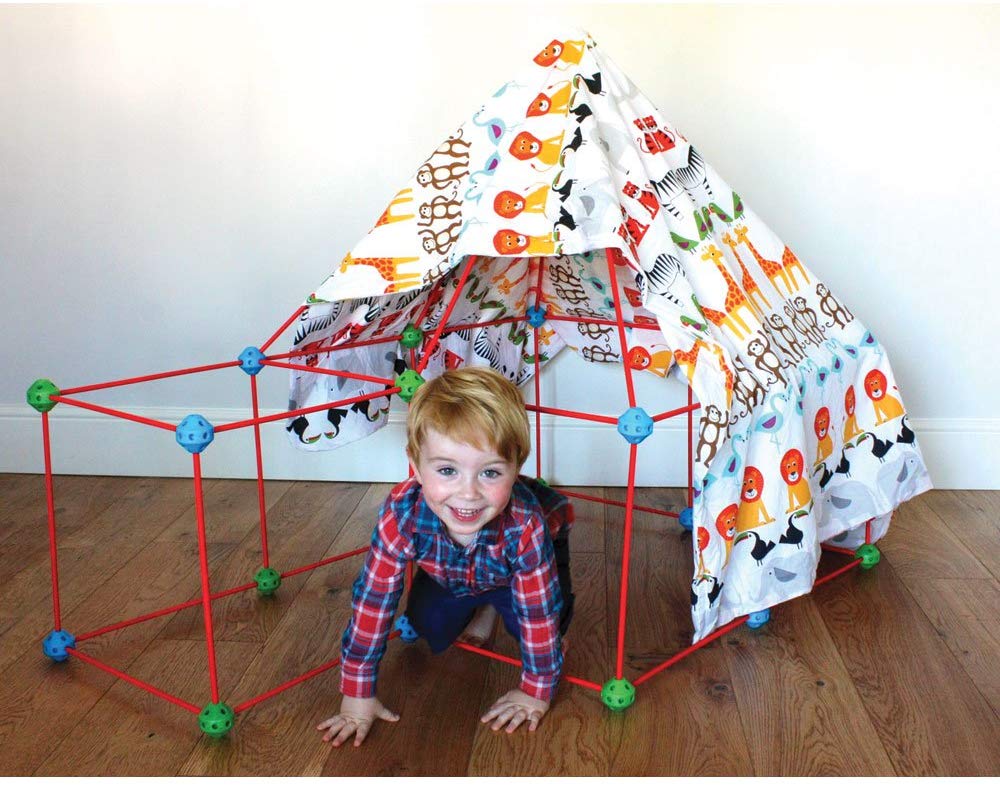 This den structure is super easy to put together! Simply place the sticks into the slots, place a blanket over it and let children's imagination come to life as they imagine it to be a castle, igloo or a fort. Plus, it has an entrance tunnel which I bet kids will love to turn into a secret entrance! Get this ready-made den structure here.
2. Large blanket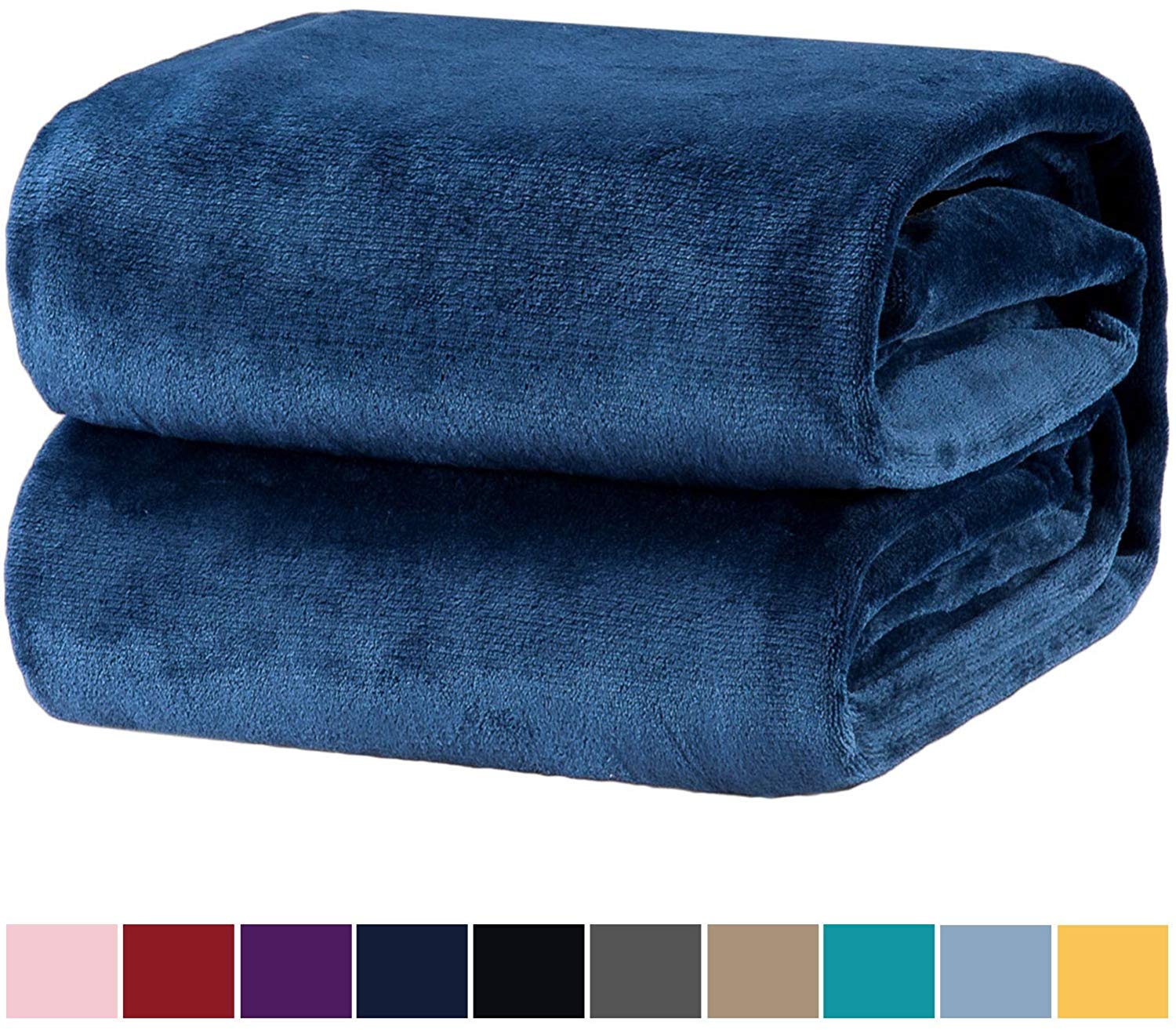 Once you have built your den structure, you need a blanket! This blanket is perfect due to its large size and it's also incredibly soft. Even better, it also comes in lots of different colours meaning your child can pick their favourite colour! Get this super-soft blanket here.
3. Multi-coloured fairy lights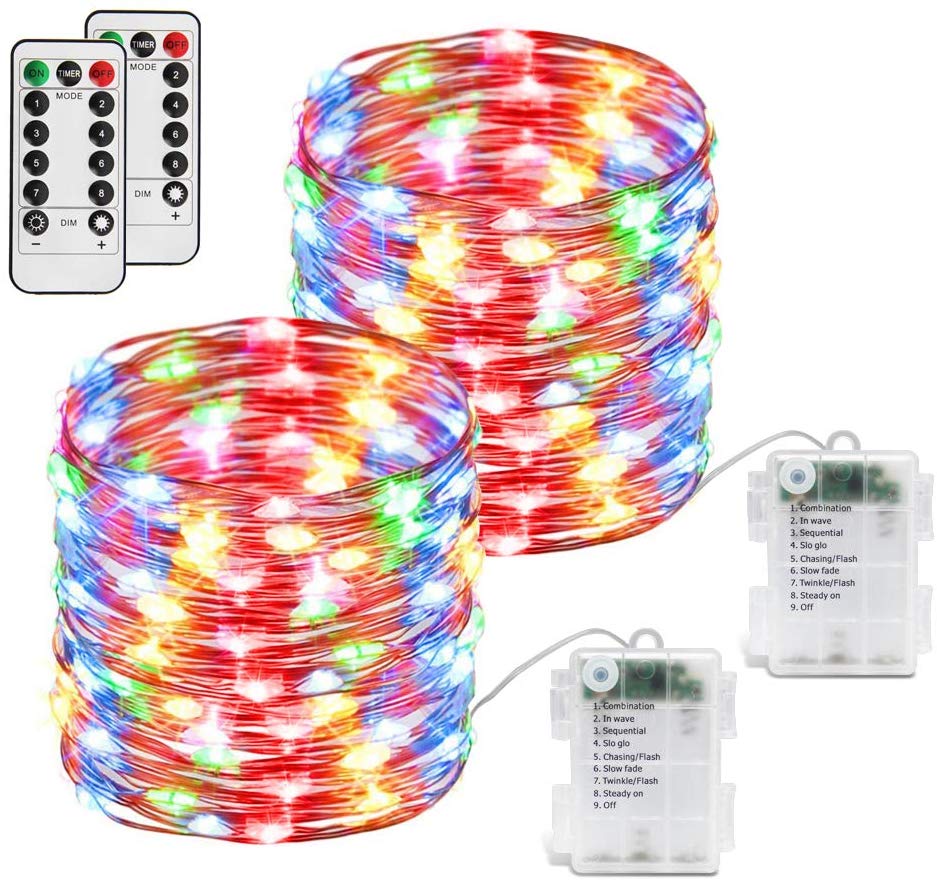 Once you have built your den, why not decorate it inside or outside with fairy lights! These multi-coloured fairy lights come with a remote so you can control the timing and lighting mode easily. This pack comes in a set of two, so children won't have to make the difficult decision if they want the lights inside their den or outside! Get this super cosy pack of fairy lights here.
4. Bean bag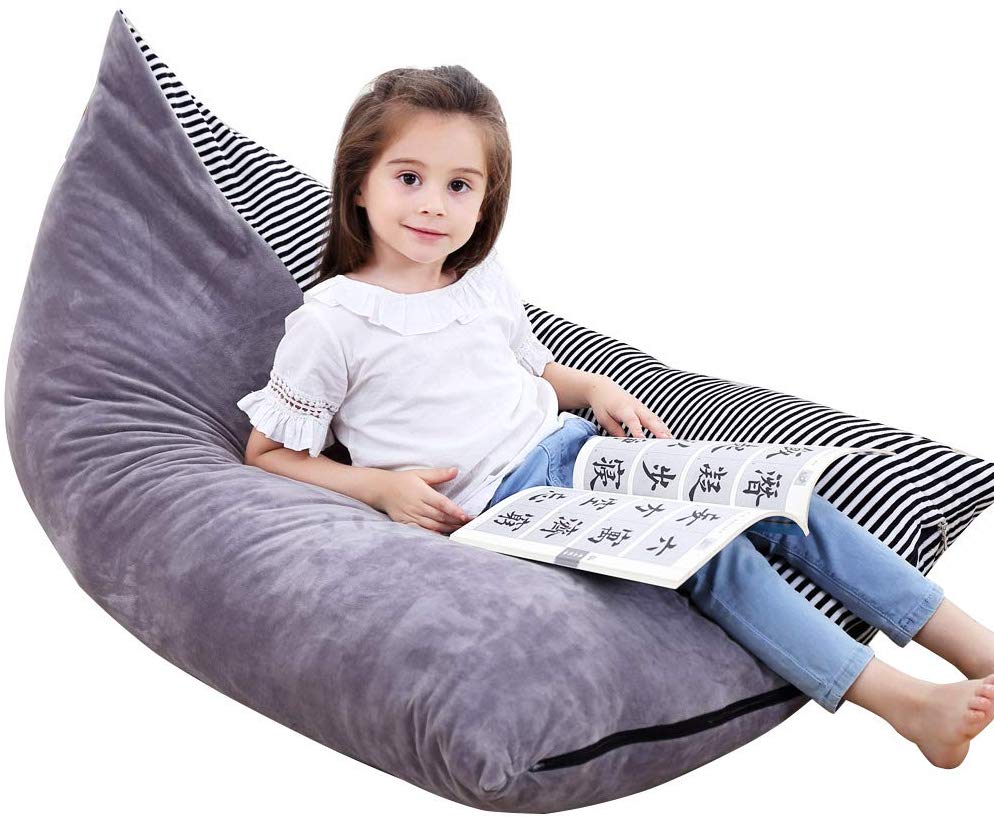 No den is complete without lots of pillows to make it ultra comfy! This bean bag pillow is perfect to place inside your child's den and allow them to relax inside. Get the bean bag chair here.
5. Starry sky projector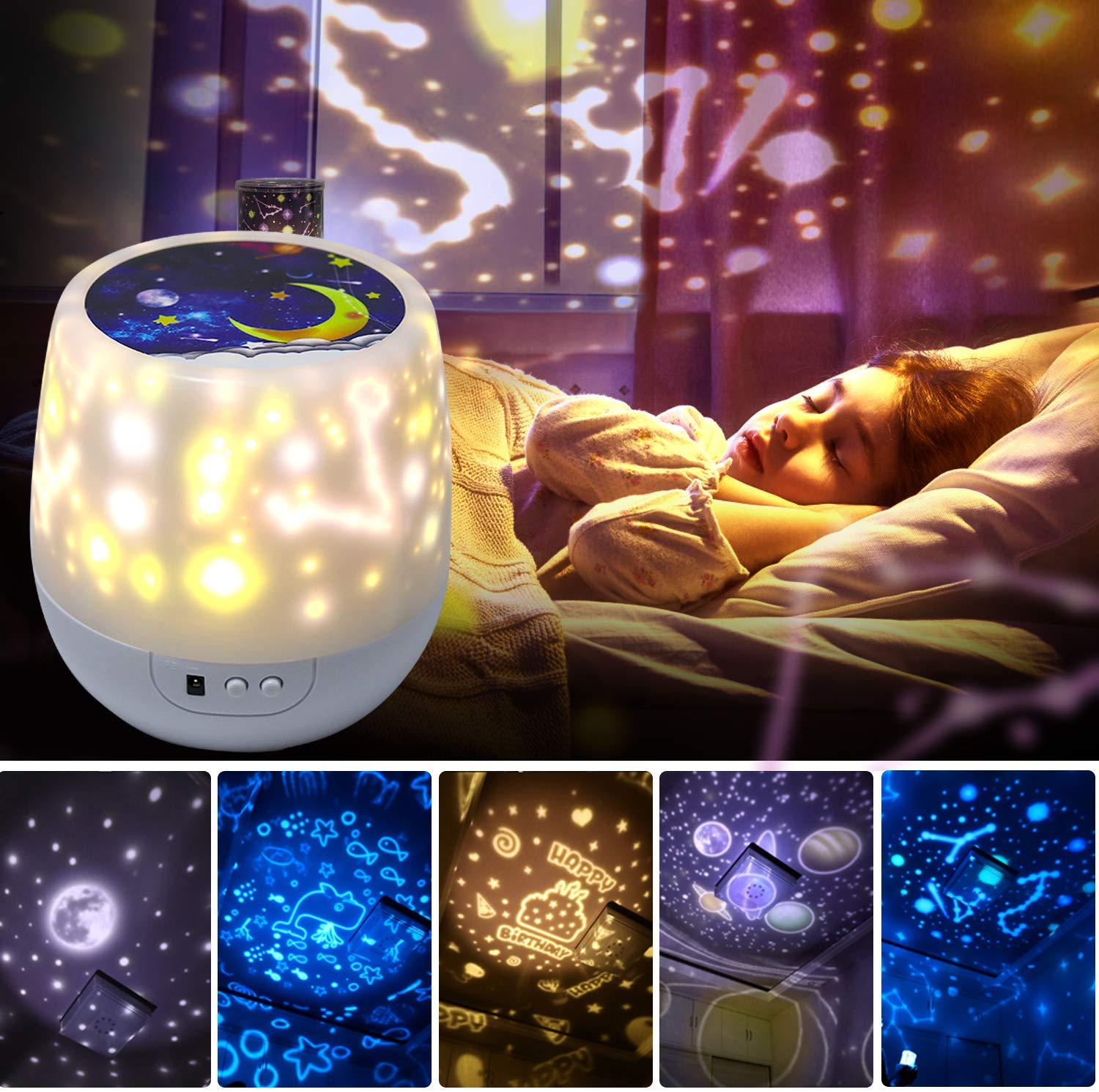 This starry sky projector is perfect for budding astronauts! Place this light-up projector inside their den and let the stars shine on the roof of their den, or place on the outside so they can use their imagination and pretend their den is a rocket ship that has landed on space. Get this cool starry sky projector here.
What have you been up to lately? We'd really love to know Someone else might love it, and really want to go! If you've got ideas, suggestions or reviews, you can shout all about it on whatever channel you choose!
Let's go on a Picniq! Follow us on Facebook, Twitter or tag us on Instagram using #PicniqUK!