If it's parents night in,
Why not make a cocktail made with gin!
Or if you fancy something hot,
Our mint hot chocolate will hit the spot!
Now that seasons are changing, I thought I'd give you some cocktails to really get you into that autumnal mood! So put down the pornstar martinis and the icy mojitos and try a caramel apple mule!
Caramel Apple Mule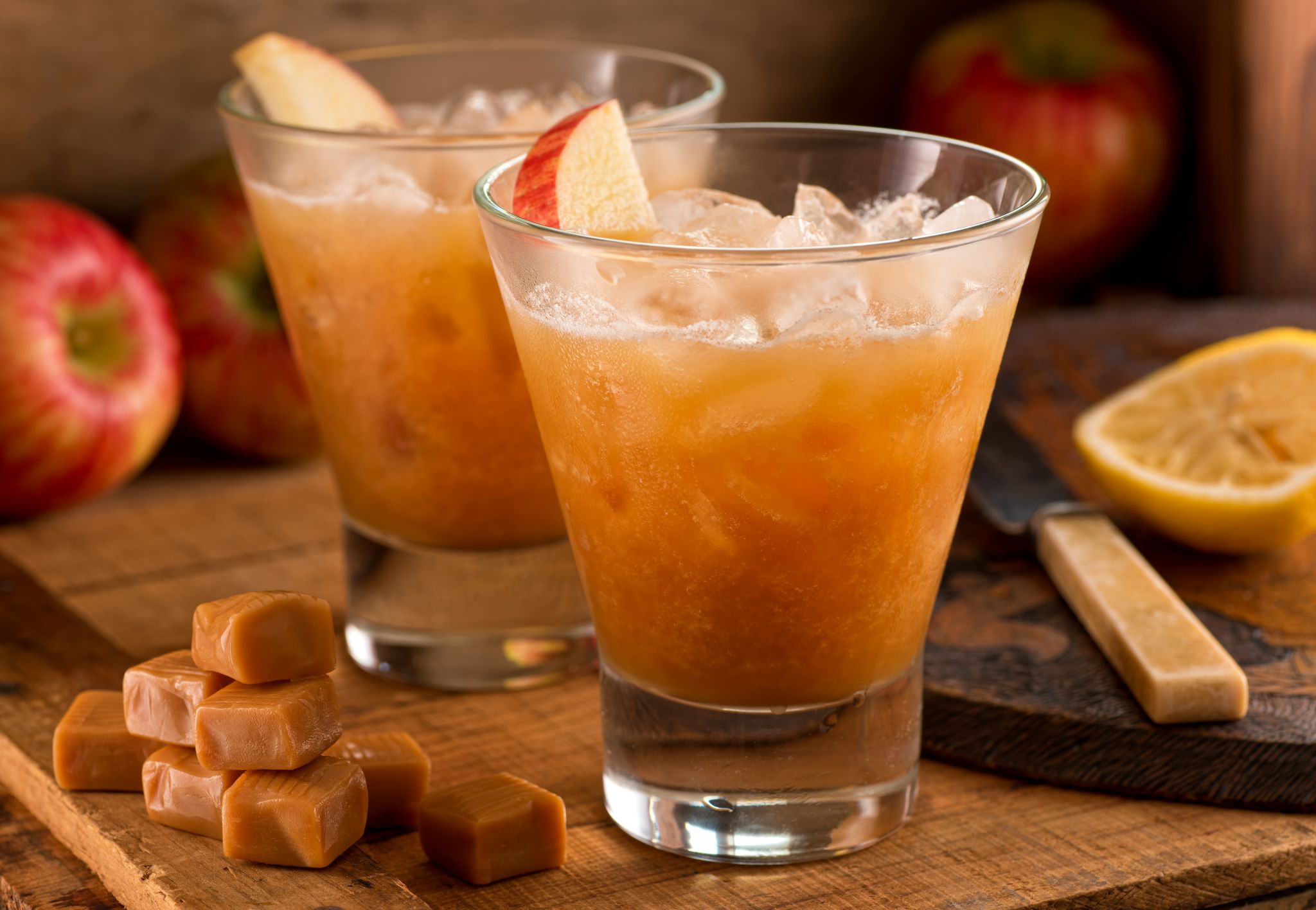 Ingredients:
42ml vodka
15ml caramel syrup
28ml apple cider
Instructions
Shake all your ingredients with ice and pour into a glass with ice. You can also choose to top up with ginger beer if you like!
Pomegranate Cider Mimosas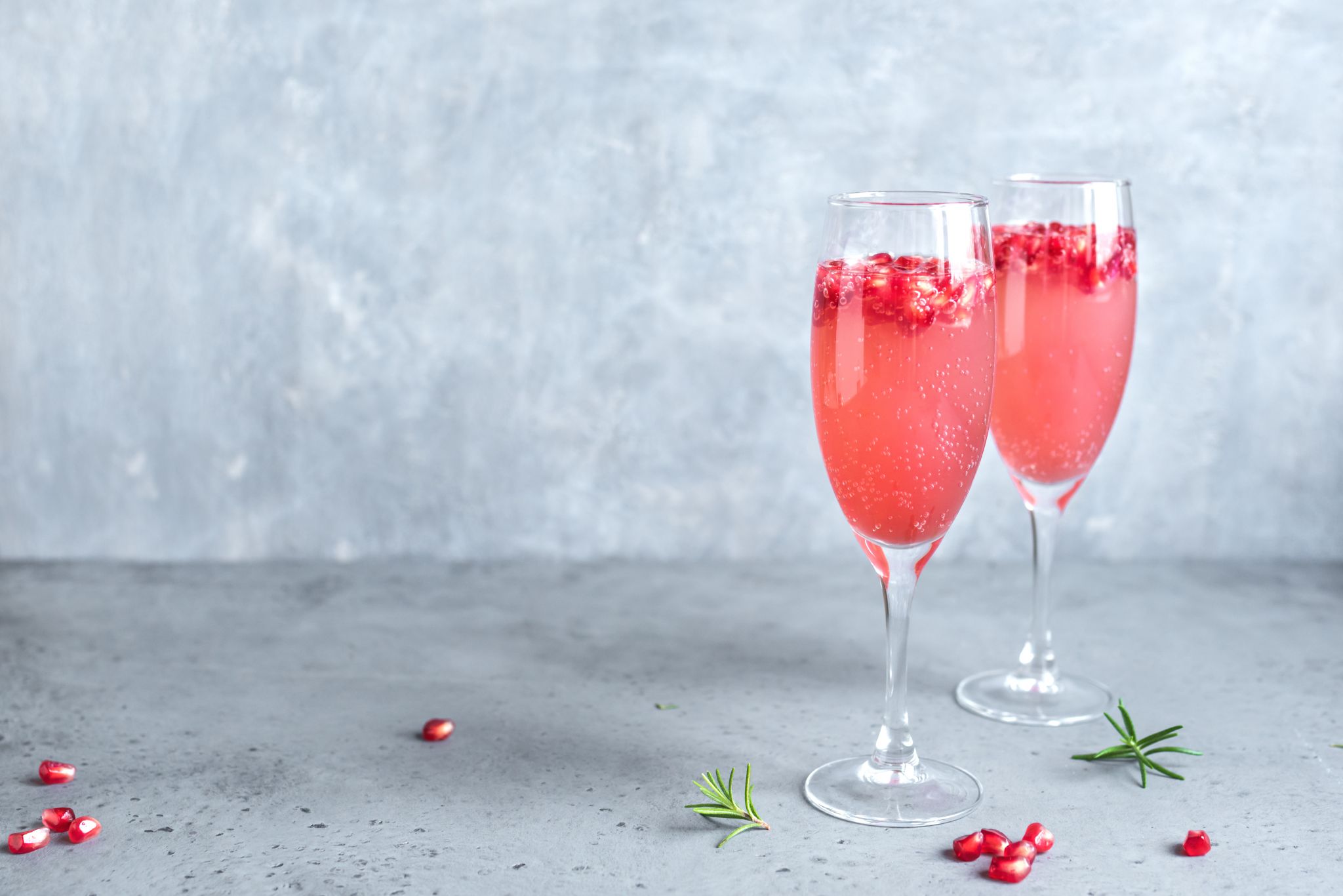 Ingredients:
Salted caramel sauce for the rim (optional)
750ml of prosecco
1/3 cup pomegranate juice
1/3 cup apple cider
Instructions:
If you're choosing to rim your glass with salted caramel, use a small teaspoon of sauce for the rim! Next, add some pomegranate juice to the bottom of the champagne flute, then add a little more of apple cider before filling the rest with prosecco.
Hallowine Sangaria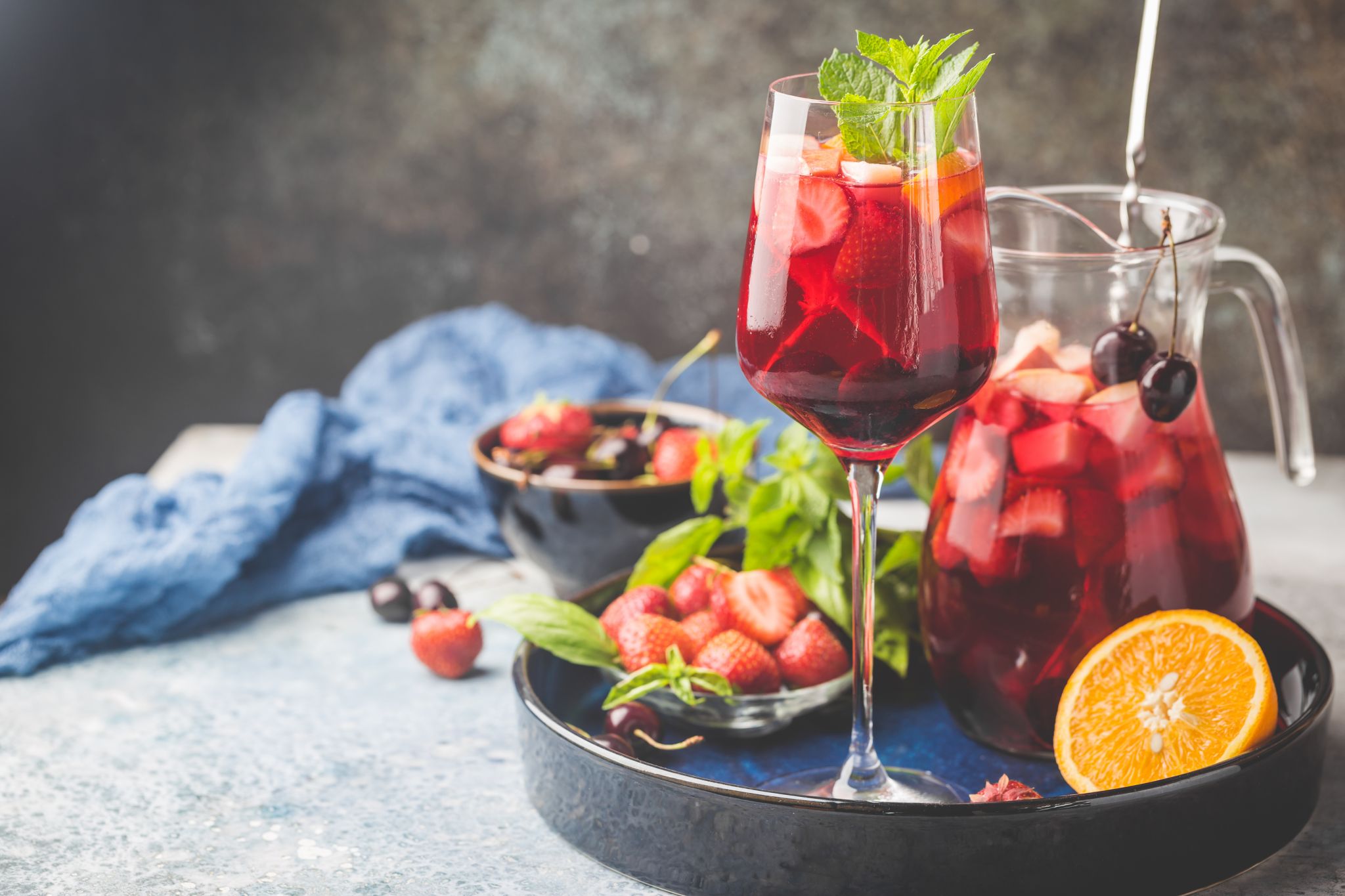 Ingredients:
1/4 cup sugar
2 bottles red wine
1 cup of orange juice
1/4 cup triple sec or orange liquor
600ml ounces of soda water
2 oranges thinly sliced
1 cup blackberries
Instructions:
First, bring your sugar and 1 and 1/4 cups of water to boil in a saucepan over medium-high heat. Make sure to stir occasionally until the sugar is dissolved! Then, remove from the heat and let sit for 10minutes. Now, combine the sugar, red wine, orange juice and liquor in a large jug and cover and chill for 4 hours. Finally, stir in the soda water and add the fruit before serving. Serve the sangria over ice!
Boozy Mint Hot Chocolate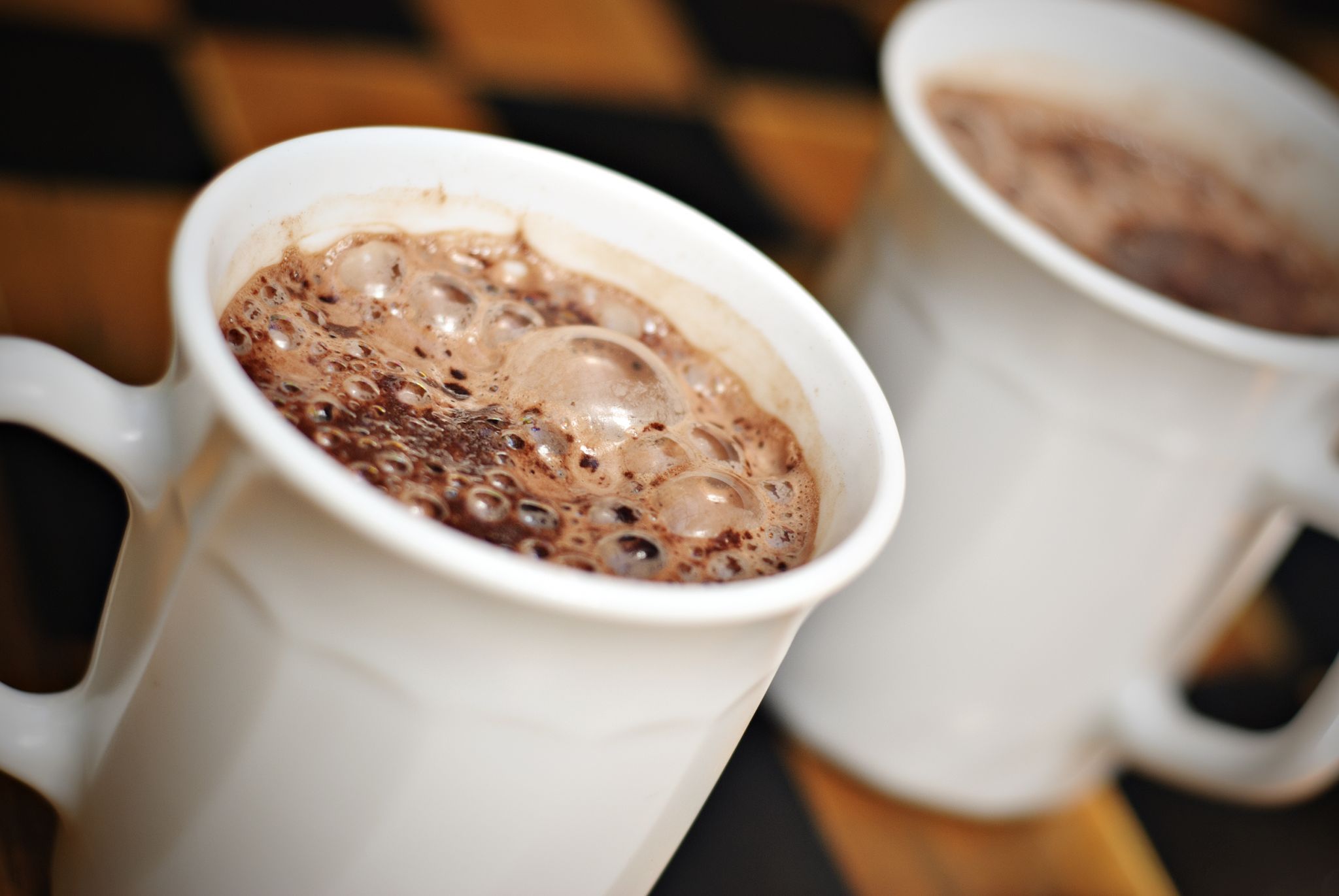 Ingredients:
150ml whole milk
50g chopped dark chocolate
25ml creme de menthe
Instructions:
First, pour the milk into a saucepan and heat until the milk is simmering. Once the milk is simmering, take it off the heat and add the chocolate! Now, stir until the chocolate has completely melted and the mixture is smooth. After, return to the heat until warm and add the creme de menthe! Finally, pour into your favourite mug and add some whipped cream!
Pumpkin Martini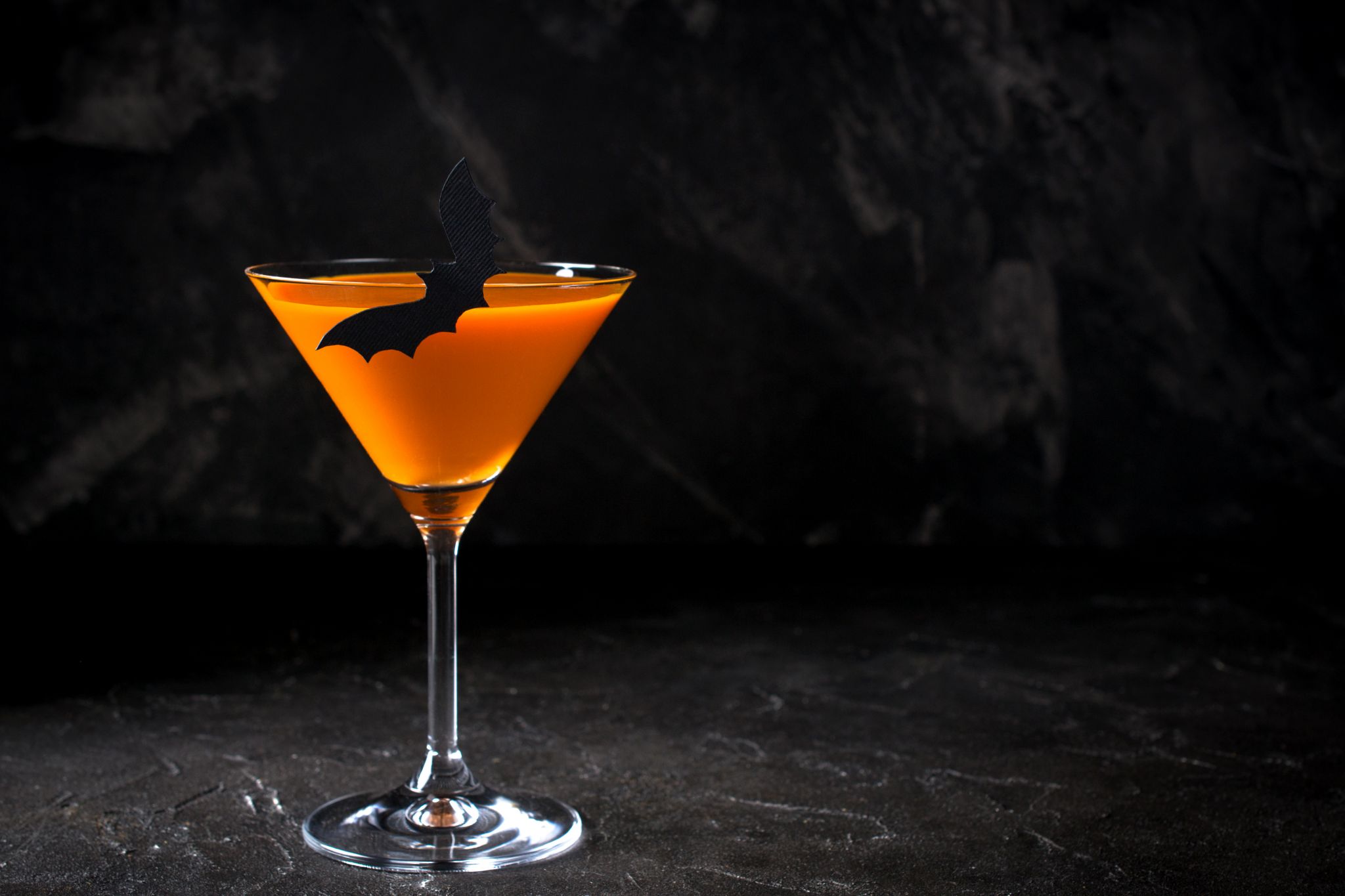 Ingredients:
28ml vanilla vodka
15ml cream and pumpkin liqueur
Instructions:
Fill a cocktail shaker with ice and pour in the vodka and the cream liqueur and shake well. Add the pumpkin liqueur and shake again. After gather a martini glass and pour in!
What have you been up to lately? We'd really love to know Someone else might love it, and really want to go! If you've got ideas, suggestions or reviews, you can shout all about it on whatever channel you choose!
Let's go on a Picniq! Follow us on Facebook, Twitter or tag us on Instagram using #PicniqUK!