Inspiring children to do a job they will love can be a positive experience that gives them confidence, understanding of the role and a lot of fun at the same time! Here are some of the coolest career experiences for your little ones to try…
Career path undecided? Then check out Kidzania! – Westfield, London
Save with our special offers! Family Sunday Saver £62.90, save up to £48! After School Saver just £15 for a child + free adult, save £31! Book Here.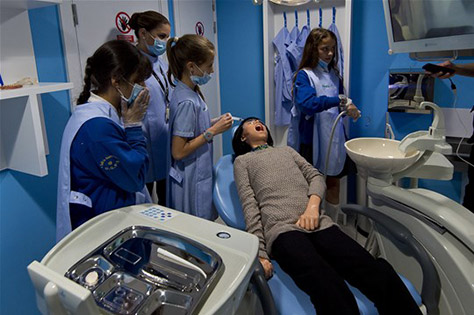 Have your kids ever dreamt of becoming a pilot or a firefighter? Kidzania is a child-size city inside the Westfield Shopping Centre! With over 60 real life role-play activities in the bank, on stage or fighting crime on the streets as a police officer! KidZania is a real life role-play experience for 4-14 year olds, blending learning and reality with entertainment.
MORE INFO AND BOOK TICKETS HERE
Be a Junior Zookeeper – ZSL London Zoo; Regent's Park, London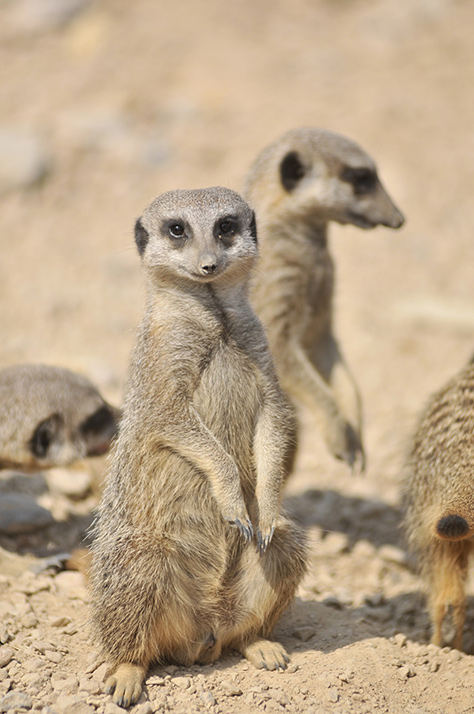 This is the must-do experience for budding zookeepers! Feed a giraffe, meet a monkey, muck out a llama enclosure, tickle a pig… plus lots more. Open to 11 – 15 year olds at ZSL London Zoo, this amazing experience will allow budding keepers to get up close with the most loved residents and give them an exclusive glimpse into what really goes on behind the scenes at the World's most famous zoo.
Click here for more information
Become a Popstar – Newcastle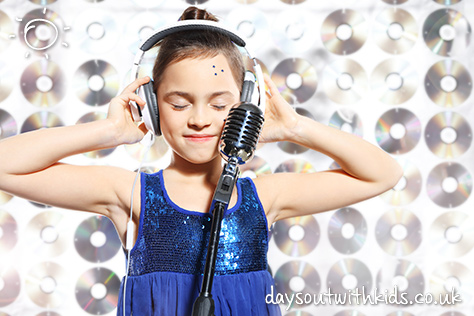 Be a real pop star for the day, sing like your favourite rock idol, and be treated like a pop music sensation! At the Pop Music Experience your little popstar can record their very first track! The experienced and friendly engineering staff will ensure your experience is one to treasure for years to come. And as an added bonus, you go home with a fully mixed and mastered CD of their performance!
Click here for more information
Drive heavy machinery – Diggerland UK; various locations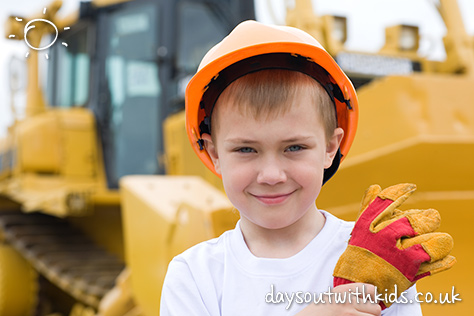 With locations across the country, Diggerland UK Theme Parks offer an action packed day out. Lets ride, drive and operate REAL full size construction machinery!
Click here for more information
Be the next 007 – Si5 SpyMissions; various locations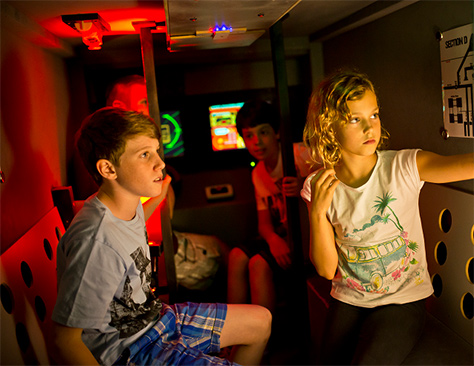 Spy Mission is perfect for those James Bond fans. With great looking sets (imagine the crystal maze), take on a top secret missions include diffusing bombs and alarms, hacking into enemy computers and navigating your way through a room of lasers. There are four locations across the UK – Cambridge, Nottingham, Northampton and Milton Keynes – and each one has several missions to complete, all suited to different ages ranges.
Click here for more information
Learn to be a farmer – Ark Farm, Bedford
Farmer Days are a great opportunity for your little farmhands to get up close and personal with friendly farm animals. They will ensure all the animals are mucked out with fresh beds and fed. With over 90 animals there's quite a lot of work to do!. Check out the hilariously named Poo-ver for cleaning out the paddocks! With the fields nice and clean it's time to tack up the ponies ready to do some riding and grooming. For those that have survived the day there's a 'Qualified Farmer' certificate waiting to be collected!
Click here for more information
Any ideas on how I can help my little one fulfill his career ambition will be gratefully received….When he grows up he wants to work as a dinosaur ninja!