As we near the end of the calendar year,
We enter the season of celebration and festive cheer.
Why not celebrate at Disneyland® Paris with your loved ones,
Where there is plenty of fun events waiting for your daughters and sons!
Le Rendez-vous Gourmand de Disneyland® Paris
Until 13th October 2019
Until the 13th October 2019, Walt Disney Studio Parks will host Le Rendez-vous Gourmand de Disneyland® Paris! This exciting event celebrates the very best traditional French and European cuisines.  From traditional Belgian fries to Spanish Paella and Italian Tiramisu too, it is sure to make your taste bud tingle!
Disney's Halloween Festival
28th September 2019 to 3rd November 2019

From the 28th September to 3rd November 2019, a tentacular mist of mischief is set to creep over Disneyland® Paris! There will be lots of spooktacular activities for all ages, from dropping to new dimensions at The Twilight Zone Tower of Terror™ to walking through the scary Phantom Manor. Will you face your fears by encountering the devilish Disney Villians? Please note an additional ticket is required for this event. Book here.
Disney Halloween Parties
26th and 31st October 2019 8pm to 2am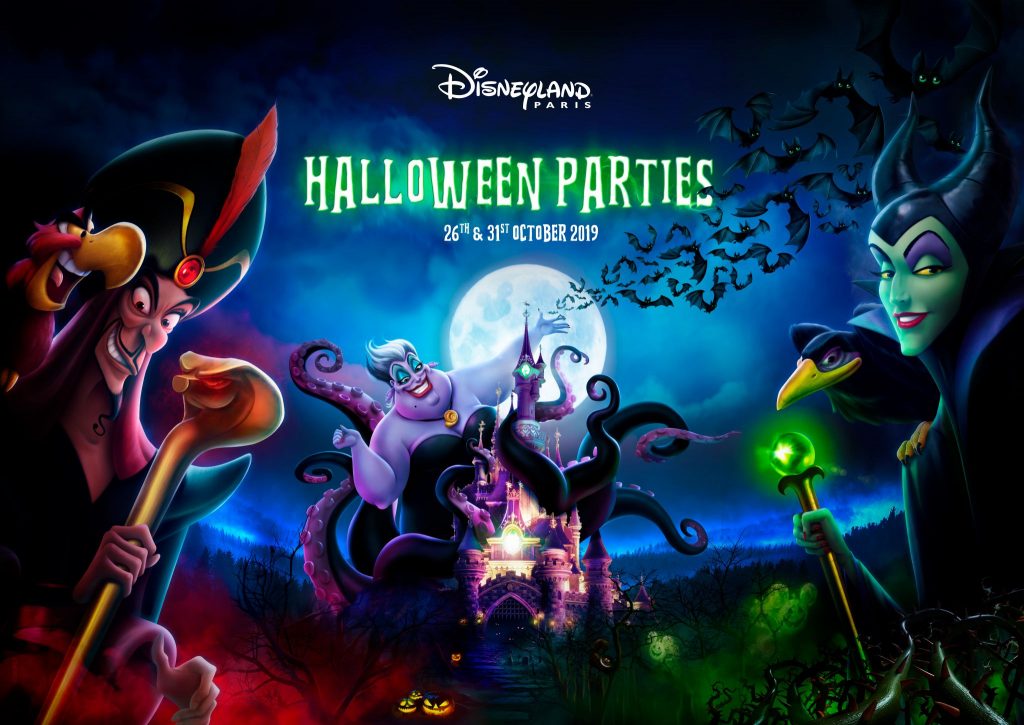 For 2 evenings only, 26th and 31st October 2019, Disney Villians will have the Disneyland® Park all to themselves. Enjoy wickedly wonderful shows, parades and spooky new surprises that will happily haunt you forever and ever. Plus,  enjoy the thrilling rides and attractions until 2am! Please note an additional ticket is required for this event. Book here.
Halloween Party at Disney Village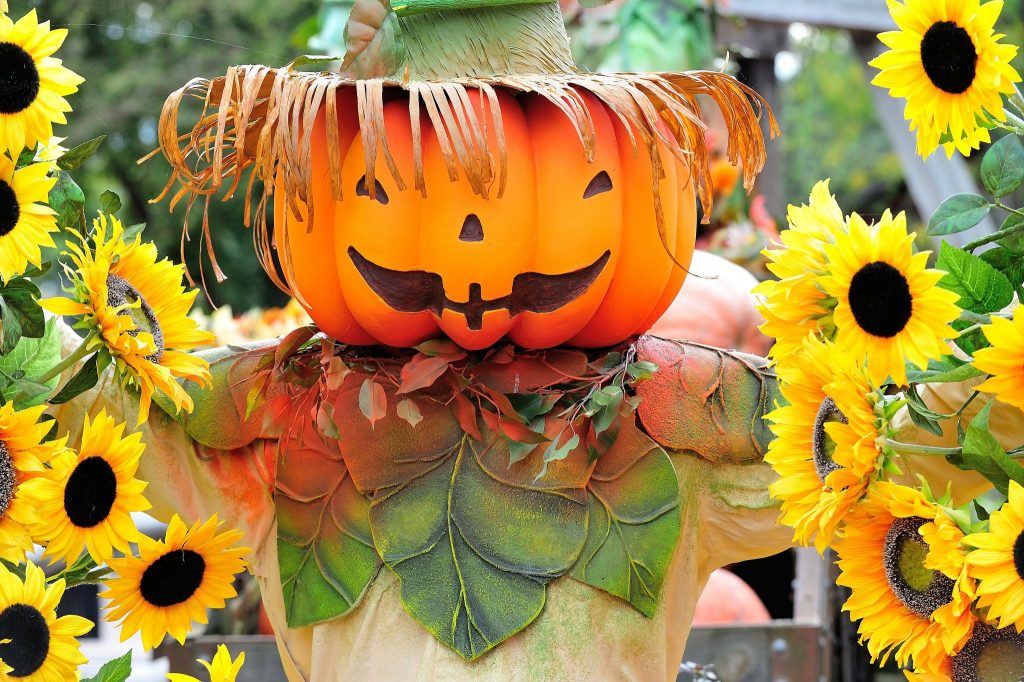 This Halloween at Disney Village expects spooktastic surprises and special Halloween parades. Don't miss out on the special Halloween party happening at Disney Village too on the 31st of October! – Expect street entertainment and shows too! You and the family will have a scream of a time!
Disney's Magical fireworks and bonfire at Disney Village
4th, 6th and 8th November 2019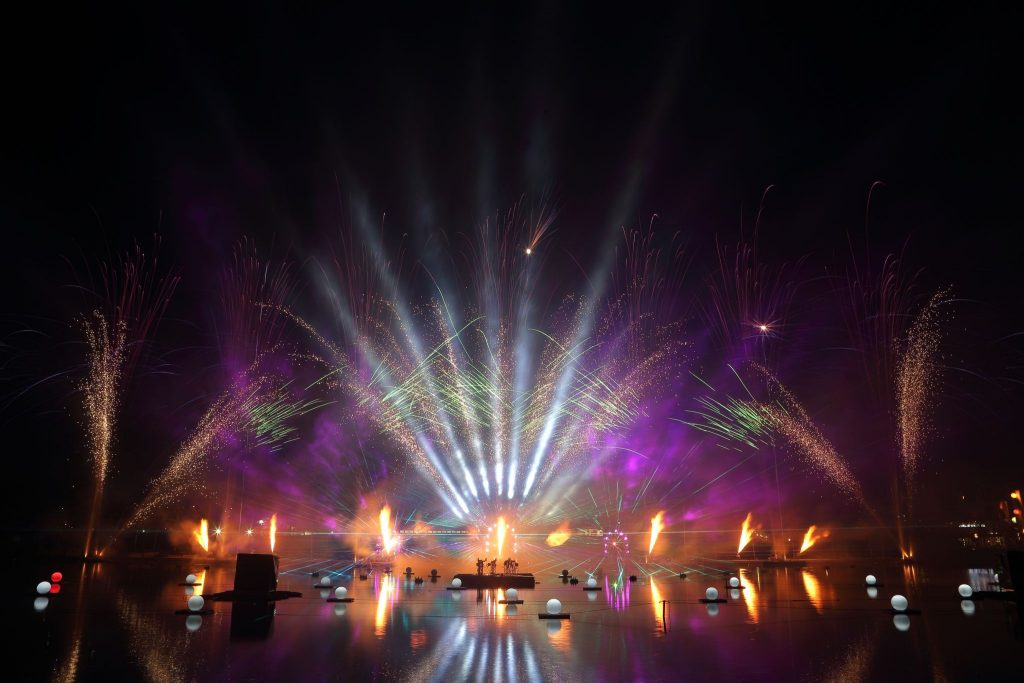 For three evenings only, Disney Lake will transform into a huge open-air stage for a magical sound and light show! Enjoy a stunning explosion of fireworks and special effects lighting up the night sky.
Disney's Enchanted Christmas: A Very Merry ChrisMouse
9th November 2019 to 6th January 2020

Disney's Enchanted Christmas is truly magical! Feel the wonder of the real Christmas magic coming to life with the Disney Christmas Parade and the very merry encounters with Santa and Disney characters. Plus, find you and the family tap, tap, tapping along to Mickey's Christmas Big Band.
Christmas at Disney Village
Celebrate Christmas this year at Disney Village! Expect a traditional Christmas market, magical chalets, seasonal concerts in the streets and delicious Christmas menus.
New Year's Eve Party
31st December 2019
Celebrate New Year's Eve at Disneyland® Paris for the most magical party of all! Enjoy spectacular festivities, including the incredible New Year's Eve Parade featuring all of your favourite Disney characters, dancers and performers. As the clock strikes 12, watch the sky erupt with a shower of light and colour as the world-famous Disneyland® Paris firework display begins.
New Year at Disney Village
31st December 2019
For an unforgettable New Year's Eve, head to Disney Village and enjoy festive menus, live concerts, parades and Billy Bob's Music Party! At midnight, stand and admire the glittering fireworks display launched over Disney Lake.
Legends of the Force – A Celebration of Star Wars™
11th January 2020 to 15th March 2020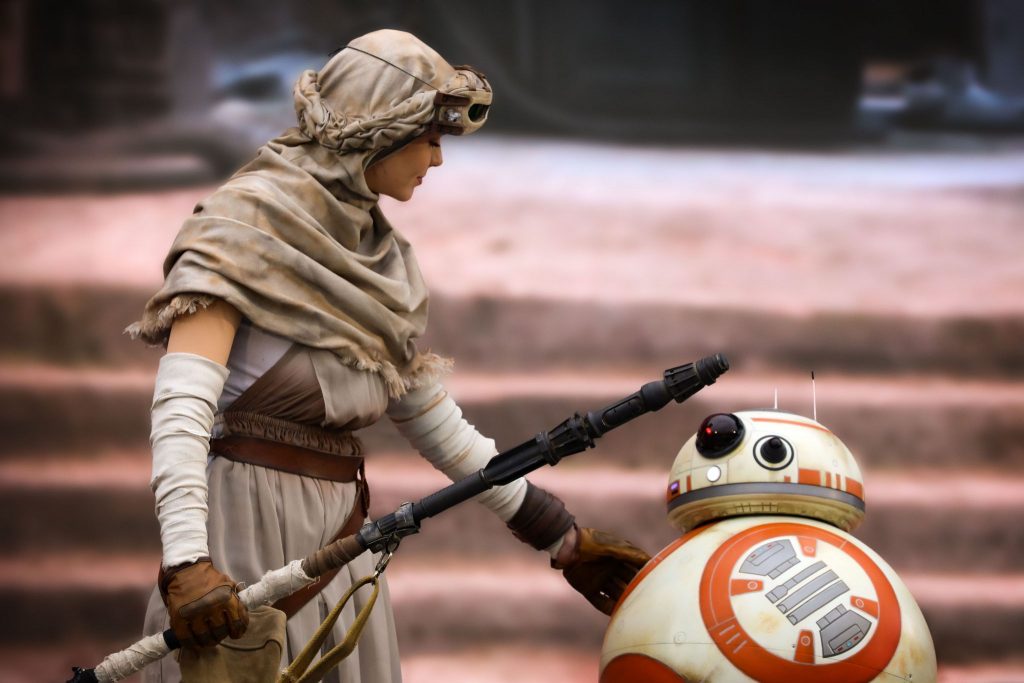 From the 11th January to 15th March 2020 join Disneyland® Paris in celebrating the Skywalker Saga with all-new Star Tours missions, galactic shows and attractions! Relive the most iconic Star Wars™ moments at the Galatic Celebration show before experiencing your own legendary battles onboard the iconic Star Wars™ Hyperspace Mountain. Dare you meet Darth Vader? The choice is yours!
Frozen Celebration
11th January 2020 to 3rd May 2020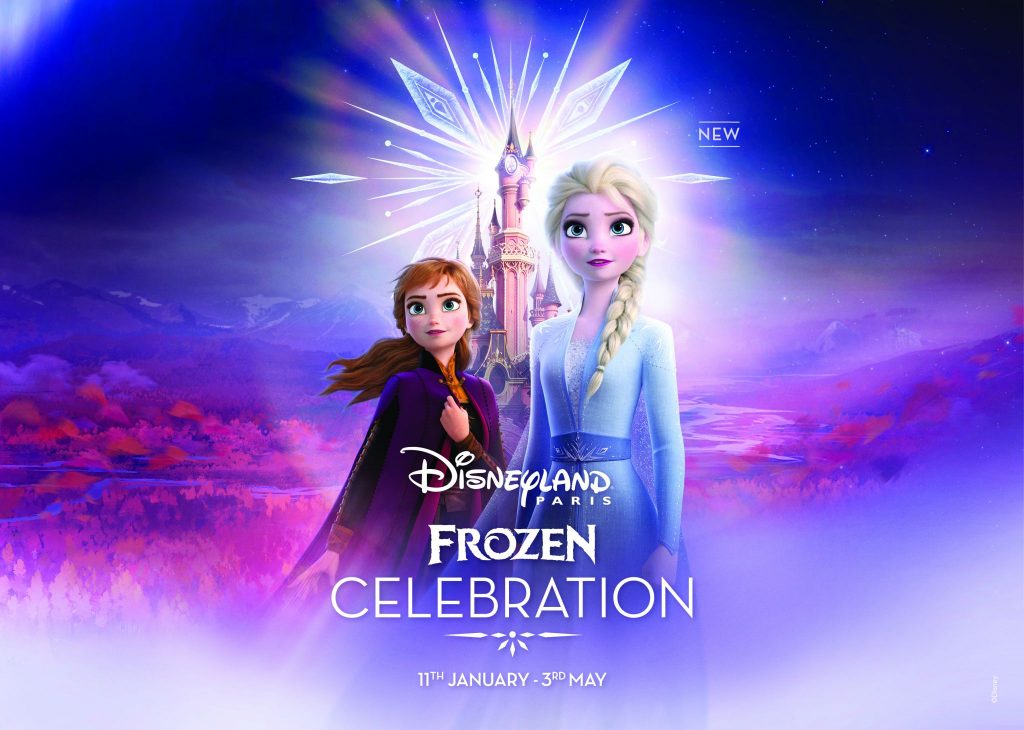 Join Elsa, Anna, and friends for an enchanting adventure, where the magical forces of nature bring the Frozen legend to life like never before. Only during Frozen Celebration, unleashing the best Frozen moments over Disneyland® Paris from 11th January to 3rd May 2020.
What have you been up to lately? We'd really love to know Someone else might love it, and really want to go! If you've got ideas, suggestions or reviews, you can shout all about it on whatever channel you choose!
Let's go on a Picniq! Follow us on Facebook, Twitter or tag us on Instagram using #PicniqUK!