Have a look at this retro sweet list,
I'm sure they'll be a couple that you have missed!
From flying saucers to rainbow drops,
These treats will make you nostalgic about your sweetshop stops! 
If you have a sweet tooth like me, you'll love this list of nostalgic sweets! Which sweet do you remember eating as a kid? Let us know!
1. Flying saucers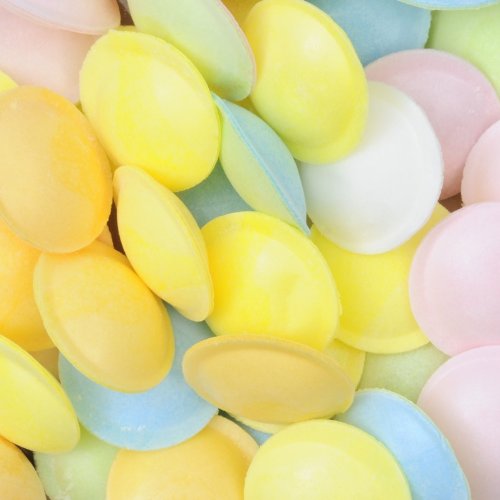 Flying saucers were the BEST sweets around. These papery, sherbet-filled sweets are sure to bring back memories of eating them in the school playground or as an after school treat. Get some flying saucers here.
2. Parma violets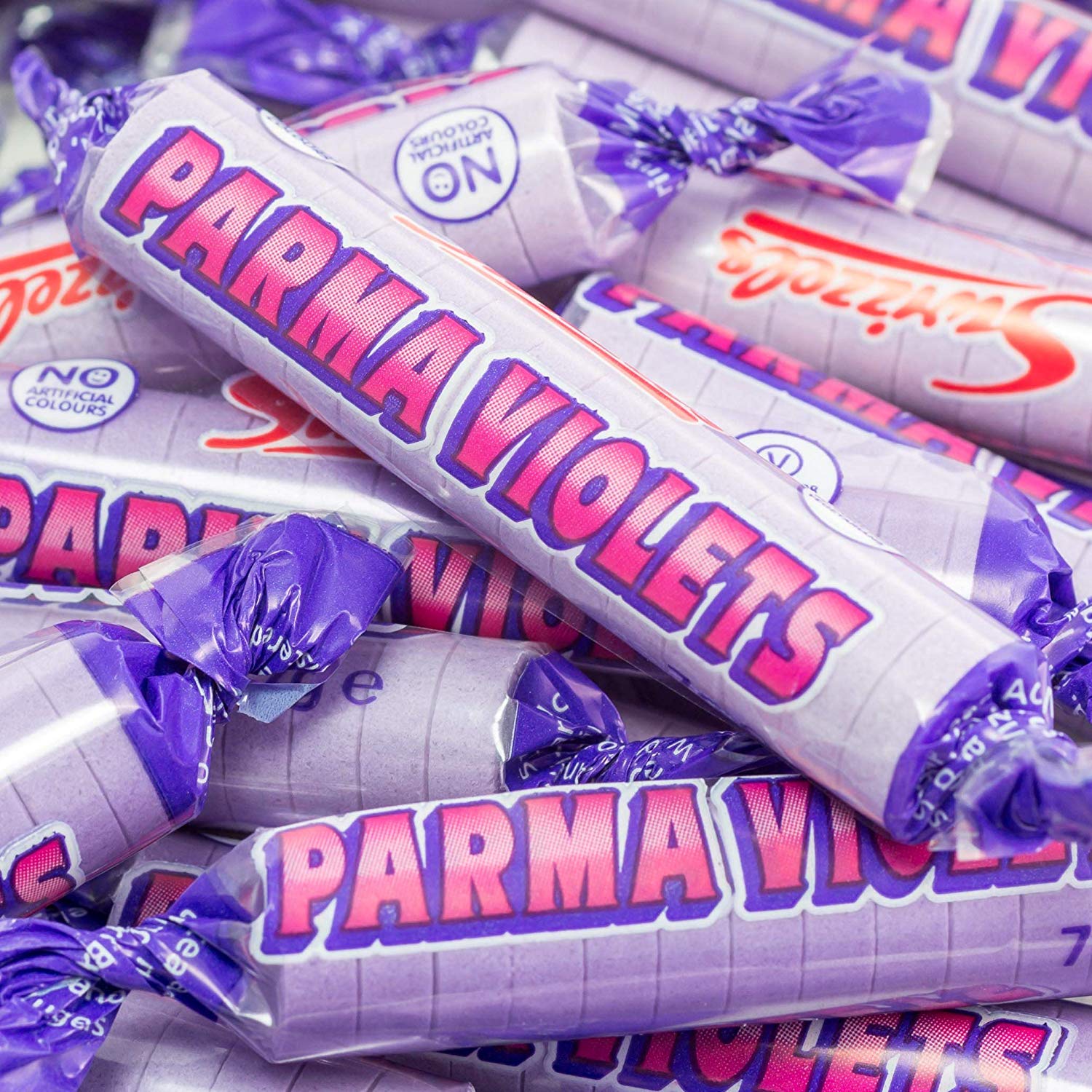 You either loved these or fizzers and they were definitely in a party bag! If you miss these you can get a pack of 50 here. P.S for all the gin lovers, there's also a parma violet gin which you can get here.
3. Candy necklace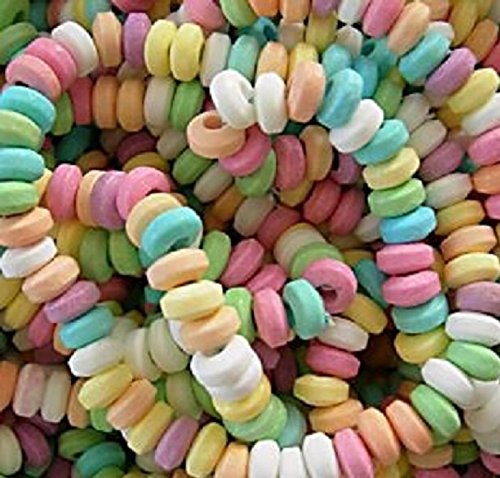 Candy necklaces were the coolest jewellery to rock! These were also perfect when you had the matching bracelet or if you were ultra-cool…the watch. Get a pack of 10 candy necklaces here.
4. Sugar mice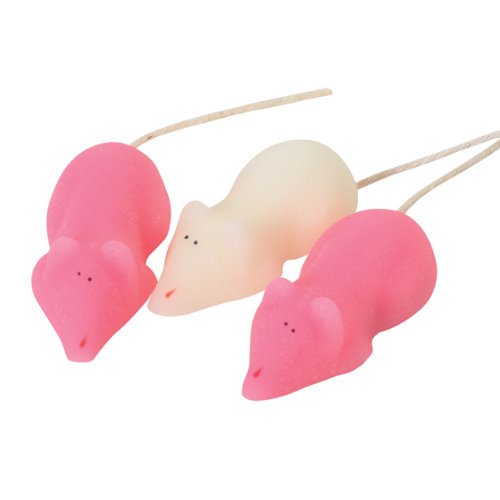 Sugar mice are definitely the perfect sweet-fix for anyone who is craving sugar. Get these tasty sugar mice here.
5. Edible money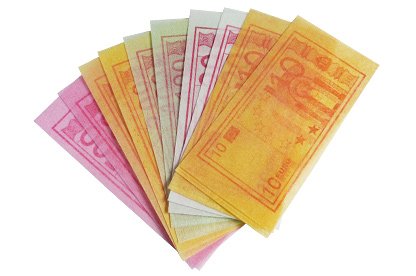 There was always that one kid in class that would pretend to eat paper but it was just edible paper! This classic rice paper sweet is a real blast from the past. Get the edible money here.
6. Candy lipstick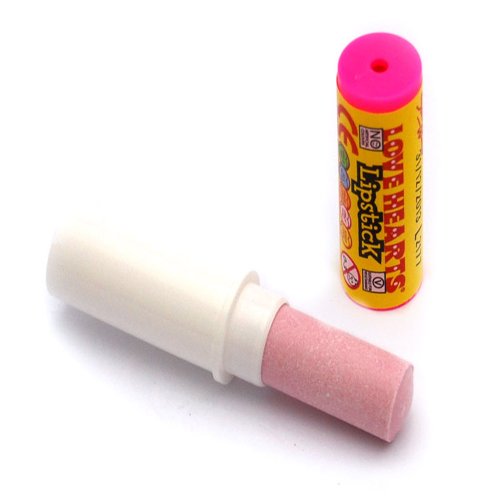 This was my absolute favourite! This sweet treat was definitely one which everyone felt super cool having. Relive your childhood by getting them here.
7. Rainbow sherbet straws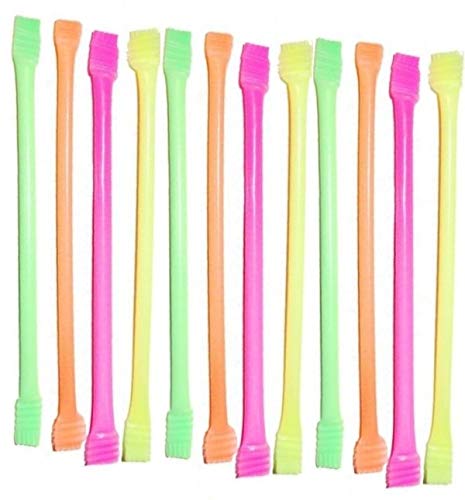 These 5p straws were the best because you could get 20 for a pound from your local sweet shop. The only annoying thing about this sugary treat was if the sugar got stuck at the top, making you have to throw it away! Get a pack of 300 here.
8. Strawberry bonbons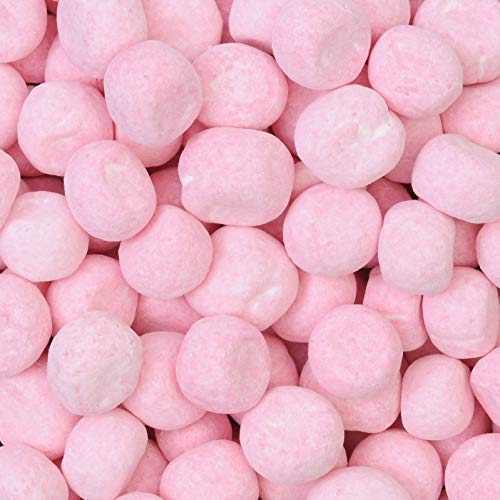 You were either a strawberry fan or a toffee fan with this classic sweet. Which one were you? Get strawberry bonbons here or if you were a toffee fan, get them here.
9. Foam shrimp and bananas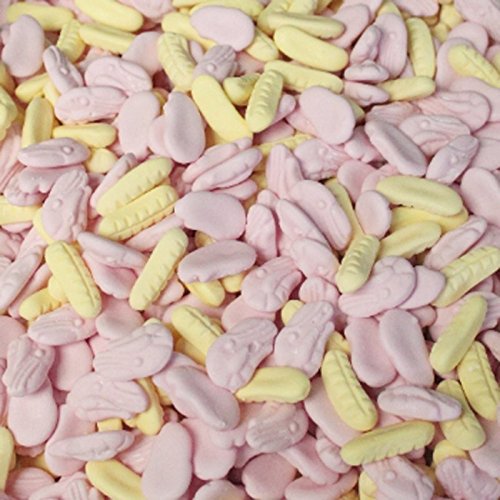 These foam sweets were definitely one of the best, with a close tie to milk bottles! Does anyone know what flavour the shrimp actually are? Asking for a friend…Get these delicious foam sweets here.
10. Rainbow drops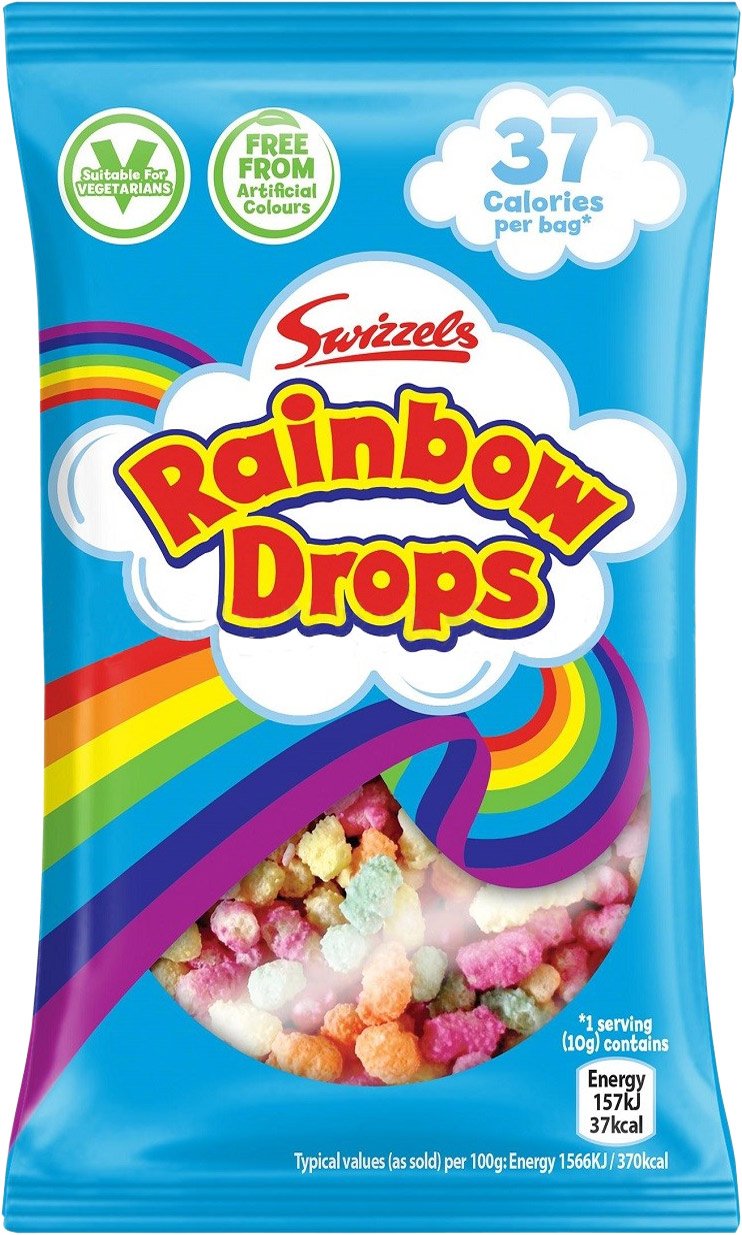 These classic sweets were even mentioned in Willy Wonka and the Chocolate Factory movie! Even though they are all meant to be the same flavour, does anyone else have a colour preference or just me? Get your own bags here.
What have you been up to lately? We'd really love to know Someone else might love it, and really want to go! If you've got ideas, suggestions or reviews, you can shout all about it on whatever channel you choose!
Let's go on a Picniq! Follow us on Facebook, Twitter or tag us on Instagram using #PicniqUK!