Take the family to these attractions for a day out that's a little bit different!
Air Space, Glasgow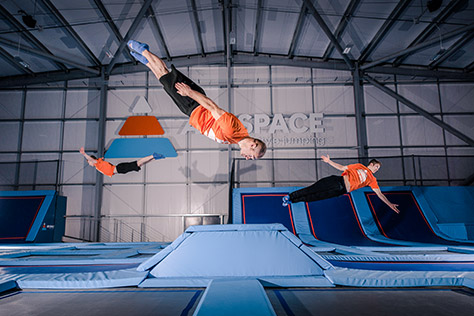 The family will jump for joy when they see this fantastic spring-loaded playground. Air Space has over 100 interconnected trampolines and even a giant air bag. The family can spend ages bouncing around or you can even join in with some of the team sports that are on offer such as dodgeball, basketball and football.
Click here for more information

Illuminasia is the world's largest indoor illuminations! When you walk through the various parts you will see wonders from around the globe that light up before your very eyes. Combining traditional Chinese lantern methods with the latest in lighting technology, Illuminasia creates a family friendly, educational and awe-inspiring day out.
BOOK DISCOUNTED TICKETS HERE!
Oasis Camel Park, Halesworth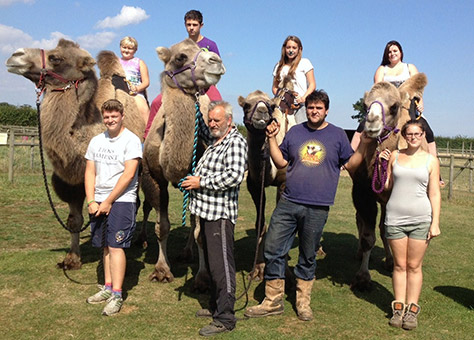 You normally associate camels with deserts and lands far away, but you can meet some of these extraordinary animals in the Suffolk countryside. There's even the chance to book yourself on a camel safari where, dressed in traditional clothing, you will go for a half hour ride.
Click here for more information
Madrenaline Activities, Stoke-on-Trent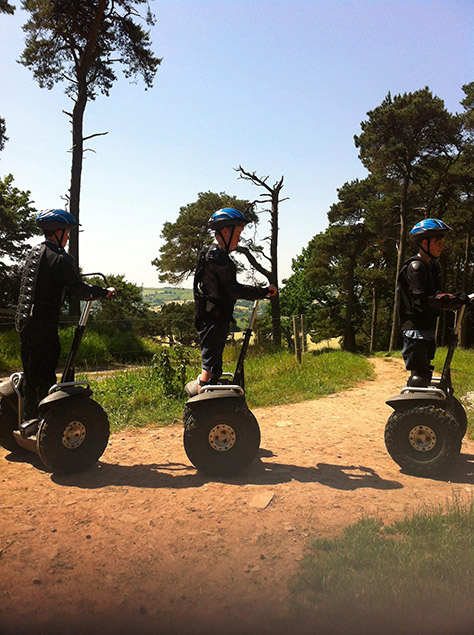 The family can try a whole range of activities at Madrenaline that you might not have done before. There's an off-road Segway course, body zorbing, sky bow and even aqua or harness sphering. You will have an action packed day no matter what activities you and the family choose to do.
Click here for more information
Alice's Adventures Underground, London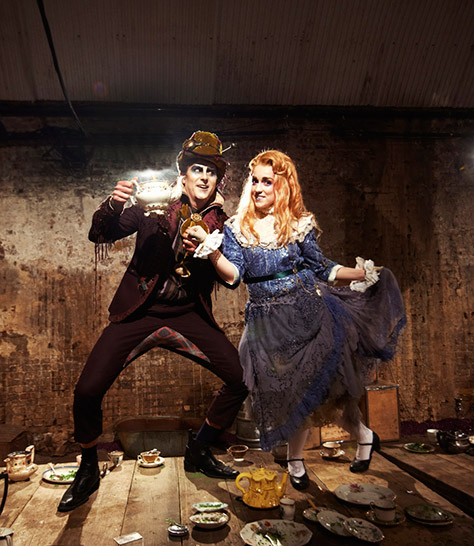 This year is the 150th anniversary of the release of Alice's Adventures in Wonderland and a number of exciting events are happening, including this show! During this unique experience you will be immersed into the world of Alice, but it's all underground. Underneath Waterloo Station to be precise. There are special shows for children aged 5 – 10 where all the family will experience some weird and whacky sights plus meet all the brilliant characters.
Click here for more information
MiniPort Ships, Gunwharf Quays, Portsmouth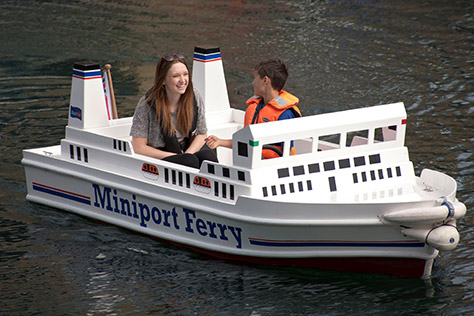 These adorable mini boats can be hired out for a voyage. Navigate your way around the waters in a miniature ferry, police boat or even a lifeboat. Be careful though as there's some hidden obstacles including a submarine and a giant fish!
Click here for more information
The Rum Story, Cumbria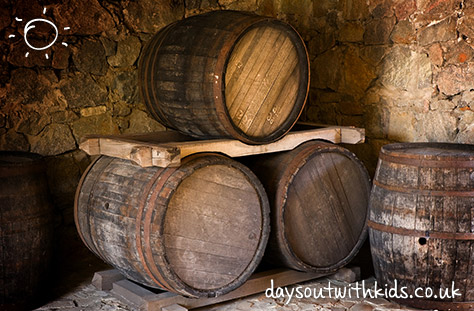 For a day out that's a little bit different, head to The Rum Story! This all-weather attraction is housed in some of the original buildings of the Jefferson family. As you walk around you will be transported to the Caribbean where you will learn all about the rum trade. This educational and fun experience will entertain the family, as the sights and smells show you the harsh realities of the trade's history.
Click here for more information
Catanger Llama Trekking, Towcester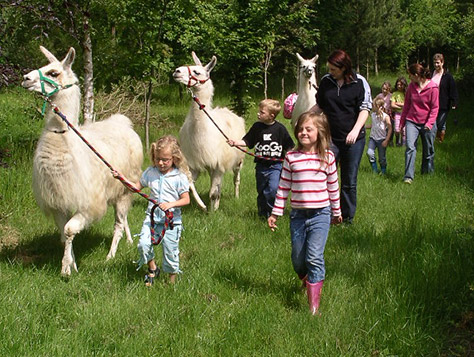 Take the family on a trek with a difference! Llamas make great trekking partners and enjoy being led around, plus they will even carry your rucksack for you! When you visit you can even see some of the baby llamas that have been born recently including Gringko a beautiful girl who will delight visitors.
Click here for more information
Diggerland, Durham, Rochester, Castleford and Cullompton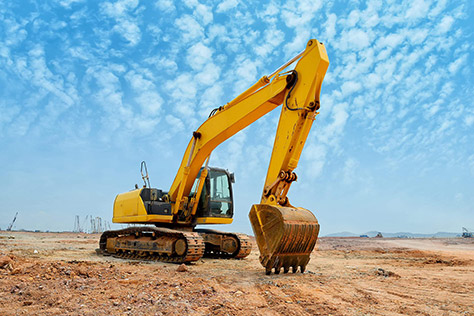 Diggerland is the ultimate adventure park and is a great day out for the whole family, where adults and children can ride and drive real full size diggers! Learn how to use JCBs of all shapes and sizes, drive a dumper truck and much more.
Click here for more information
London's Brass Rubbing Centre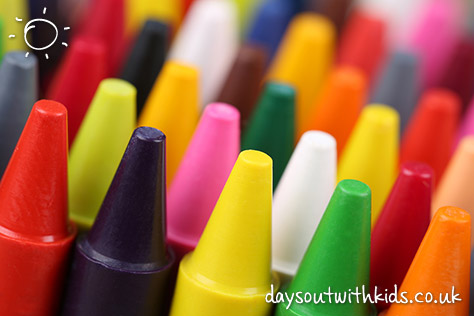 If you want to escape the fast pace of London for a while, visit this centre. Brass rubbing can be therapeutic and is a fun way to learn some history. Choose from a huge variety including costumed ladies, knights and dragons. Once you've finished your artwork you can take it home as a souvenir or gift!
Click here for more information
Have you been anywhere 'different' recently? Let us know.