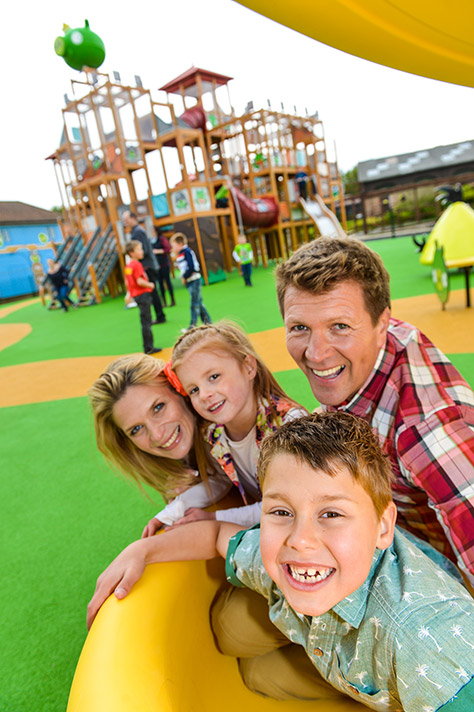 There's lots for little adventurers (under 1m) including the UK's largest 'Angry Birds' Activity Park, which has both indoor and outdoor areas for children to explore. They will find plenty of slides to glide down, tunnels to crawl through and lots of interactive play! They'll love the Red Bird and Yellow Bird dance zones where the whole family can release their inner John Travolta and put their dancing skills to the test! Rides for little people include 'teacup' rides, the 'Lightwater Express Train' and pedal boats!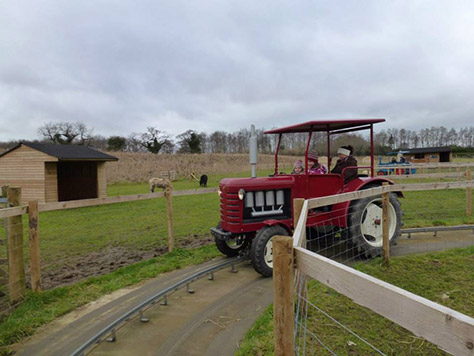 Next why not jump onto a tractor at 'Eagle's Creek' Farm where you will be taken on an entertaining ride around the farm, and then pay a visit to the Falconry Centre where you can meet 35 awesome birds.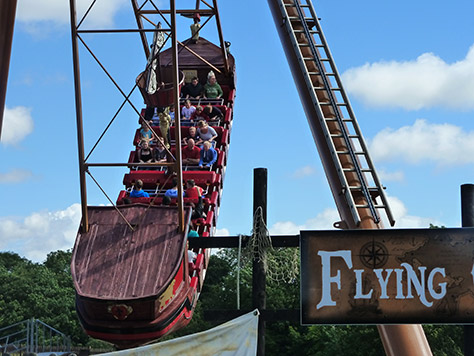 If you're looking for something just a little bit more adventurous there's a great selection of rides that are aimed at children aged 5 – 9 years.  You can navigate 'Skelton Cove' where you will find pirate themed rides and entertainment; jump on board 'The Flying Cutlass' for a treacherous voyage, enjoy the ups and downs of the 'Pirate Swinger' and endure the rocky motions of Skull Rock.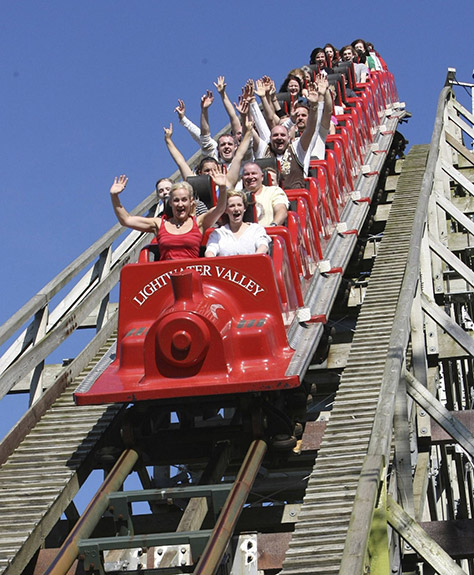 For adults and big kids (over 1.2m) there's a whole host of exhilarating rides around the Park. 'Whirlwind' will have you twisting and turning through the air, your world will be turned upside down (literally) on 'The Black Pearl', the 'Eagles Claw' will spin you around and around and there's the longest roller coaster in Europe 'The Ultimate', which lasts almost six minutes in total!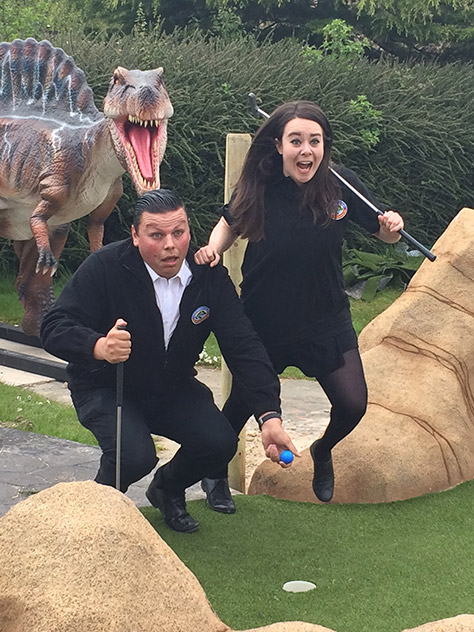 New this year at Lightwater Valley there is Jurassic Adventure Golf. Hidden amongst the plants there's an 18 hole golf course with some slightly unusual obstacles, a whole bunch of dinosaurs! To complete the course you will need to navigate you way around fierce raptors and even a giant t-rex.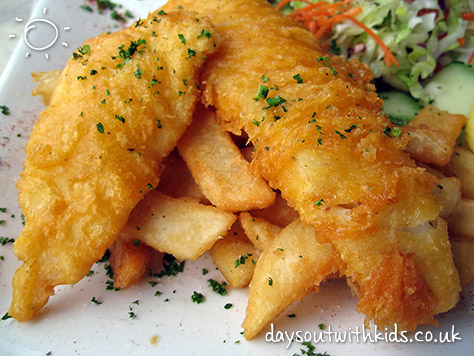 There are a number of places to grab a bite to eat including 'The Granary Café' where you will find classic dishes such as fish and chips, sausage sandwiches and even a Sunday carvery. There's also the Hungry Harbour, Cuppa Jo's Coffee Shop, The Conservatory and stalls selling yummy treats around the park. So there's plenty of choice for you to use you meal voucher.