This year World Gin Day returns for the 7th year. On June 13th gin lovers around the world will be united in their celebration of Gin! 😉
How about treating yourself to some of these gin-related products to celebrate the day!
Popcorn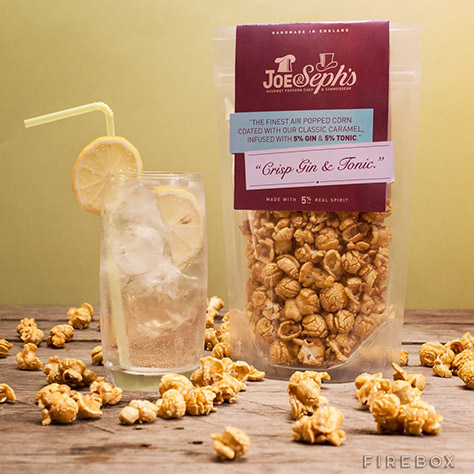 This sweet treat combines the favourite movie snack and the quintessentially English drink. I have tried some myself and it is sweet and zingy.
Get a pack
Perfume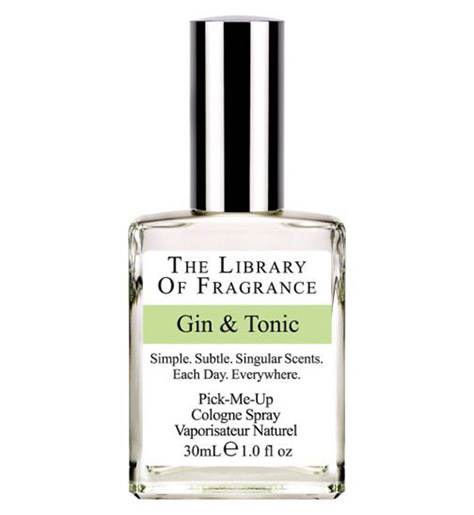 I was very lucky to receive a bottle of this for Christmas! The smell is citrusy and strong, but don't worry you don't end up smelling of booze.
Get a bottle
Emergency Gin Kit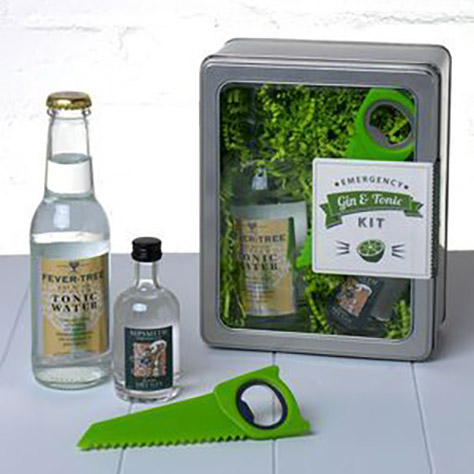 Any serious gin drinker will have an emergency stash. Get yours here if you don't.
Tea Towel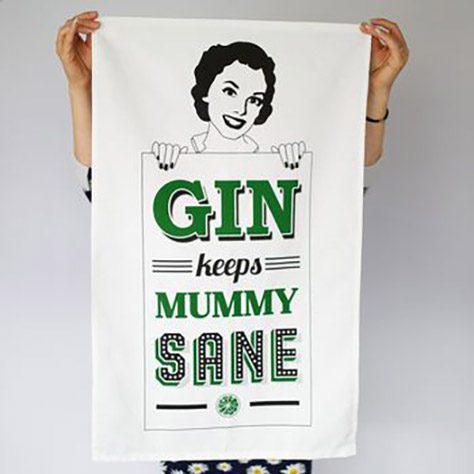 This humorous tea towel makes for a great gift and will brighten up any kitchen.
Get one here
Truffles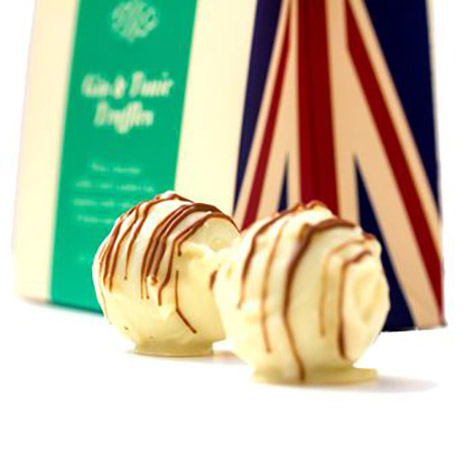 Oh my! Chocolate and gin have been combined into this indulgent treat. The finest white chocolate, London gin and a touch of lemon and cinnamon are used.
Find them here
May or May Not Mug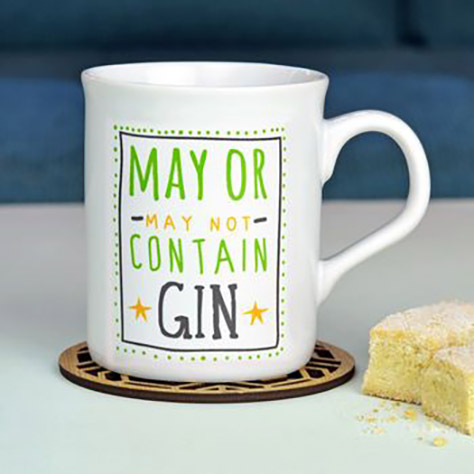 Get one of these mugs to take to work or just to bring a smile to your face when you are at home.
Find one here 
Gin Soap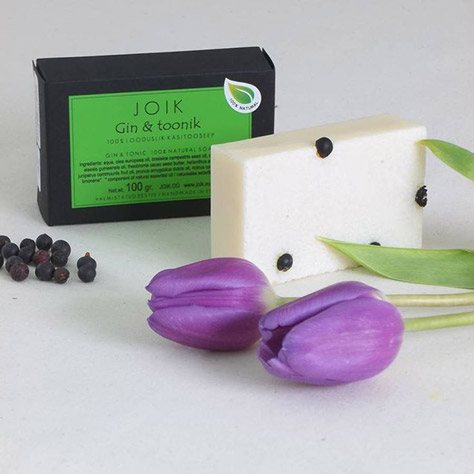 This scented soap is the only soap that you need in your life. Made from 98% natural ingredients including stimulating juniper berry, your skin will smell delicious along with feeling smooth and moisturised.
Get one here
Gin Print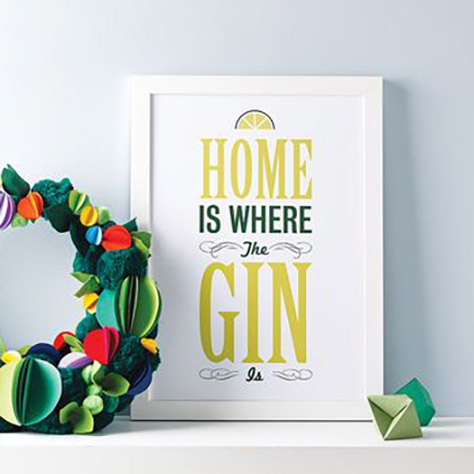 I couldn't agree more! This sign will bring a bit of humour and colour to any house.
Get one here
Necklace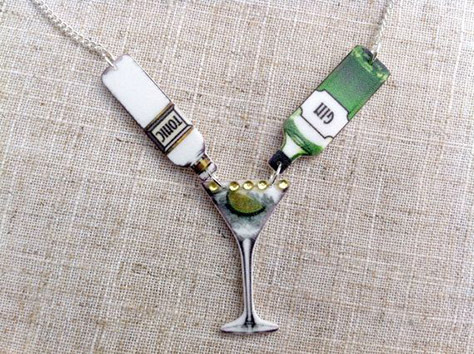 Wear this necklace on a night out and no one will need to ask what you want to drink, plus it is rather beautiful!
Get one here
Bracelet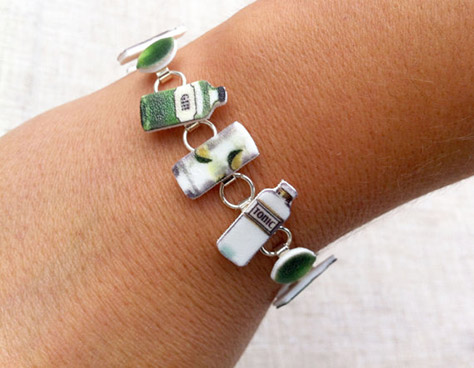 You can get a matching bracelet too…
Get one here
Lip Balm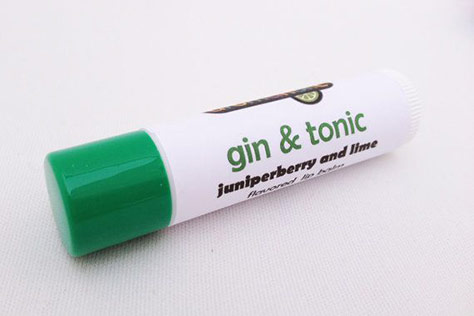 Refresh your dry lips with this this lip balm which combines tart limes and juniper berries for a gin and tonic flavour. Yum!
Get one here
I hope you have a great World Gin Day!