Its Half Term! Yay! What shall we do?
Here are some fun days out for all of you!
From Kidzania to Lightwater Valley where it's fun galore!
The Kids will have a blast, You'll want to go back for more!

Lightwater Valley, Ripon
£6.75 tickets when you book through Picniq!
This park is a brilliant choice for a family with kids and everyone will enjoy a day packed with excitement and adventure! Enjoy swashbuckling adventures in Skeleton Cove, discover the mysterious subterranean world of Raptor's Attack's abandoned mineshaft or take to the skies in the powerful grip of the Eagle's Claw. Kids will love the Angry Birds Activity Park with its slides, dance zones and big screens, a great place to run off any excess energy.
KidZania, London
Save up tp 43% when you book through Picniq!
At KidZania London the kids take charge! This child sized city located within the Westfield shopping centre is the perfect place for children to let their imaginations run wild as they test out real jobs such as being a pilot, fire fighter, radio presenter, banker, police officer and many more! As they 'work' they will get paid and can spend their money or open a deposit account at the KidZania bank. Children 8 and over can explore KidZania on their own as state of the art security and trained staff mean that parents can grab a coffee, go shopping and relax but if they want to they can join in with the kids as all equipment caters for them too! There is even a special area just for babies who are not yet fully mobile.
Winchester Science Centre, Winchester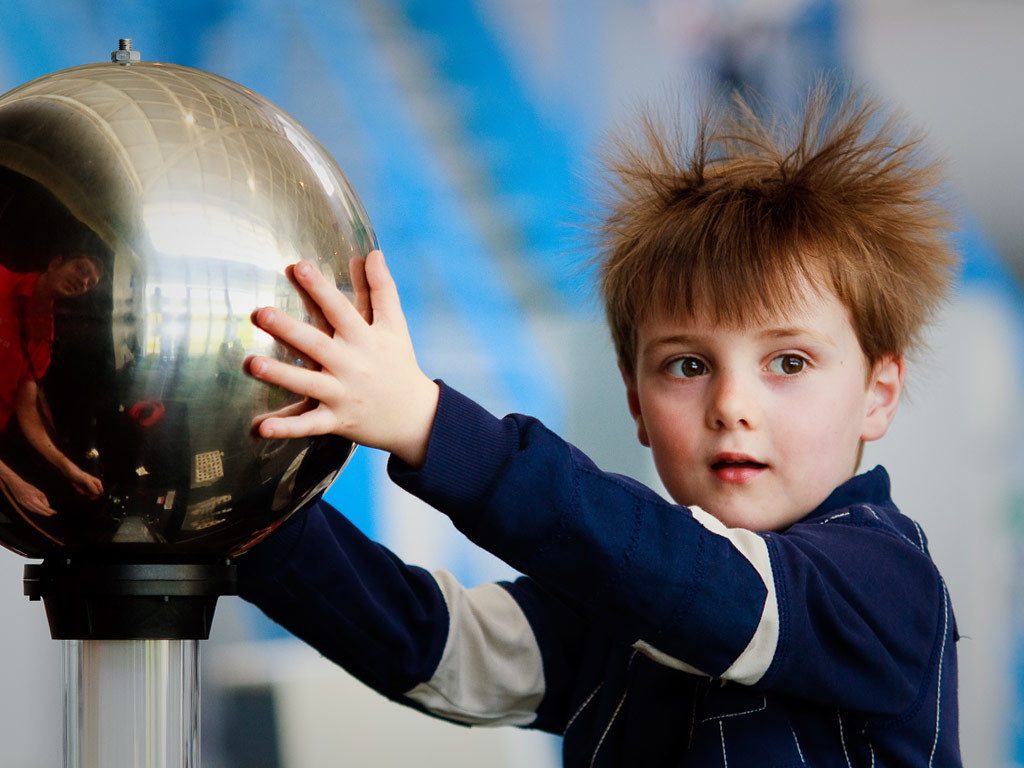 http://www.winchestersciencecentre.org/
Winchester Science Centre is fun for all the family with 100 hands-on science exhibits for you to discover. The planetarium has shows that run almost every day, you can get sucked in to a black hole, travel through the Solar System or even explore the human body. In the holidays they always have events and new exhibitions so check their website before you visit!
Bournemouth Aviation Museum, Bournemouth, Dorset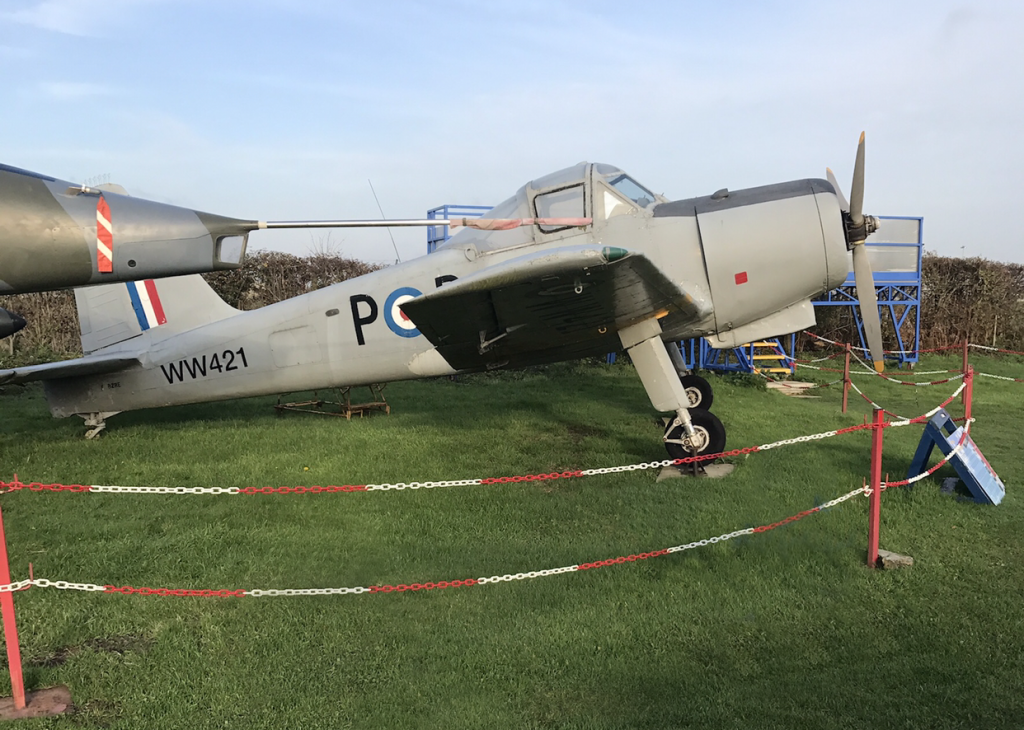 http://www.aviation-museum.co.uk
For a truly hands-on experience visit this fantastic aviation museum, with many interactive exhibits and most of their cockpits available to sit in, this is a great place to take all the family for a memorable day out. From the famous English electric lightning that was introduced in 1954 to the Westland Wessex helicopter, the museum is sure to give you some memorable and educational insight into aviation history.
Willow Tree Family Farm, Mansfield, Nottinghamshire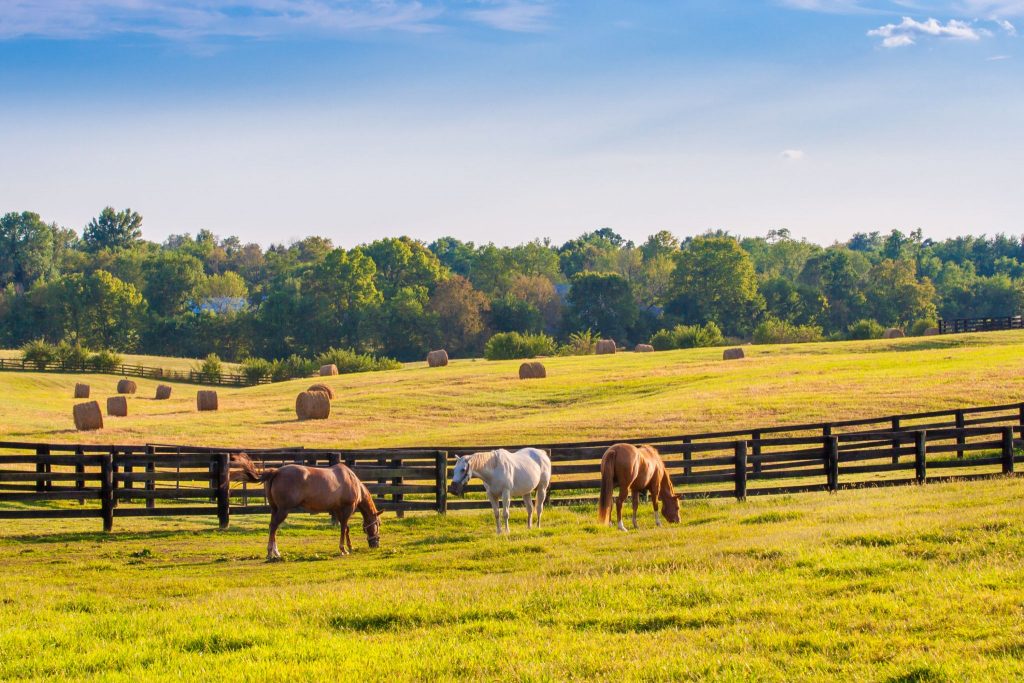 http://www.willowtree-farm.co.uk/
Willow Tree Farm is a charming place to bring the kids to meet some adorable animals. The Stables are a  great place for those who love horses and ponies and the Furry Friends barn is full of lovely animals including rabbits, chinchillas, degus, meerkats, chipmunks and guinea pigs. Take a trip to the Reptile House and see some fascinating creatures, such as bearded dragons, cockroaches, millipedes, snakes, geckos, stick insects and even a giant African tortoise.
Bewilderwood, Norfolk
http://www.bewilderwood.co.uk/
This adventure park is based on the book 'A Boggle at BeWILDerwood' by local children author, Tom Blofeld. As you make your way around you will find there are lots of bridges, slides, crocklebogs, tree houses, zip wires, jungle bridges, storytelling, boat trips and walks through marshes. Parents are encouraged to join in and there really is something for everyone!
Tower Of London, London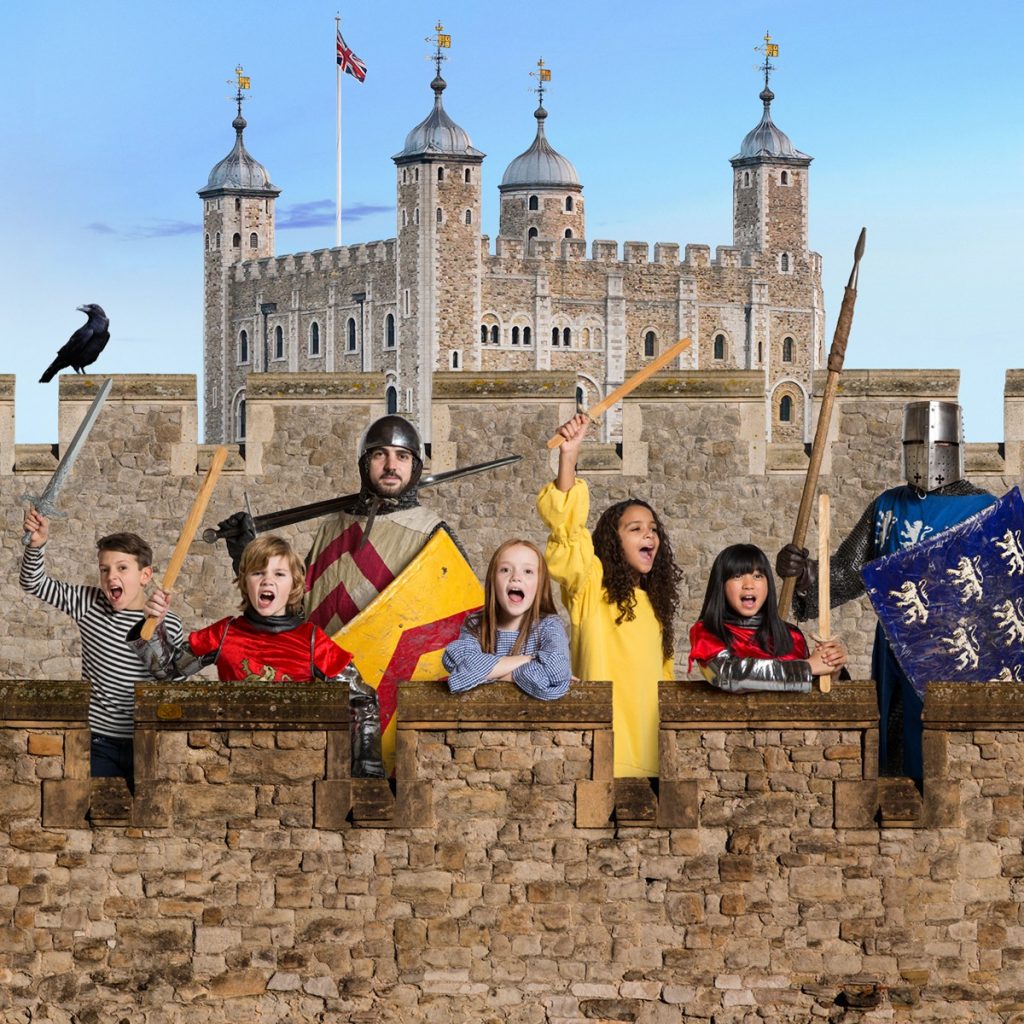 Save up to 23% when you book through Picniq!
Families that visit this historic tower over half term can join 'Knight School' and train to become Knights of the Tower ready to defend London's fortress from possible enemies! Expect lots of fun activities that will entertain kids ages 5-11 and their families.
Edinburgh Castle, Edinburgh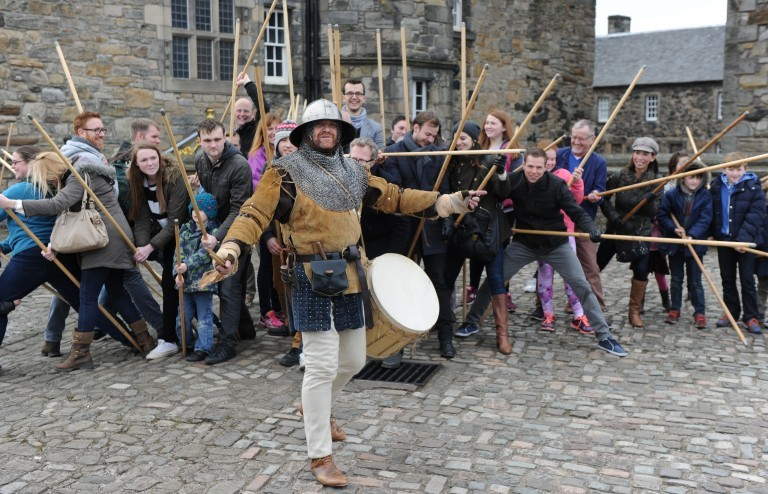 http://www.edinburghcastle.gov.uk/
There is so much for families to see at this iconic you will be spoilt for choice! Visit The Great Hall, The Royal Palace and even take a look at the magnificent Crown Jewels. Experience the roar of the One o'clock Gun and discover the Prisons of War.  Inside the castle there is The National War Museum, which has 400 years of Scottish history waiting to be discovered.
Roman Baths and Pump Room, Bath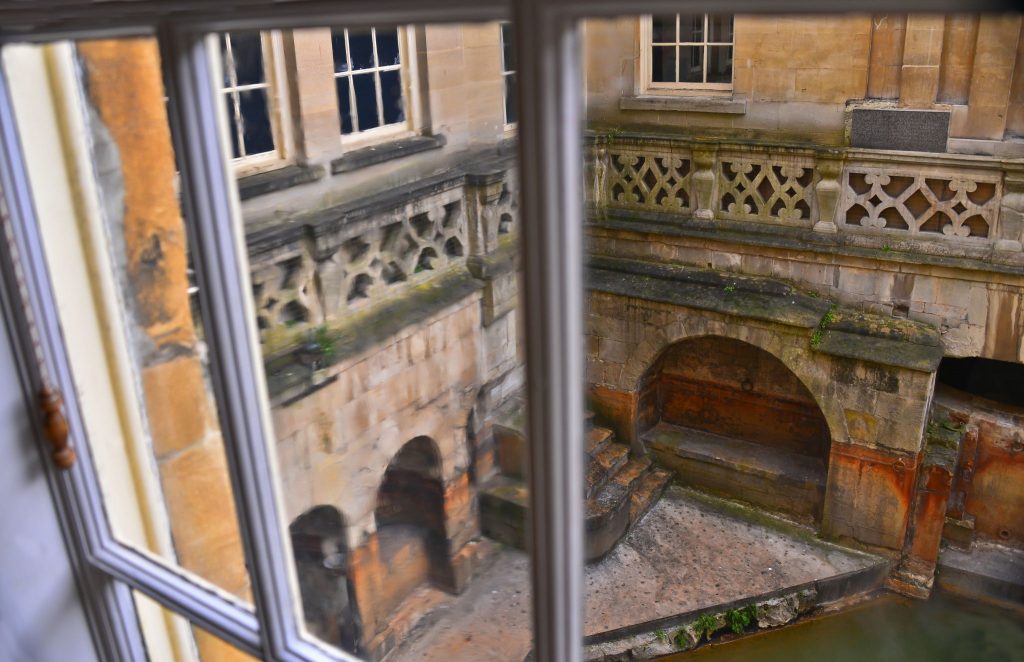 This museum is home to wonderful artefacts from the Roman era. This half term there is fun for all the family planned with great hands-on activities finding out about Julius Caesar and how the Romans used to dress. Not just a fun but a very educational day out for all the family.
Wookey Hole, Wells, Somerset

Bring the family to visit some spectacular caves that are steeped in 50,000 years of history and were once home to humans and animals alike. Also included in the ticket price are over 20 brilliant attractions including the Valley of the Dinosaurs, a mirror maze,  fun play area, Pirate Golf, 4D cinema and much more!
Do you know any more half term days out for school aged children? We'd really love to know! Someone else might love it, and really want to give them a go! If you've got ideas, suggestions or reviews, you can shout all about it on whatever channel you choose!
Lets go on a Picniq! Follow us on Facebook, Twitter or tag us on Instagram using #PicniqUK! ❤️