The kids are out of school again,
So we've found some fun to lighten the strain!
If you're looking for events that simply cannot be missed,
Have a read below of our very useful list!
February Half Term Fun at The Portsmouth Historic Dockyard, Portsmouth
16th Feb – 24th Feb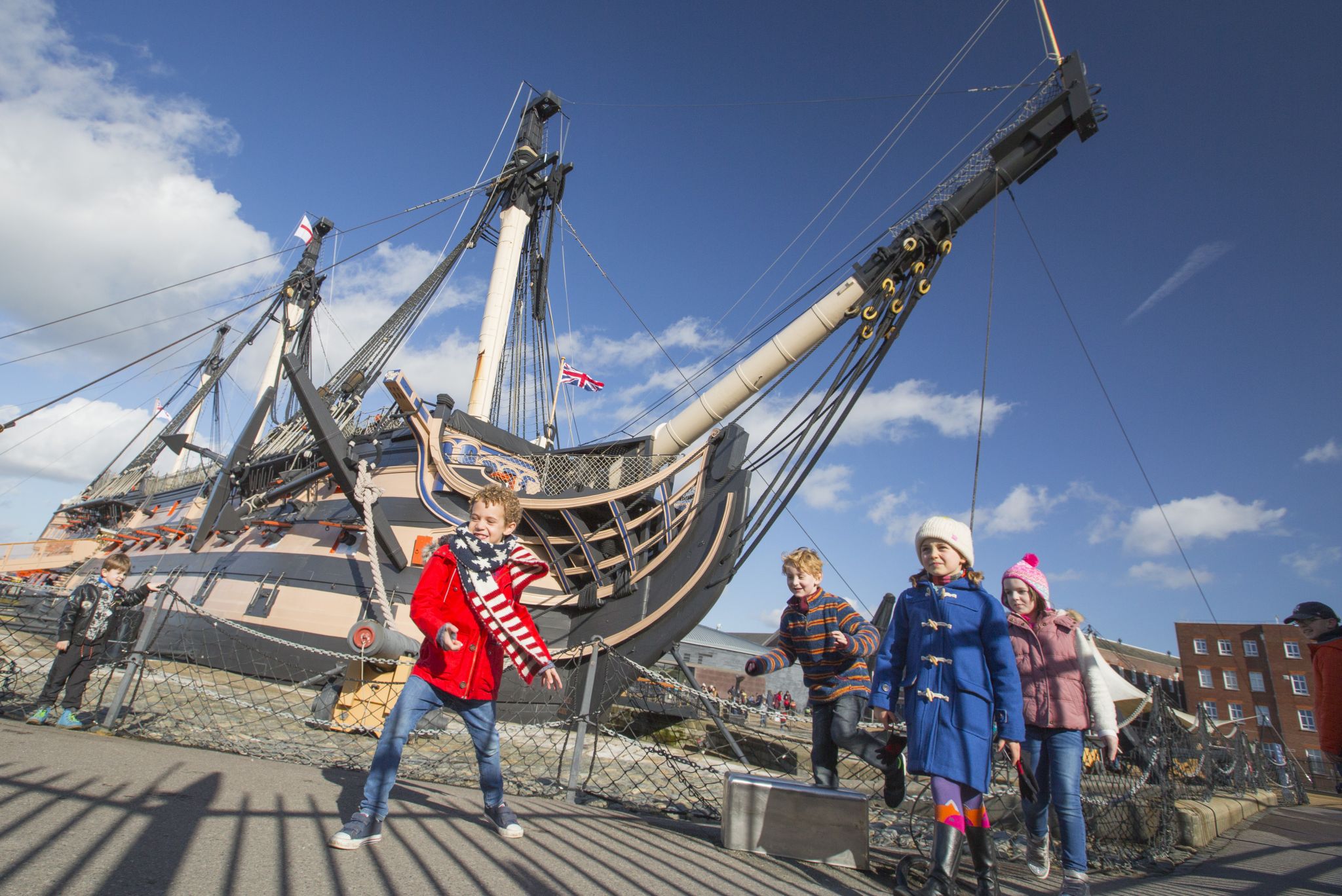 A visit to the Dockyard is always a firm family favourite but if you go over the Half Term holiday there are plenty of fun activities for the kids to join in with as well as meeting naval characters from times gone by including the famous Lord Nelson's second in command, Captain Hardy.  Book here
Longleat, Warminster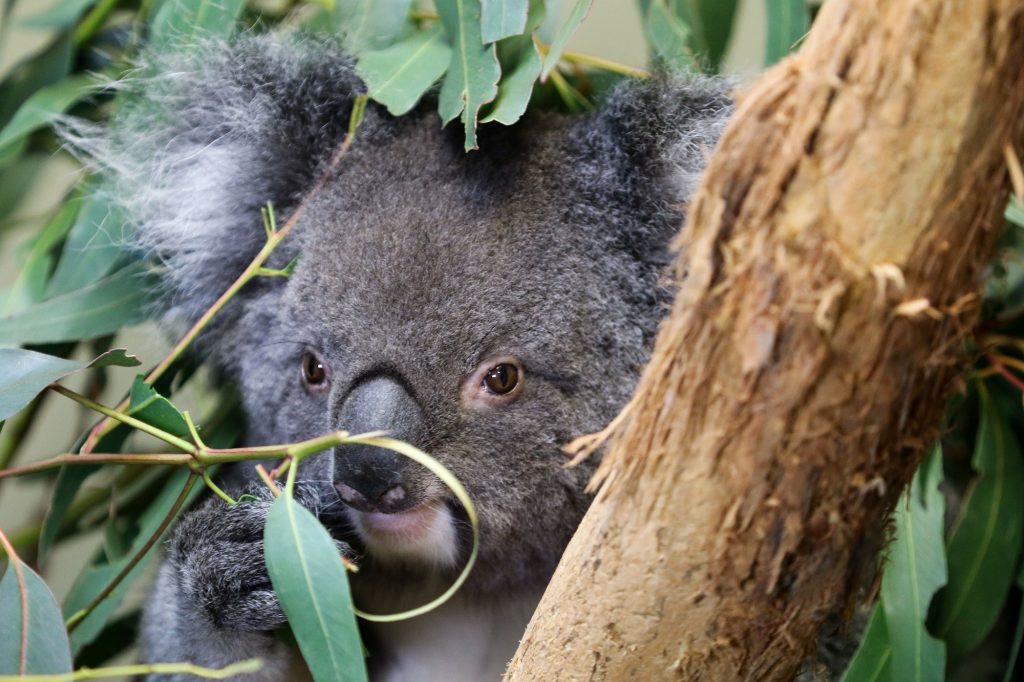 Longleat reopens this Half Term and our EXCLUSIVE 20% offer is back too!  Take the family along to meet the new resident giant otters and crocodiles, feed the deer on the Safari Tour, take a cruise on the lake where you can see the gorilla colony or even hold a tarantula in 'Animal Kingdom.'  There is so much fun to be had with a one-day ticket you'll be spoilt for choice! Book here:
The Mary Rose, Portsmouth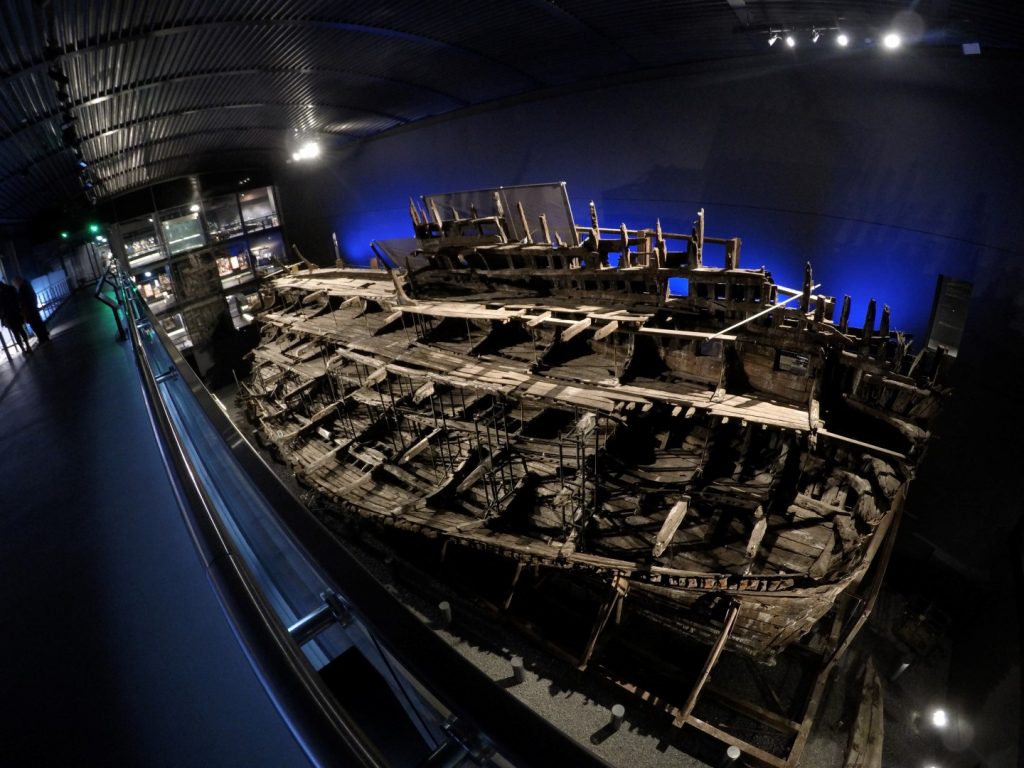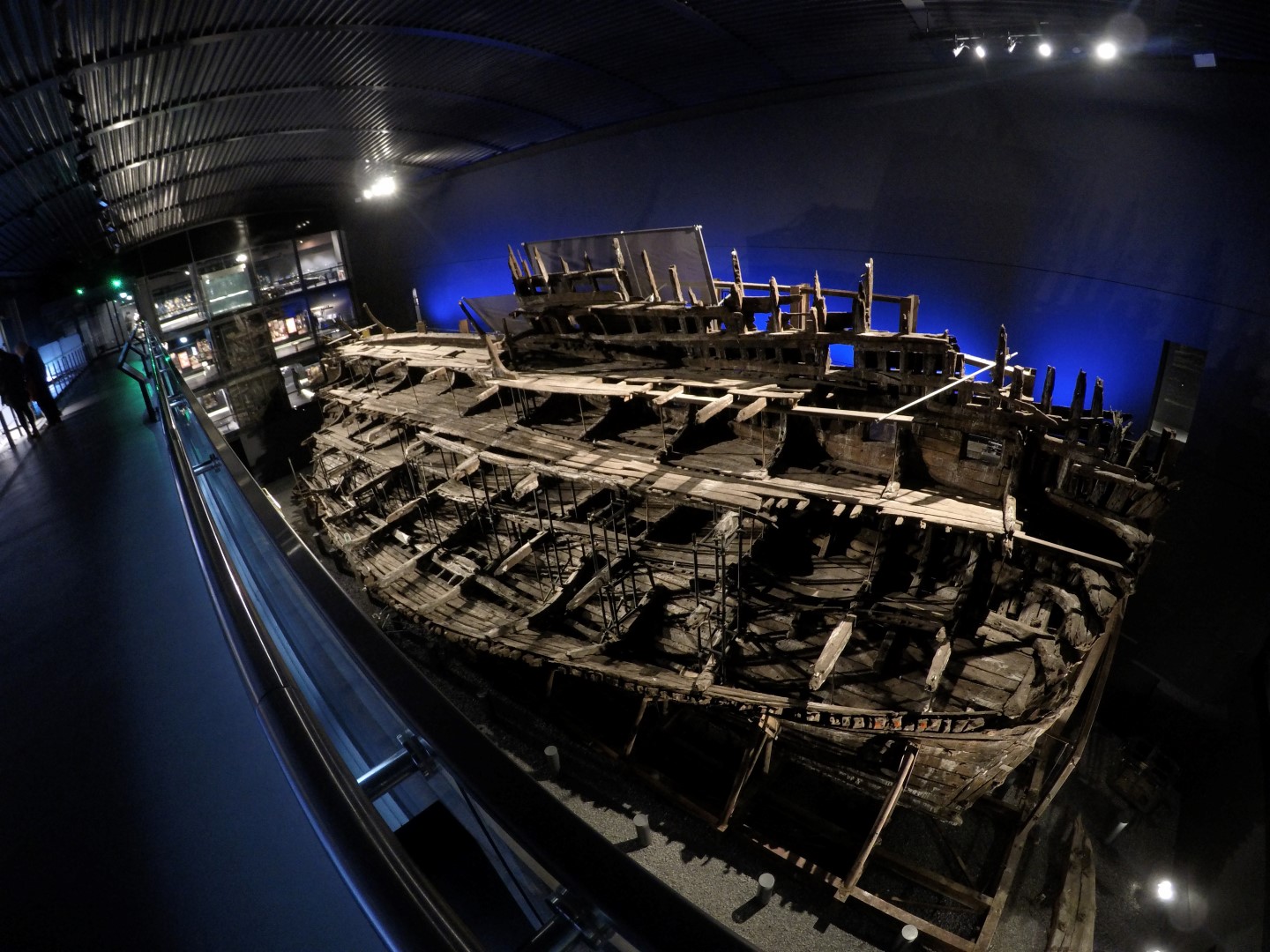 Take in the amazing sight of the only Tudor ship on display in the world. This half term, children can meet Henry VIII and people from his court! Join in with fun themed activities, where they can see, hear and smell what life was like during Tudor times! Learn how Tudors celebrated Valentine's Day, how to write using calligraphy and make a perfumed petal pomander using Tudor scents and recipes! Book here
KidZania, London
In addition to all the great activities on offer at Kidzania, on Tues 19th – Thurs 21st Feb the RSPB are going to be visiting. Kids will be taught how to create their own bird feeder, which they can take home with them! Maverick Snacks will also be there from Weds 20th – Thurs 21st, teaching kids to create their own healthy snacks and educating them on the importance of a balanced diet! Book here
Avengers S.T.A.T.I.O.N, London
Until 31st March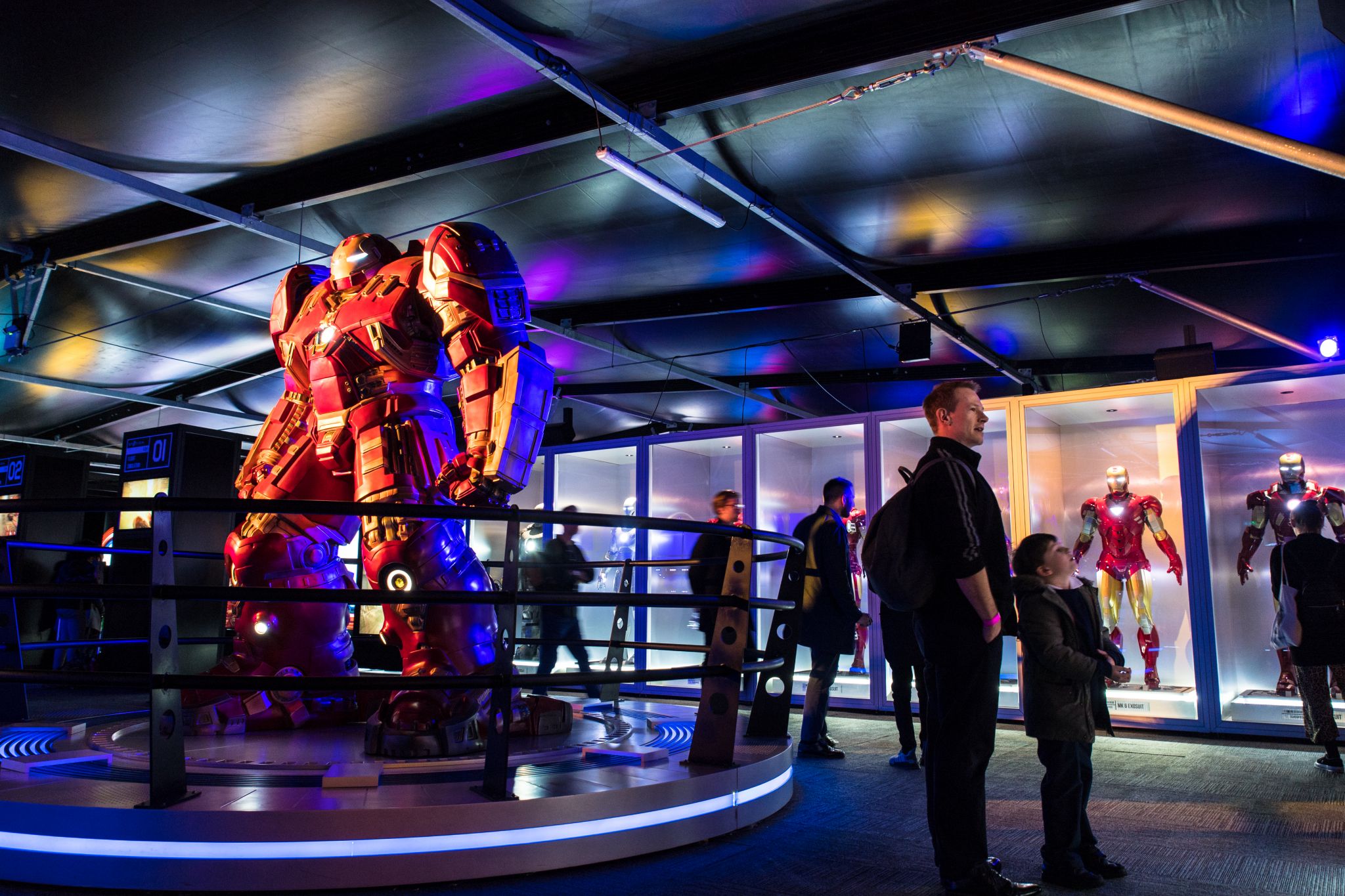 Who wants to be part of a Marvel cinematic storyline? This sounds like an amazing experience for kids of all ages as they train to become agents enjoying fun interactive experiences interacting with props and characters including the Mighty Thor, Captain America, The Hulk and many more! Book here
Knight School at the Tower Of London, London
16th Feb – 24th Feb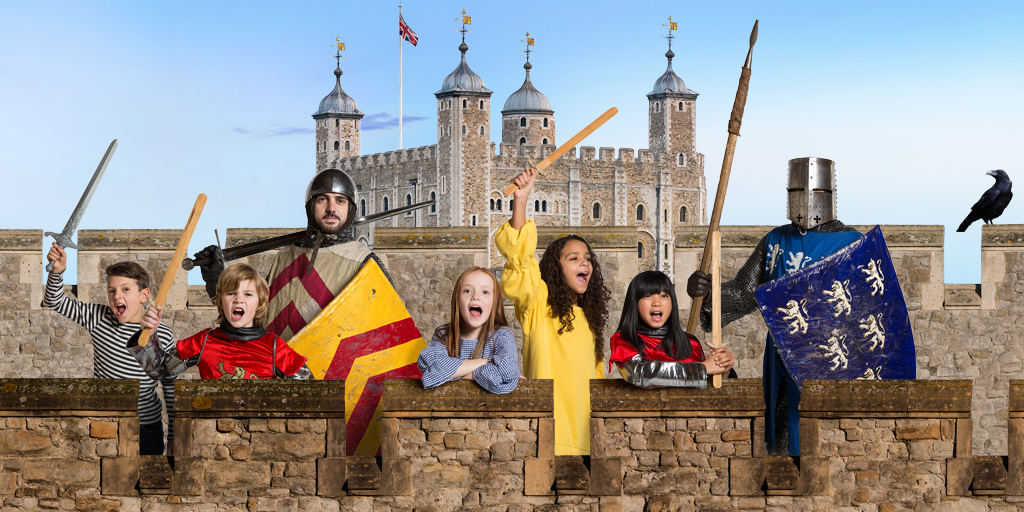 Many years ago this historic tower trained pages to be squires, who later became Knights of the Tower if they were considered worthy. This Half-Term, kids can join Knight School to see if they can too become Knight which sounds like brilliant historic fun! Book here
ZSL London Zoo, London
16th Feb – 24th Feb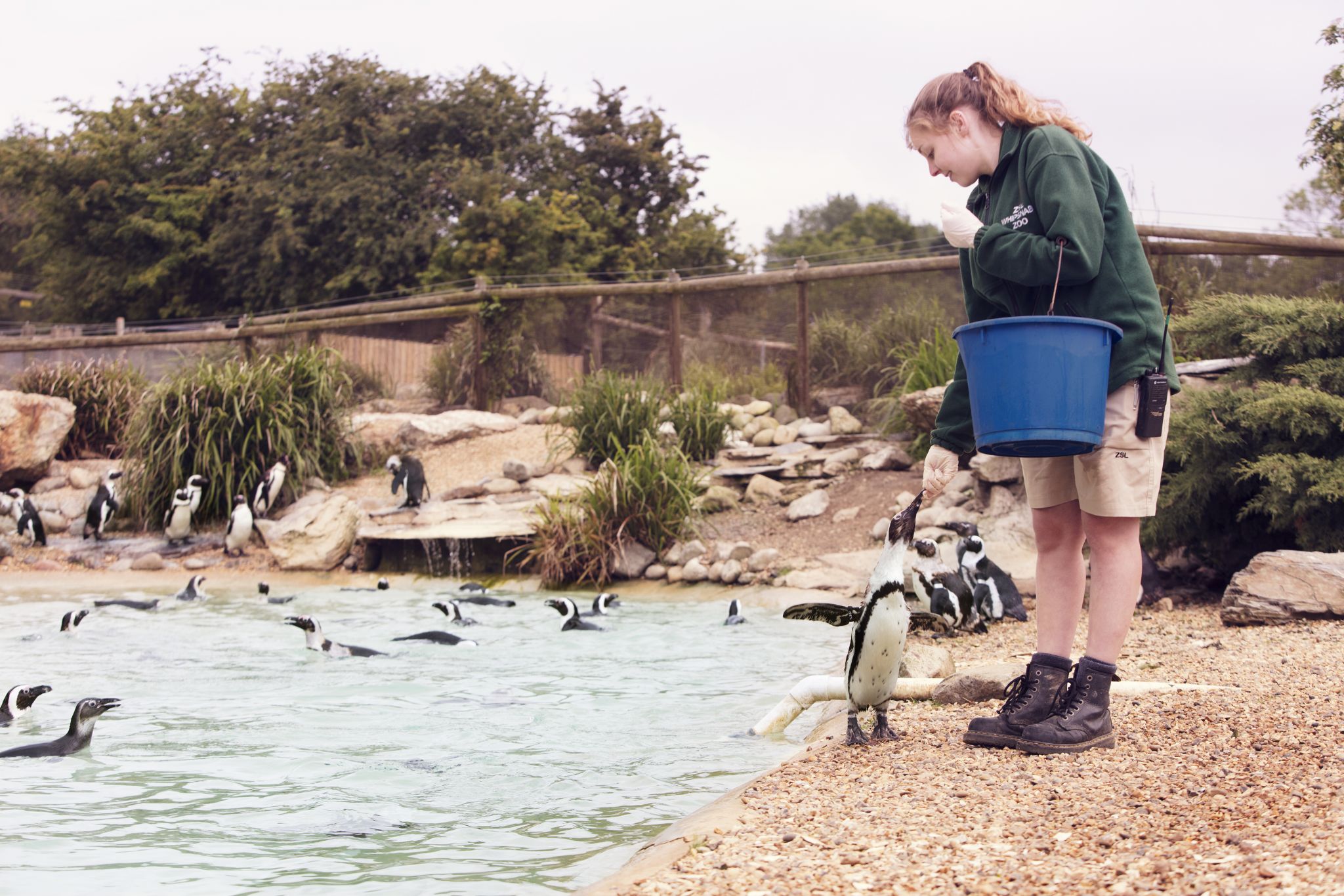 All the wonderful animals in this zoo are well cared for by a fantastic team of people. This Half-Term week all the family can assist veterinary experts to carry out examinations in the 'animal hospital'. Find out what amazing things go on behind the scenes and enjoy talks and fun activities. Book here
Titch The T-Rex at Adventure Wonderland, Bournemouth
19th Feb – 21st Feb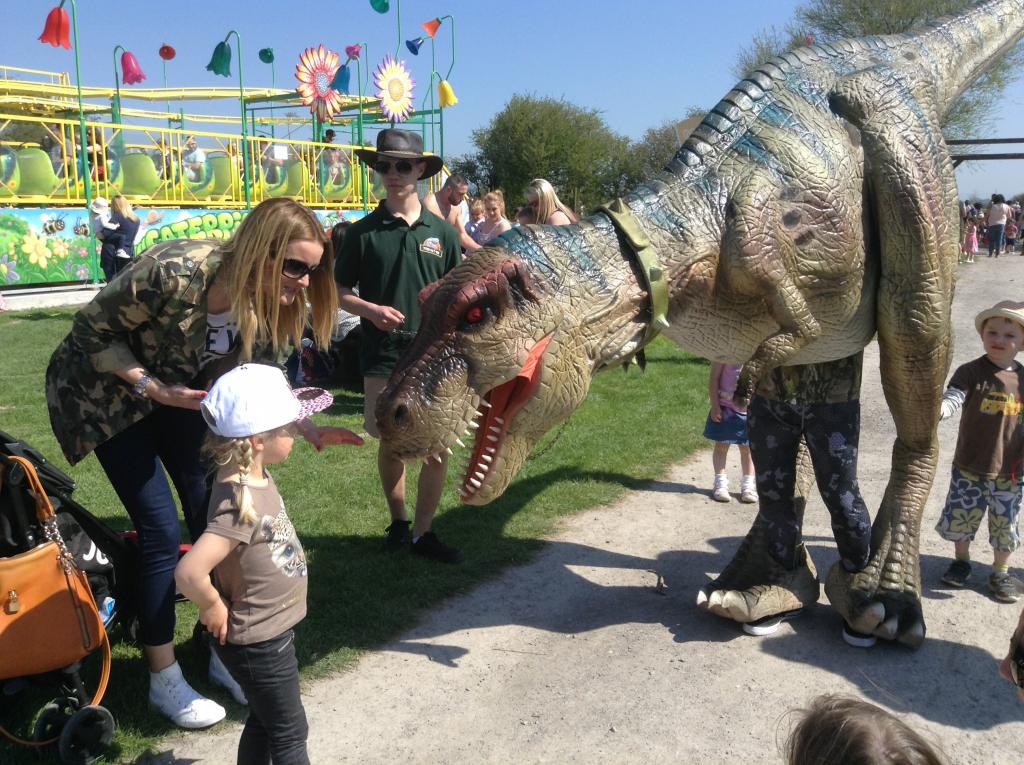 Look out for scary dinosaurs this Half Term! Titch the T-Rex is making a very special visit to meet and not eat boys and girls along with his friends Raptors Ralph and Remy as well as a couple of friendly Triceratops! Only the brave can have a special photo with Titch as he prowls the park watching everyone enjoying holiday fun on all the rides and indoor play area. Book here
Castle Quest at Carisbrooke Castle, Isle of Wight
16th Feb – 24th Feb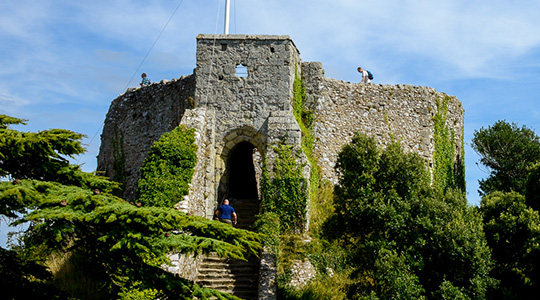 With the release of a brand new film – The Kid Who Would Be King' why not enjoy a family visit to this famous castle and join Merlin and his knights on an adventure trying to save medieval England from evil forces. Families can also hunt for fairies in the gardens, try their hand at being a butler or have fun in the outdoor play area. Book here
Fab Feb Family Fun at Lightwater Valley, North Yorkshire
21st Feb – 26th Feb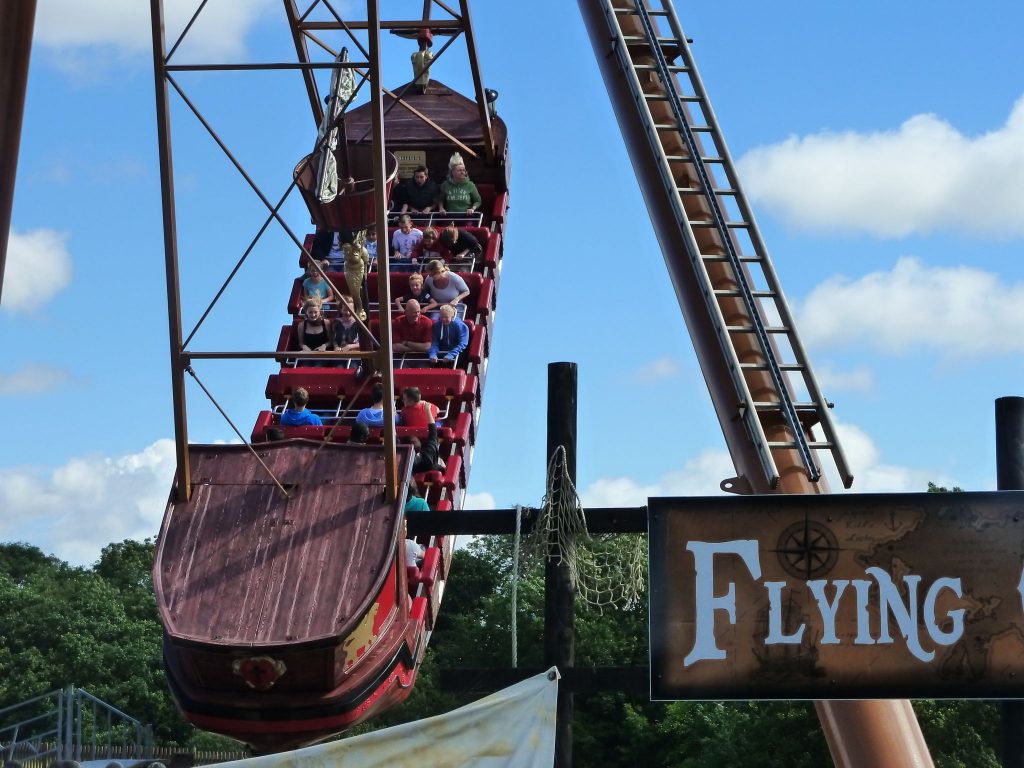 There is lots of indoor and outdoor fun to enjoy over the Half-Term holidays at this brilliant park. Not only will there be loads of great rides and activities on offer but a mobile farm will be visiting offering lots of cute and cuddly animals to pet and feed! This is a very popular event so get your tickets fast! Book here
Half Term Hullabaloo at Eureka National Children's Museum, Halifax
16th Feb – 24th Feb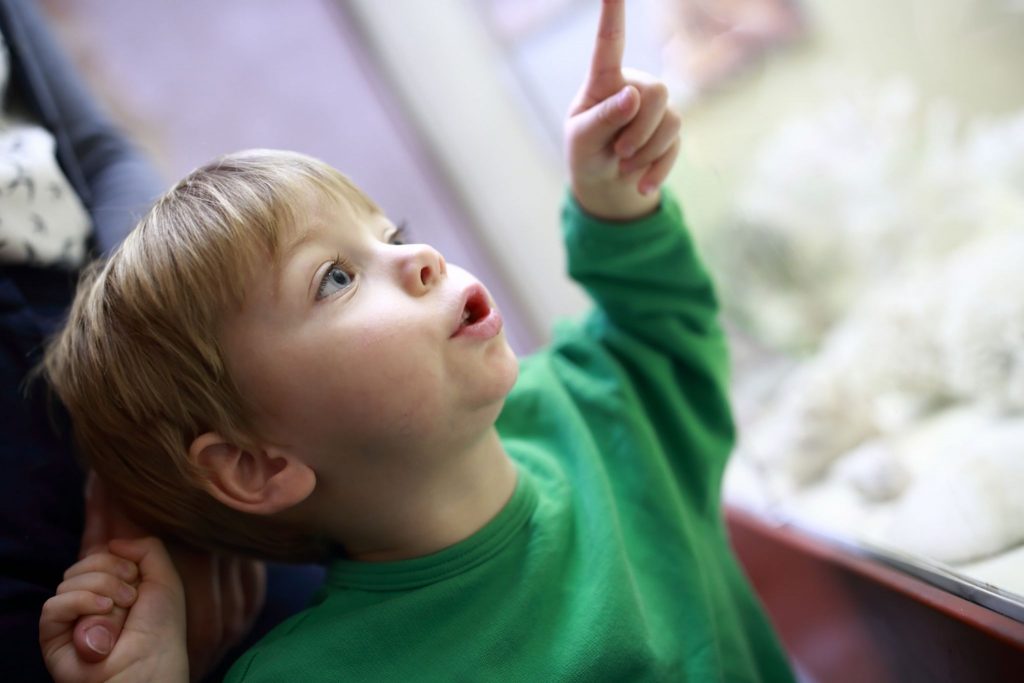 There is all the usual fun this brilliant museum has to offer this Half Term as well as special guests 'Noisy Toys' featuring an enormous mechanical electromagnetic acoustic noise engine! Ear plugs for grown-ups may be required! Find out more
Commonwealth Family Tours at Westminster Abbey, London
19th Feb – 21st Feb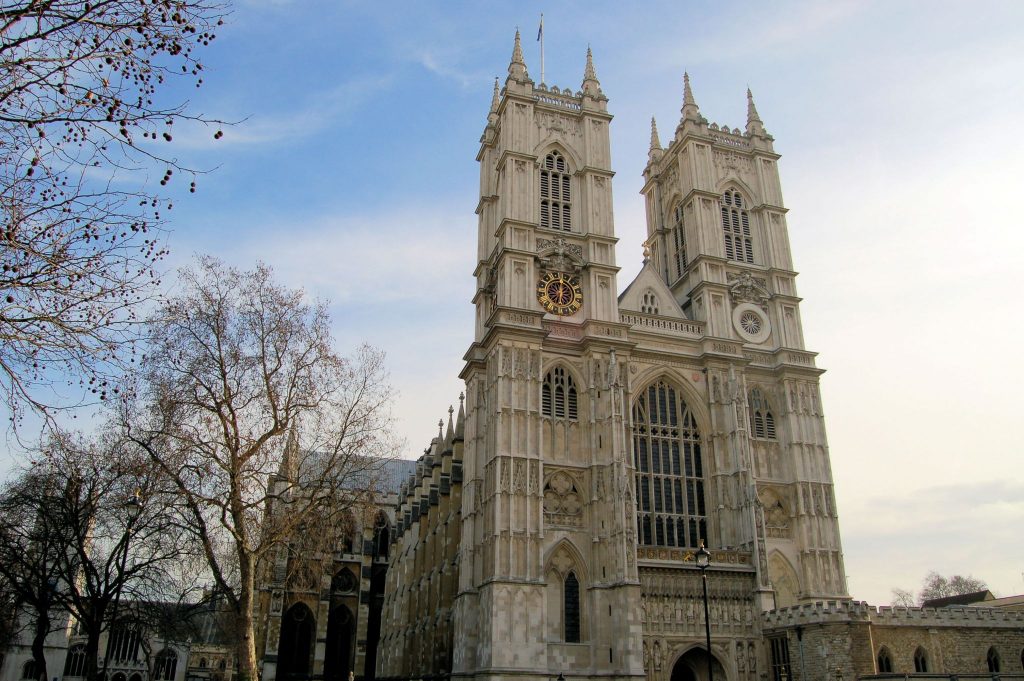 Enjoy a family visit to this historic landmark over the Half Term break and join a guide for a very special family tour where you can find out all about the 53 countries in the Commonwealth that are linked to the Abbey. Kids can drop into the nave during your visit and make a beautiful crown to take home decorated with all the Commonwealth symbols and colours! Find out more
February Science of Magic at Winchester Science Centre, Winchester.
16th Feb – 25th Feb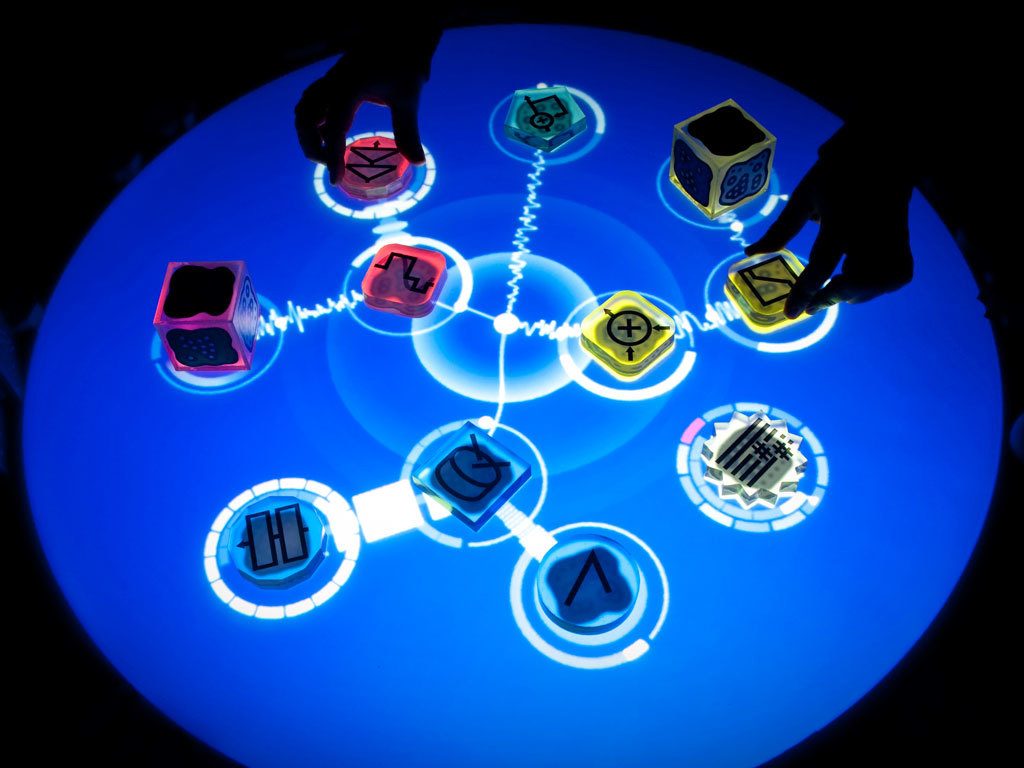 Visit this amazing science centre over the Half Term holidays and enjoy lots of exciting chemistry tricks and optical illusions in a very entertaining show discovering what science lies behind magic tricks! Kids get to join in with hands-on activities and fun challenges too. Find out more
February Half-Term at Drayton Manor, Tamworth, Staffs
9th Feb – 24th Feb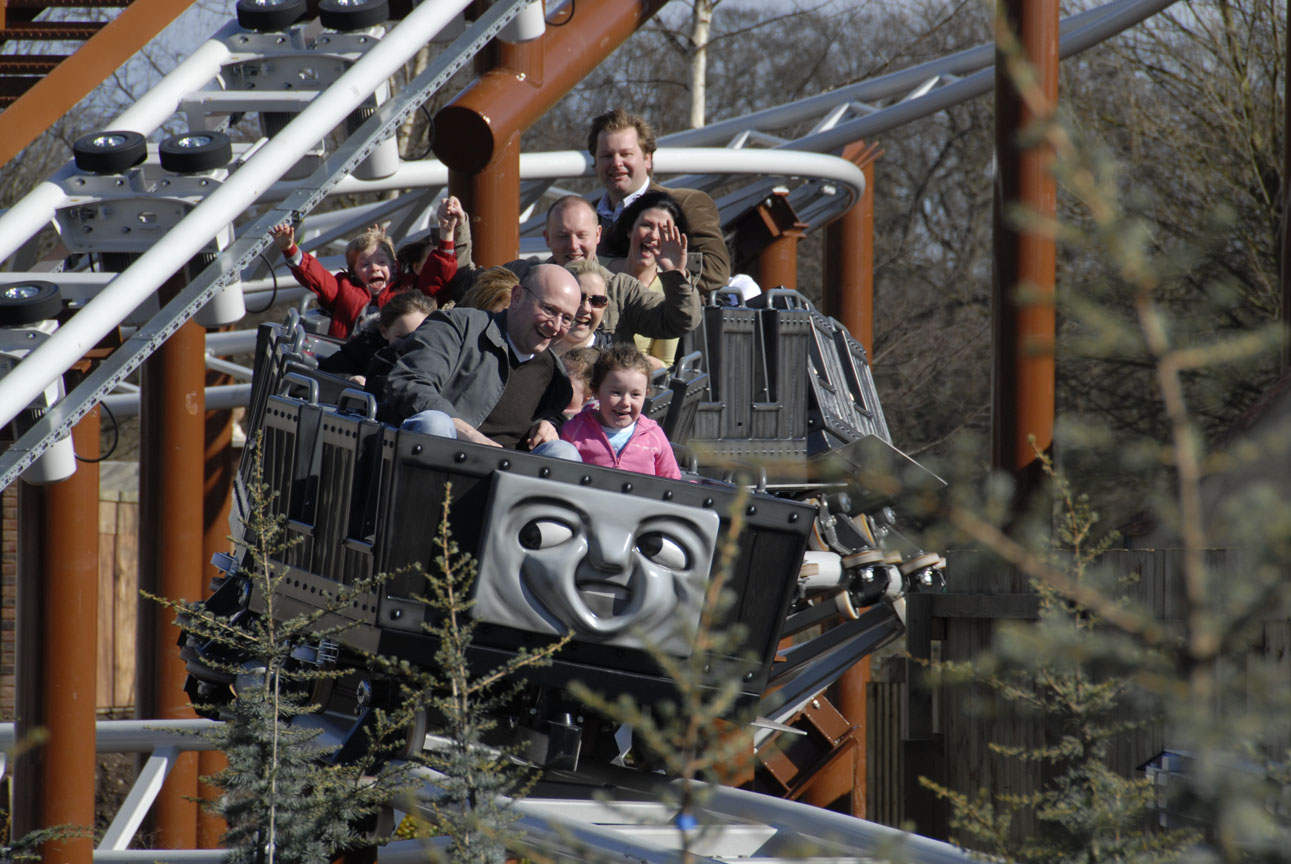 Thomas The Tank Engine and all his friends are visiting this theme park over the Half-Term holidays so treat the family to a fun day out and enjoy the selected rides that will be open too including all of Thomas Land! Families can also see all the wonderful animals in the zoo too! Book here
Animal Adventures at Chessington World of Adventures, Surrey
16th Feb – 24th Feb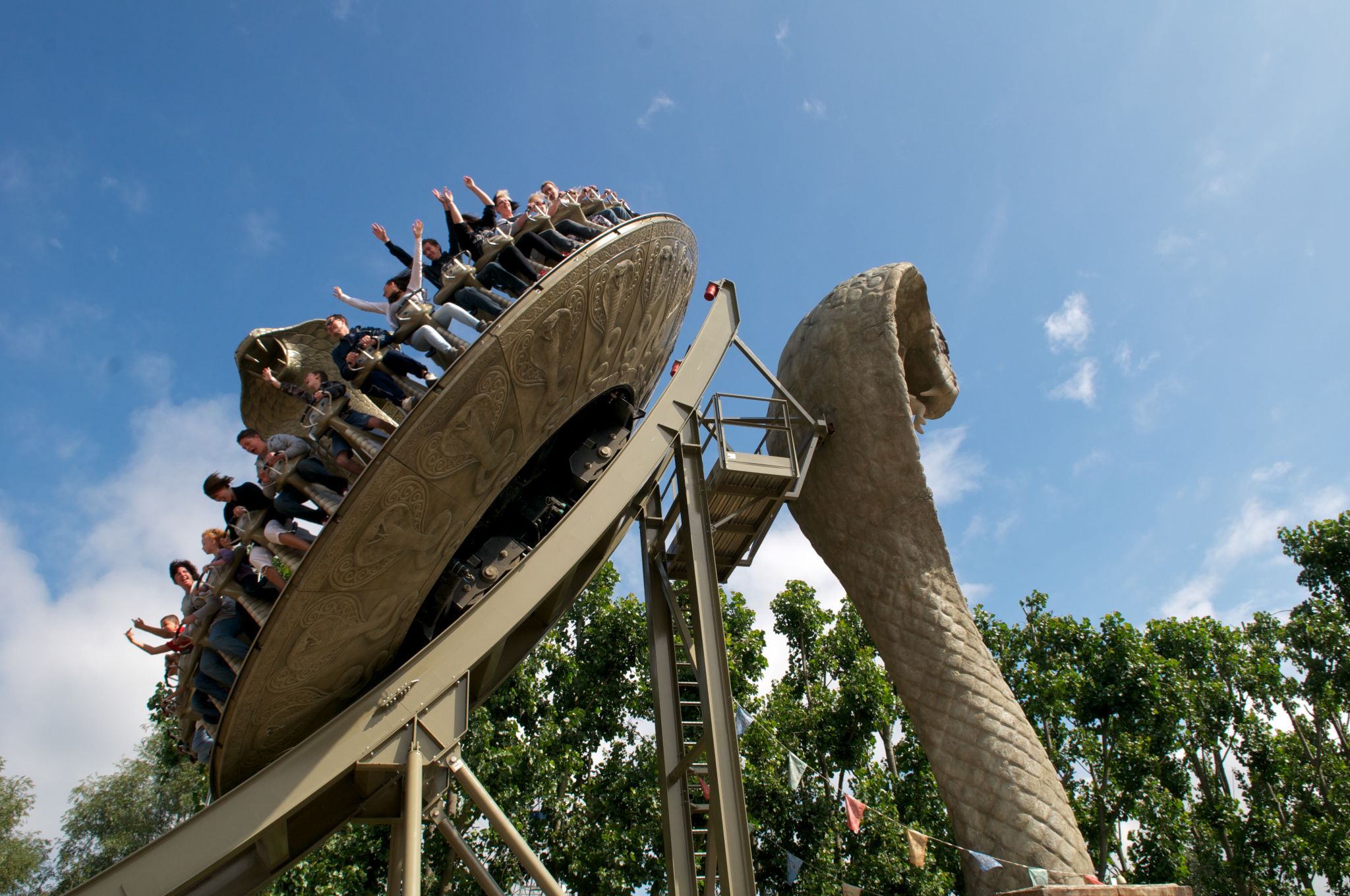 Any time is a good time to visit this fantastic theme park but this Half Term all the family can take part in exceptional animal experiences only on offer for this week. See a fantastic live interactive shows, where you can find out what it takes to be a zookeeper. Find out more
What have you been up to? We'd really love to know! Someone else might love it, and really want a go! If you've got ideas, suggestions or reviews, you can shout all about it on whatever channel you choose!
Let's go on a Picniq! Follow us on Facebook, Twitter or tag us on Instagram using #PicniqUK! ❤