If homework is hard to start,
Why not try our reward chart?
Everyday reward with a sticker,
And you'll see homework finish quicker!
It can be hard to get kids interested in doing their homework which makes it a stressful time for adults. Why not try a homework reward chart? Homework charts can help to complete homework just that little bit easier! You can find our homework chart to print out here! I've also included some tips to make homework time easy!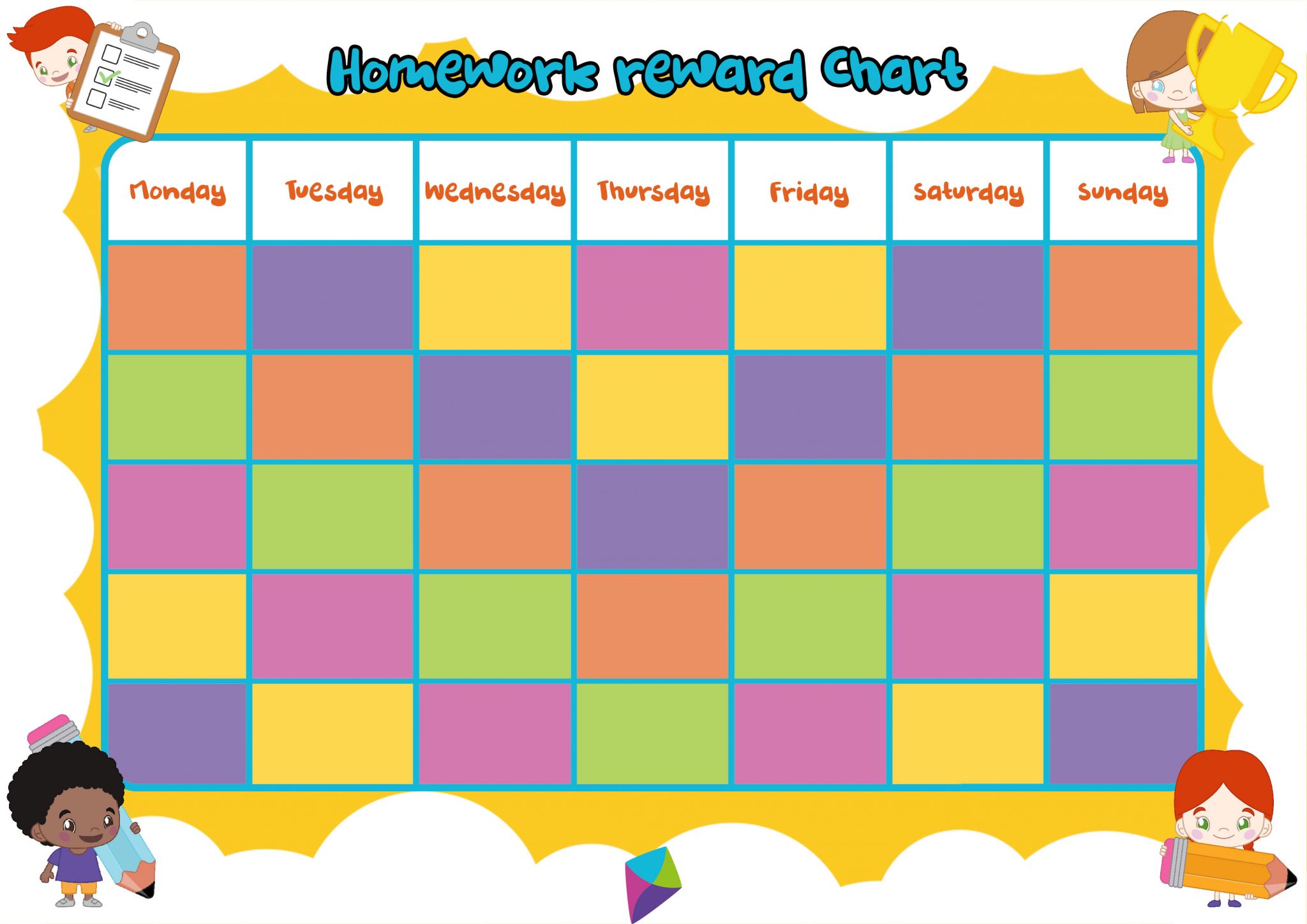 How to use your homework reward chart
Once you have the reward chart printed, let your child write their name at the bottom and choose a place to stick the chart. Allow your child to choose their favourite stickers they would like to have in each box.
Then, set a number of stickers they need to get a reward. You could do a small reward at the end of every week and a bigger one at the end of the month. Some small rewards could be a sweet treat of their choice or inexpensive toys like colouring books. A bigger reward could be a trip to the attraction of their choice! Going to attractions don't have to be expensive, you can search for attractions with Picniq and even filter free attractions. Find out more here.
1. Create a homework space and schedule
It's important to have a quiet space for children to do their homework! you could buy a designated homework desk or simply at the kitchen table. Make sure there are no distractions in the homework room such as TVs or music playing. You should also try and not have anyone else keep walking into the room when your little one is finishing their homework!
2. Make homework a technology-free time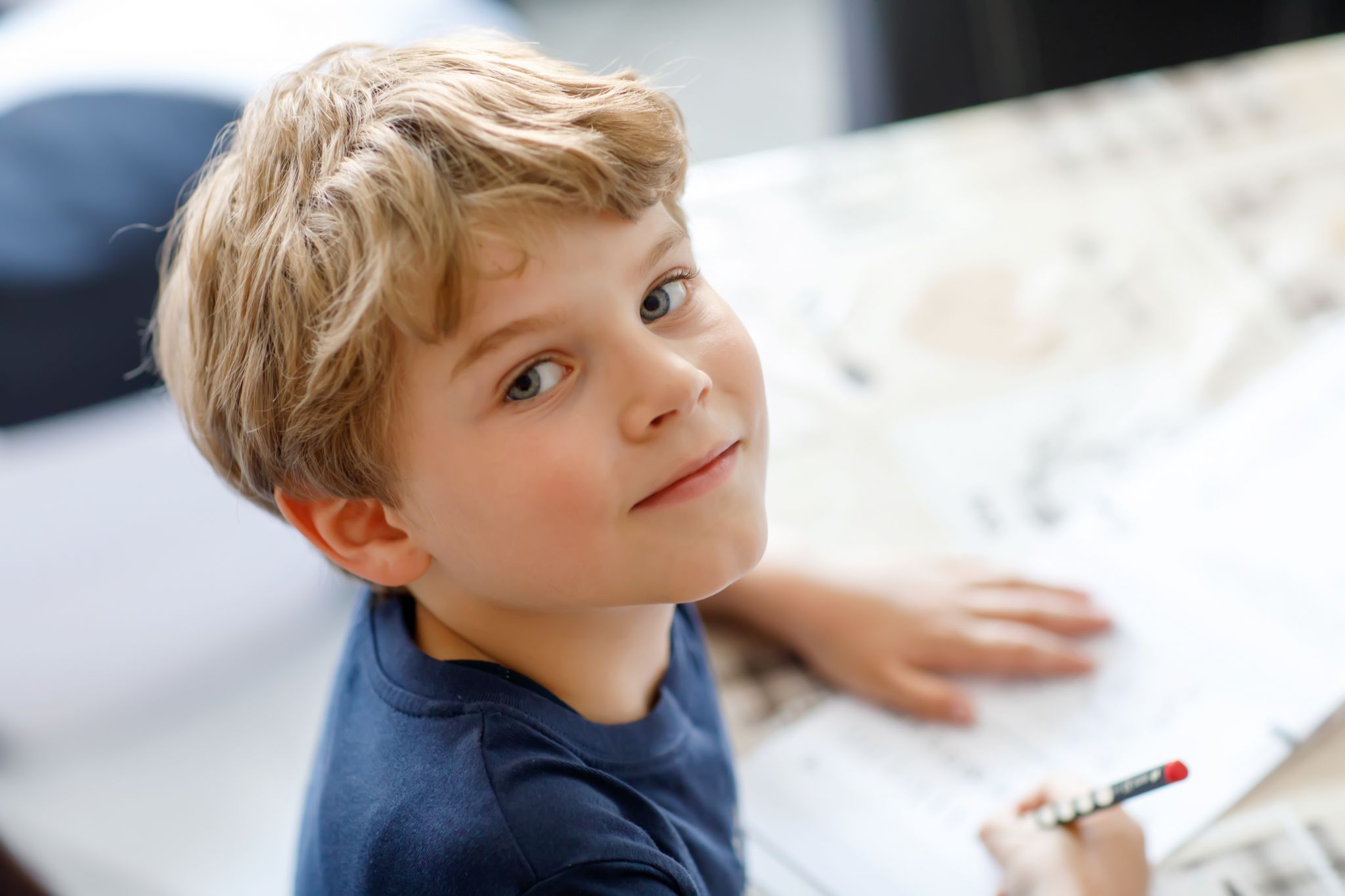 I know just how much kids love technology! From tablets to mobiles these are one of the biggest distractions. Make a rule that whilst homework it is time to complete homework, all technology must be out of the room!
3. Have all the necessary materials available
Before homework time starts, make sure to get everything that is needed for the homework to be finished! You could make a container full of pencils, pens, erasers, rulers and calculators so you are prepared at all times.
4. Prepare a pre-homework snack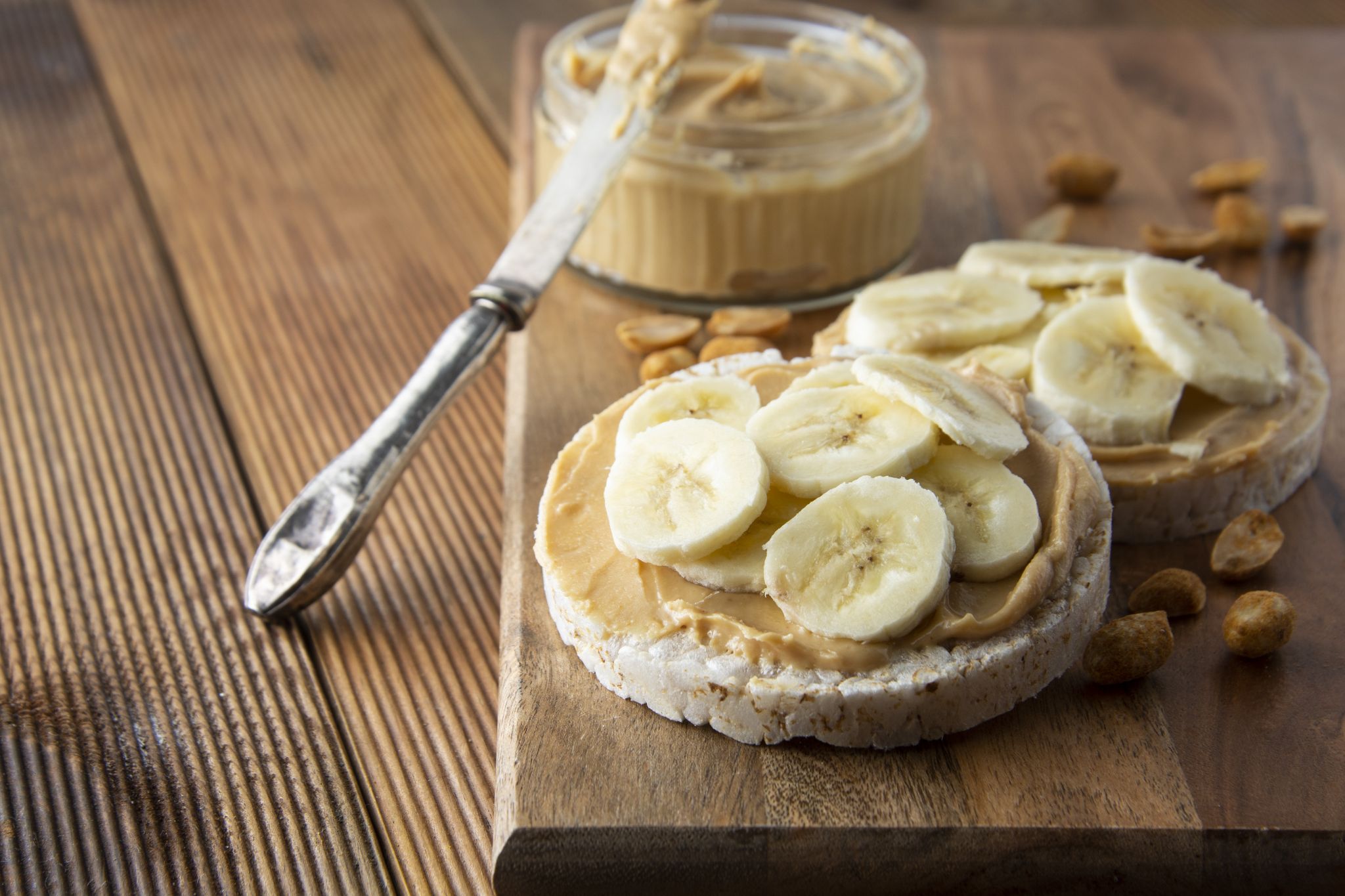 One of the biggest excuses for not finishing homework is that kids are hungry! First thing when they come through the door, make them a snack or have a snack waiting for them! You can find some great after school snacks over on our blog here.
5. Create a homework schedule
Think about creating a homework routine so your little ones know exactly what to expect when school finishes. You could start with them having a snack and then having an amount of free time before it is time to start their homework. Get the kids involved by asking them what they would like to do as soon as they come through the door, some might prefer to eat first whilst others might prefer to relax and eat after!
What have you been up to lately? We'd really love to know Someone else might love it, and really want to go! If you've got ideas, suggestions or reviews, you can shout all about it on whatever channel you choose!
Let's go on a Picniq! Follow us on Facebook, Twitter or tag us on Instagram using #PicniqUK!