Let's get crafty… I wonder what we'll make?
This hanging spaceship is easy to create!
Grab your paint, scissors, and glue,
And make your own alien friend that's just for you!
Here's what you'll need:
Paints, paper plates, googly eyes, pens, coloured card, scissors, glue, sticky tape and thread.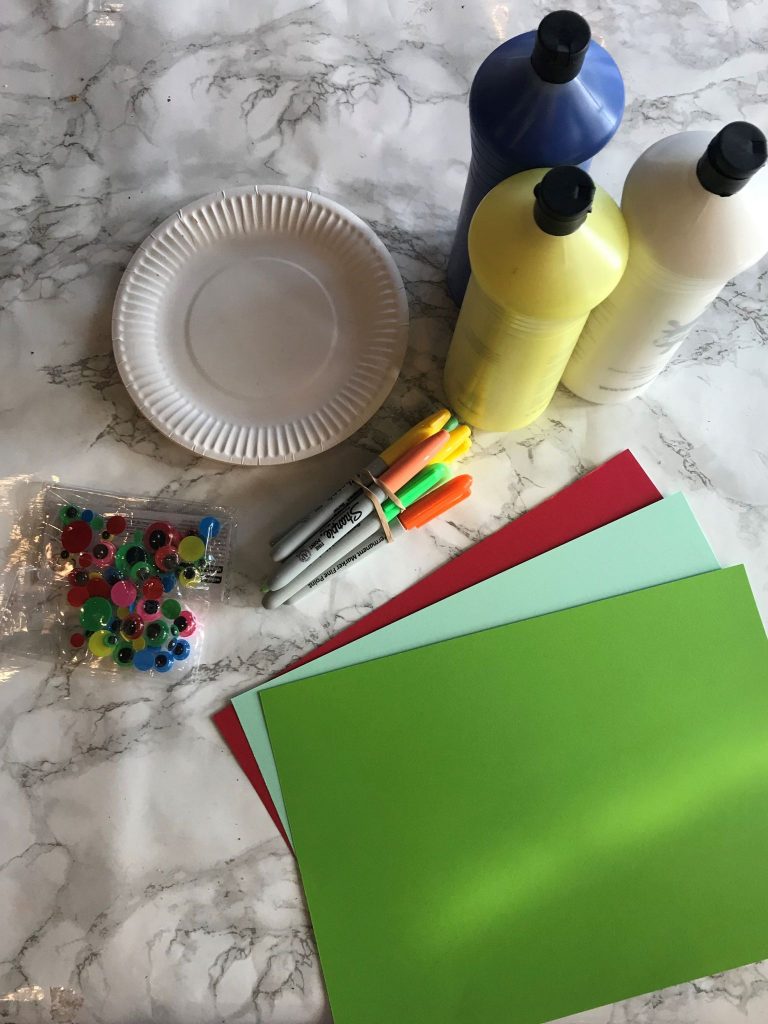 First, paint and decorate two paper plates in the colours of your choice! We added some glitter too!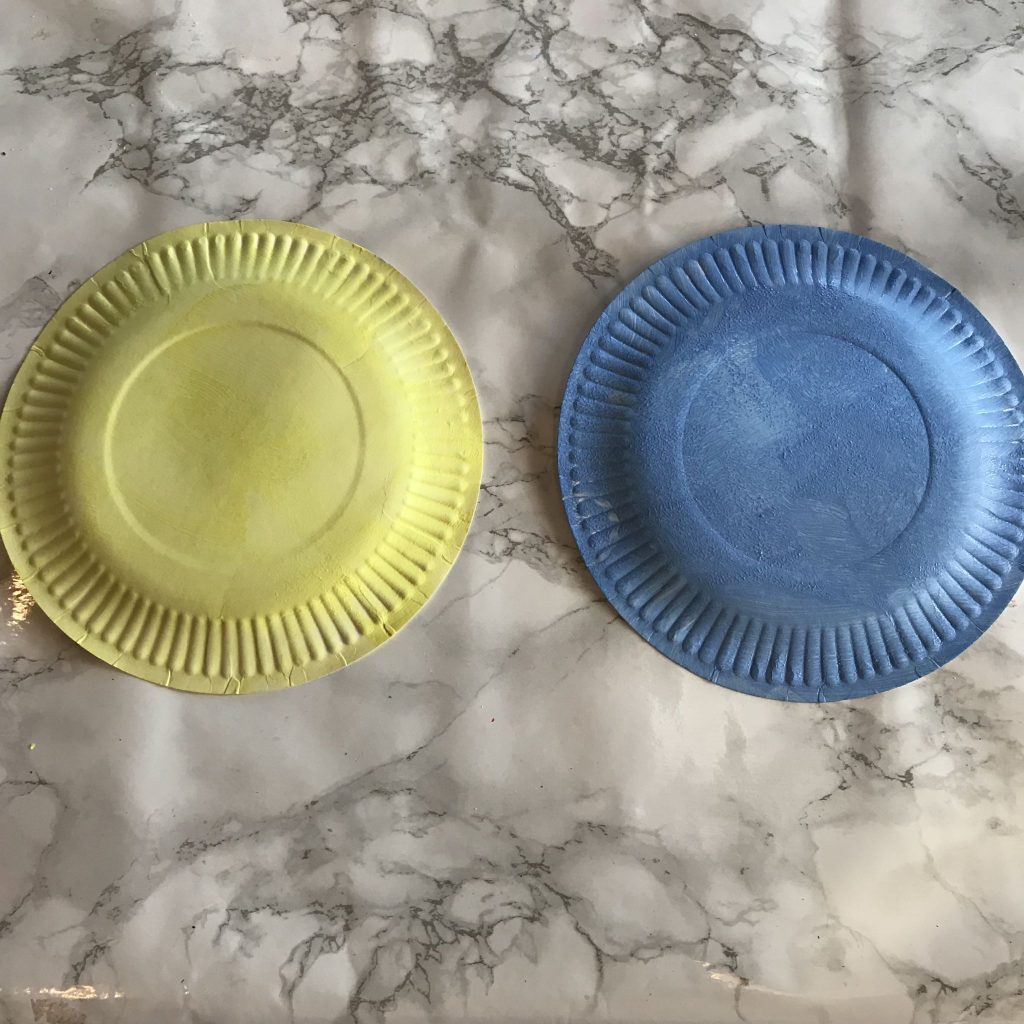 Whilst the paper plates are drying, draw and cut out an alien shape onto the coloured card and decorate! You will need to decorate both sides of the alien as both sides will be visible.  Tip: Be sure to leave some excess card at the bottom of the alien to fold and stick onto the plates!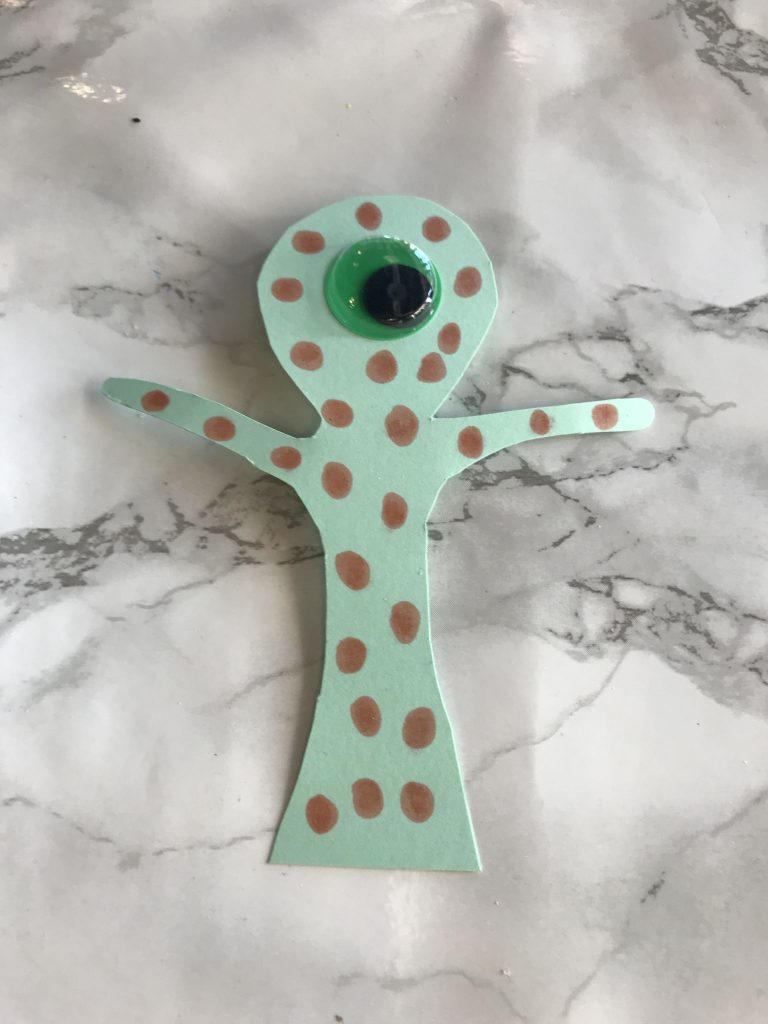 Now your plates have dried, stick both plates together to form a saucer shape and then fold a small section of the bottom of the alien and stick onto the top of the paper plate. We used sticky tape to secure him in place!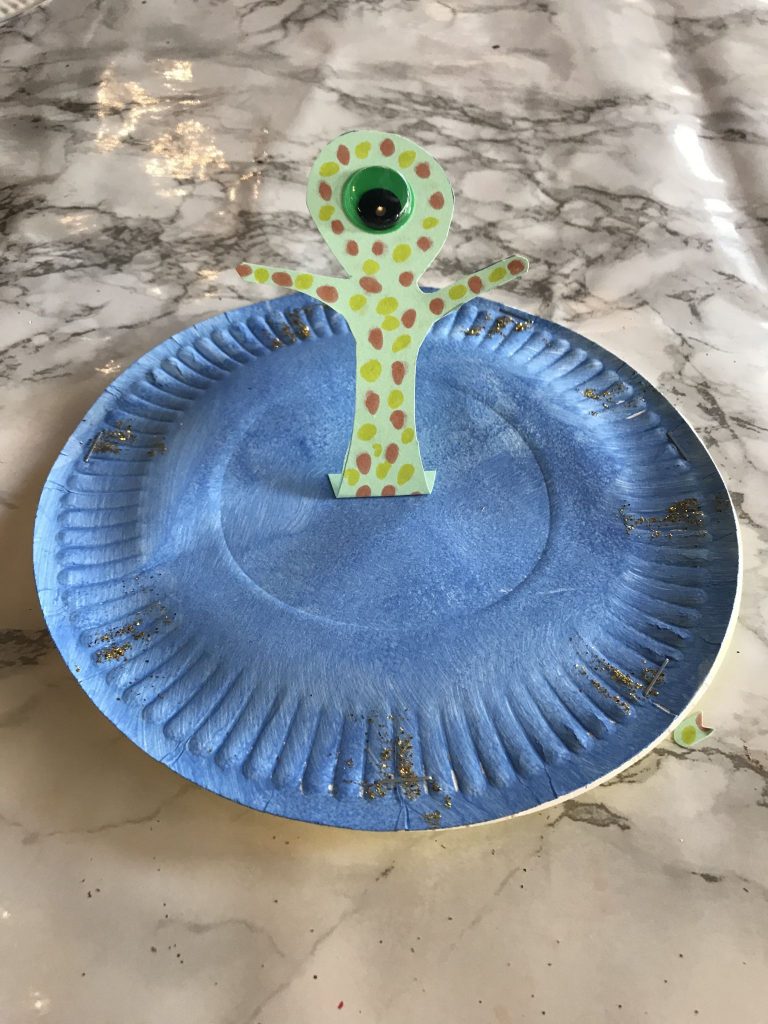 Then, place the plastic cup over the top of your alien and stick in place using glue or sticky tape! Cut him to size if necessary so he fits in place.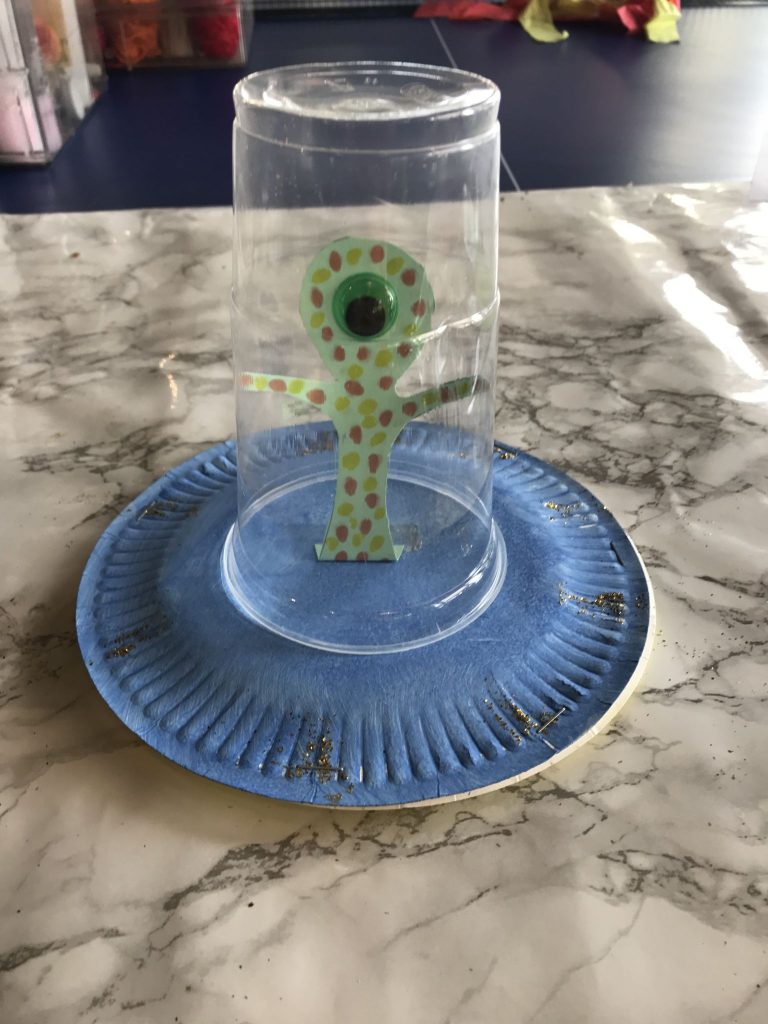 Once the glue has dried, stick some thread or string to the top of the plastic cup and voila, your hanging alien spaceship is complete and ready to orbit the galaxy (or at least the kid's bedroom!)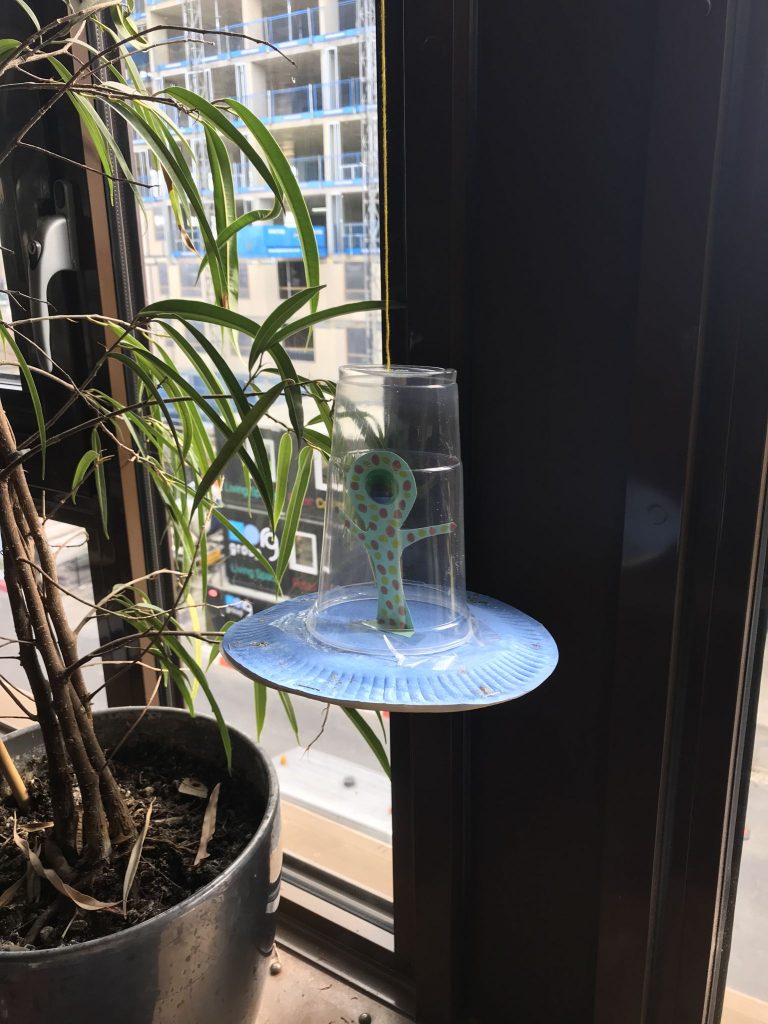 What have you been making? We'd really love to know! Someone else might love it, and really want to go! If you've got ideas, suggestions or reviews, you can shout all about it on whatever channel you choose!
Let's go on a Picniq! Follow us on Facebook, Twitter or tag us on Instagram using #PicniqUK! ❤️