It's almost the spookiest time of year,
Who knows what creatures might be near?!
Villains, the Halloween Party and a Halloween Parade,
Disneyland Paris is where awesome memories are made!
Sweet & Scary Disney® Villain Encounters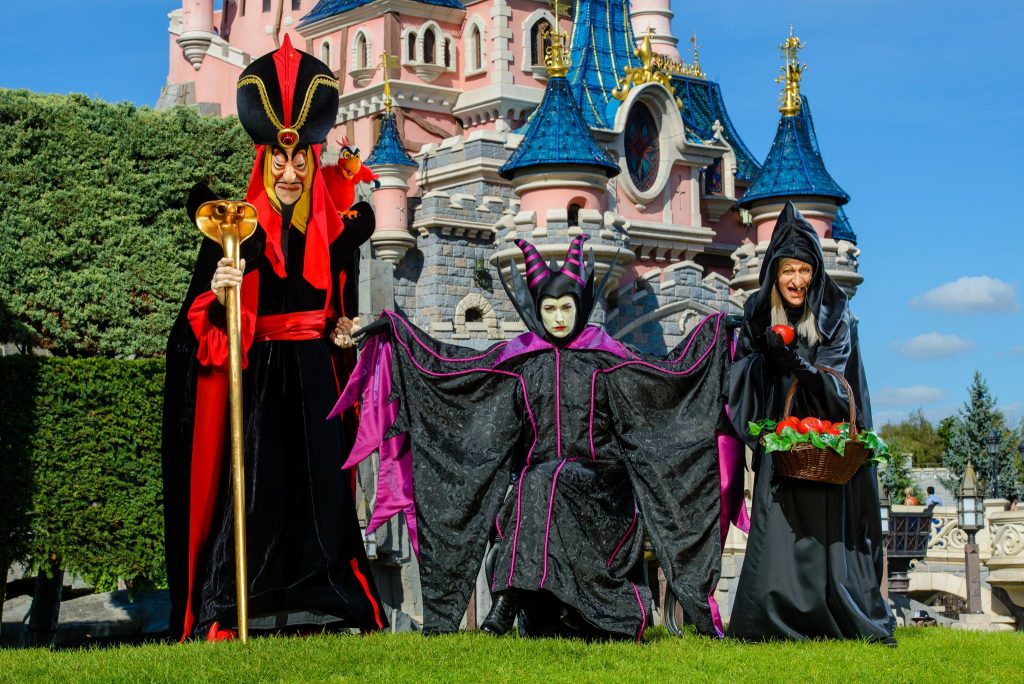 Get ready for some chillingly cheerful encounters with Disney® Villains. If you are feeling brave, sneak over to Maleficent's briar bush at Castle Courtyard to meet the 'Mistress of All Evil' herself! Lots of her fellow masters of mischief have invited themselves to Mickey's party for his 90th celebrations so you will need eyes in the back of your head to catch them all…before they catch you!!!
Unleash your Party Monster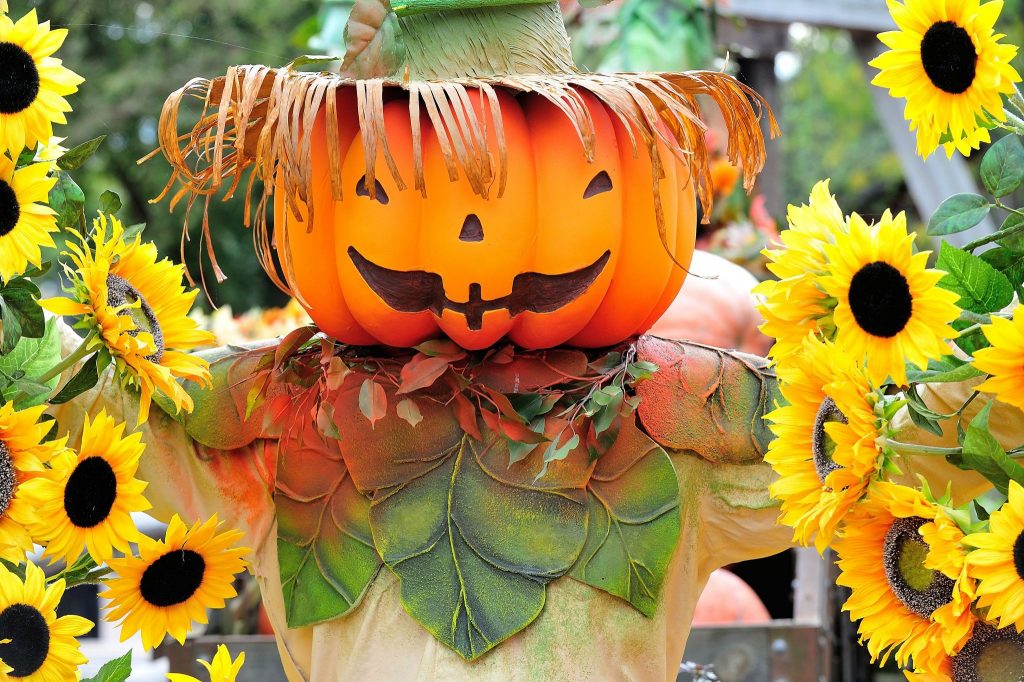 Enjoy Mickey's World's Biggest Mouse Party in the decorated streets of Disneyland® Park. Take in the bewitchingly bespoke Halloween ambience of Main Street, USA and a haunting hullaballoo of colour at Frontierland.
Disney® Villain's Halloween Celebration Parade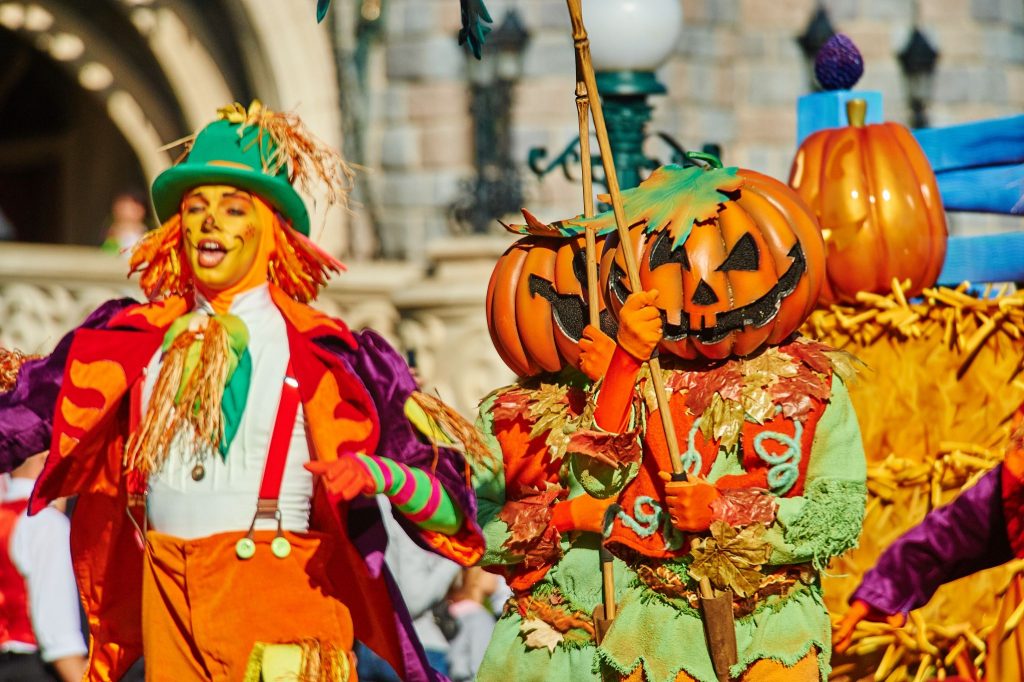 Treat yourself to Mickey's tricks as he steals the show in the Halloween Parade on a fabulous new float in the wickedly wonderful Halloween Cavalcade. Ghouls of all ages will get in the spirit as Disney® Characters parade along the streets in eye-popping autumn attire.
The Spooky Showcase of Disney® Halloween Villainy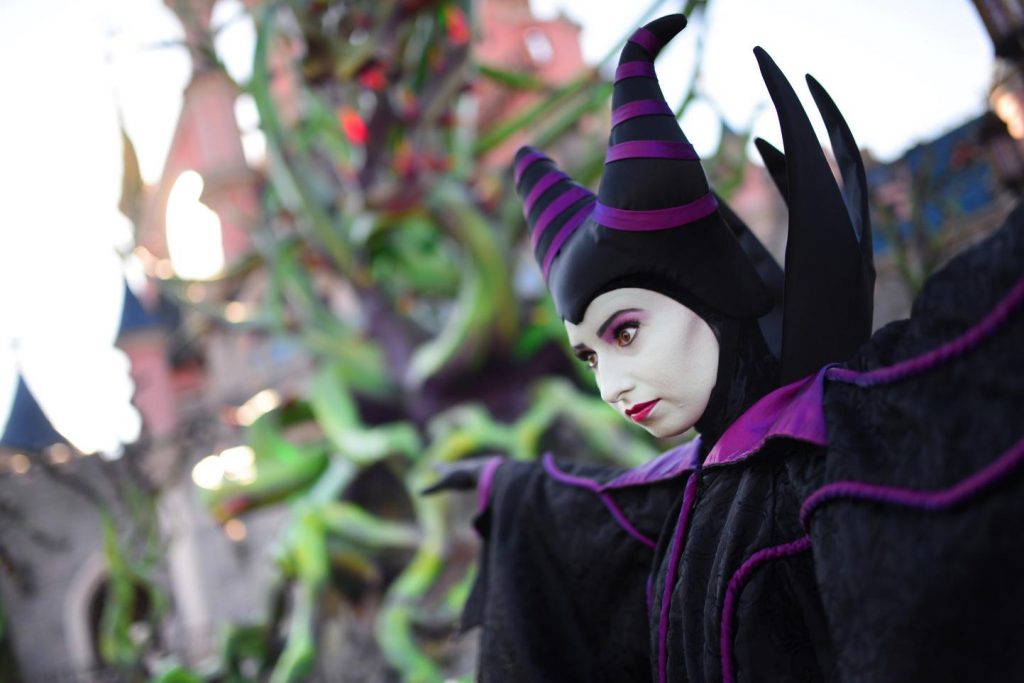 Expect the unexpected as famous Disney® mischief-makers get up to their old tricks and invite themselves to the craziest Mouse skelebration! They will perform their special spectacular in the spooky show of villains on the Royal Castle Stage. It will give you cheeky chills and plenty of laughs too.
Smile for some fabulous encounters with Mickey's best buddies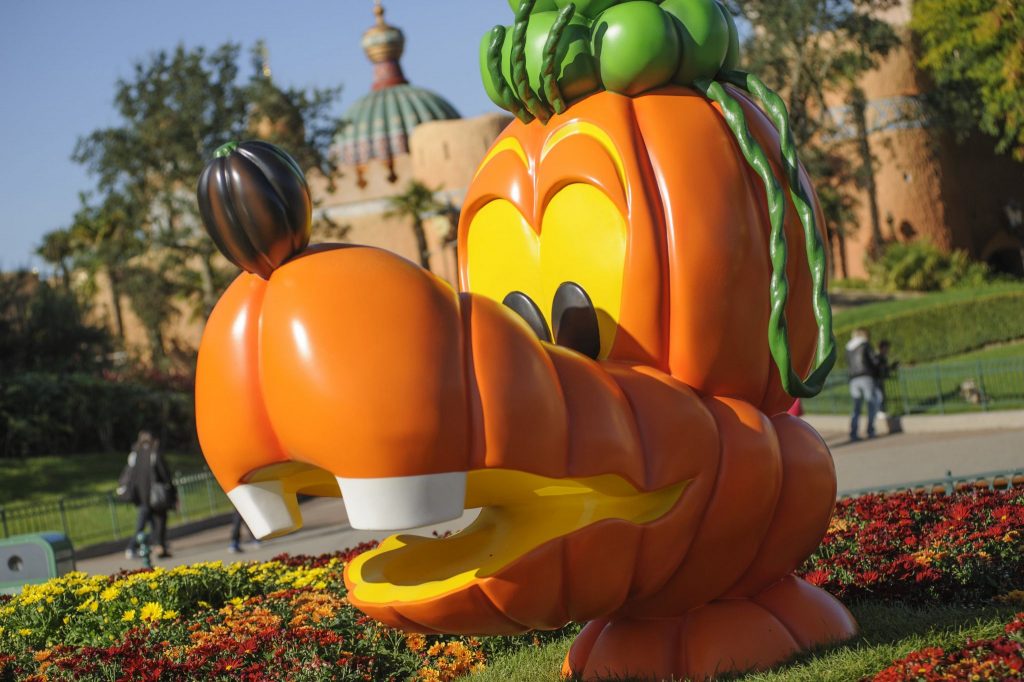 Make memories and have fun with the likes of Minnie, Pluto, Stitch and Goofy. The whole gang are here to throw the craziest Halloween celebration ever for Mickey's World's Biggest Mouse Party!
Disney's ® Halloween Party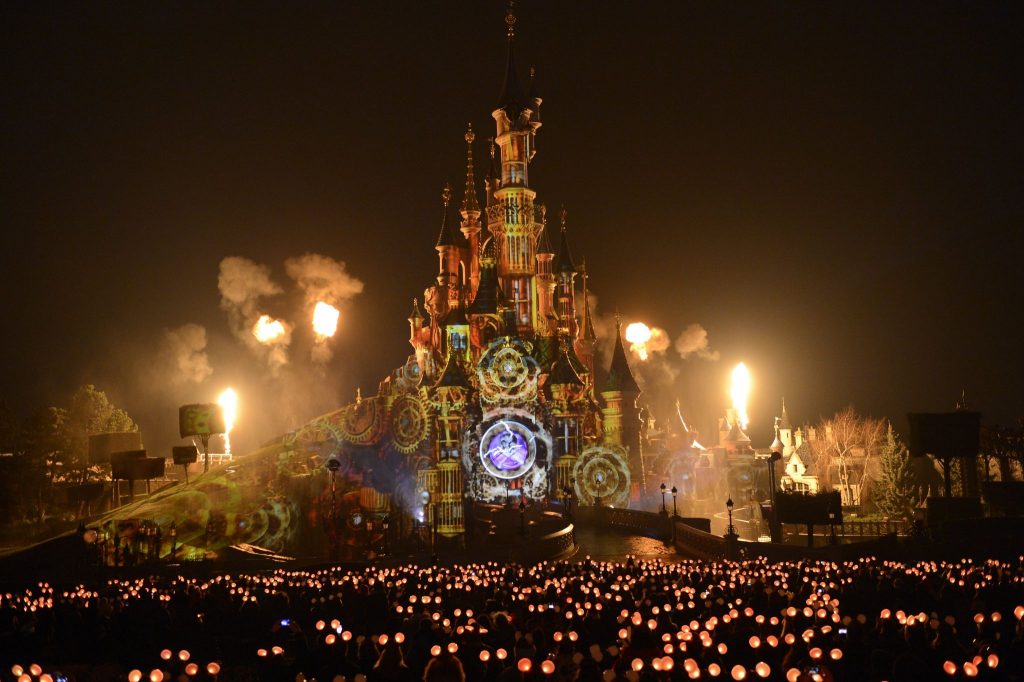 On the 31st October, Disneyland® Park is spellbound by an unexpected Halloween atmosphere. You will be dazzled by the unmissable Disney® Villain's Halloween Celebration parade plus enjoy many more unique surprises lurking around every corner. The Disney® Halloween Party is set to be one hell of a hullabaloo and you can enjoy the attractions and rides until 2am!
What have you been up to? We'd really love to know! Someone else might love it, and really want to go! If you've got ideas, suggestions or reviews, you can shout all about it on whatever channel you choose!
Let's go on a Picniq! Follow us on Facebook, Twitter or tag us on Instagram using #PicniqUK! ❤