Summer is the perfect time to visit a zoo, safari park or even a farm to see a variety of adorable animals enjoying the sunshine. With the chance to see animals on a drive-through safari or hold some of the cute critters during hands-on sessions, these attractions offer great days out.
SEA LIFE London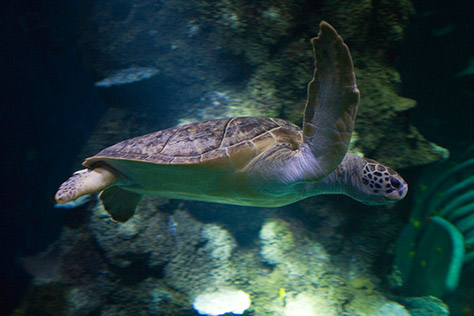 Explore a fascinating aquatic world and discover some wonderful creatures at SEA LIFE London! Go in search of Nemo and learn all about the rare and endangered creatures that are looked after at the aquarium. This summer you can become a Lego City Deep Sea Explorer! You will need to follow the fun trail and seek out the LEGO creations hidden amongst the shoals of fish.
Get a SUPER-SECRET deal that's exclusive to Days Out With Kids SAVE 38% on Family Tickets
ZSL London Zoo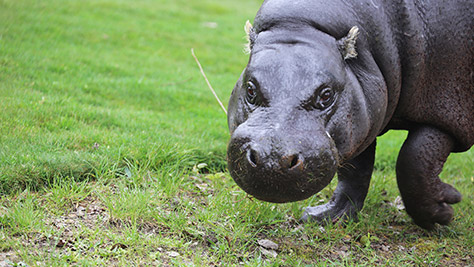 If you are in London this summer then London Zoo is a must see! There's a whole bunch of fabulous and adorable animals that you can see including gorillas, tigers, penguins, tortoises, giraffe, hippos and okapis, to name a few! Every day there are a number of fascinating activities that take place including getting up close to penguins with 'Beach Penguin Live' or even the chance to watch the delightful otters get fed their lunch.
Save up to 17% when booking through Days Out With Kids
Scarborough Sea Life Sanctuary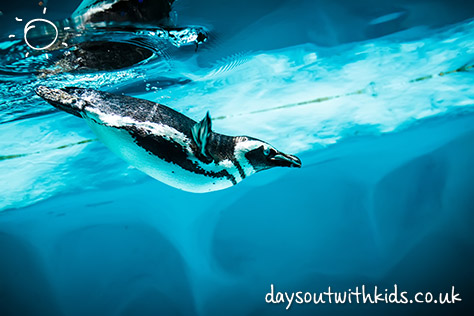 The family will see a whole variety of marine animals at the Scarborough Sea Life Sanctuary. There are over 50 exhibits showing creatures from the coastlines of the UK to the depths of the ocean. The little ones can handle a variety of sea life in the rock pools, watch seals, otters and penguins and learn some amazing facts about the underwater world. There's also Yorkshire's only seal hospital where you can see up to 30 seals being nursed back to health before being returned to the wild.
Click here for more information
Knowsley Safari Park, Prescot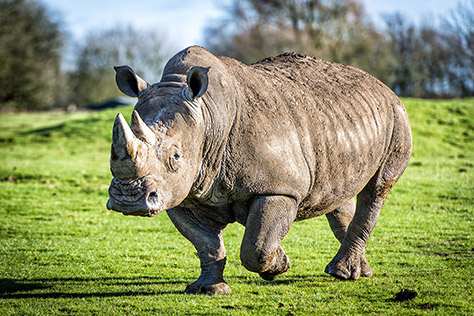 For a grand family day out visit Knowsley Safari Park! You will see many animals, small and large, such as Siberian tigers, African lions, white rhinos, cape buffalo, zebra and many more. During the drive through safari you can meet some windscreen-wiper-wrecking monkeys – so maybe skip this bit if you love your car. Other highlights include the spectacular birds of prey demonstrations and the Sea lion Show where you can see the sea lions do some neat tricks.
Click here for more information
Paradise Wildlife Park, Broxbourne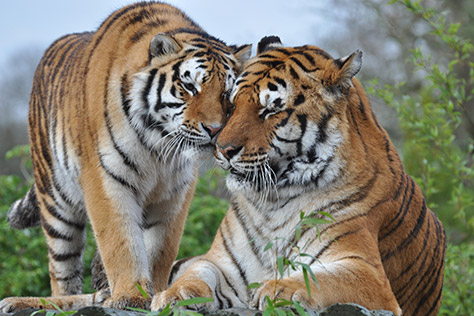 For a wild day out with the family there is no place better than Paradise Wildlife Park! Enjoy monkeying around with over 13 different species of primates and admiring the big cats such as lions and tigers. Don't miss the daily shows with the zookeepers where you can learn all about the animals in their care. You can even get hands-on with the animals at the farmyard and help feed the goats, sheep and pigs!
Get up to 29% off tickets exclusively with Days Out With Kids
Longleat Safari & Adventure Park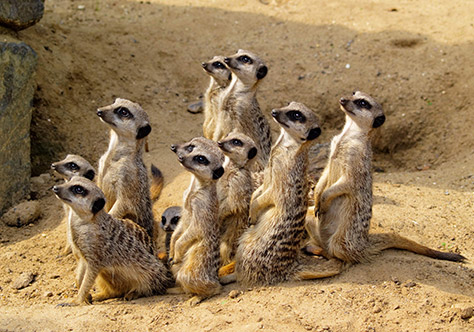 Take the family through the self-drive safari at Longleat and you will see a whole host of exciting animals from your car!  There are cheetahs, cheeky monkeys, elephants, lions, tigers and many more. Out of the car, explore the Adventure Park where you can walk through the penguin enclosure, feed some deer or even venture into the bat cave. This year they have also had two incredibly cute six-foot tall baby giraffe arrivals, one boy and one girl called Perseus and Tara.
Get 20% off when you book through Days Out With Kids
British Wildlife Centre, Lingfield, Surrey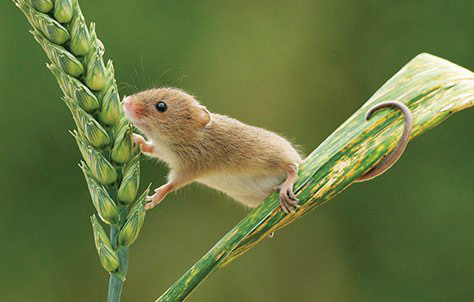 We have so many amazing creatures that live in the UK and this centre has a great selection for you to admire including tiny harvest mice. You will also find over 40 other different species at the centre including red squirrel otters and polecats.
Click here for more information
Marwell Zoological Park, Hampshire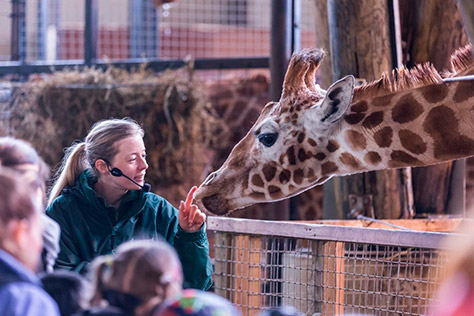 Marwell Zoological Park is the perfect place for you to take your own little monkeys for a day guaranteed to make the whole family smile! The many different sections of the park are home to some amazing and charming creatures including giraffes, leopards, tigers, lemurs, antelope, bats, monkeys, red panda and even the weird and wonderful leaf cutting ants. They have a number of daily talks and animal feeding opportunities where you can learn even more about the animals in the zoo.
Click here for more information
Whipsnade Zoo, Bedfordshire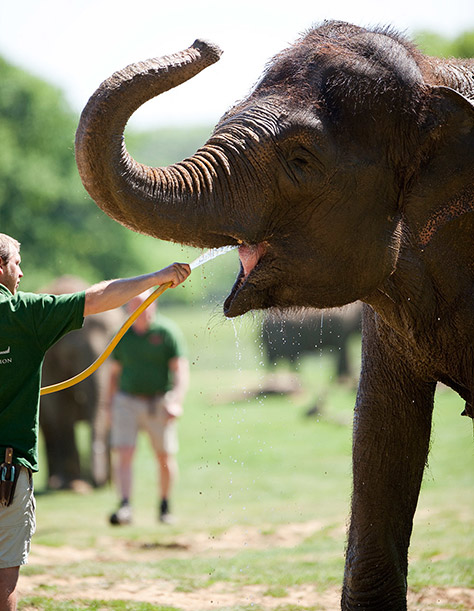 Whipsnade Zoo is home to more than 2,500 fantastic animals! Covering 600 acres, you'll be sure to have a fun-filled day out. You'll see some wonderful creatures, including elephants, tigers, bears, wolves, chimps, giraffes, lions, rhinos, lemurs, red panda and so many more! There are daily feeds and talks so you'll get the chance to see your favourite animals in action and to learn a bit more about them.
Save up to 17% off Tickets with Days Out With Kids 
Tropical Butterfly House, Wildlife and Falconry Centre, Sheffield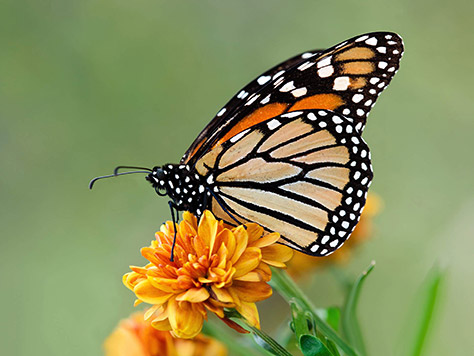 This brilliant centre is home to some pretty amazing wildlife. Don't miss the remarkable daily shows featuring flying birds of prey or chances to get up close and personal with snakes, cheeky meerkats, lemurs or an array of farm animals. Walk freely through the indoor rainforest and see beautiful butterflies, fruit bats, reptiles and other interesting creepy crawlies!
Click here for more information
Blair Drummond Safari and Adventure Park, Stirling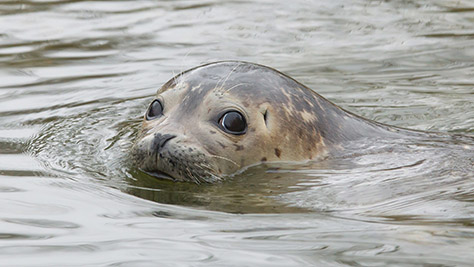 This safari park is home to some extraordinary animals, including lions, camels, deer, bison, sea lions, meerkats, otters, tigers and loads more! There are some impressive birds of prey, such as owls, hawks, falcons, kestrels, eagles and vultures. Did you know that this is the only place in Scotland where you can see elephants and giraffes! You can even go on a drive through the animal reserves, take a boat trip around Chimp Island or catch a sea lion show. Kids will love Lemur Land, where these lovely creatures roam freely so you can really get up close to them.
Click here for more information
Farmer Palmers, Poole, Dorset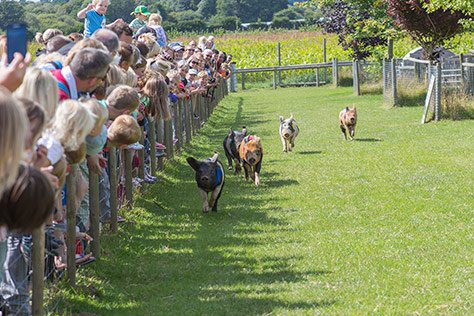 This farm attraction aimed at the under 8's has a whole bunch of cute animals that you and your little ones can meet. There are ponies, cows, sheep, deer, chickens, alpacas and recently a number of tiny piglets were born.
Click here for more information 
C&J's Animal Park, Armagh, Northern Ireland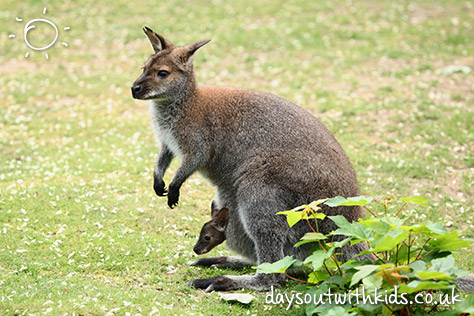 C&J's Animal Park is a pleasant place to take the little ones to for a day out. You can see a whole bunch of cute critters including donkeys, ponies, goats, chipmunks, wallabies, chinchillas, rabbits, guinea pigs, snakes, crocodiles, skunks and even adorable micro pigs! For real hands-on experiences there's the chance to handle a number of different creatures including snakes, rabbits and if you are brave enough, tarantulas.
Click here for more information
Welsh Mountain Zoo, Colwyn Bay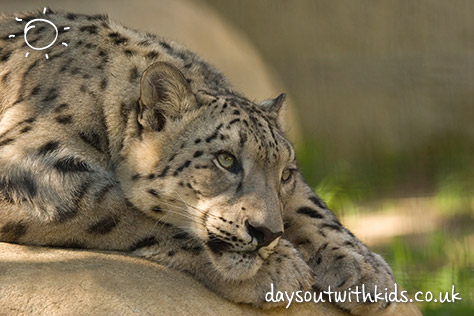 If you have little David Attenborough's in your family then take them to this stunning zoo set on the beautiful hills overlooking Cowlyn Bay. The zoo is dedicated to conservation and they have many endangered species including snow leopards, chimpanzees, red pandas and Sumatran tigers! They have many shows held throughout the day including Chimp Encounters and Sea Lion Feeding and Training.
Click here for more information
Have you been on an 'Awesome Animal Adventure' let us know by commenting below!