Put on a pretty dress,
and get out your flower press!
Or see some sights,
whilst flying your kites!
All too often we hear the same thing when the kids are out of school… "I'm bored!" Well, we've pulled together 7 awesome activities to do for every day of the week this May half-term. So, before they say they're bored again, make sure they've checked off everything on our MUST do activities for the half-term!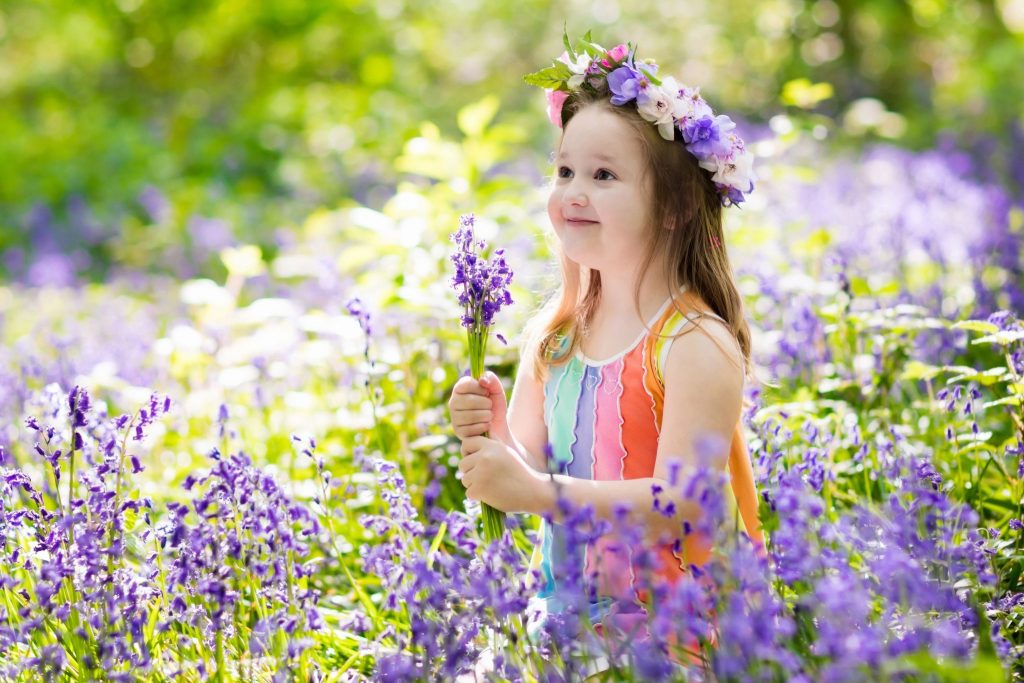 Public gardens are at their best at the moment so we strongly recommend seizing the opportunity before it gets too hot. Go for a stroll in some of the stunning gardens around the country to see some beautiful sights. For more inspiration check out our blog on, Incredible Gardens to Explore this Summer!
2. Press a Flower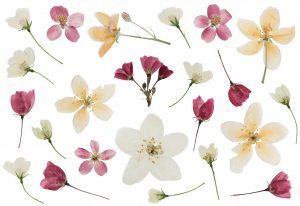 Now that Spring is in full bloom, almogst Summer!!, it's the perfect time to find your favourite flower and press it. Once you've chosen your flower, press it between the pages of a heavy book with tissue paper on either side so you don't stain the pages. Stack a couple more heavy books on top of it for the first day or so and once fully pressed frame it for the wall or as a gift.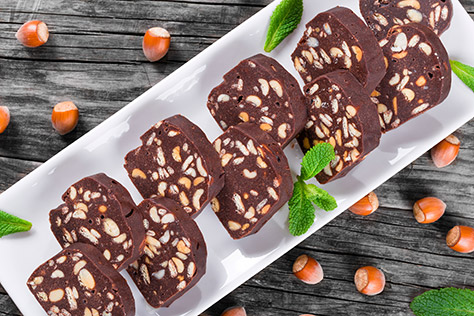 One of our all-time favourite recipes is our No Bake Malteser Cake, which takes about half an hour to make and then an hour to sit in the fridge before serving. It's quick, easy and the kids will love playing chef! Take a look the recipe and how to bake here.
4. Build a Den
All you need is a nearby woodland and your imagination for this one. Den building is a great way to get the kids out of the house, encourage practical problem solving and hands-on learning. Plus, it's so much fun! Check out the National Trust's den building guide for inspiration here.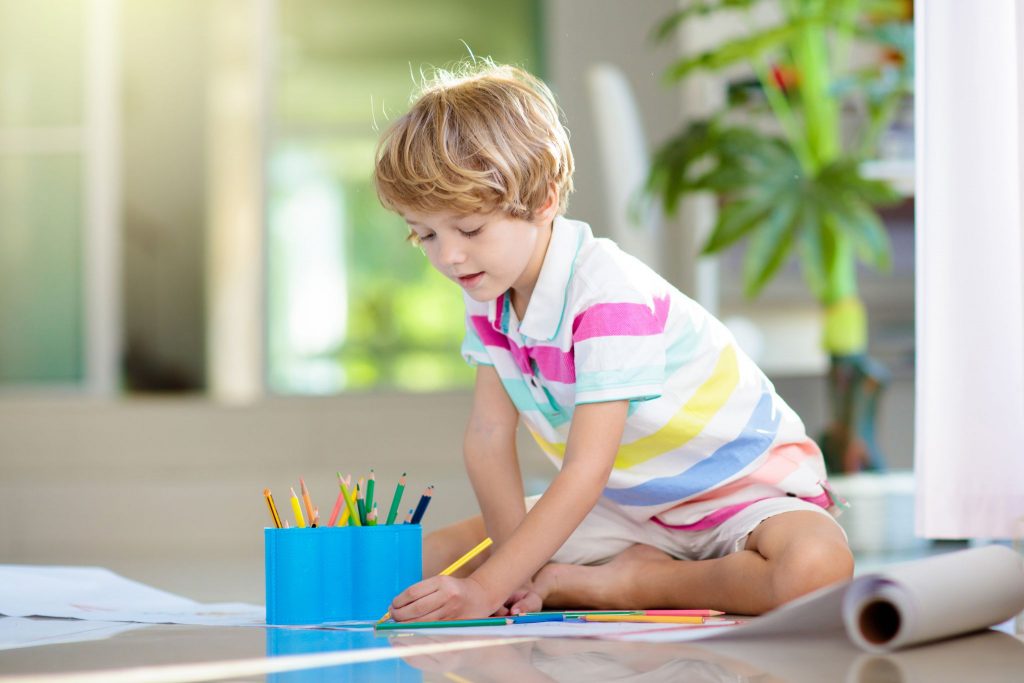 Until they invent a time machine a time capsule is the closest thing that we have for a trip into the past. Making one is a great way to kill boredom as you send the kids off to find all the memories they want. Spend a couple of hours creating a beautiful time capsule and then hide it! We've written a complete guide to creating the perfect time capsule, check it out here, which is a must for this half term – but don't forget to send us your pictures before you bury it!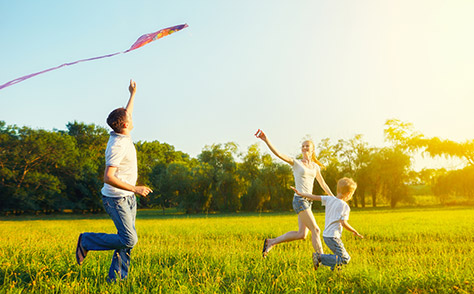 Wherever you can find a large open space you've got the perfect opportunity to fly a kite. Like riding a bike, it's one of those things that every kid has got to experience, so when the sun is out and wind is strong (not too strong) find a wide open area and get flying! Take a look at our blog for more information here.
*Special Offer* Save 40% off KidZania London tickets when you book with Picniq!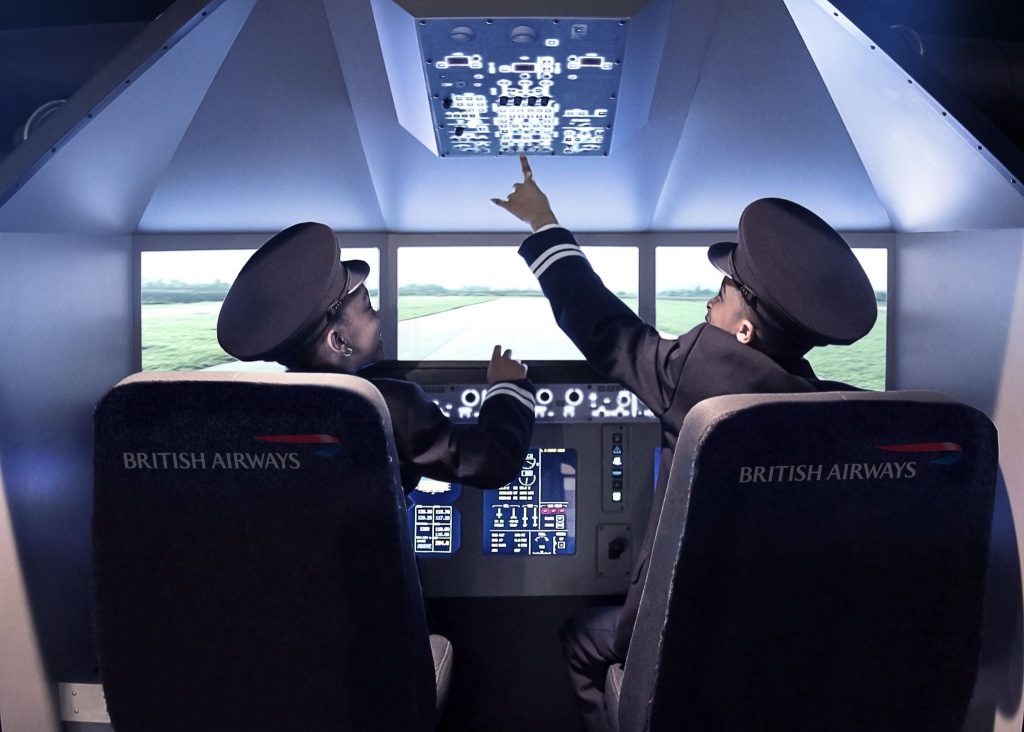 Great for any weather, KidZania in London is a great boredom buster. Kids can try out loads of different jobs and work to earn money just like real adulthood. Plus, when you book through us you can save up to 40% off ticket, book here!
What have you been up to? We'd really love to know! Someone else might love it, and really want to go! If you've got ideas, suggestions or reviews, you can shout all about it on whatever channel you choose!
Let's go on a Picniq! Follow us on Facebook, Twitter or tag us on Instagram using #PicniqUK! ❤