When getting the little ones ready for the night,
Why not read a story to end it right!
With magical stories filled with tigers, elephants and witches too,
These storybooks are perfect for little ones to read with you!

If you're looking for bedtime stories to read your little ones, here's my list of the perfect ones! Plus, these make excellent birthday presents or Christmas presents.
1. The Gruffalo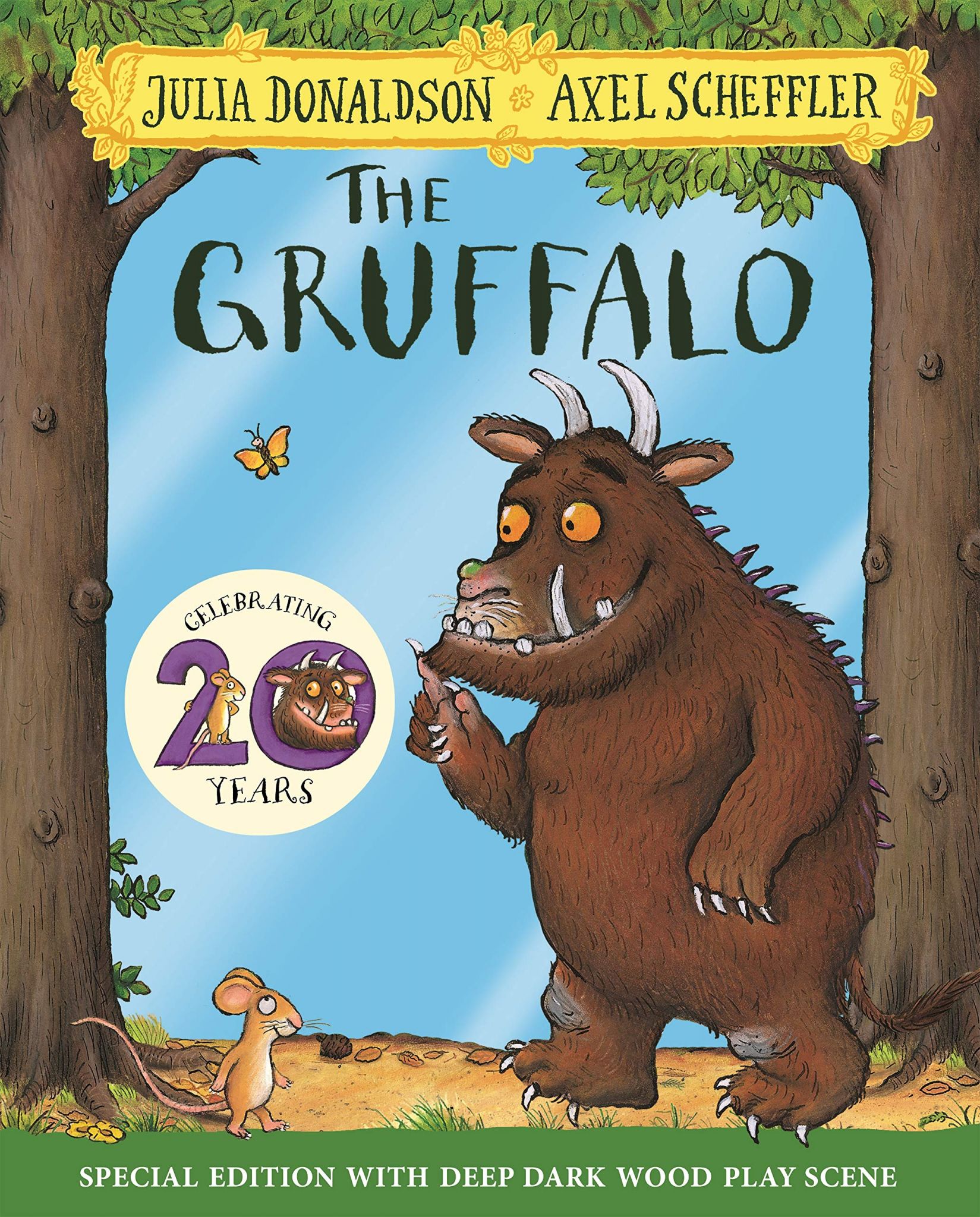 This story by Julia Donaldson is not only illustrated beautifully but the story is a classic! Follow the story of a mouse that goes into a wood and meets the Gruffalo who is not as scary as he seems. This book is also written in rhymes which is perfect for little ones who are learning to read. You can even encourage them to read one page and then you read the next. You can get this beautiful children's classic here.
2. Winnie the Witch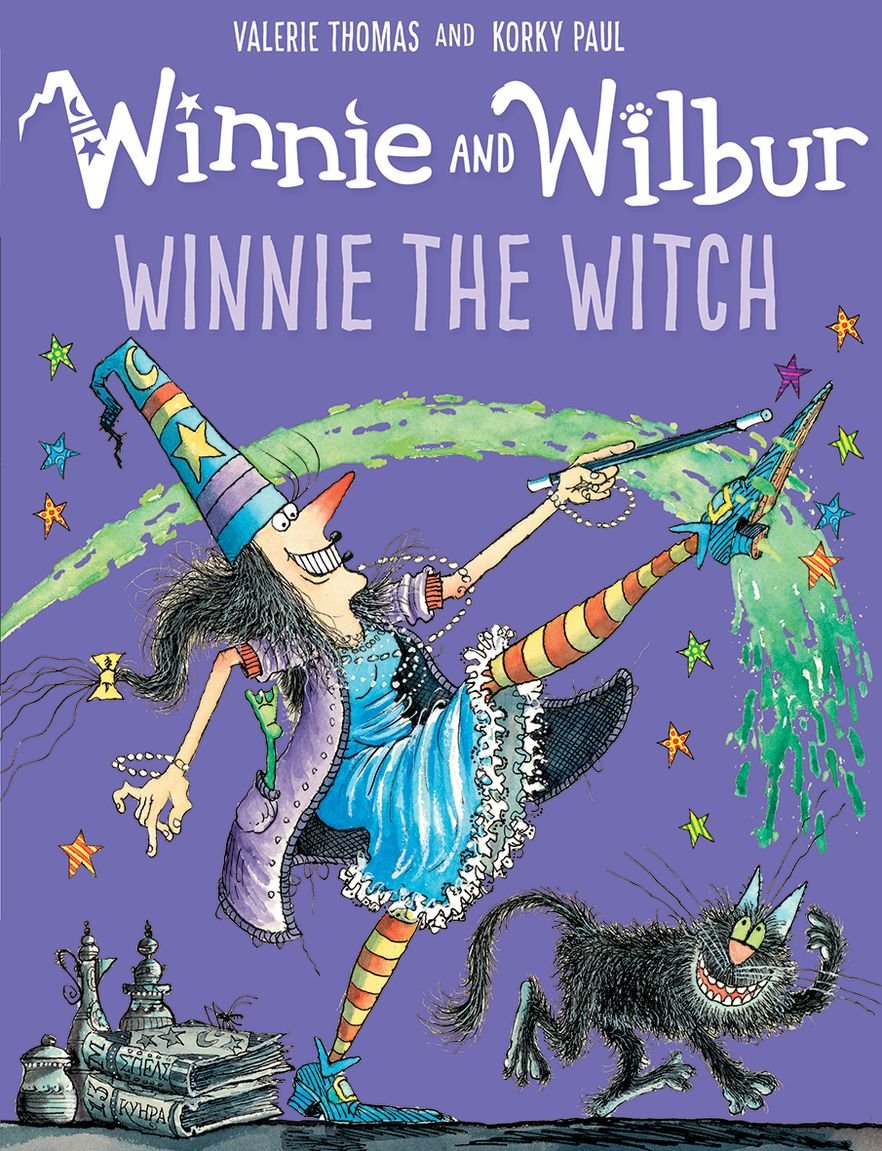 This book was one of my favourites as a child! Read the story of Winnie the Witch and her big black house which she shares with her black cat Wilbur. Whilst Winnie's house is black along with her cat Wilbur she often trips over him and starts to get very annoyed. This story shows the different spells Winnie the Witch does to sort her problem! If your little ones love this story, they'll love to know that they can read more about Winnie and Wilbur's adventures in other storybooks. Get this magical story here.
3. Matilda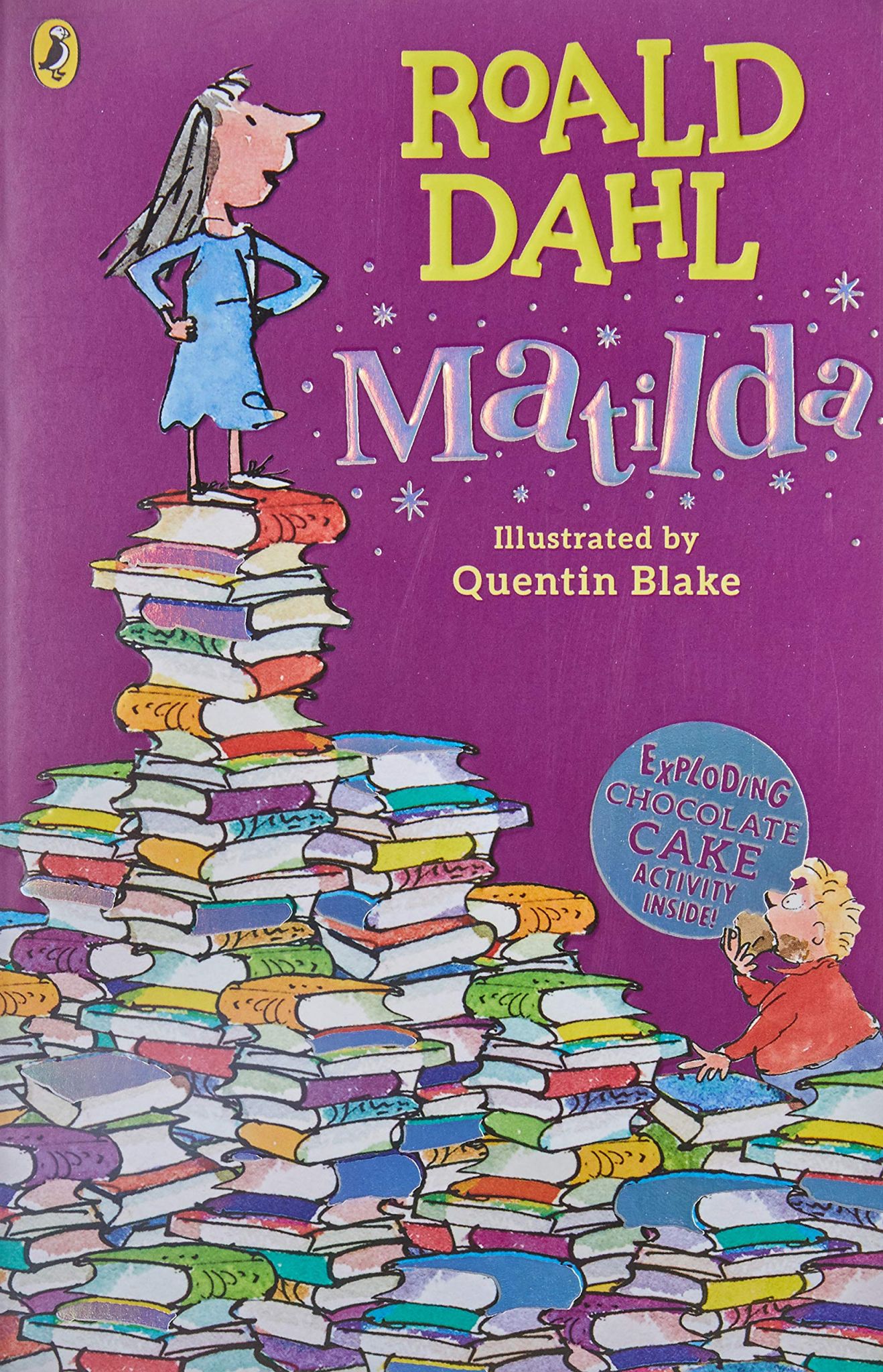 Who doesn't love any book by Roald Dahl? Matilda shares the story of a girl with magical powers and her life surrounded by horrible adults. From a dad who thinks shes a scab, a mum who spends her afternoons playing bingo and a headmistress who likes to lock children up, life isn't easy for Matilda. How will Matilda teach the horrible adults a lesson? Find out in this amazing book by buying it here.
4. Giraffes Can't Dance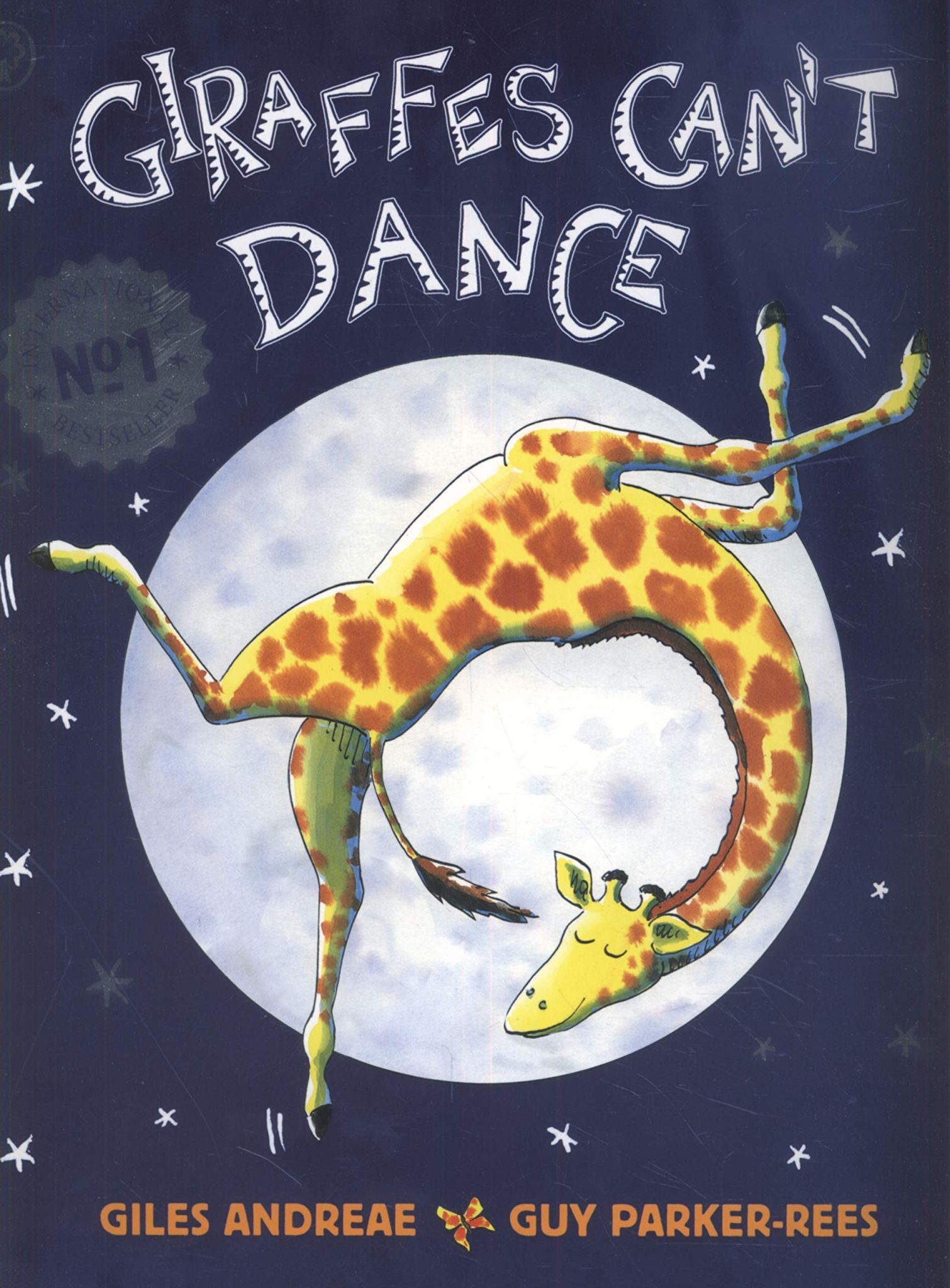 Do you think giraffes can't dance? Well, Gerald, the giraffe is here to prove you wrong in this storybook! Kids will love hearing the story of Gerald who wants to join all the other animals at the Jungle Dance but everyone thinks giraffes can't dance. Discover how Gerald learns to dance and get the book here.
5. The Tiger Who Came To Tea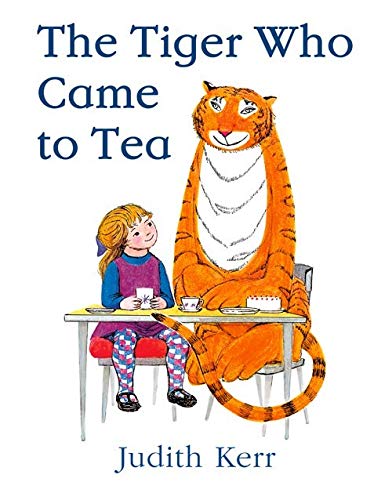 This book is perfect for new little readers! Ding dong, the doorbell rings during tea time but who could it possibly be? Find out what happens when a tiger comes to tea in this classic storybook. Purchase the book here.
6. Five Minutes' Peace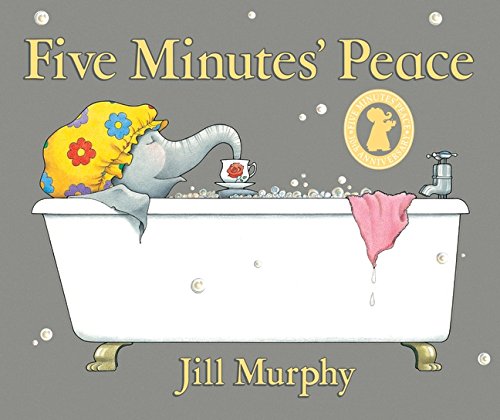 I bet all mums can relate to this story! Mrs Large the elephant wants nothing more than – Five Minutes' Peace. After running a hot bubble bath, a tray of her favourite breakfast and the morning paper, she soon finds that her quiet time is very short-lived! Kids will love hearing all the different ways Mrs Large is being interrupted by her little elephants in this funny tale. Get the book here.
7. Where The Wild Things Are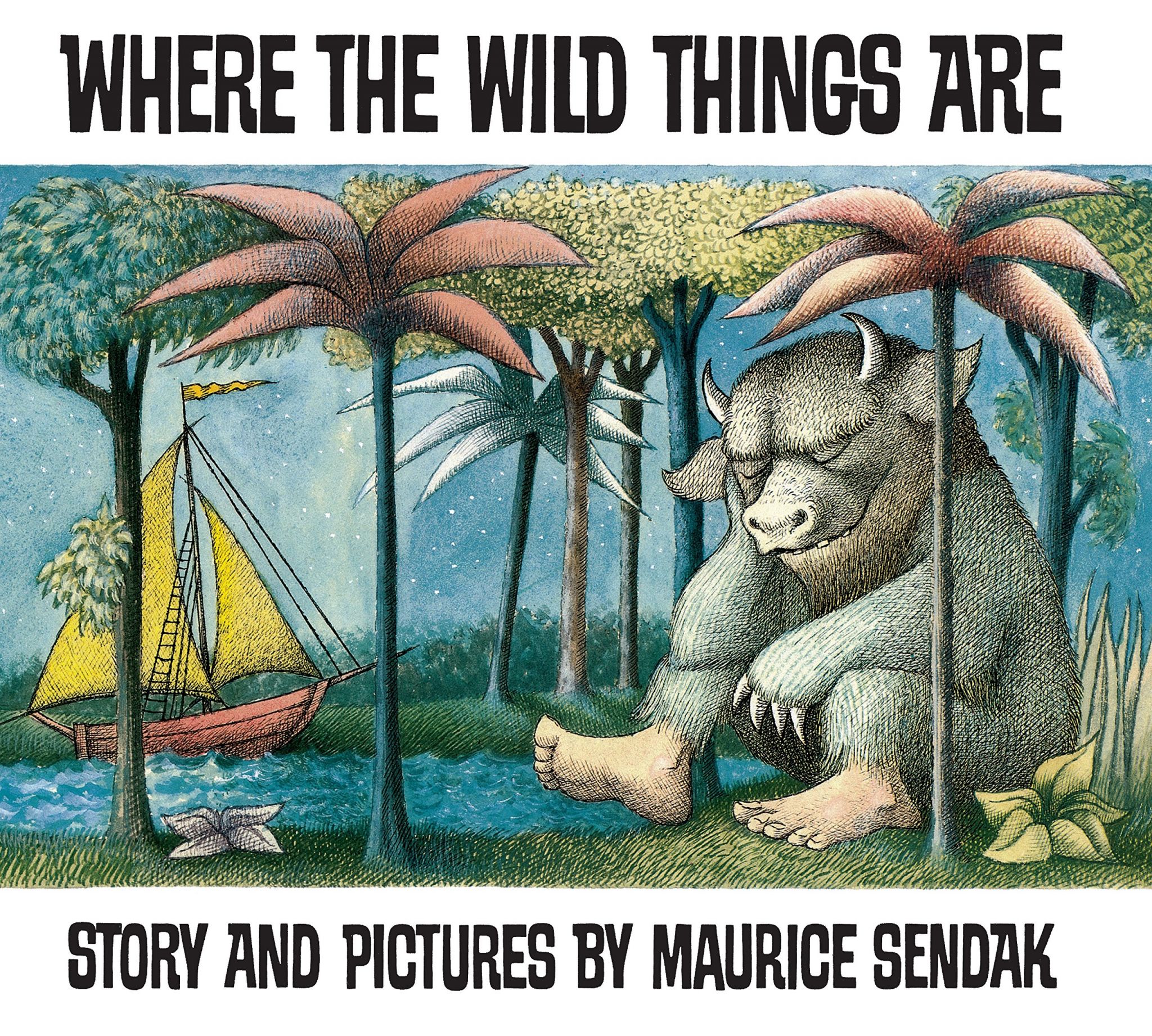 Is your little one a wild one? They'll love this magical story about Max and his adventure to where the wild things are. After being sent to his room without supper, Max's room transforms and he sets sail in a boat to tame the wild things! Hear the story of Max and the wild things by getting the book here.
What have you been up to lately? We'd really love to know Someone else might love it, and really want to go! If you've got ideas, suggestions or reviews, you can shout all about it on whatever channel you choose!
Let's go on a Picniq! Follow us on Facebook, Twitter or tag us on Instagram using #PicniqUK!