If you're looking for an attraction to explore,
Check out this blog for museums and more! 
Picniq know lots of attractions that are free,
From railways and museums to aquariums for you to see!
Here at Picniq, we understand just how expensive days out can be! I've created a list of fun days out for you and your kids to enjoy for free. You can also find more free attractions on our website! Filter through free attractions here.
1. Poole Museum, Dorset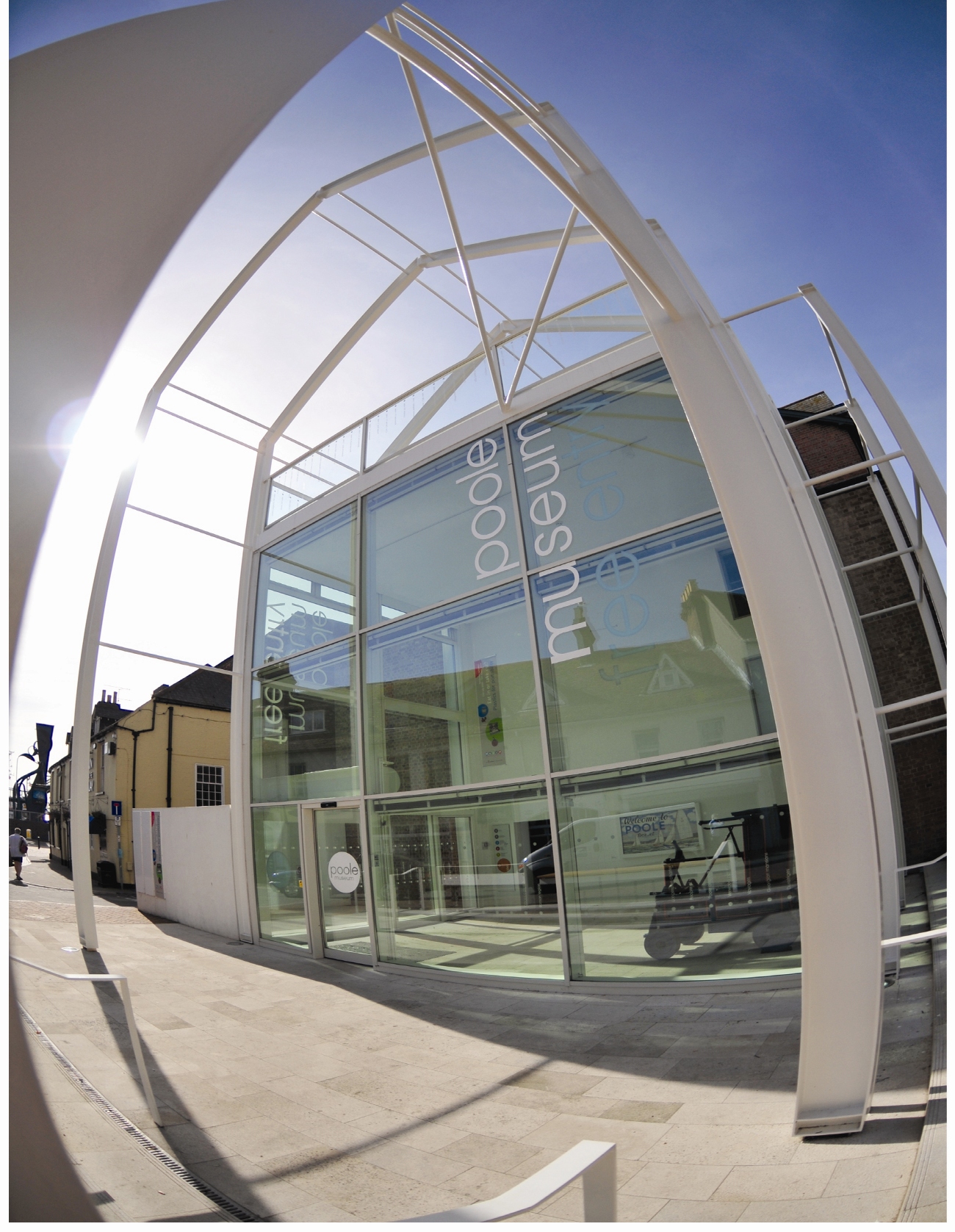 This museum lets children learn all about the local area from prehistory to the 21st Century! Start your visit by learning all about Poole Harbour and the Iron Age before viewing Poole from the Strone Age to the 1950s which features an interactive 1950's kitchen. Finish your museum trip by seeing pottery made in Poole! You can also visit the Poole Museum shop to purchase a wide range of gifts and souvenirs focusing on the history of Poole. There is also a cafe inside where you can enjoy delicious food and drinks or, to keep costs down, bring a packed lunch to enjoy inside! Find out more information here.
2. Birmingham Museum & Art Gallery, Birmingham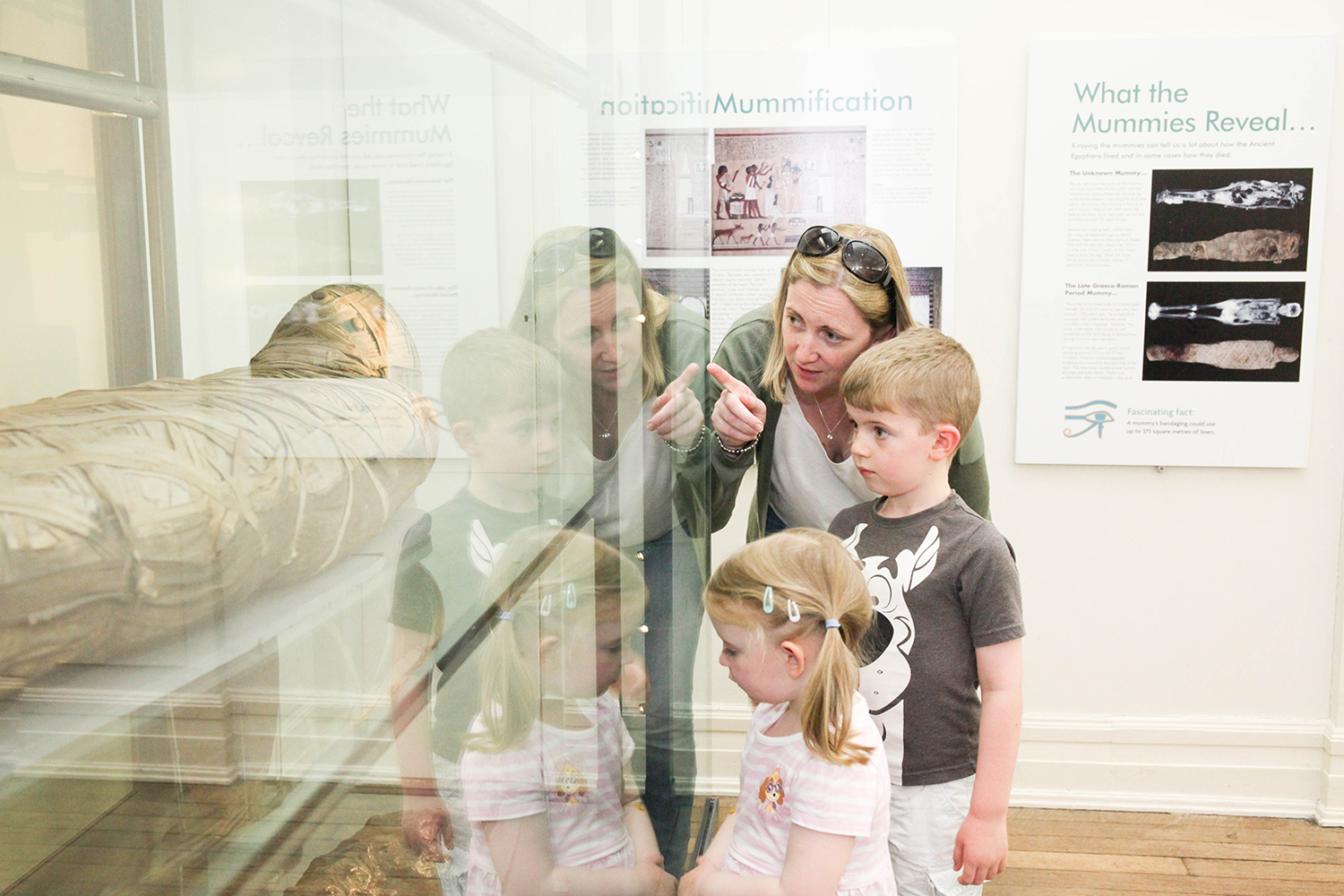 This museum is perfect for families with children under 5! Birmingham Museum & Art Gallery features a 'Mini Museum' section which small children can see works made by children, young people and artists. Inside they will be able to view science collections, dress up sections, puppet theatres as well as a storytelling area! Families can also pick up a family trail guide which helps plan a fun way to explore the galleries! There is also a picnic area for the whole family to enjoy lunch together or there is an onsite Edwardian Tearoom serving delicious food and cakes. Find out more information here.
3. Mercedes-Benz World, Surrey
This attraction is perfect for motorheads! Take a trip with the family to Mercedes-Benz World, where you can learn all about the history along with viewing exhibitions and taking part in driving experiences. For a small charge, there are also simulators where you can the family can challenge each other to a race! Find out more information here.
4. St Werburghs City Farm
If your kids love animals, they'll love this free farm! Here children can meet animals such as sheep, goat, chickens, cows and pigs along with learning how to live sustainably. There is also a playground where the children can play whilst parents relax with a hot drink! Families can also get involved in activities such as sheep shearing and beekeeping along with learning how to cook. Find out more information here.
5. Museum of Childhood, London
This is a nostalgia-filled museum! Visit this fun museum where children (and adults) can explore the interactive displays which relate to childhood, design, photography and fashion along with seeing collections spanning from the 1600s. There are also free exhibitions which families can enjoy such as one's featuring information about Dolls Houses and children's literature! Find out more information here.
6. Old Police Cells Museum, Brighton
This museum is definitely one which features a lot of interesting history! Explore what police stations would have looked like, old cells that still have graffiti from prisoners along with lots of police memorabilia. Make sure to book your space for the highly interactive guided tours which are available showing you the museum at 10.30am! Find out more information here.
7. National Railway Museum, York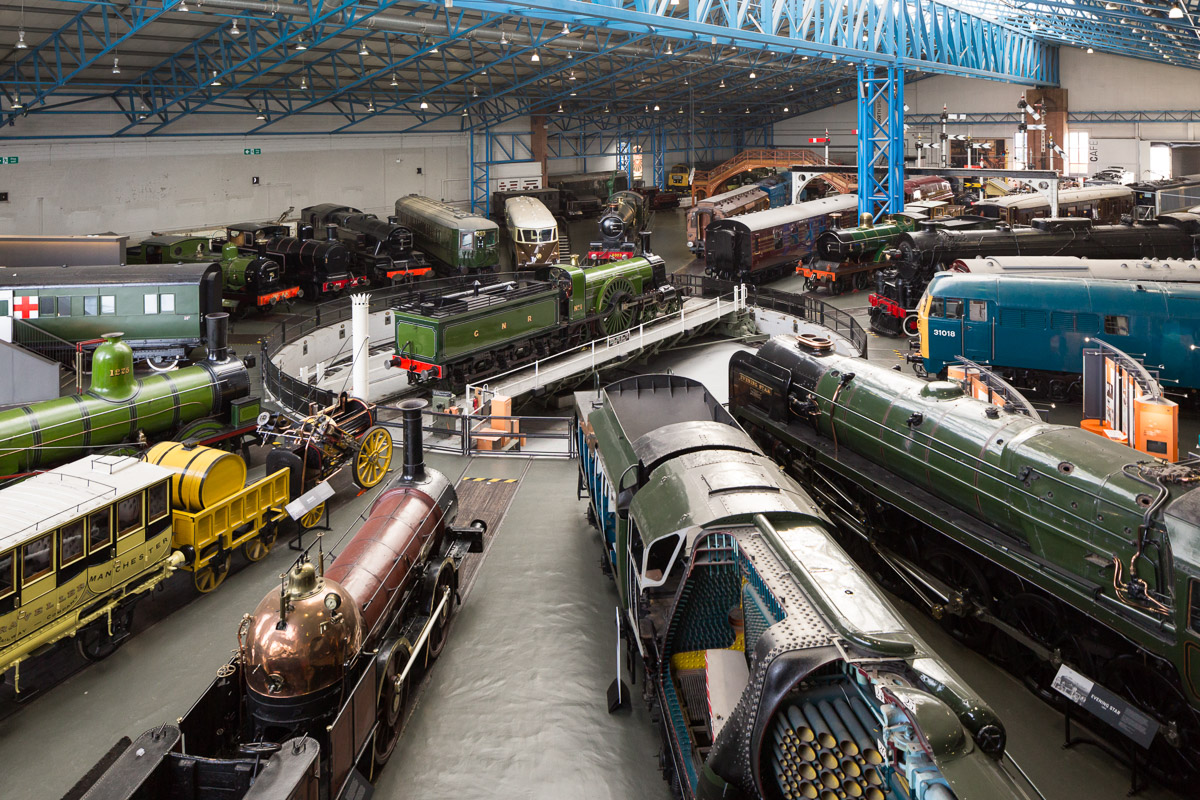 This museum is perfect for families with children of all ages! This railway-themed museum is full of all different sorts of trains for you to explore. From the Eurostar, Japanese bullet train to luxurious royal carriages there's plenty for kids to explore. Kids can also enjoy the outdoor play area, watch lively science shoes and take parent on the miniature railway! Find out more information here.
8. Amelia's Trust Farm, Wales
Amelia's Trust Farm is a fantastic family day out! Featuring lots of farm animals for little ones to see from alpacas and horses to ferrets and rabbits, there are everyone's favourite animals to see here. After visiting the animals make sure to check out the fun trails such as the fitness trail, gnome and fairy trail and the animal trail! Find out more information here.
9. National Museum of Scotland, Scotland
Check out this interactive museum! The National Museum of Scotland features lots of fascinating exhibitions and activities for kids to get involved with. Some of my favourites include racing a formula 1 car, asking a robot to spell your name and designing your own couture creations! Find out more information here.
10. World Museum Liverpool, Liverpool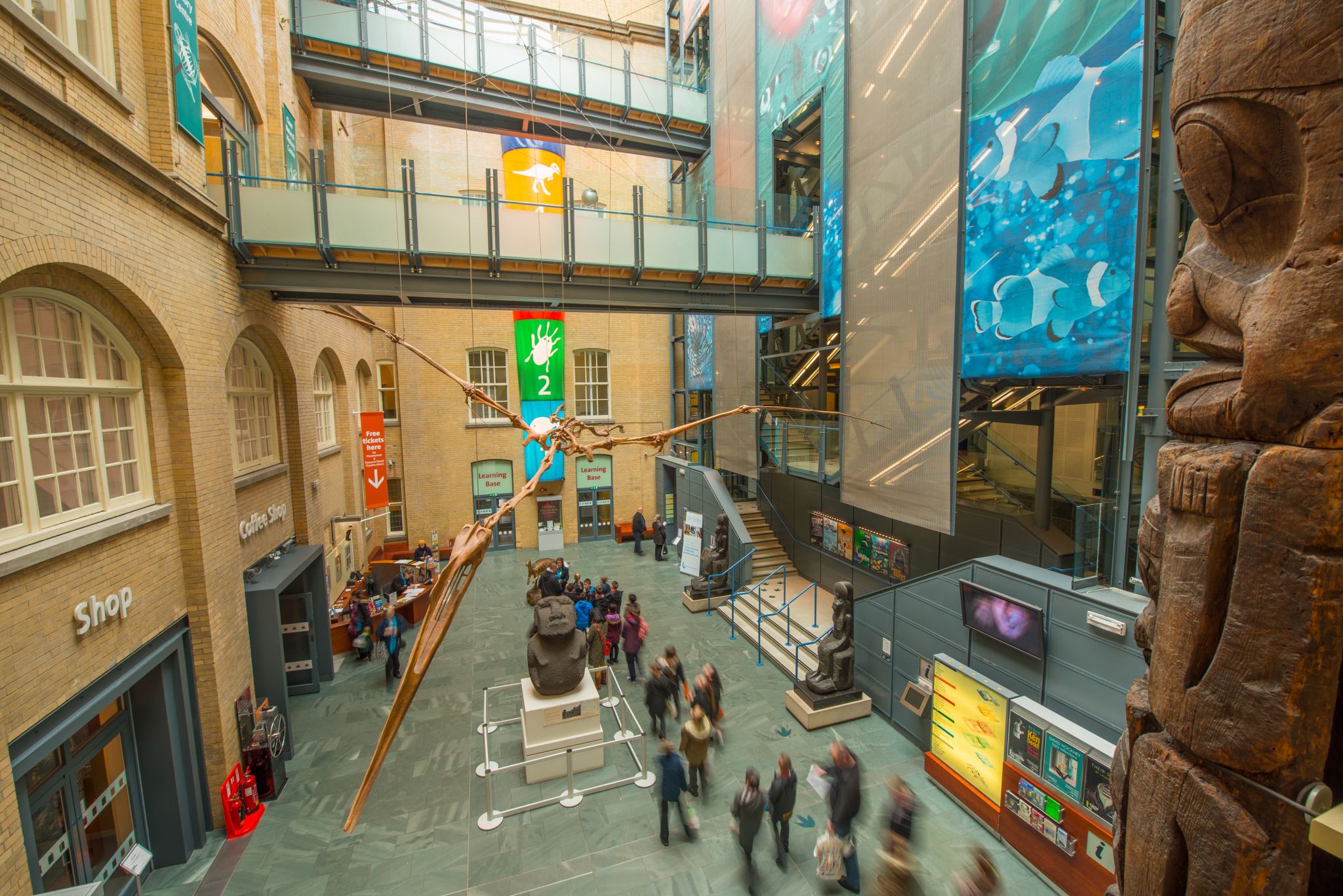 If you're looking for a free day out to an aquarium, this place is for you! Visit the Aquarium at this museum where you and your little ones will be able to see all sorts of sea creatures such as jellyfish, clownfish and sea horses. After you've had your fishy fix, make sure to explore other exciting areas such as the bug house, dinosaurs, world cultures and much more! Find out more information here.
What have you been up to lately? We'd really love to know Someone else might love it, and really want to go! If you've got ideas, suggestions or reviews, you can shout all about it on whatever channel you choose!
Let's go on a Picniq! Follow us on Facebook, Twitter or tag us on Instagram using #PicniqUK!