It's Half Term and if you're looking for some dinosaur fun, 
Roarr! Dinosaur Adventure is the perfect one!
From furry friends, fossil digging and dinosaur trails to explore,
Full with life-sized dinosaurs who are ready to roar!
1. Check out the Fantasy Fun!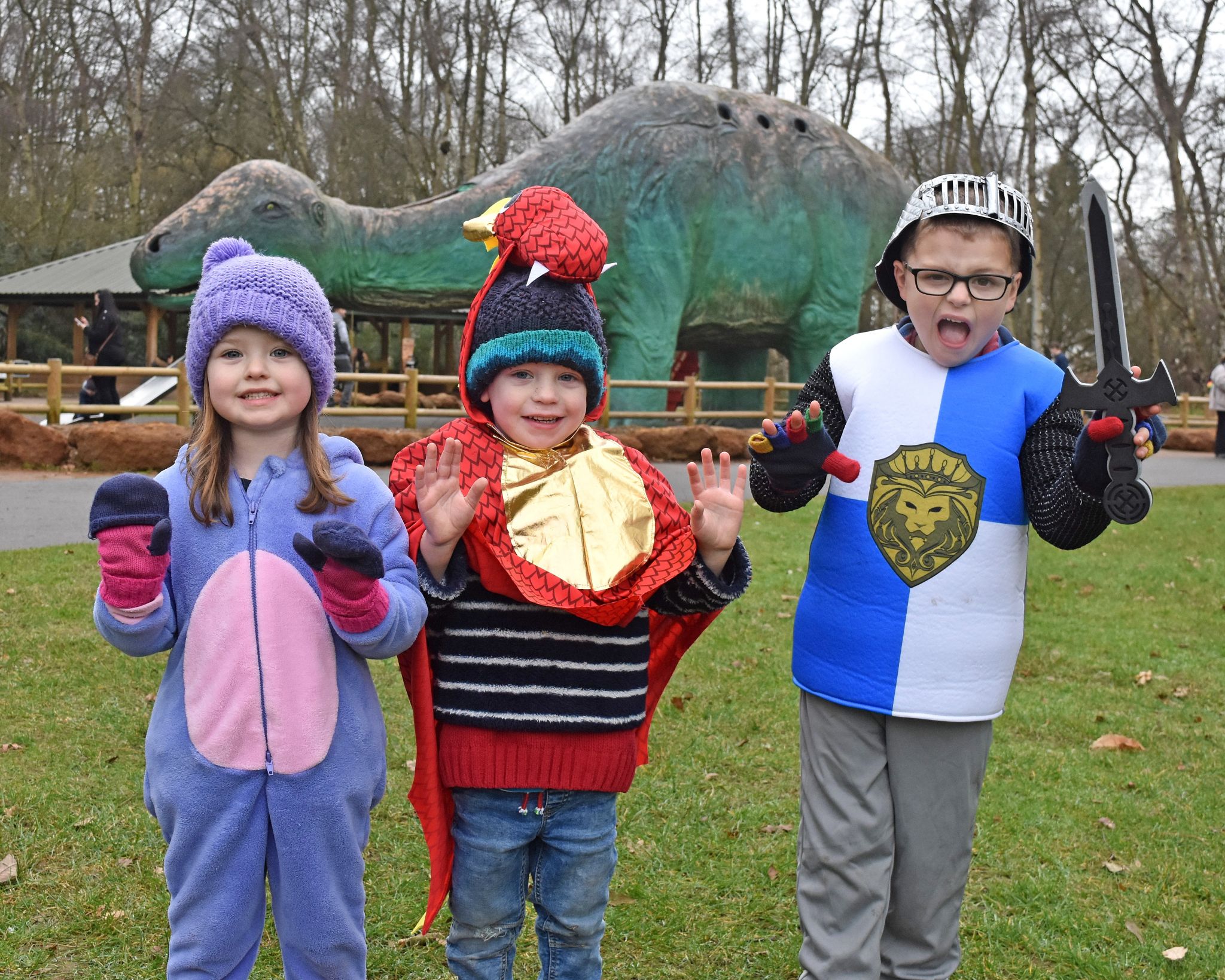 It wouldn't be Half Term without Roarr! Dinosaur Adventure putting on a super event for the kids to enjoy! This year, they've gone with the magical theme of Fantasy Fun full of spellbinding activities to take part in. Start your adventure off by choosing a team to join, will you choose Team Mermaid, Troll, Dragon or Fairy? Once you have selected your team, head on over to your team's coloured area! Show off your creativity at the Fantasy Craft sessions, meet the woodland friend Witchettygrub and lastly, listen to a story in Animal Encounter Barn. Will you be able to solve the Fantasy Trail and find out what two teams are being spelt with the letters?
2. Explore Dinomite Indoor Play Area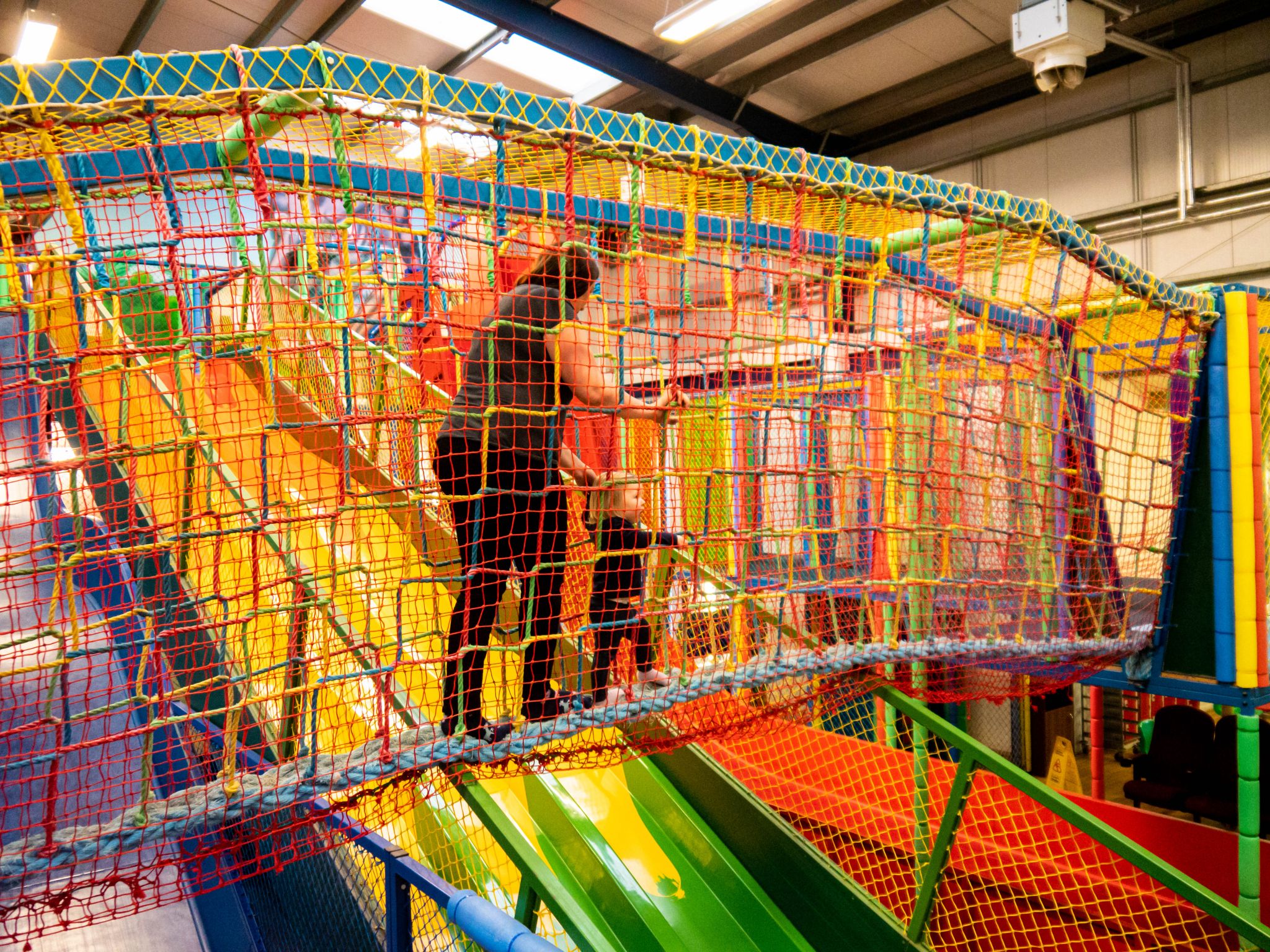 This play area is amazing and of course – dinosaur themed! With 3 levels of fun and adventure, there's lots for the whole family to enjoy. Venture inside and explore the climbing nets, bridges and ball pools along with three massive slides ready for you to whizz down! Make sure to check out the under 5's two-level play area where even the smallest dinosaur can have lots of fun.
3. Challenge yourself to an A-mazing Adventure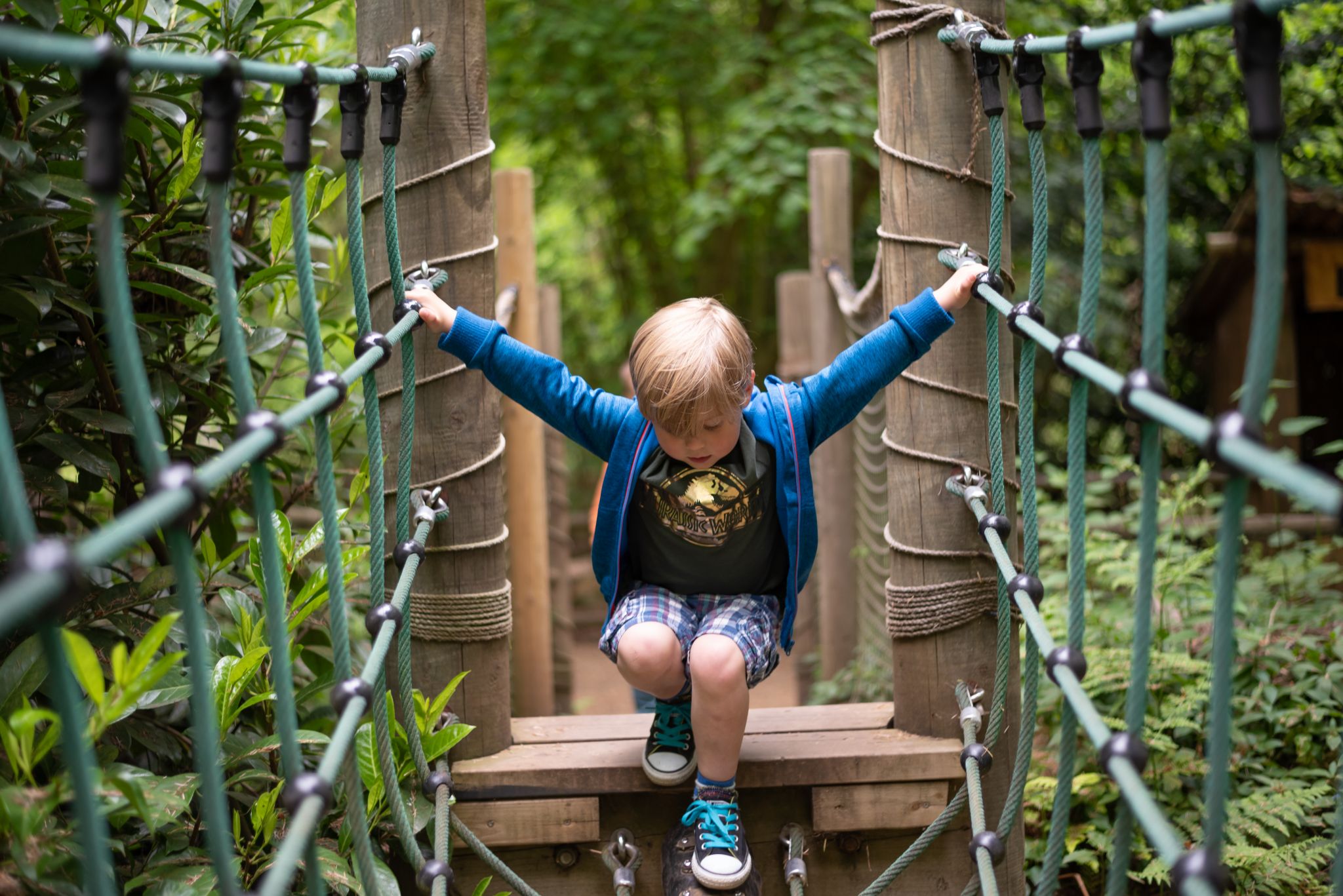 This is a great one for families who love a bit of a challenge. Can you master the twists, turns and dead ends to make your way out of this maze? The Bongo Drums around the maze can help you if you get a little bit stuck! Once you have mastered your way out, pick up your special reward of a stamp to go towards your medal.
4. Meet some furry friends!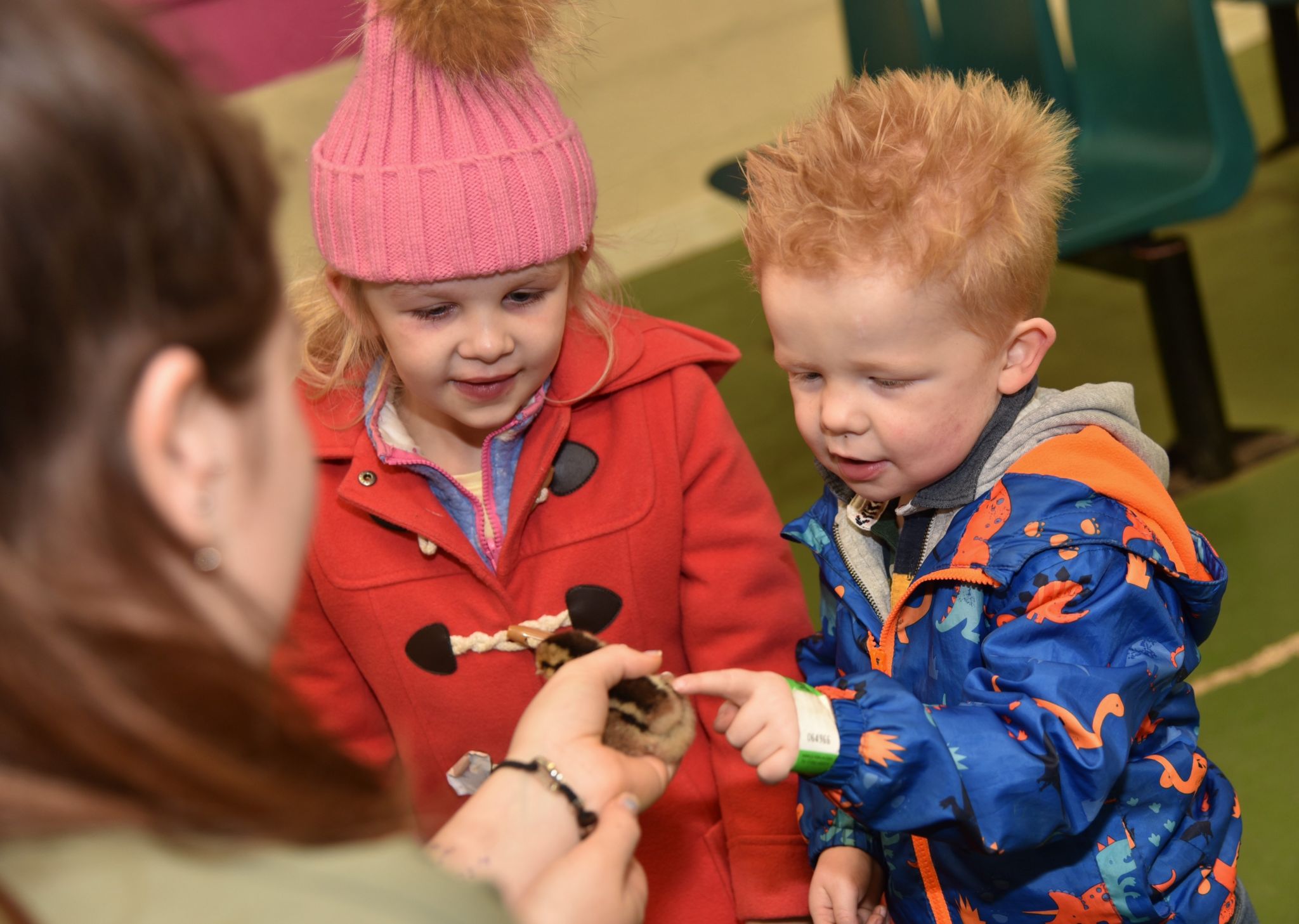 Animal lovers will adore this area! Head over to the Secret Animal Garden and meet lots of super cute furry friends. Here you can meet unusual animals such as wallabies and Indian runner ducks all the way to familiar animals like guinea pigs and goats! There are also some reptiles for reptile lovers such as iguanas, snakes and bearded dragons. If you see an animal that has really made you smile, why not consider sponsoring them? You can do this by becoming a Guardian Angel to your favourite animal.
5. Come face to face with Dinosaurs at Dinosaur Trail!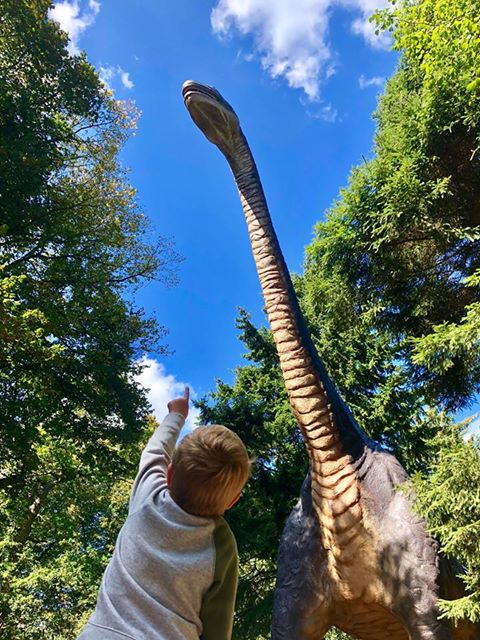 Ever wanted to come face to face with life-sized dinosaurs? At Dinosaur Trail you can discover lots of your favourite dinosaurs! Venture around the trail to come face to face with massive dinosaurs such as the Brachiosaurus down to small dinosaurs such as raptors hiding all over the woods throughout the trail. Not only are the dinosaurs life-sized but they are sure to make the loudest roars! Make sure to collect your stamps on the trail to trade it in for a medal.
6. Unearth hidden secrets at X-Tinction!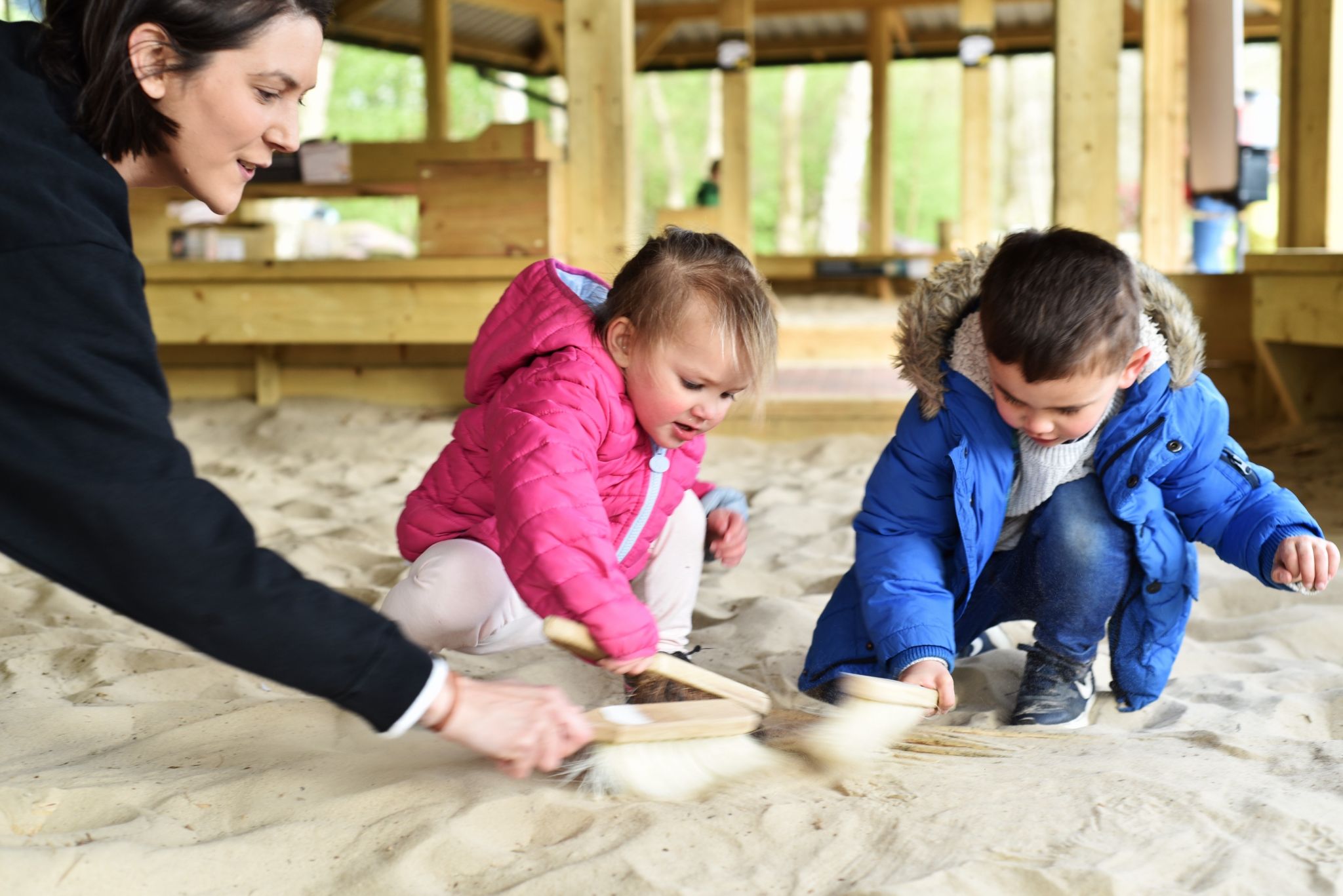 Get the little ones involved in this fossil hunting adventure! Enter the sandpits and get digging to see what you can discover. Will you find a fossil-based on the raptors or even a medium-sized carnivorous dinosaur such as Velociraptor? Try it yourself and see what you will discover!
What have you been up to? We'd really love to know! Someone else might love it, and really want to have a go! If you've got ideas, suggestions or reviews, you can shout all about it on whatever channel you choose!
Let's go on a Picniq! Follow us on Facebook, Twitter or tag us on Instagram using #PicniqUK!