If you're looking for Half Term events which can't be missed,
Check out our wonderful attraction list!
Find the perfect one for little ones to explore, 
With so many options little ones are sure to adore!

Adventure Wonderland, Bournemouth
February the month of the Dinosaur!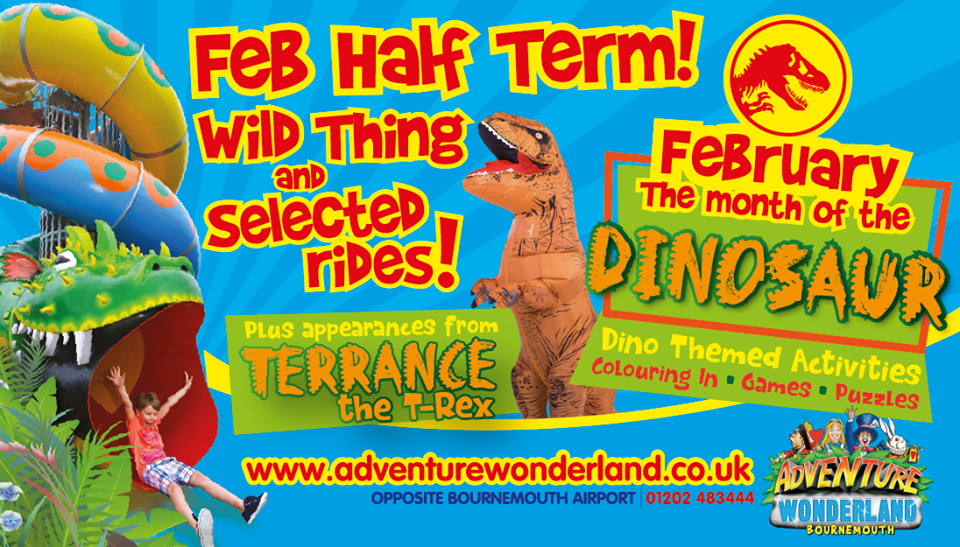 Save 33% when you book with Picniq!
This Half Term at Adventure Wonderland kids can enjoy the 'Wild Thing' soft play area plus selected attractions open in the park including the maze and play area, Caterpillar ride, Charlie Cool's Cars, the Jabberwocky double-helix slide and Shetland World.  Don't miss Terrance the T-REX who will be making appearances throughout the week! Kids can also join in with the dino-themed activities taking place! Book now.
The Mary Rose
Shipwreck Explorers – Royal Romance (15th – 23rd February)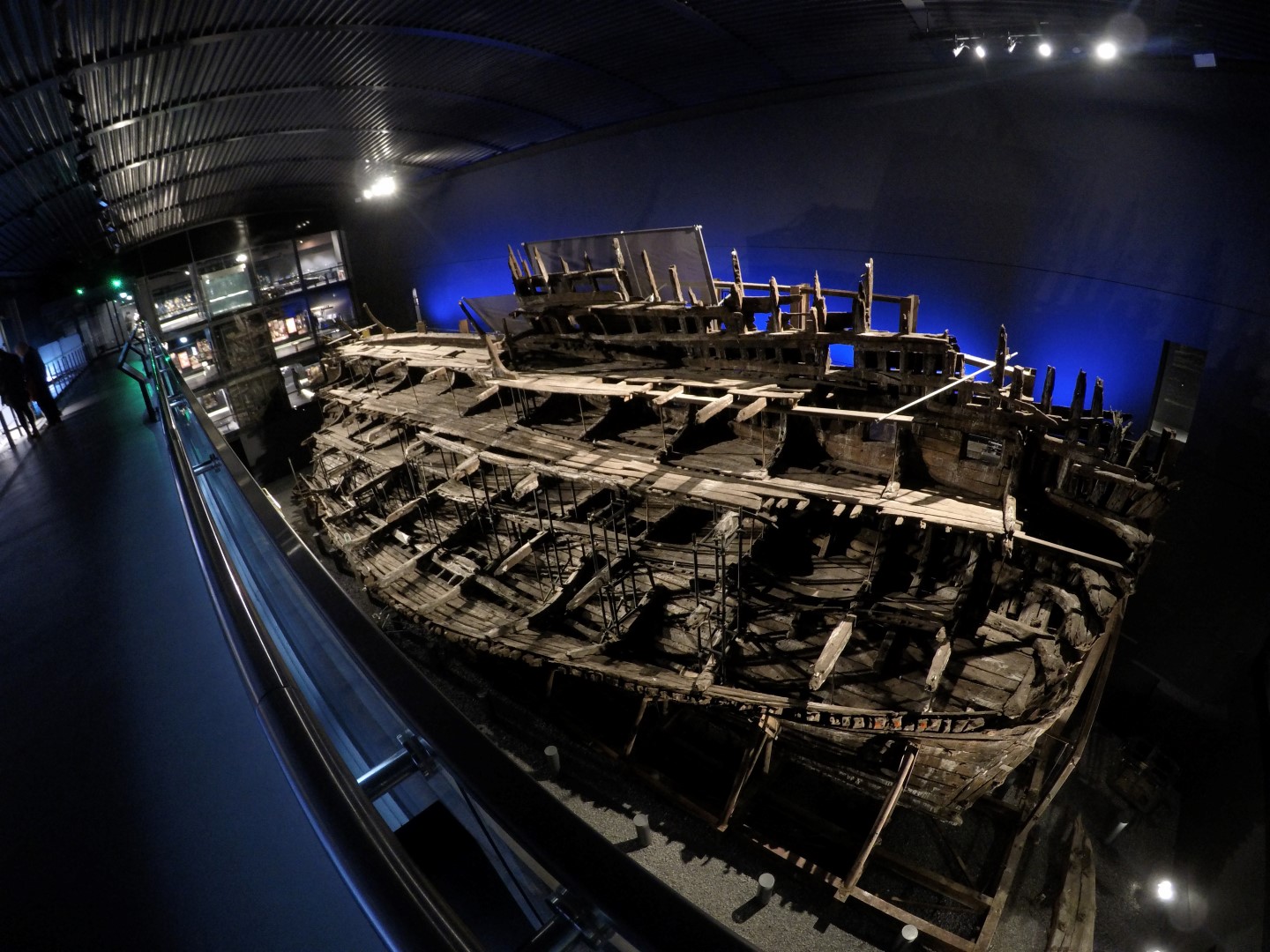 Save 33% when you book with Picniq! 
Head down to Mary Rose this Half Term for some super activities for the kids to enjoy with the theme of love! Join in with the usual fun such as the challenging Shipwreck Explorers trail, search for hidden treasure chests all whilst learning lots of fascinating facts. If you can complete the tricky explorers' trail, make sure to pick up the super exclusive Tudor Rose pop-badge to show off! Kids will adore the new activities for Half Term such as learning all about how Tudors celebrated Valentines Day! There will be activities to take part in such as Royal Romance calligraphy and petal pomander activities. P.S we heard King Henry VIII will be walking around to tell you all about his love life! Save up to 33% off tickets with Picniq, book here.
BODY WORLDS, London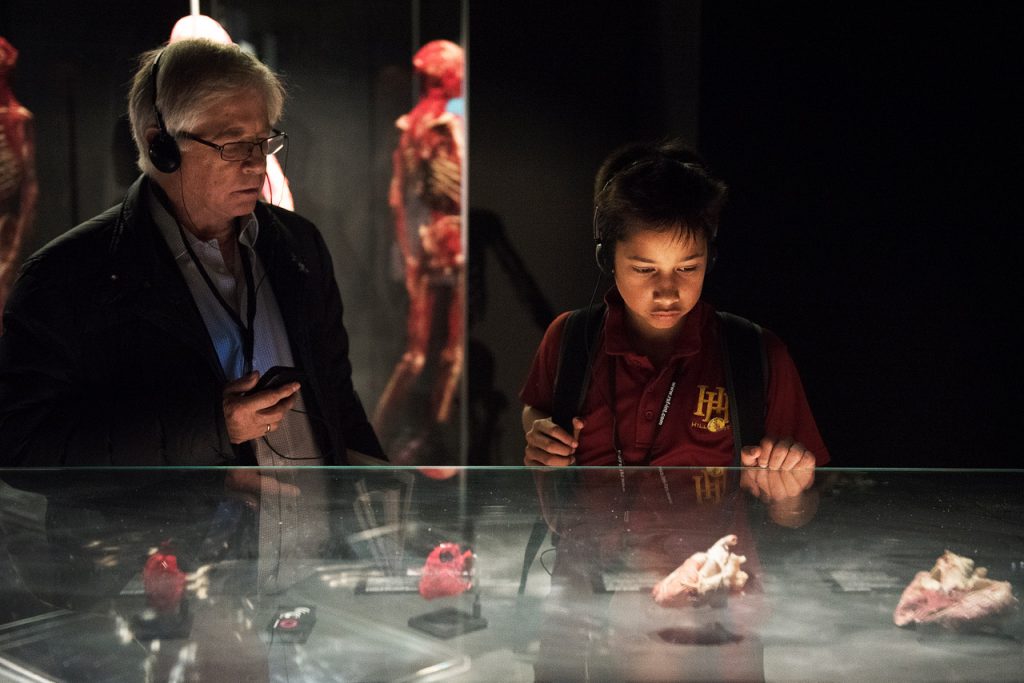 BODY WORLDS London is the perfect destination for kids this Half Term, brimming with fun and educational activities for the whole family to enjoy! Discover the mysteries that lie beneath the skin and learn how the human body works. Kids will love the family trail which will be back to guide them through the museum, learning fascinating facts all about anatomy and engaging with the interactive displays such as testing their heart rate, seeing their reflection in the anatomical mirror and exploring the wonders of the human body. Book now. 
Roarr! Dinosaur Adventure
Fantasy February (17th – 23rd February)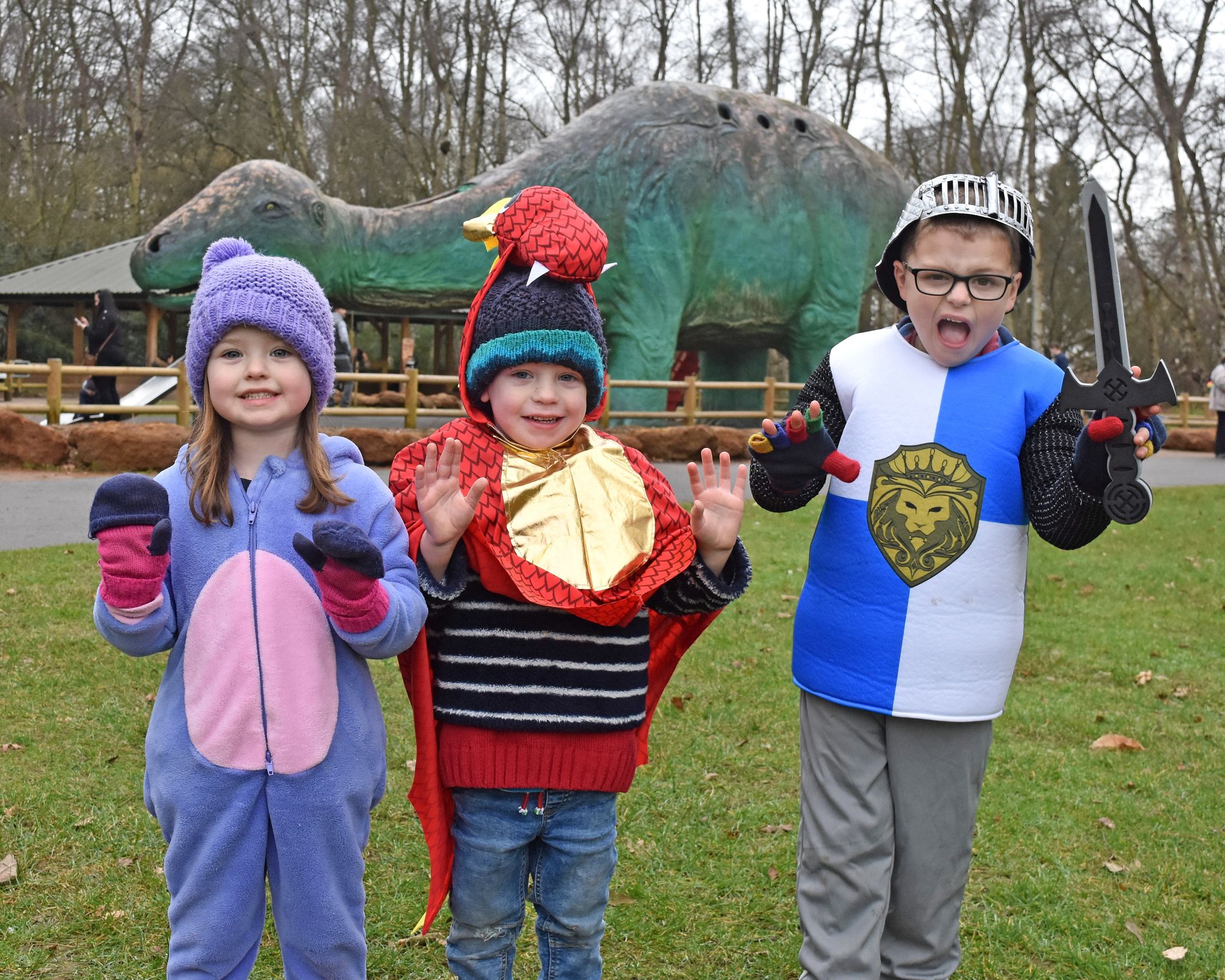 Save 18% when you book with Picniq!
Are you looking for a magical way to spend your Half Term? Roarr! Dinosaur Adventure is putting on the perfect event if so! Head on over and join in with the magical fun activities such as spellbinding activities, team quests and fantasy fun. Start your adventure off by choosing a team to join, will you choose Team Mermaid, Troll, Dragon or Fairy? Once you have selected your team, head on over to your team's coloured area! Show off your creativity at the Fantasy Craft sessions, meet the woodland friend Witchettygrub and lastly, listen to a story in the Animal Encounter Barn. Will you be able to solve the Fantasy Trail and find out what two teams are being spelt with the letters. Save up to 18% off tickets with Picniq, book here.
The Hounslow Urban Farm, Feltham
Hedgehog Half-Term (17th – 23rd February)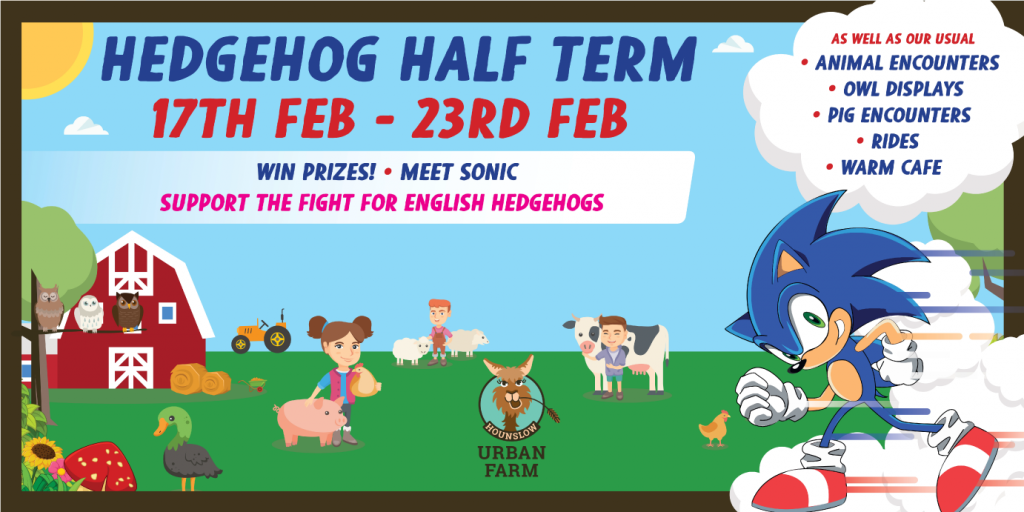 Save 33% when you book with Picniq! 
Head to The Hounslow Urban farm for Hedgehog Half Term! As well as all the usual fun of the farm you can meet Sonic the Hedgehog, win prizes and enjoy animal encounters, owl displays and they'll even have rides too! After all the fun you can relax and have a hot drink in their lovely cafe! Book with Picniq and save 33% on tickets, book here.
Tower of London
Knight School (15th – 23rd February)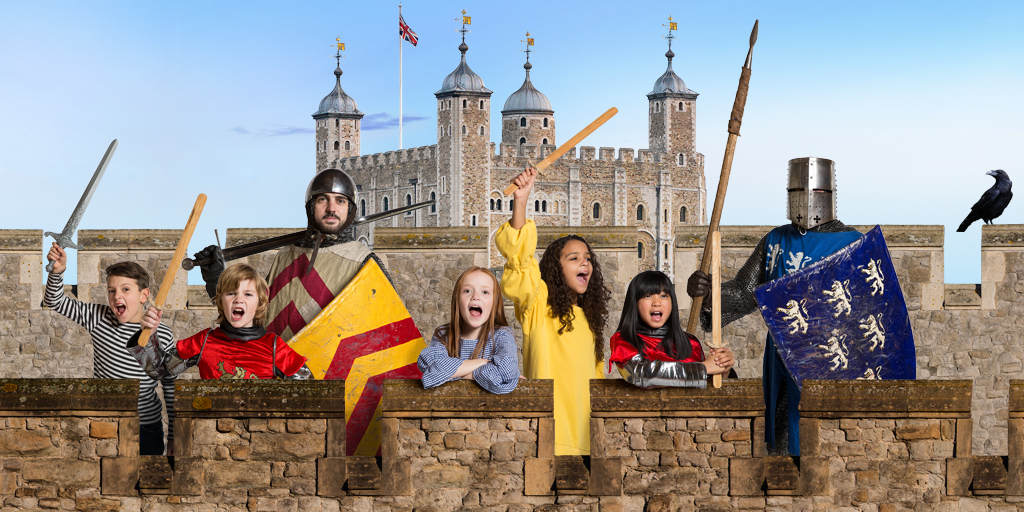 Save 10% when you book with Picniq! 
Get ready for a Half Term with a difference! It's the year 1471 and the Wars of the Roses rage on and the Tower need YOU for a new recruit. Take part in this fun and interactive activity and see if you have what it takes to become a Knight of the Tower. Learn all sorts of knight skills such as mastering the art of using s sword, how to design your own flag, handling armour and so much more. Do you have what it takes to become the best Knight of the Tower? Save up to 10% off tickets with Picniq, book here.
LEGOLAND® Windsor Resort
Brick Week (15th – 23rd February)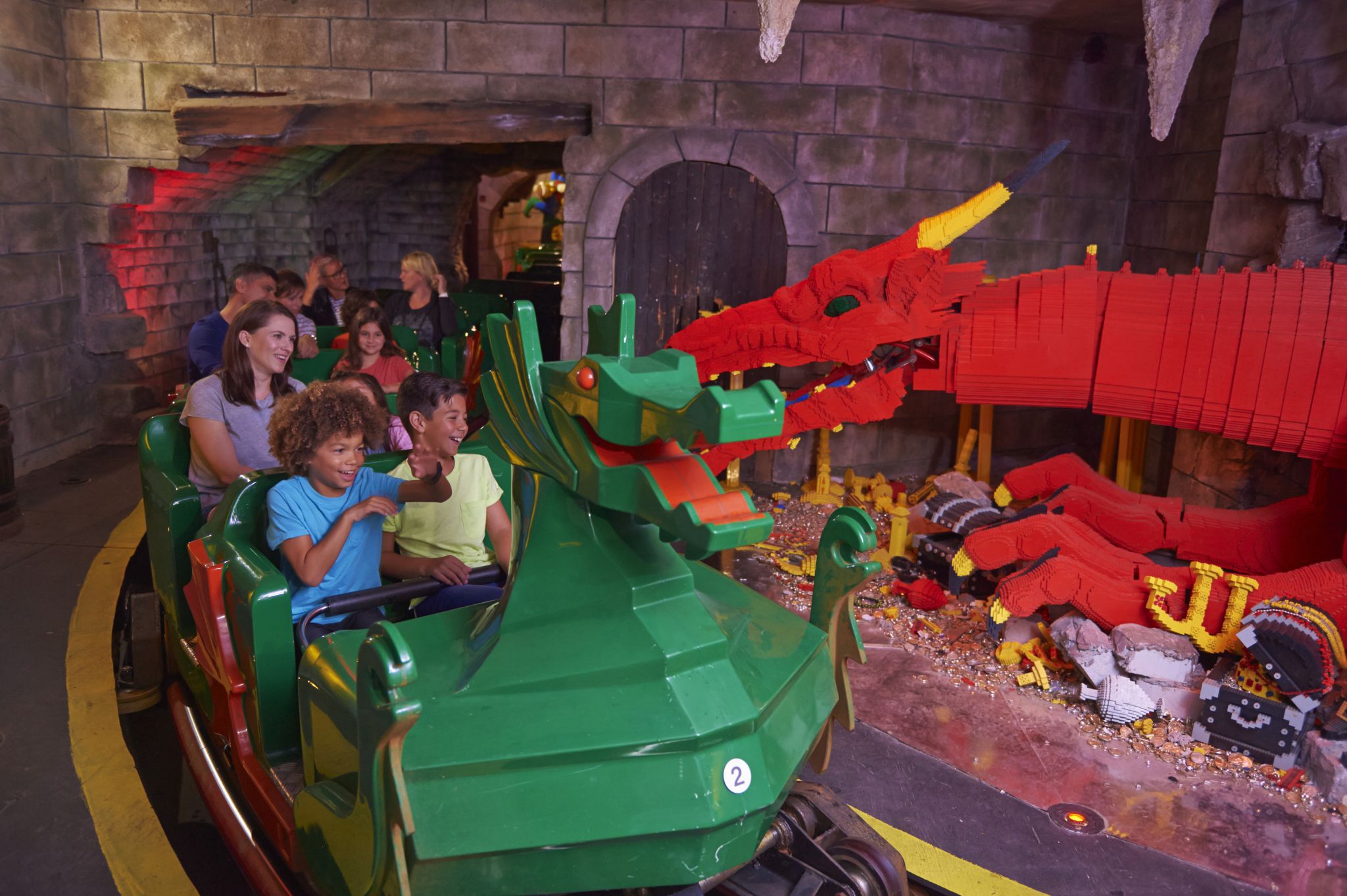 Find out more here!
If you have mini brick lovers at home this the event for them! This Half Term and for the first time, LEGOLAND®  Windsor Resort is opening its doors to provide a bricktastic day out. From 20 favourite rides and attractions and special Brick building activities, this is a day out the whole family will enjoy. Catch a thrill on rides such as The Dragon, Jolly Rocker and L-Drivers, enjoy a 4D movie at LEGO® Studios 4D and see your favourite iconic buildings in a mini version! Find out more here.
Emirates Spinnaker Tower
Travel & Collect the View (15th – 23rd February)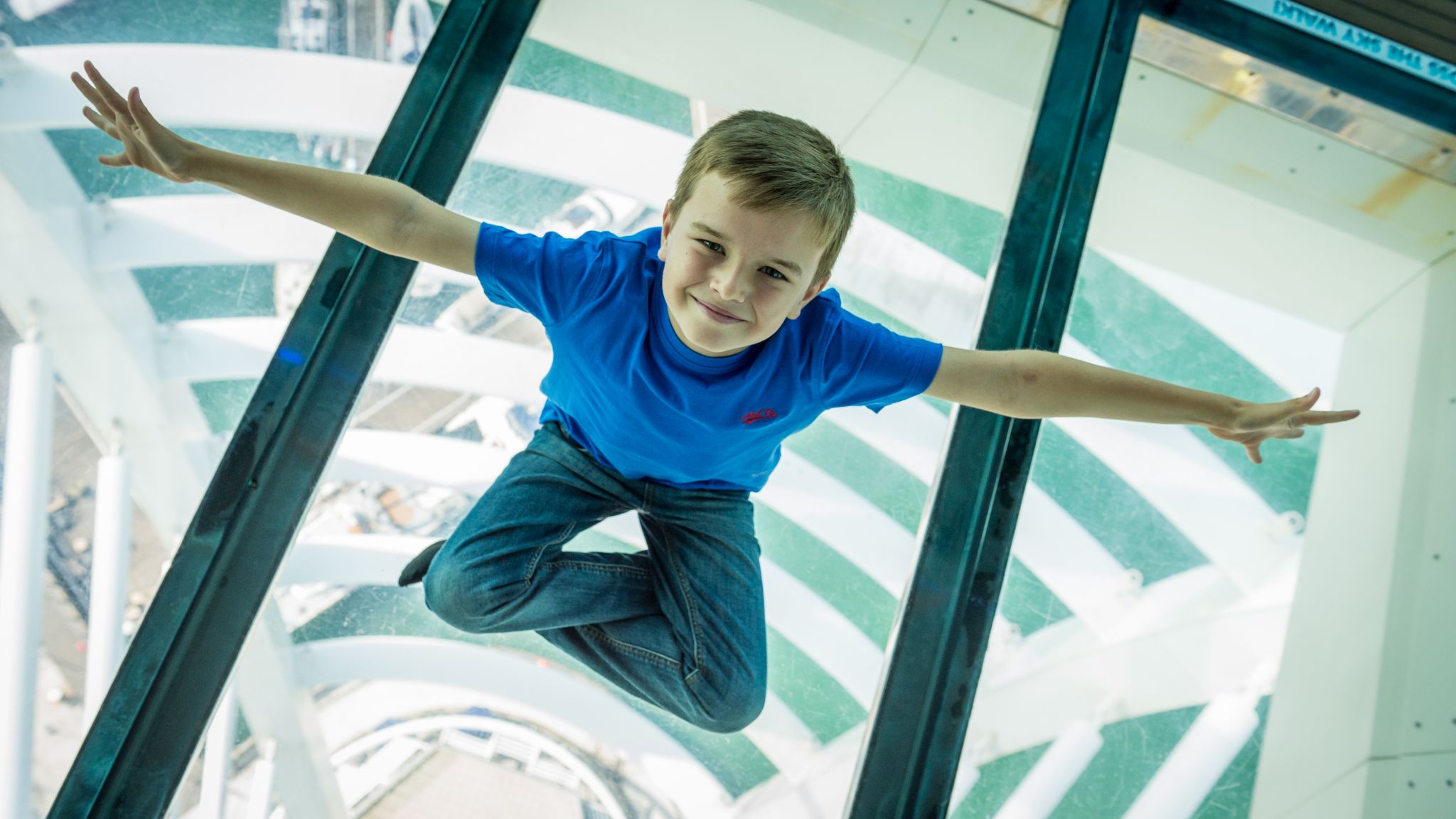 Save 15% when you book with Picniq! 
If you're planning a day to Portsmouth to visit Gunwharf Quays, why not relax and enjoy the view afterwards at Emirates Spinnaker Tower. Start by exploring the Tower and complete exciting activities in the Spinnaker Passport activity booklet, learn lots of facts about towers around the world and discover features of the view of Spinnaker. Let the kids try the thrilling "Sky Walk" whilst the parents sit back and relax with a cheeky alcoholic beverage at The Sky Garden! Save up to 15% and receive a free souvenir photo with Picniq, book here.
London Transport Museum
Signs and Symbols ( 15th – 23rd February)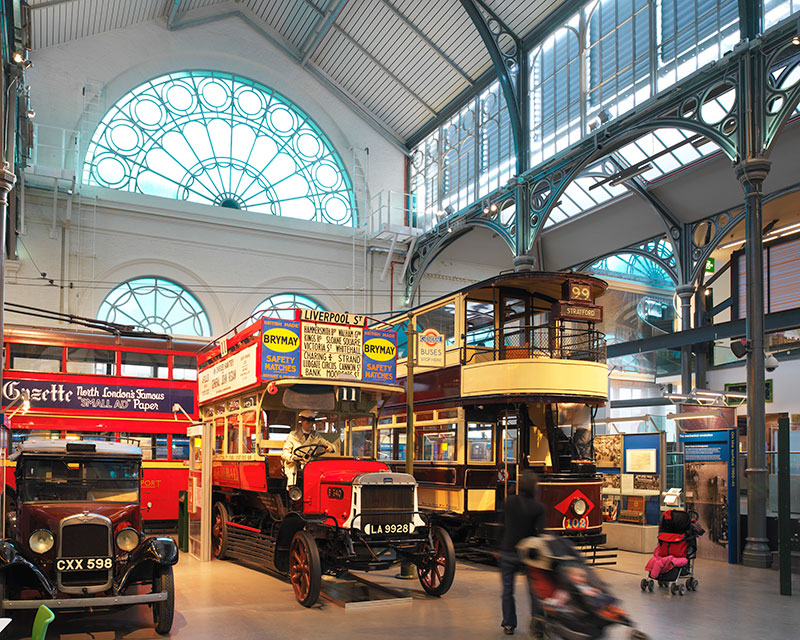 Kids go free with an adult ticket when you book with Picniq!
Looking for a museum to visit this Half Term? Why not head down to London Transport Museum and get involved in their activities! Start your visit by picking up a Museum Mission from the Family Desk and explore the Museum whilst looking out for activities to take part in, discover the fascinating collections, take part in games and role play and even dress up as transport conductors. There will also be familiar party games throughout the day to join in with! Kids go free with the purchase of an adult ticket with Picniq, book here.
SEA LIFE London
Help Sonic save the day! (15th – 28th February)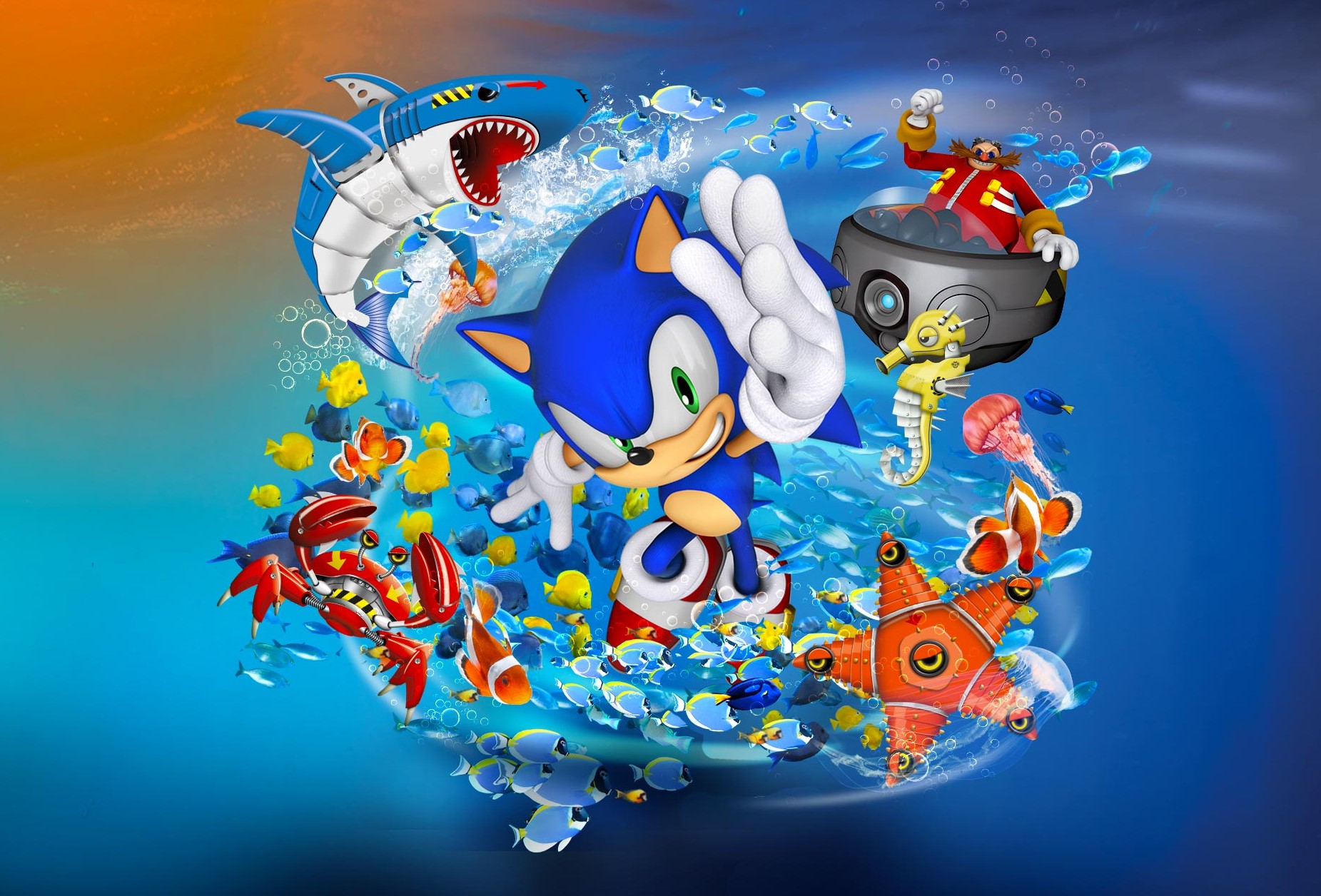 Families! SEA LIFE London needs you this Half Term! Make your way over to this attraction to get involved with all the action with Sonic to help defeat his nemesis, Dr. Eggman. Dr. Eggman has arrived at the aquarium and is planning to take all the sea creatures magical superpowers and turning them into evil robo-creatures to be used for world domination. Sonic needs your families to help with five tasks and finding missing letters to beat Dr. Eggman! Once the mission is all complete, make sure to take home your well-deserved reward certificate from Sonic and the gang. Find out more here.
Portsmouth Historic Dockyard
Lego Shipbuilding Fun (20th February)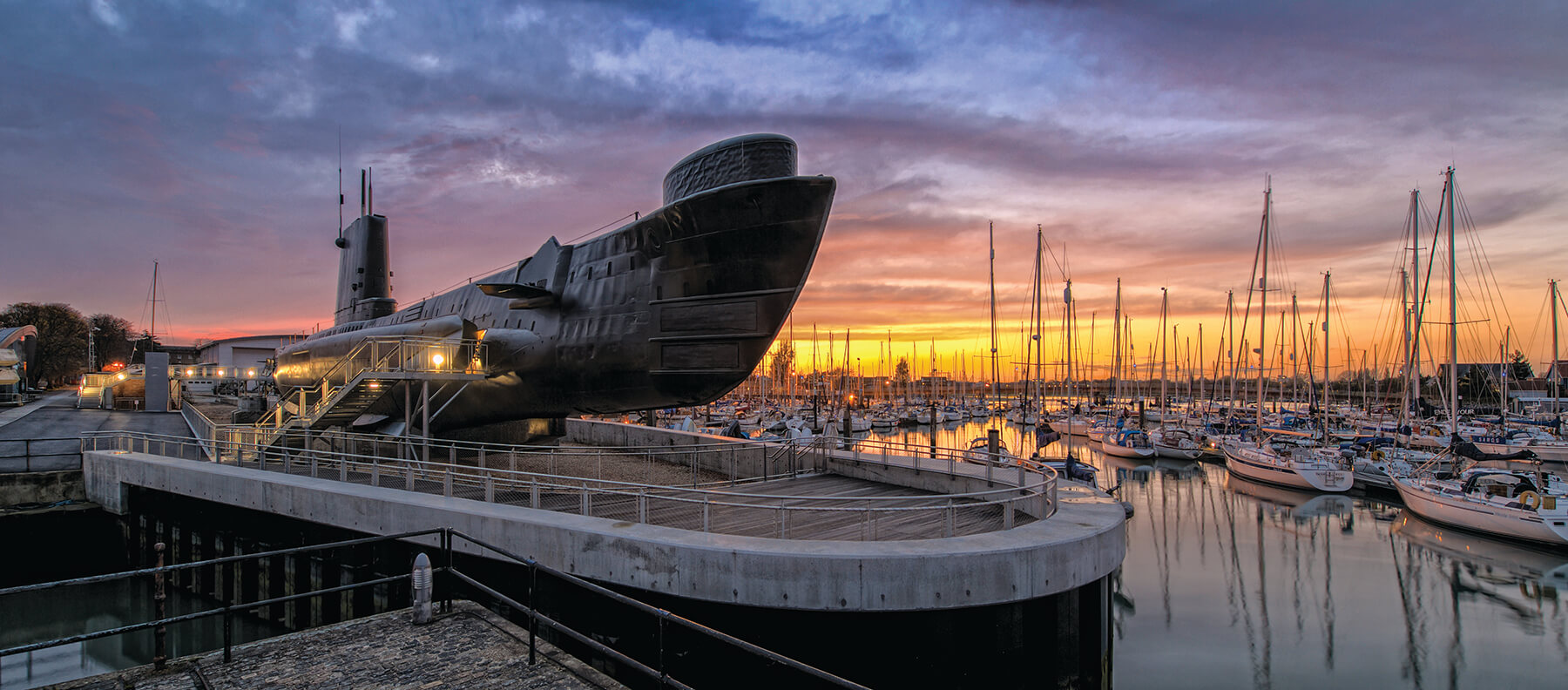 Save up to 40% when you book with Picniq!
Get ready for a fun time at Portsmouth Historic Dockyard this Half Term! Get inspired by all the ships you see on your visit and have a go at making your own LEGO version. You will also be able to have the chance to meet Captain Hardy and hear about the lives of officers and men on board HMS Victory. Think you have what it takes to be a deactivate? See if you can uncover mystery objects linked to the ship with the detective activity on the Lower Gun Deck. With Picniq, you can save up to 40% off tickets, book here.
KidZania
KidStart Activities (20th & 21st February)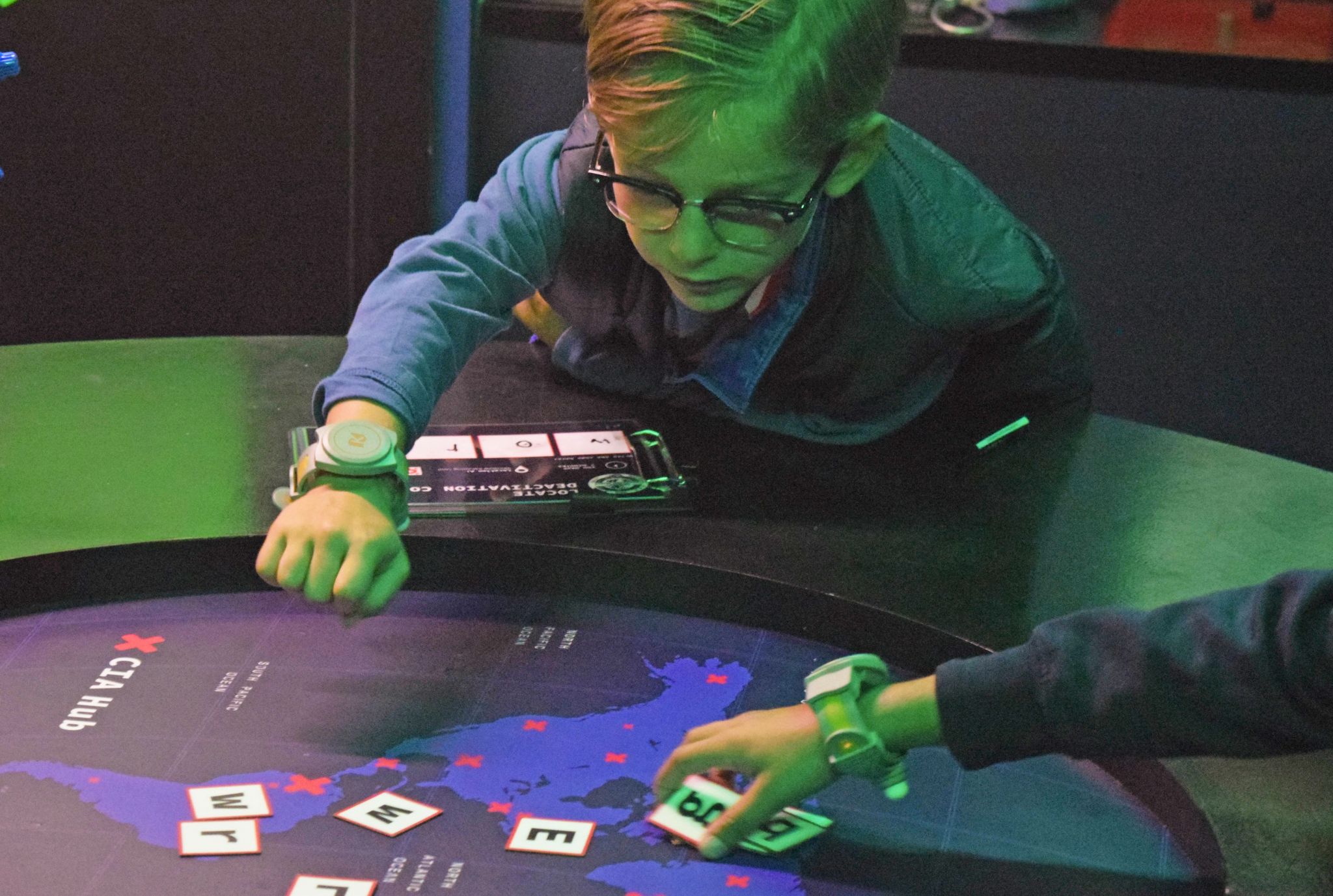 Save up to 40% when you book with Picniq! 
KidZania has partnered up with KidStart to host a whole bunch of exciting activities this Half Term! Check out the creative activities which will be happening at the Loft such as learning how to grow a beanstalk and designing their future home. Kids will also learn important future skills such as the importance of saving money along with leaving with a special goody bag which includes their very own planting kit and magic beans. Parents will also get an insight into the new Beanstalk app and how they can save for their little one's future! Save up to 40% on tickets, book here.
The Cutty Sark
Make it Go! (17th – 21st February)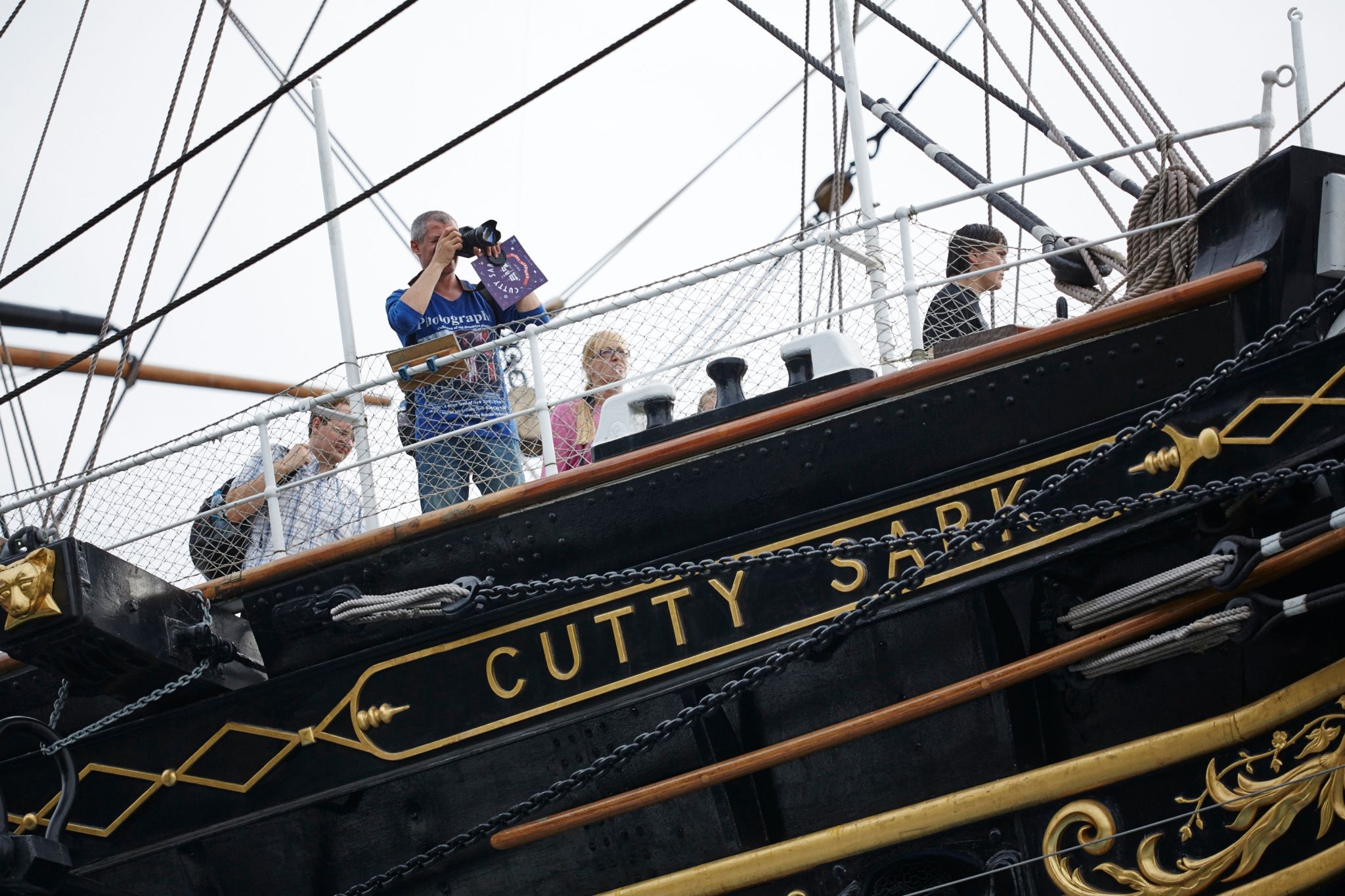 Save 33% when you book with Picniq!
Round up your little sailors for this day out! This Half Term event is one which will have the kids showing off their creative skills. Head to Cutty Sark for a racing-themed arts and design experience where kids can try out their design ideas along with racing them under the hull of the most magnificent sailing ship. Onboard you can also learn all about how Cutty Sark was built and how the boat was designed to become the fastest tea clipper in the world! Book tickets with Picniq for 33% off & child goes free with an adult ticket, book here.
ZSL London Zoo & ZSL Whipsnade Zoo
Vets In Action (15th – 23rd February)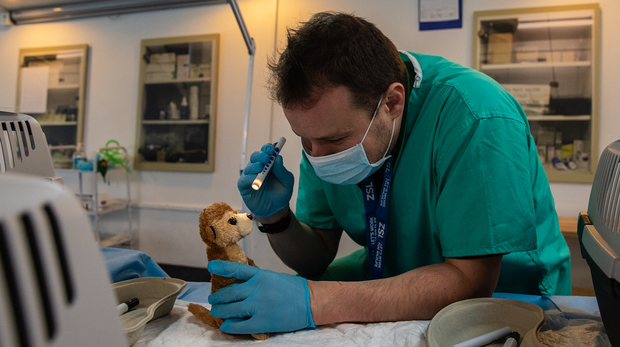 Save up to 22% on tickets when you book with Picniq! 
This is the perfect role-playing experience for little ones to get involved with this Half Term! Junior vets will be given a special checklist and join the team in the Zoo's hand on vet clinics. Children will learn all sorts of vet skills such as how to examine and carry out treatments on soft toys such as to monitor a chimps heart and standard checks on a seal. This day out is amazing for any children who are dreaming of becoming a vet or all animal lovers! To save up to 22% off tickets to ZSL Whipsnade Zoo book here, or to save up to 21% off tickets for ZSL London Zoo book here.
What have you been up to lately? We'd really love to know Someone else might love it, and really want to go! If you've got ideas, suggestions or reviews, you can shout all about it on whatever channel you choose!
Let's go on a Picniq! Follow us on Facebook, Twitter or tag us on Instagram using #PicniqUK!