If you're looking to test your families skills,
Try an escape room – they provide plenty of thrills!
From Jumanji themed, The Crystal Maze to a magical adventure,
Escape rooms make the perfect activity, no matter the weather!
Phileas Fogg's World Of Adventures, Brighton
This adventure room is often compared to the same experience as the Crystal Maze! Start your journey by travelling around the world in different areas by starting in Paris before you move on. Your adventure to escape will take place over 14 different and unique sets in which you must complete skill, mental and mystery games before the time runs out. Find out more information here.
Escaper MK, Milton Keynes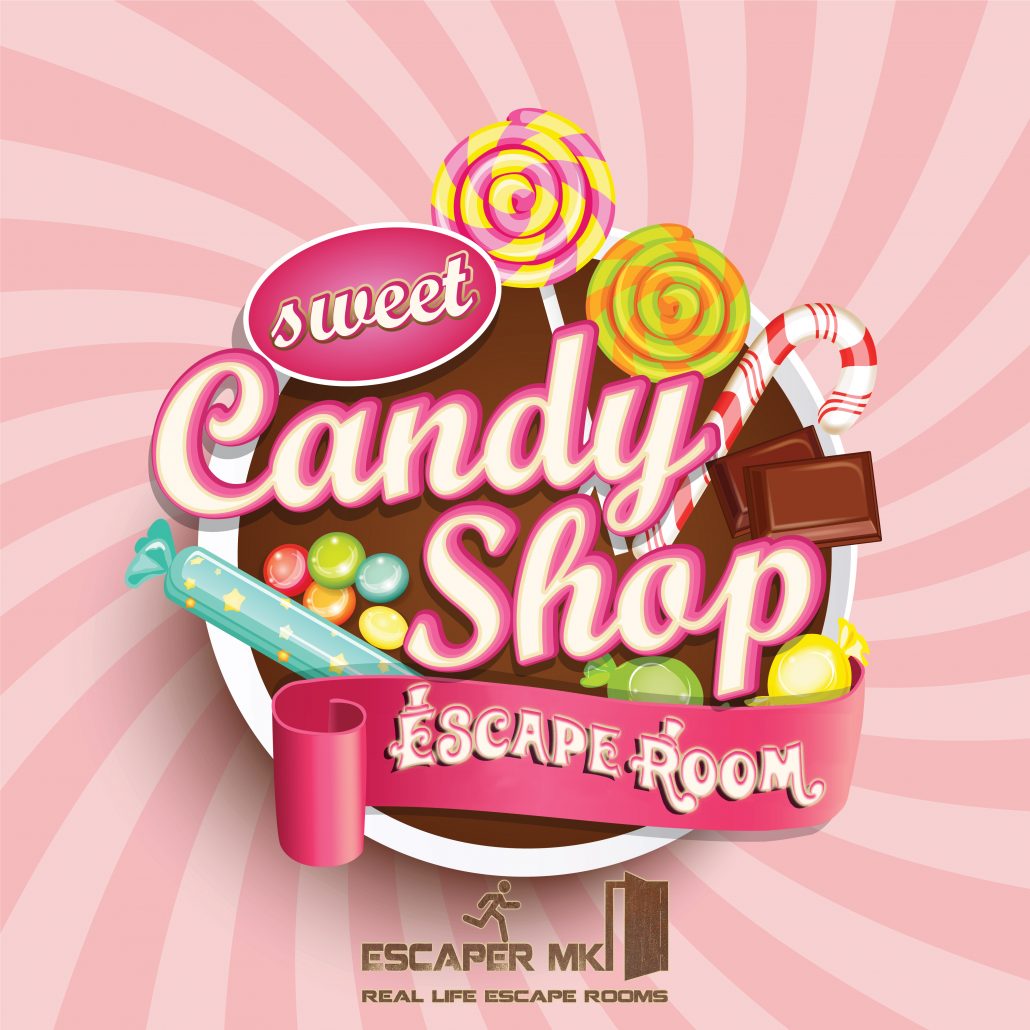 This escape room has the perfect family room for sweet lovers! Jessie Jelly, the Candy Shop owner needs your help! She has been busy making a recipe for the worlds most tasty chocolate but people are after her secret recipe. To stop this, she has placed her ingredients all around the Candy Shop but she can't remember where she left them. Can your family help find them before the time runs out? This escape room is perfect for families with children aged over 8 and is recommended for 2-6 players. Find out more information here.
The Crystal Maze LIVE Experience, Manchester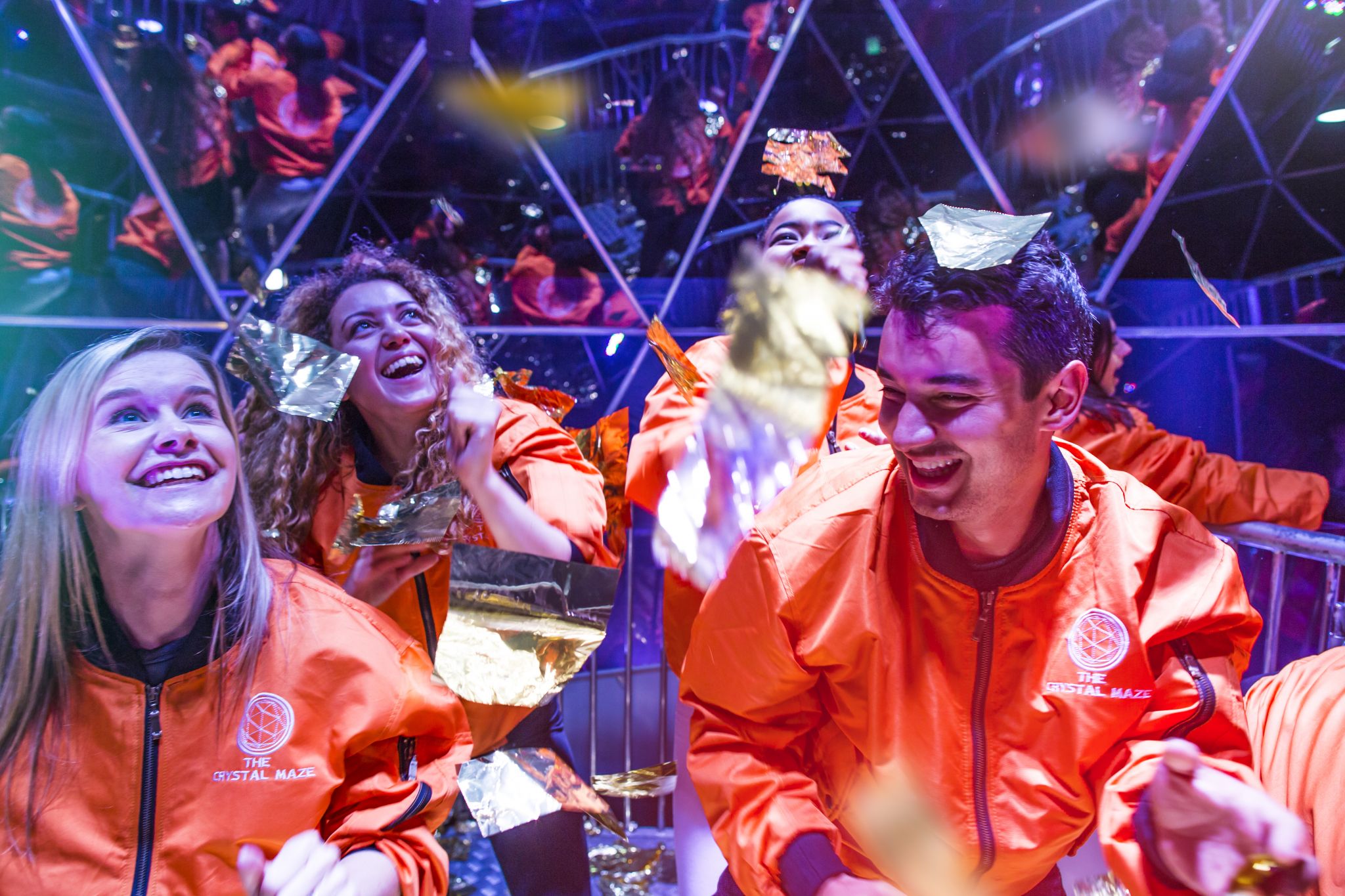 Ever wanted to experience taking part in a 90's TV game show? Let your dreams become a reality at Crystal Maze! Gather your team together, choose your themed adventure zone and complete challenges to get as many crystals as possible. The challenges will require you to use your mental and physical skills! This attraction lasts 1 1/4 hours and is the perfect experience for families with children aged over 13. Save up to 56% off tickets when you book with Picniq, book here.
Escape Hunt, Leeds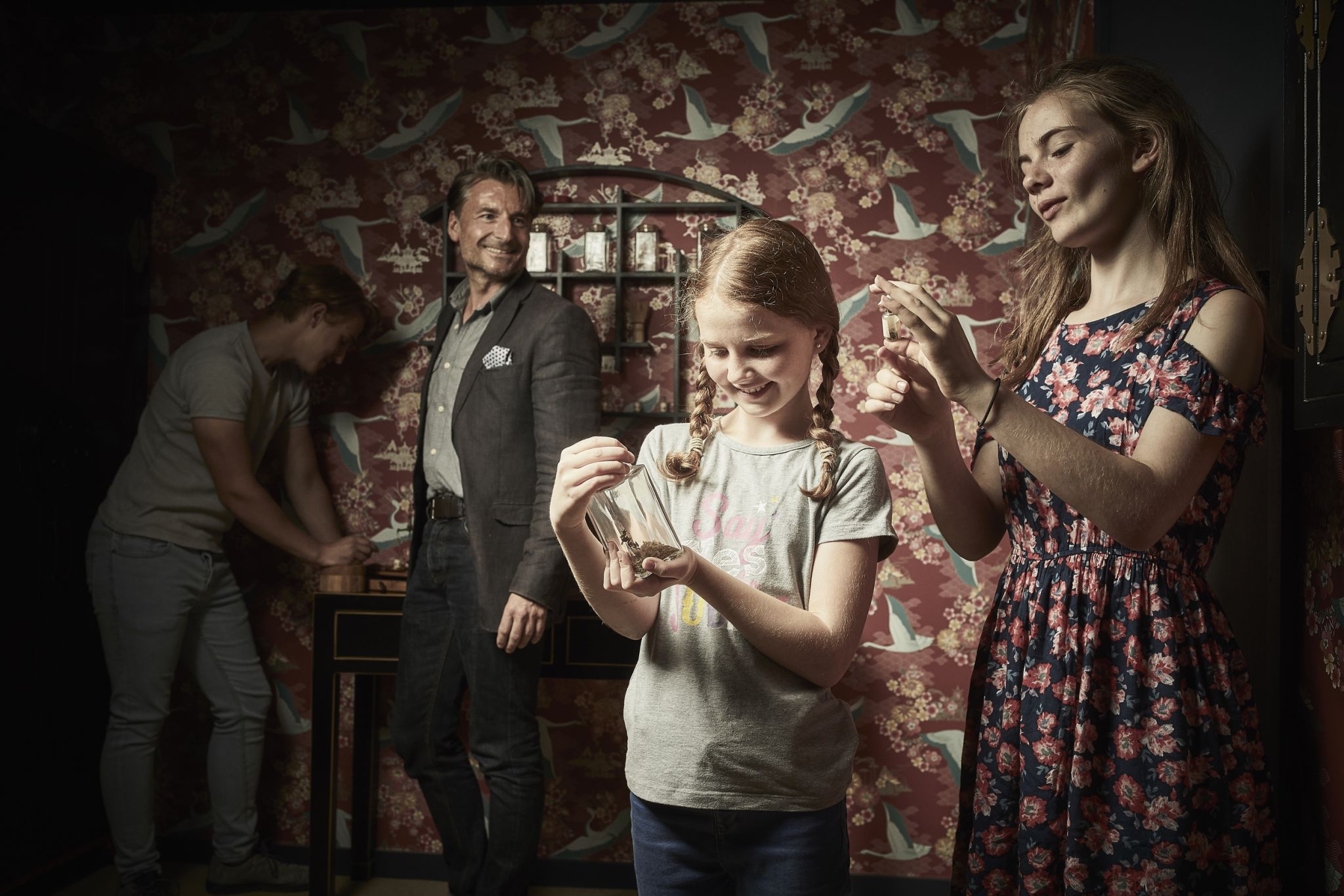 This one is great escape room for families as little ones can participate in all the rooms! Choose between 6 different rooms to escape with themes such as magic, spy and pirate. Magic Portal is an outdoor escape room which will require your family to work together as a team and roam the streets of Leeds to find the crystals to close the portal in only 120 minutes! Don't worry if the weather isn't too great as there are 4 other indoor rooms to try and escape from. Find out more information here.
Enigma Quests, London
If you have fans of magic at home, this escape room is a must-visit! Head to Enigma Quests in London and challenge yourself to the School of Witchcraft and Wizardry escape room. The room will test you by presenting you with challenging tasks which require cooperation and bravery between you and your team! Only the best wizards and witches will be able to escape this one. If you're not a fan of magic, why not try out the thrilling Million Pound Heist room or the wonderfully exciting Submarine: Mission Wavebreak room! Find out more information here.
Escape, Edinburgh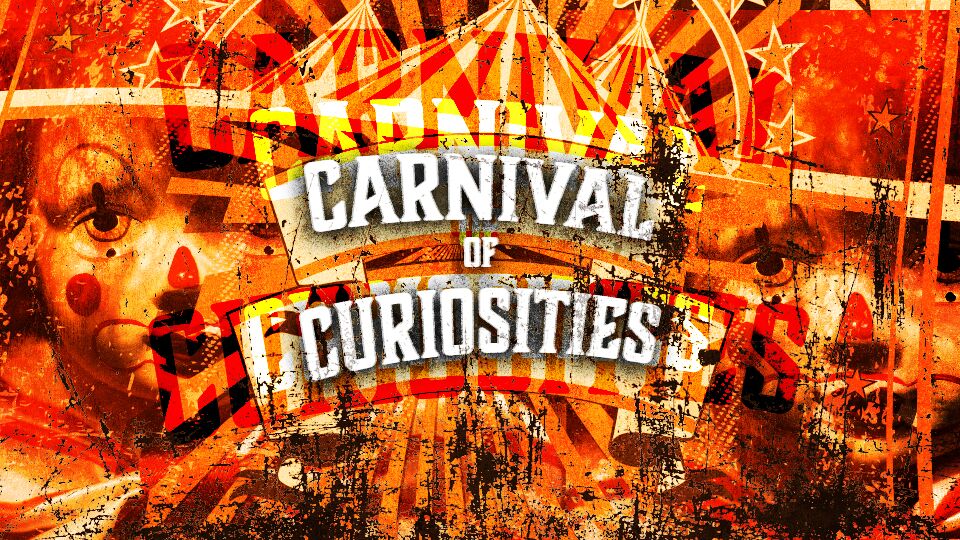 Choose between 8 different themed escape rooms at this location! Test your detective skills in 221B Baker Street, solve humanity's troubles in 8 Years Later or solve the magical mystery in The Magic Emporium. This escape room is best to play with 2-6 people and everyone above the age of 10. There are 3 different locations around Edinburgh, those being New torn, Morrison Street and Haymarket. Find out more information here.
The MacGuffin Project, Bournemouth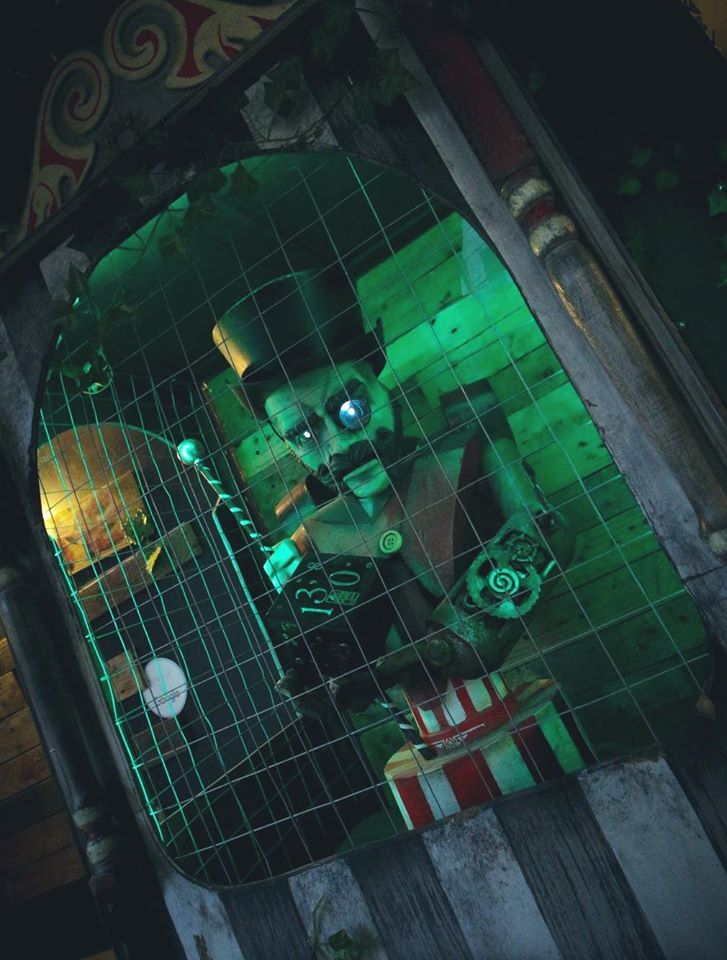 Step into the wonderful world of this escape room and take a journey back in time to Mr MacGuffins weird and wonderful carnival! Choose between 3 adventure escape rooms either The MacGuffin, The Fortune Teller, The Magician along with two outdoor activities Magic Portal and Mindfall. These rooms are family-friendly and require you to think together to solve weird and wonderful tasks! Will you be able to escape in just 60 minutes? Find out more information here.
Locked In A Room, Bristol
Ever wondered what it would be like to play Jumanji in real life? At this escape room, you can get just that experience! After playing a mysterious board game you are transported into a jungle world with stuff lurking in the wild. Can you escape Bamboozled in just 60 minutes before it finds you? There are also 10 other escape rooms to choose from to test your skills with your family! Find out more information here.
What have you been up to lately? We'd really love to know Someone else might love it, and really want to go! If you've got ideas, suggestions or reviews, you can shout all about it on whatever channel you choose!
Let's go on a Picniq! Follow us on Facebook, Twitter or tag us on Instagram using #PicniqUK!