KidZania London is a top destination,
Explore adult life in this miniature nation!
Detective, banker, firefighter and more,
Kids will have hours of fun, that's for sure!
💸 1. Kids go Half Price when you book with Picniq+ 10% off in the KidZania store! 💸
*Kids go half price when you book with Picniq!*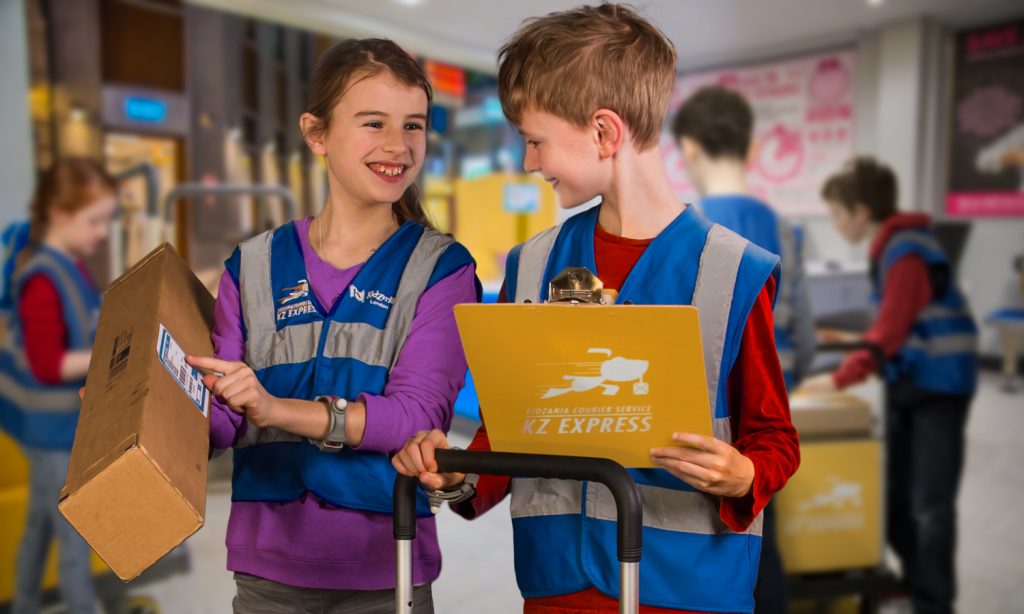 In case the weather changes, don't let it stop you this half term! KidZania London is a mini-city that kids can explore for themselves. They can try their hand at being a firefighter, fashionista, and even a detective which is a brand new activity for 2019! Kids go half price with Picniq, including half term dates so you can save some serious money! You'll also receive a 10% off voucher to use in the KidZania retail store! BOOK NOW.
🍎 2. Mavericks Snacks 🍎
29th – 30th May 2019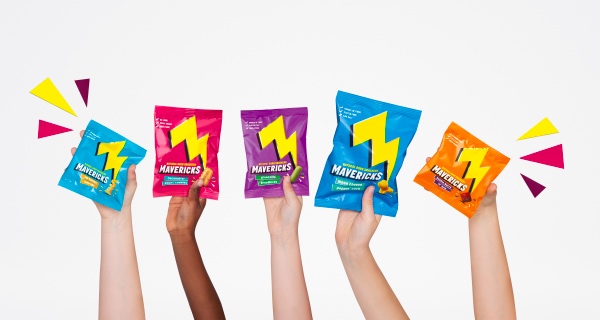 This half term, 'Mavericks', a healthy non-junk snacking brand will be hosting "Snacks Labz" where children can create their own healthy snack teaching them the importance of a balanced diet in a fun and interactive environment.  This will be taking place from Wednesday 29th – Thursday 30th May. You can also be in with the chance to win a YEAR'S WORTH OF SNACKS for sharing your snack creation! As if that's not fun enough you'll also walk away with free Mavericks snacks and an exclusive discount code to get healthy snacks delivered to your door!
➗ 3. Maths Celebration: It All Adds Up! ➗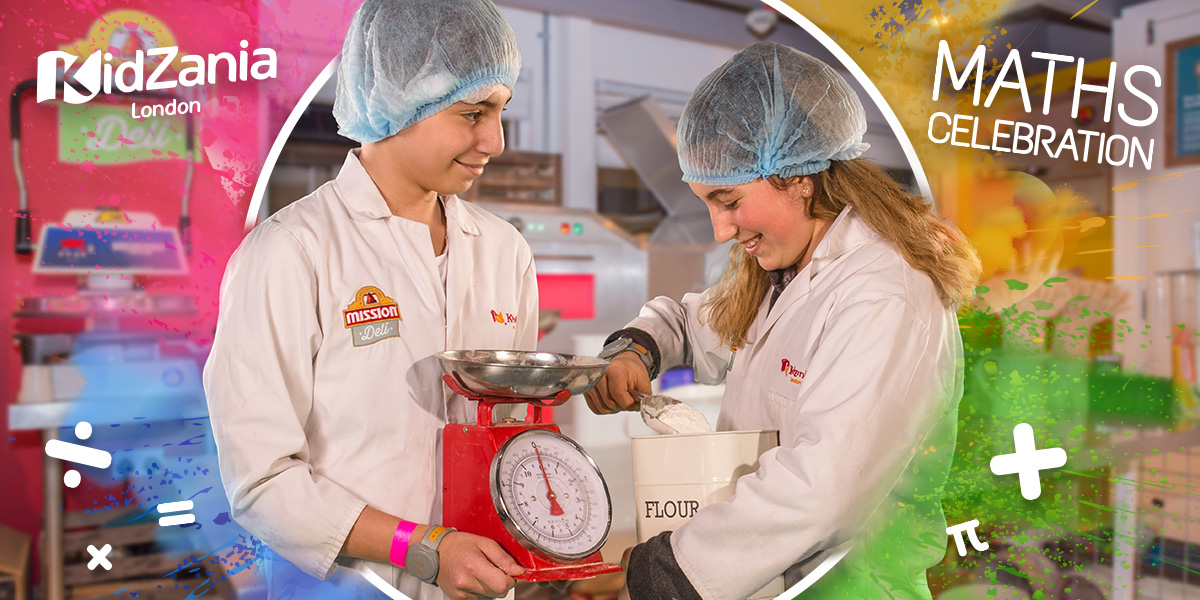 This half term, celebrate maths with a range of activities around the city. Collect your worksheet from the library and follow the clues to get the answers! Plus, check out the KidZania Countdown Challenge in the Theatre!
📱 4. Goozby App Prototype Lab 📱
28th – 31st May 2019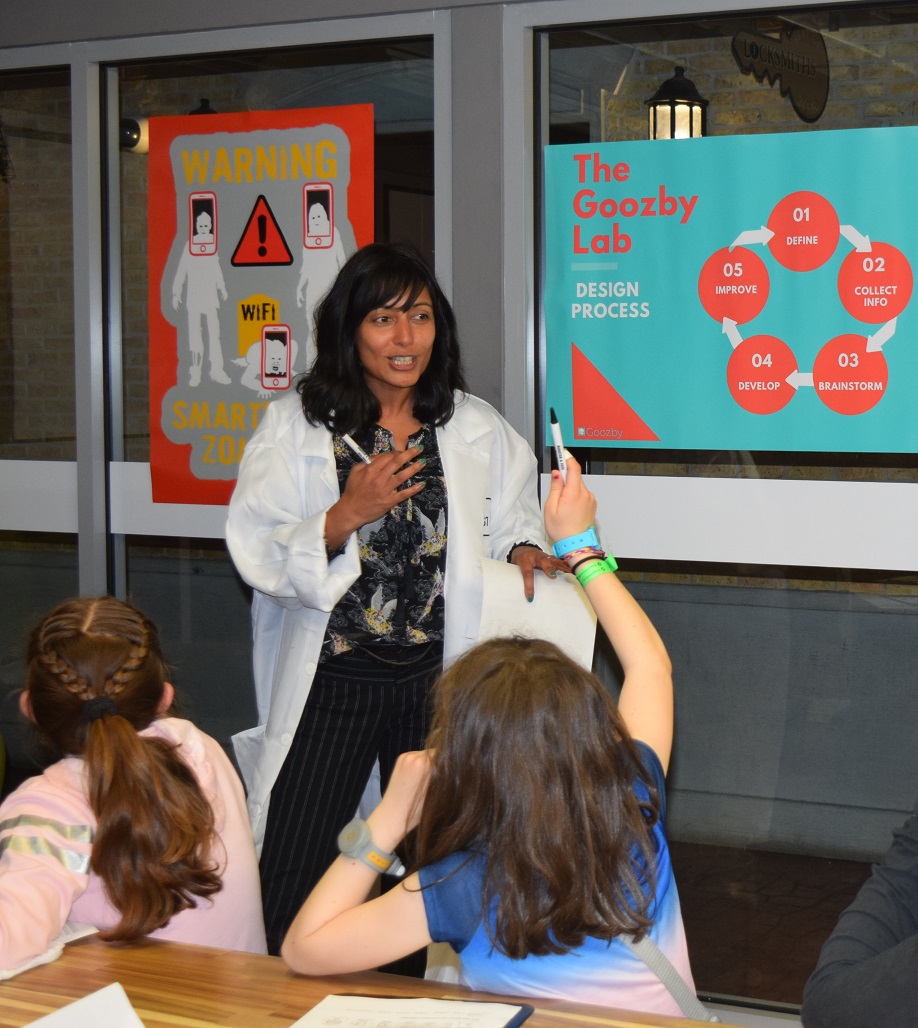 Turn your love of playing games and apps into being a creator! The Goozby Prototype Lab will show you how to create an app and be the first to test the Goozby App before it hits the app store later this year. Kids can design their own Goozby for a chance to have their design featured in the app when it launches! Plus, get free early access to the app with a VIP code. The Goozby App is your personal digital trainer. Helping you master real-world skills and earn awesome rewards! 
🧑 5. Adults can enjoy the fun too! 🧑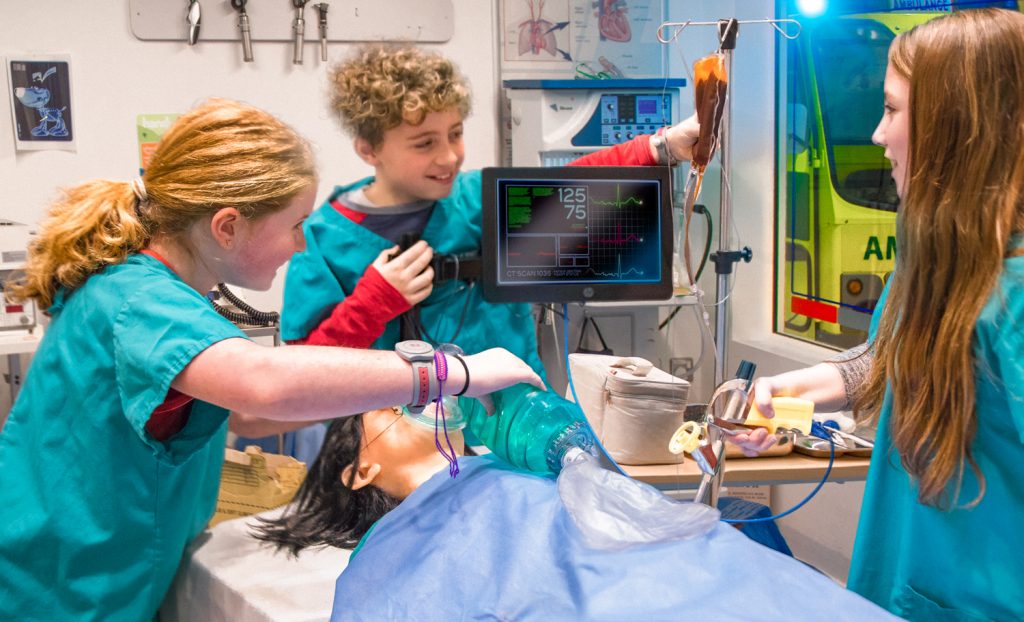 KidZania is so cool that mums and dads will want to get stuck in too! Although most of KidZania's activities are especially for kids where adults can supervise through the viewing windows, there are a few activities where adults can join in too! Grown-ups will love being part of the scenarios at Alder Hey Hospital A&E, the TV Studio, the stadium, British Airways aviation academy or joining the children for a city tour on the Original Tour bus! Go on, you know you want to! 😉
What have you been up to? We'd really love to know! Someone else might love it, and really want a go! If you've got ideas, suggestions or reviews, you can shout all about it on whatever channel you choose!
Let's go on a Picniq! Follow us on Facebook, Twitter or tag us on Instagram using #PicniqUK! ❤