KidZania London is a top destination,
Explore adult life in this miniature nation!
Detective, banker, firefighter and more,
Kids will have hours of fun, that's for sure!
💸1. Save up to 40% off tickets when you book with Picniq💸
*Save up to 40% when you book with Picniq!*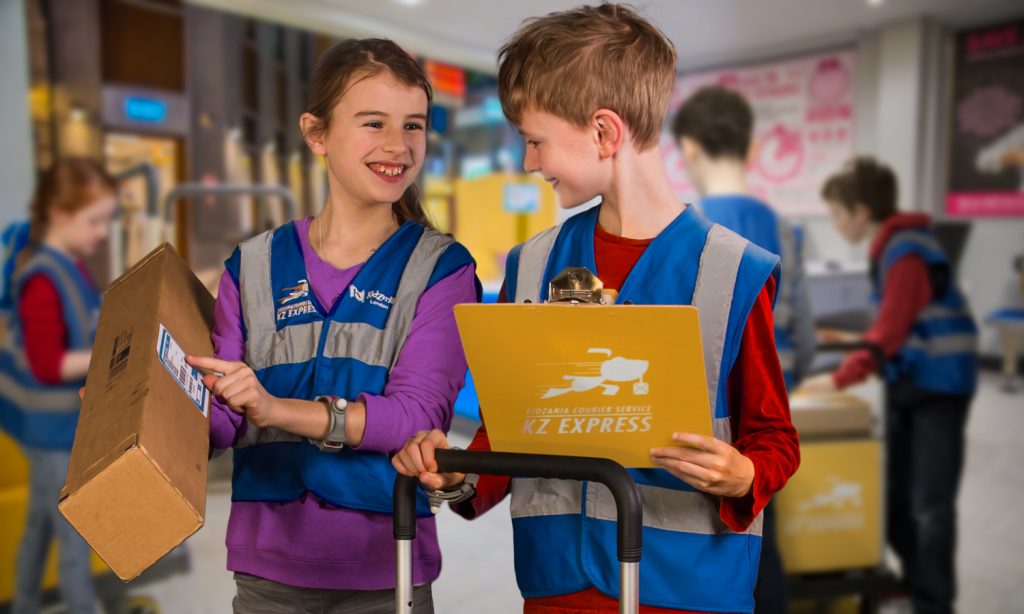 The weather has got a bit colder,  but that doesn't have to stop you this half term! KidZania London is a mini-city that kids can explore for themselves. They can try their hand at being a firefighter, fashionista, and even a Detective which is a brand new activity for 2019!  With our fab 40% off tickets offer which includes half term dates you can save some serious money! BOOK NOW.
🍎 2. Mavericks Snacks at KidZania this Half Term!🍎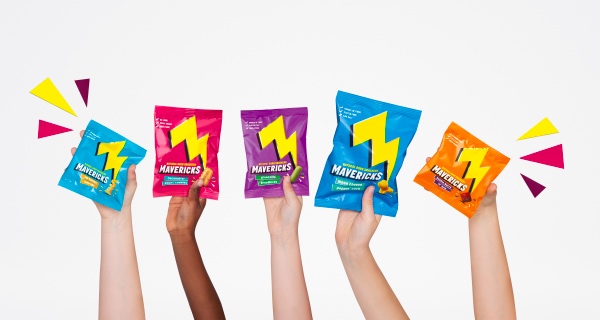 This Half term, 'Mavericks' who are a healthy non-junk snacking brand will be hosting "Snacks Labz" where children can create their own healthy snack teaching them the importance of a balanced diet in a fun and interactive environment.  This will be taking place from Wednesday 20- Thursday 21st February.  Children will even get a free snack and discount code for parents if the kids fancy more!
🚍 3. New Activity-  The Original Tour Bus! 🚍

NEW: Jump aboard the Original Tour Bus! Kid's can jump on the tour bus and welcome passengers on board as a tour guide- telling them all about the city as they ride around KidZania.  The Head tour guide will make sure kids are fully equipped with maps and fun facts to share with the tourists!
🛍 4. Shop till you drop in Westfield London! 🛍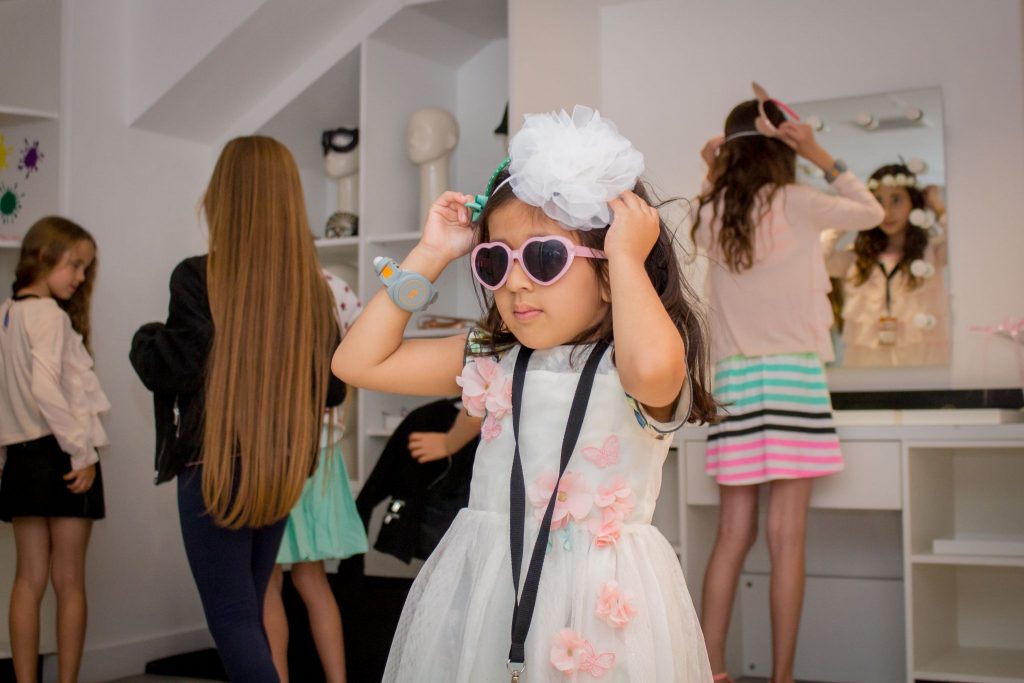 If your kids are 8 years or older, they can explore KidZania independently and parents can enjoy 4 hours of shopping!
🧑5. Adults can enjoy the fun too!🧑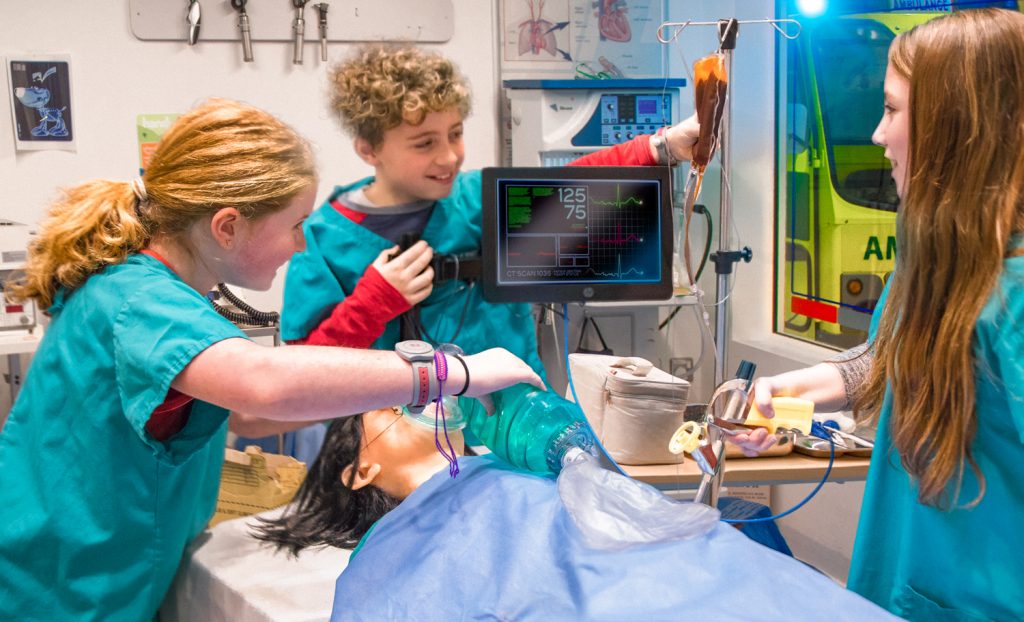 KidZania is so cool that Mum's and Dad's will want to get stuck in too!  Although most of KidZania's activities are especially for kids where adults can supervise through the viewing windows, There are a few activities where adults can join in too! Grown-ups will love being part of the scenarios at Alder Hey Hospital A&E, TV Studio, Stadium, British Airways aviation academy or joining the children for a city tour on the Original Tour bus! Go on, you know you want to! 😉
What have you been up to? We'd really love to know! Someone else might love it, and really want a go! If you've got ideas, suggestions or reviews, you can shout all about it on whatever channel you choose!
Let's go on a Picniq! Follow us on Facebook, Twitter or tag us on Instagram using #PicniqUK! ❤