If you head to one of Britain's beautiful beaches,
You can stock up on some crafty bits and pieces!
Pick up some shells along the shore,
To make sculptures, dream catchers and so much more!
Here are some fun things you can do with the saltwater treasures that you find…
Shell Sculptures
With the shells you've collected, why not make some super cool shell sculptures and carefully glue them together.
Beach Art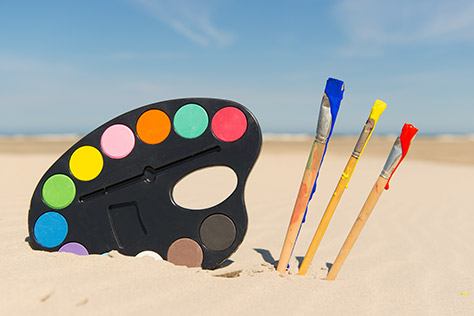 Make some beach art in a shoebox lid, here's how to do it.
          You will need:
 A Shoe box lid
 Sand in a shaker (container with holes in the top)
 Glue
 Shells
 Paintbrush
 Paints (optional)
How to make:
Using the inside of a shoe box lid as your canvas, go crazy and make a beach picture using shells, sand, glue – and if you're feeling really creative you could even paint a gorgeous blue sea!
Shell decorating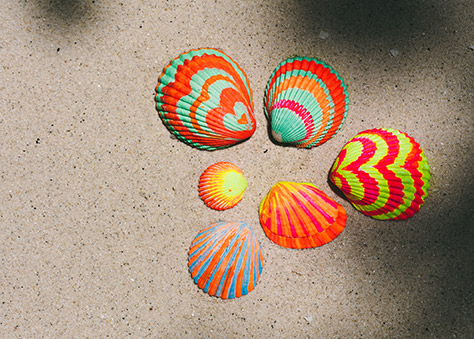 If you prefer brightly coloured shells, you try decorating the ones you find using paints or felt tip pens. Why not add a set of googly eyes and make your very own own 'shell friends'.
Hanging shell crafts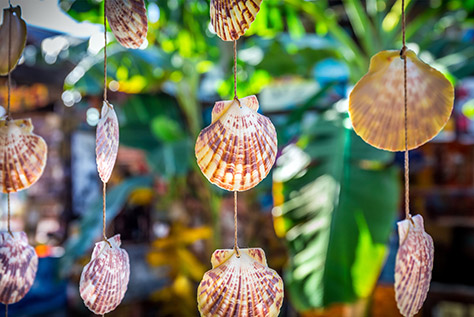 You could also decorate your shells and pierce a small hole at the top of the shell where you can then thread some string through and make a hanging ornament!
Dream Catcher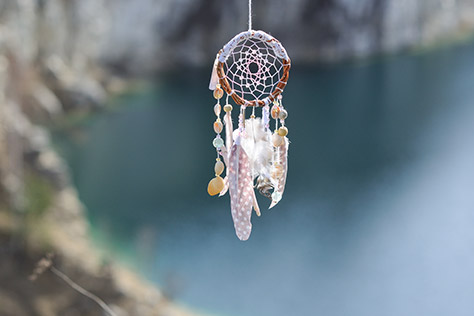 Another cute way of hanging your foraged shells is by adding them to a dreamcatcher. Have a go at weaving in some lovely bright summertime thread to create some lovely designs to show off your shells!
Have you got any other seashell crafts? We'd really love to know! Someone else might love it, and really want to go! If you've got ideas, suggestions or reviews, you can shout all about it on whatever channel you choose!
Let's go on a Picniq! Follow us on Facebook, Twitter or tag us on Instagram using #PicniqUK! ❤