At SEA LIFE London there are so many creatures to meet,
From Penguins to clownfish and sharks below your feet!
A day at the aquarium combines education and fun,
You'll be a SEA LIFE expert once you're done!
If you're looking for a sea adventure for your whole family to enjoy but hate the idea of getting wet, take a trip to SEA LIFE Aquarium London! Watch your children's faces light up as they're amazed by all the different sea creatures the aquarium has to offer. You can also save up to 45% off tickets when you book with Picniq! Why not send us your pictures of your kids with their favourite sea creatures? You can send them to any of our social media platforms.
1. Exclusive up to 45% off tickets!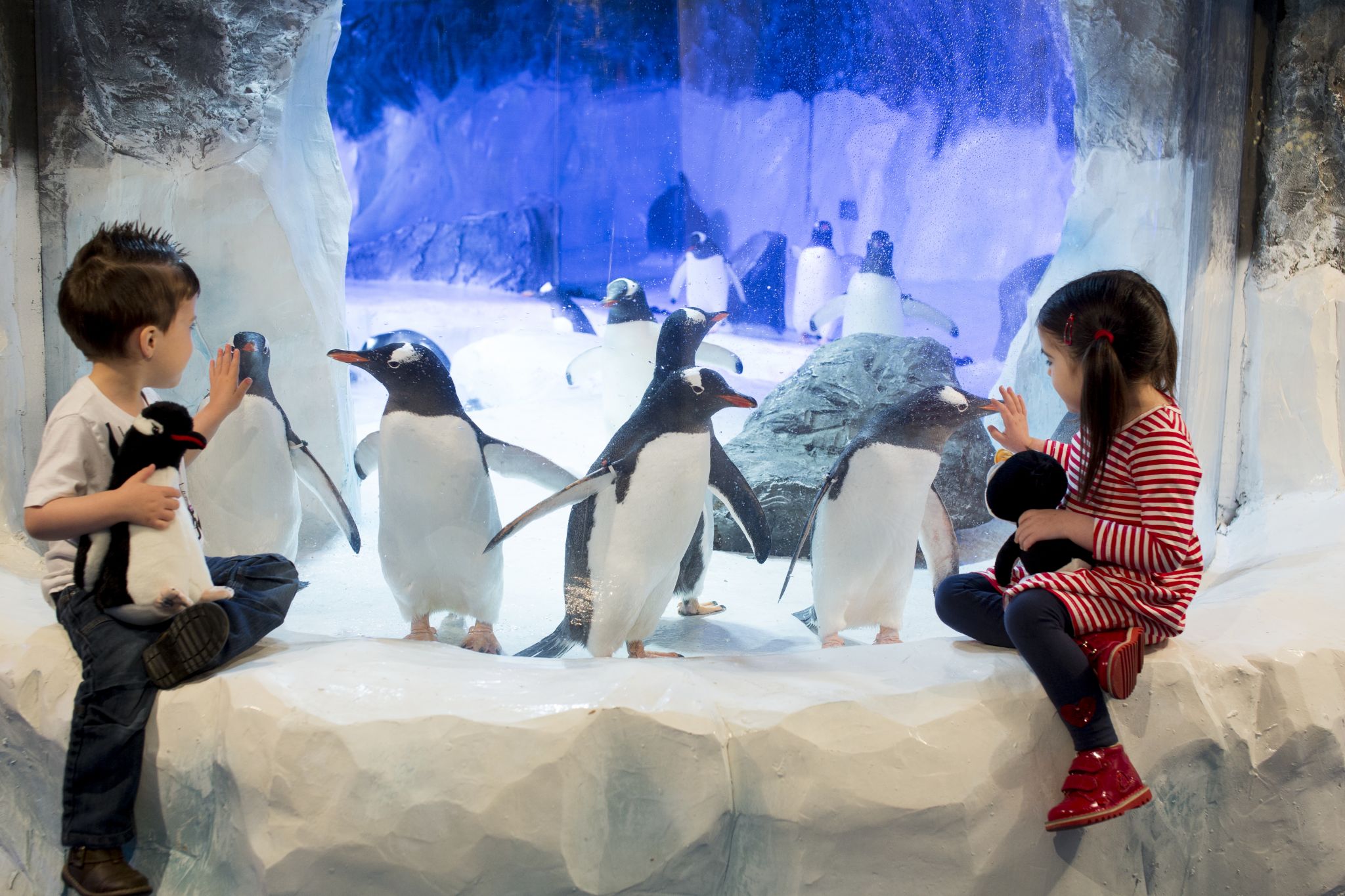 Everyone gather around! Entertaining the kids for 6 weeks during summer can become quite expensive, but you can now save a fin-tastic exclusive of up to 45% off tickets when you book with Picniq! Book here!
2. See Spectacular Colours At Coral Kingdom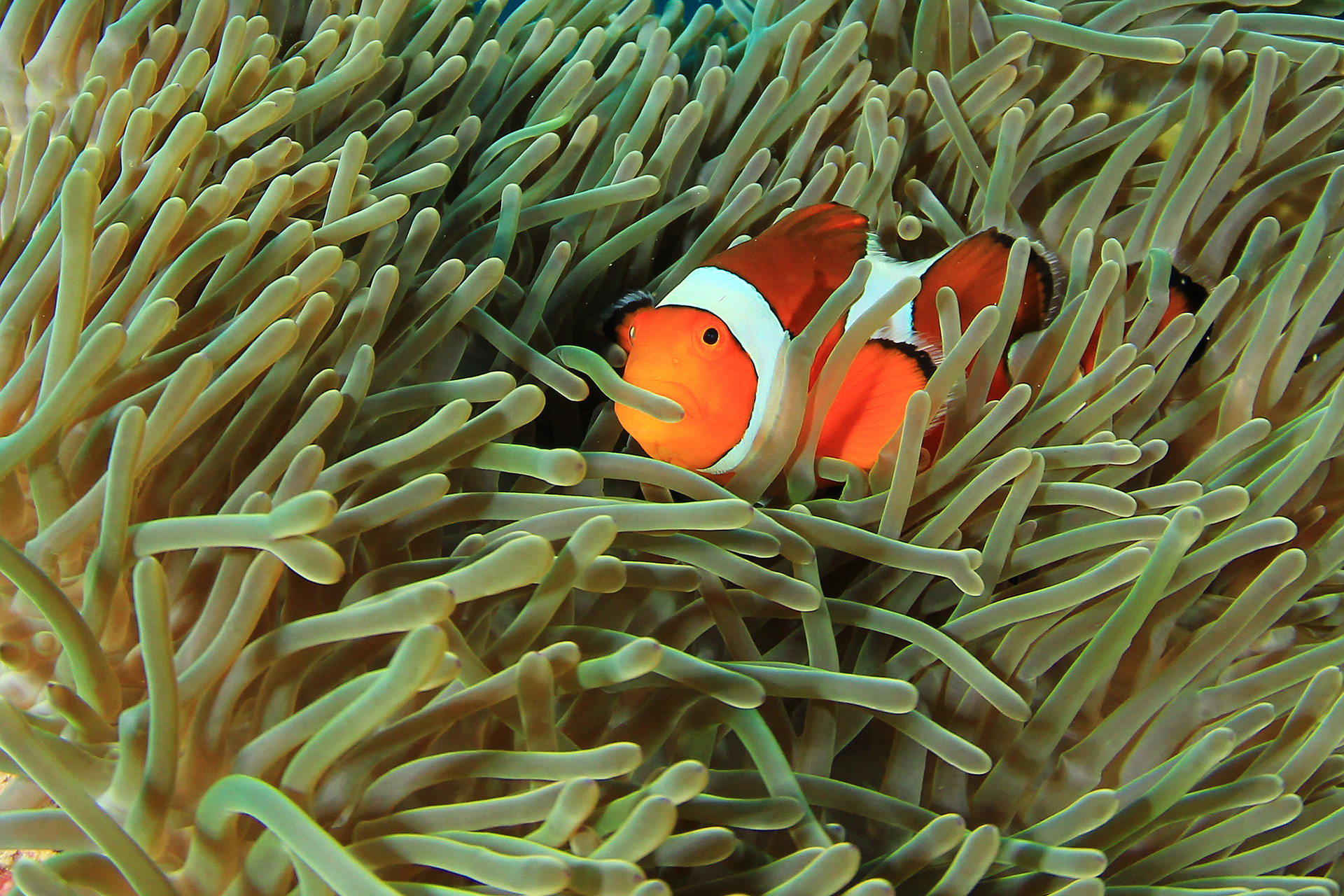 Kids will love Coral Kingdom, the UK's largest living coral reef! They will see some recognisable faces in the dazzling underwater oasis in the form of the clownfish and regal tanga! Shuffle through the clownfish challenge and discover what life is like for your favourite fishy friends.
3. Waddle Over To Penguin Point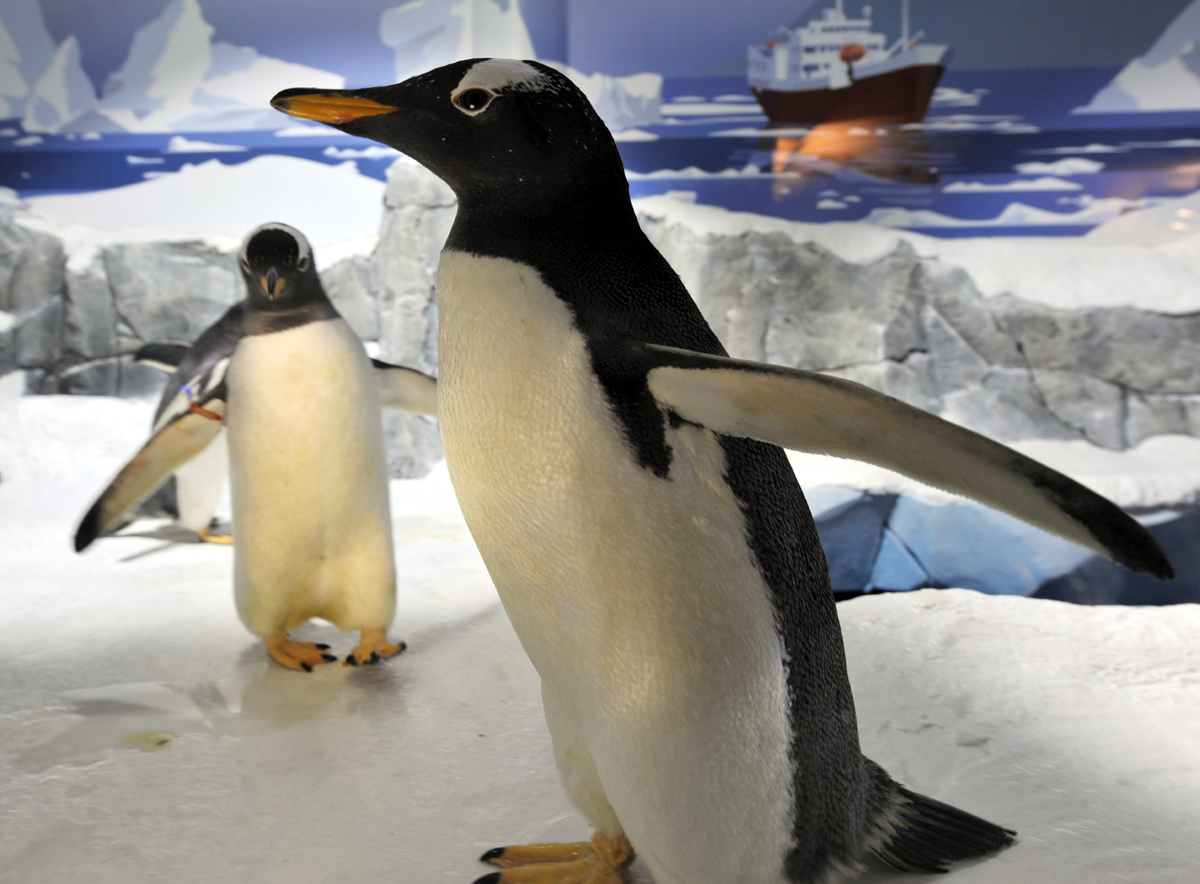 Perfect your waddle as you check out the loveable playful penguins! SEA LIFE London is home to two different species, including the Gentoo Penguins which are the third-largest species! You can also visit the new penguin chick who has been adopted by same-sex couple, Marama and Rocky – how sweet!
4. Brave The Shark Walk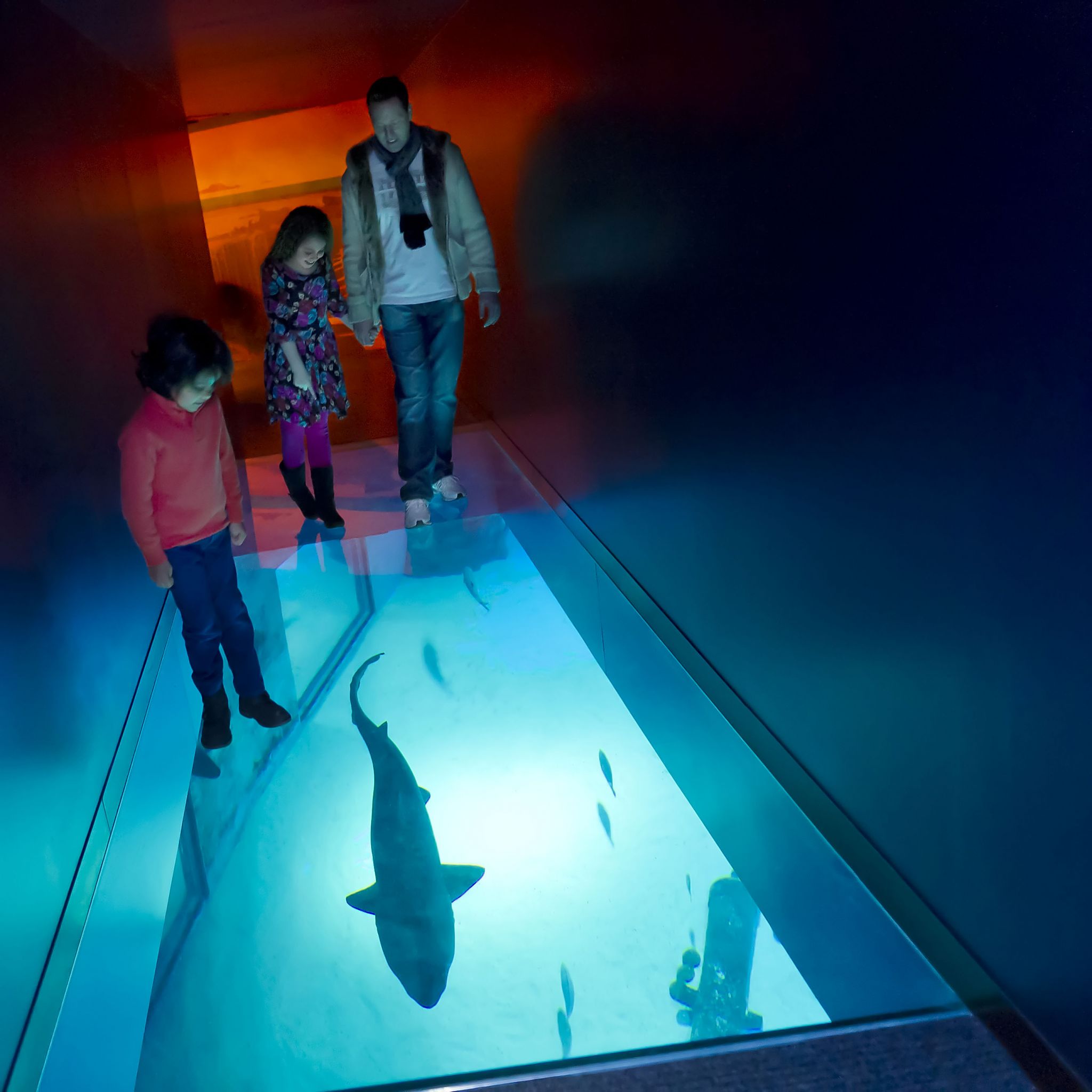 Are you brave enough to walk over sharks? Take on the challenge, strolling over the glass window as majestic creatures swim below you! What other sea creatures will you see?
5. Stroke Some Sea Friends At The Rock Pools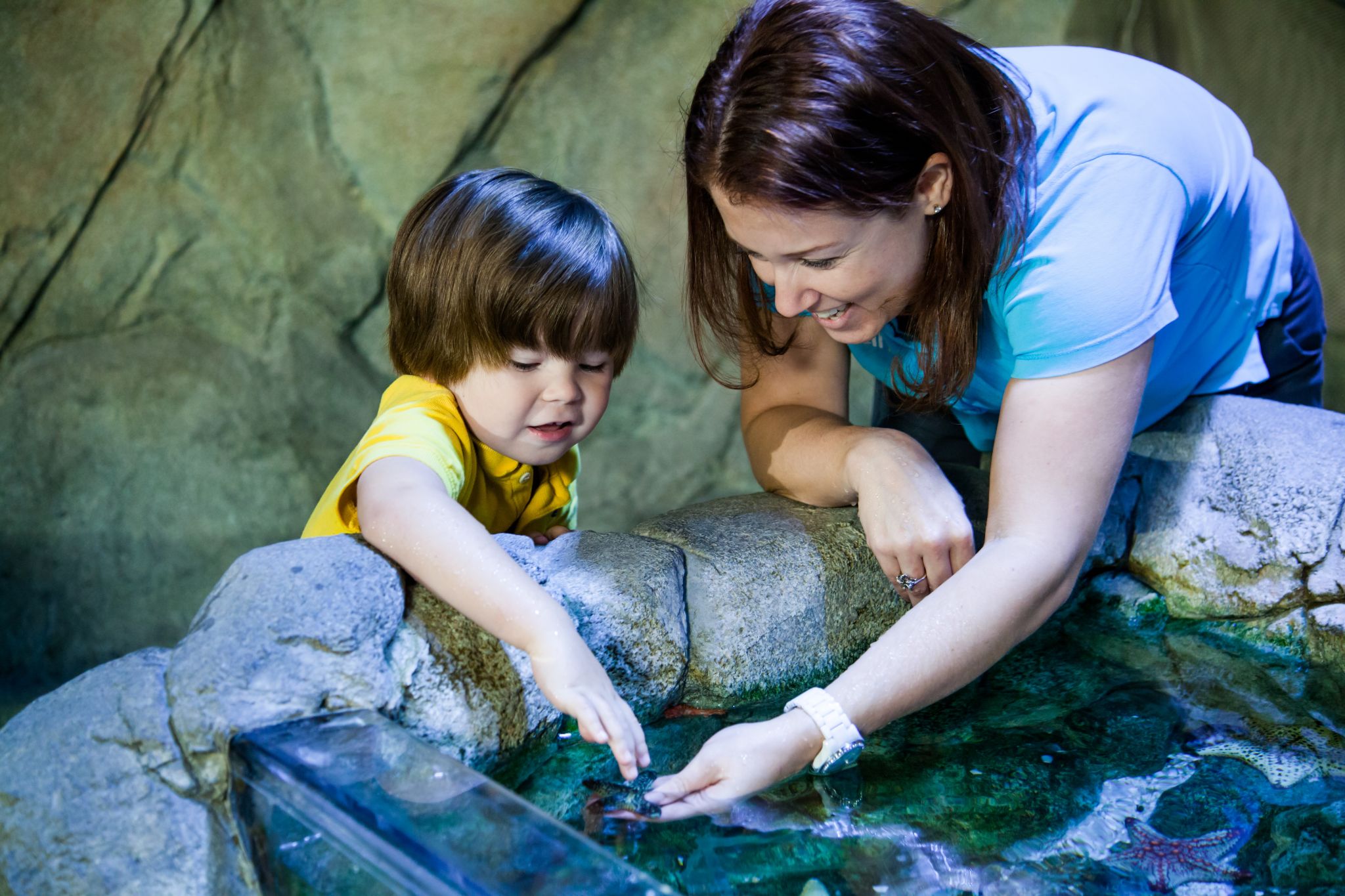 Are you brave enough to stroke a sea anemone, starfish or crab? Head to the rockpools to do just that whilst learning lots of interesting facts about them! Do you prefer the rough starfish or the soft, tentacled sea anemone most?
Bonus~  Continue The Adventure With Shrek!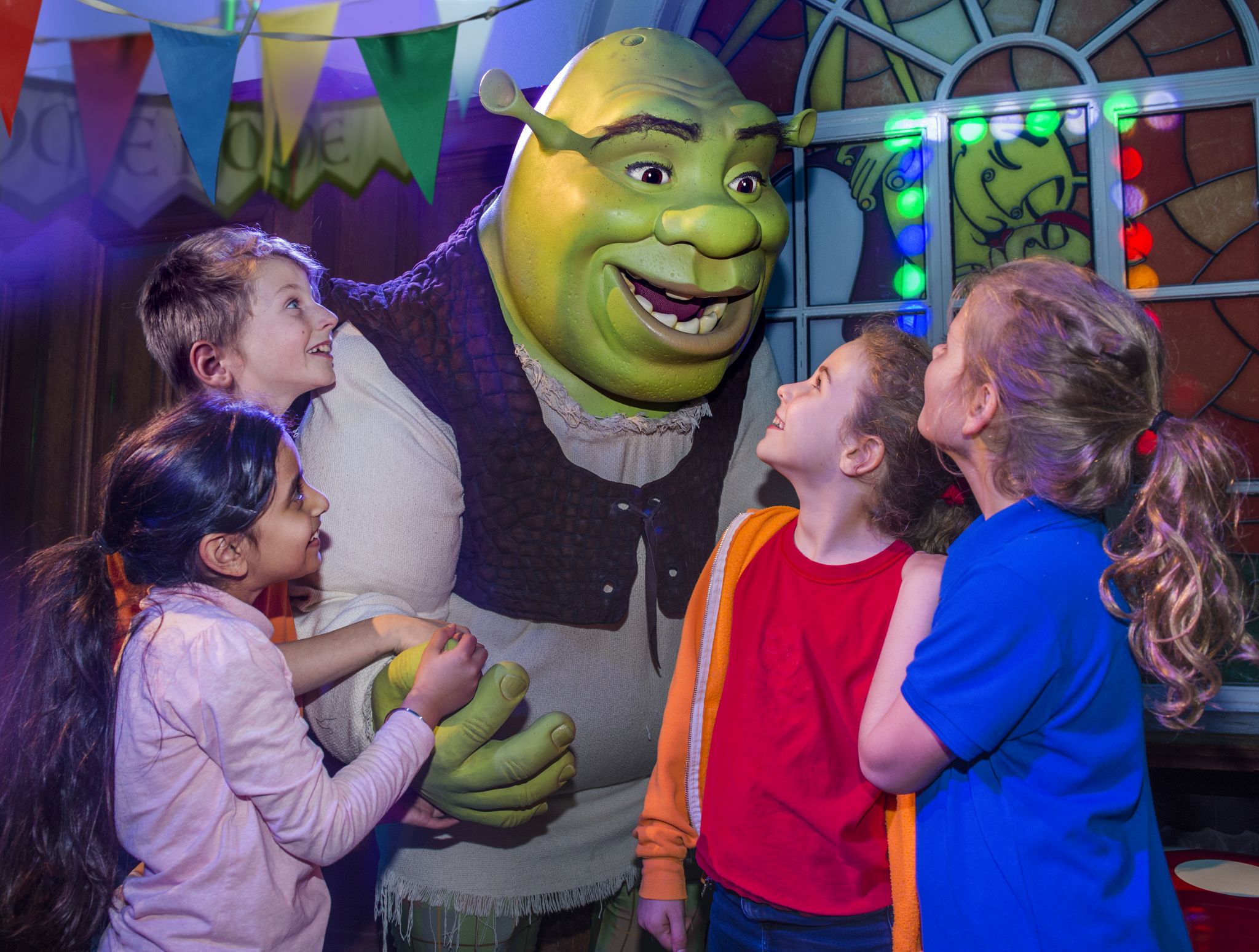 After you've enjoyed all the magical sea creatures, why not head to Shrek's Swamp and meet all your favourite Shrek characters? Concoct a magic spell with Puss in Boots, rescue Pinocchio from the Wheel of Torture and make your way through the Mirror Maze of Insanity on your hunt for Shrek! You can also save an exclusive up to 47% of Shrek's Adventure tickets too, book here!
What have you been up to lately? We'd really love to know! Someone else might love it, and really want to go! If you've got ideas, suggestions or reviews, you can shout all about it on whatever channel you choose!
Let's go on a Picniq! Follow us on Facebook, Twitter or tag us on Instagram using #PicniqUK!