Let's go on a super science day out…I wonder what we'll see?
These fab science spots are just the place to be!
At Thinktank Science Museum, W5 Science and Royal Observatory!
From learning about space, animals to technology!
Royal Observatory, Greenwich, London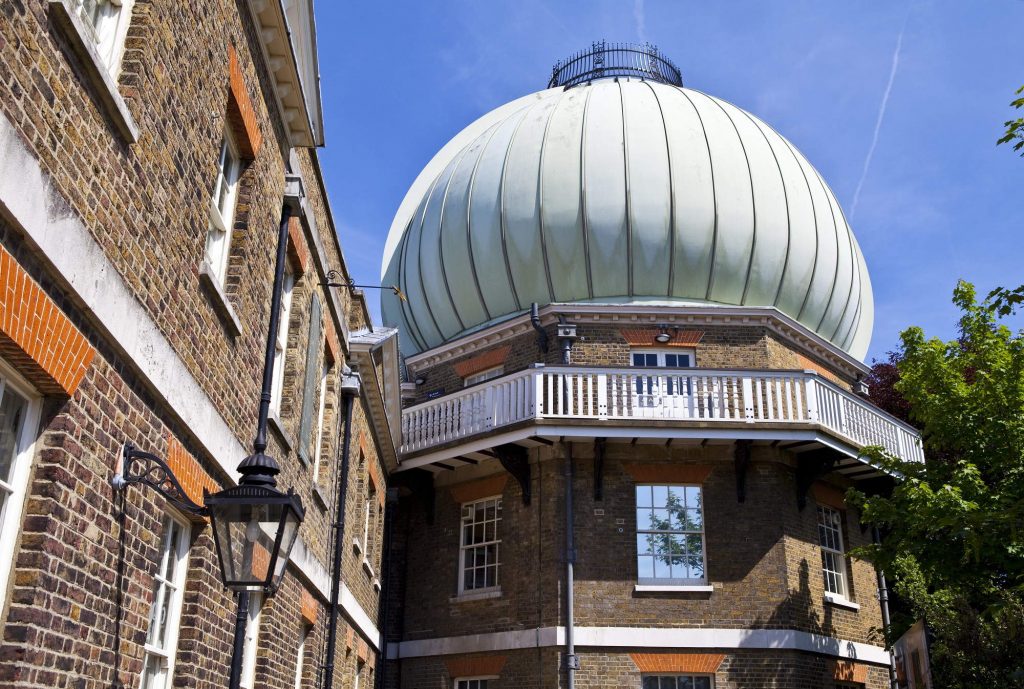 There's loads to see and do for kids aged 3 and over. See the Meridian line which represents Longitude 0º. Stand with one side on the Eastern Hemisphere and one of the Western Hemisphere! The Royal Observatory is also the only observatory in London and is home the UK's largest refracting telescope, the Harrison timekeepers and Greenwich Mean Time! Find out more here.
KidZania, London
**Up to 23% off tickets when you book with Picniq!**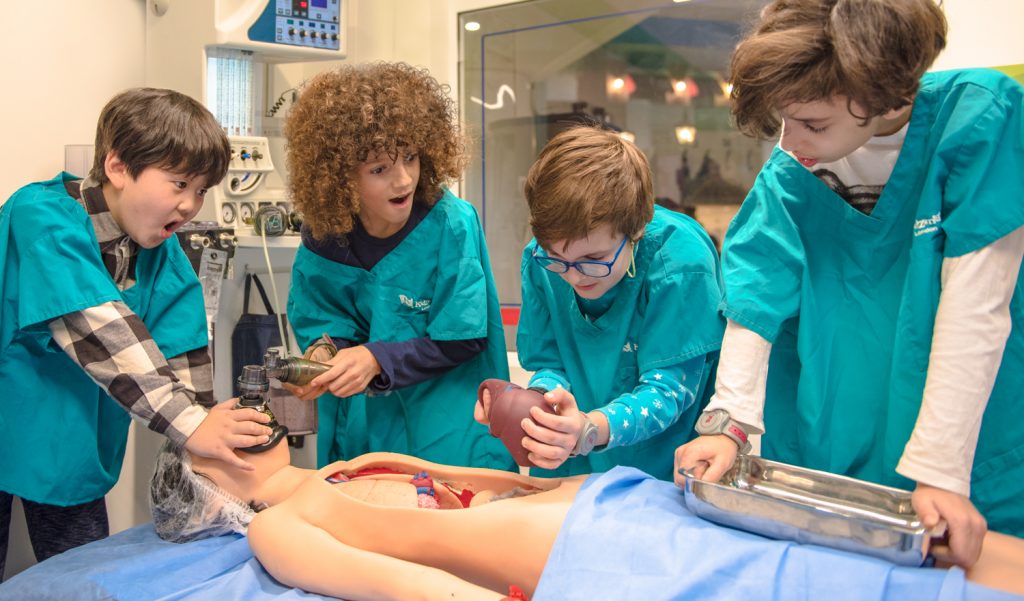 Kids can learn the science behind living things at KidZania. They can learn about animal welfare at the PDSA'S Pet Hospital or even operate and learn how to save lives in the Hospital theatre! BOOK HERE!
Winchester Science Centre, Winchester, Hampshire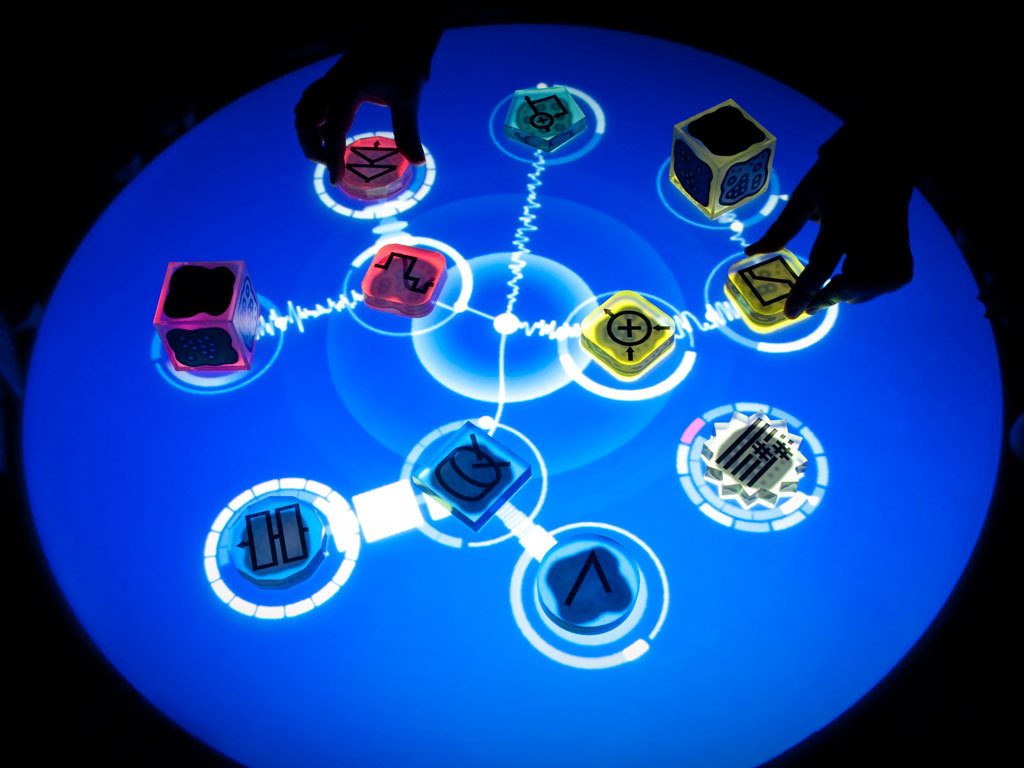 Take a look at all the hands-on and interactive exhibits at the Winchester Science Centre, to get every child excited about science no matter their age or ability! Find out more.
Clifton Observatory, Camera Obscura and Cave, Bristol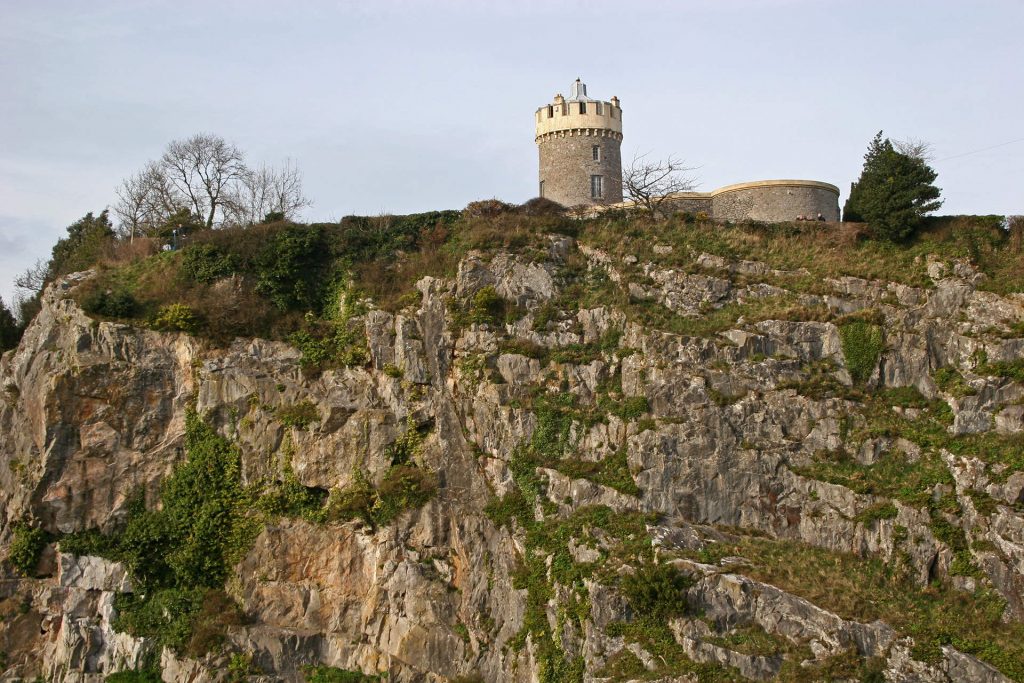 Kids will love learning all about this unique camera obscura, one of only two still operating and open to the public! The camera projects a panoramic view of the surrounding area onto the white surface of the interior and there is even an underground passage to Ghyston's Cave where you can see Bristol's Suspension Bridge. Find out more.
Science Museum, South Kensington, London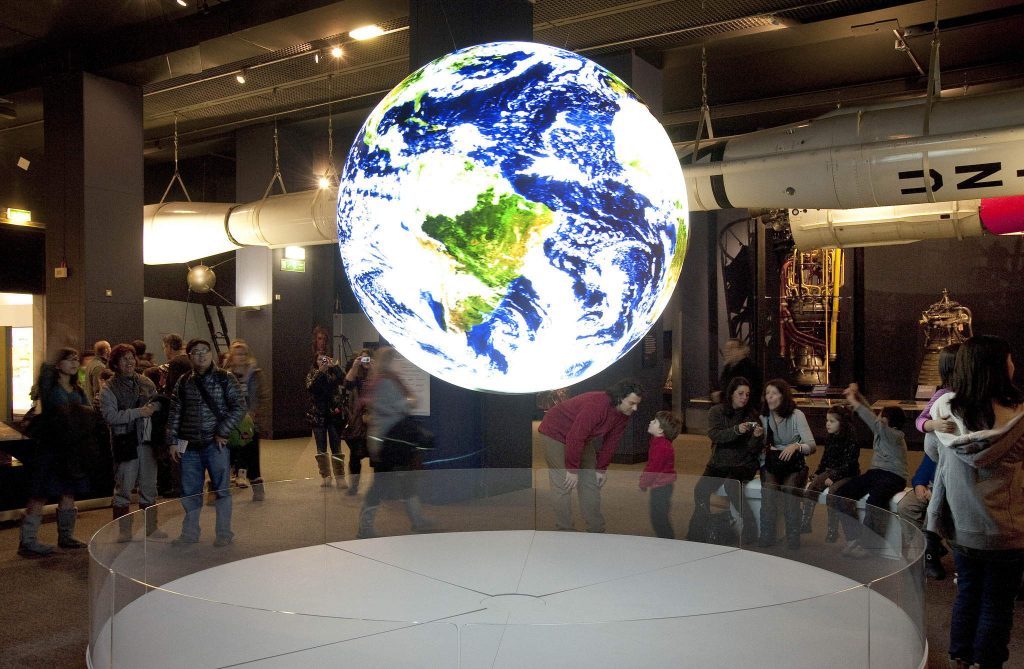 Learn about every area of science from space to technology for kids of all ages, even under 5s! Check out the 3D motion theatre and fly to the moon on an Apollo mission! Until May 2019 discover the incredible story of the Sun through fun hands-on experiences, unique objects, and stunning imagery. Find out more.
Museum of the History of Science, Oxford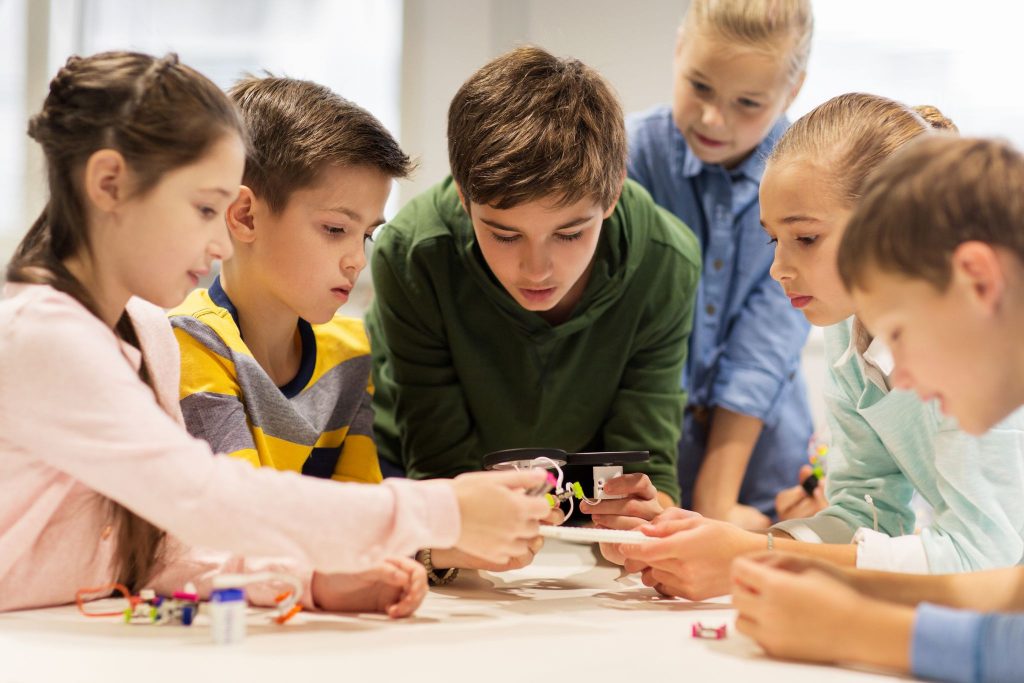 The Museum of the History of Science is home to over 10,000 scientific instruments and hosts loads of family-friendly events and workshops that are fun for adults and children! The museum houses the world's finest collection of early scientific instruments from Europe and the Islamic World, including sundials and astrolabes of extraordinary beauty. You can even see a blackboard with some calculations by Albert Einstein still on it! Find out more.
Kielder Observatory, Haltwhistle, Northumberland

Kielder Observatory is one of the best places in the country to stargaze and explore the skies. Kick start your starry adventure with events suitable for the whole family. They are designed to inspire people of all ages. Sessions include an introduction to astronomy, how to navigate the constellations, phases of the Moon and the Solar System! Find out more.
Thinktank Science Museum, Birmingham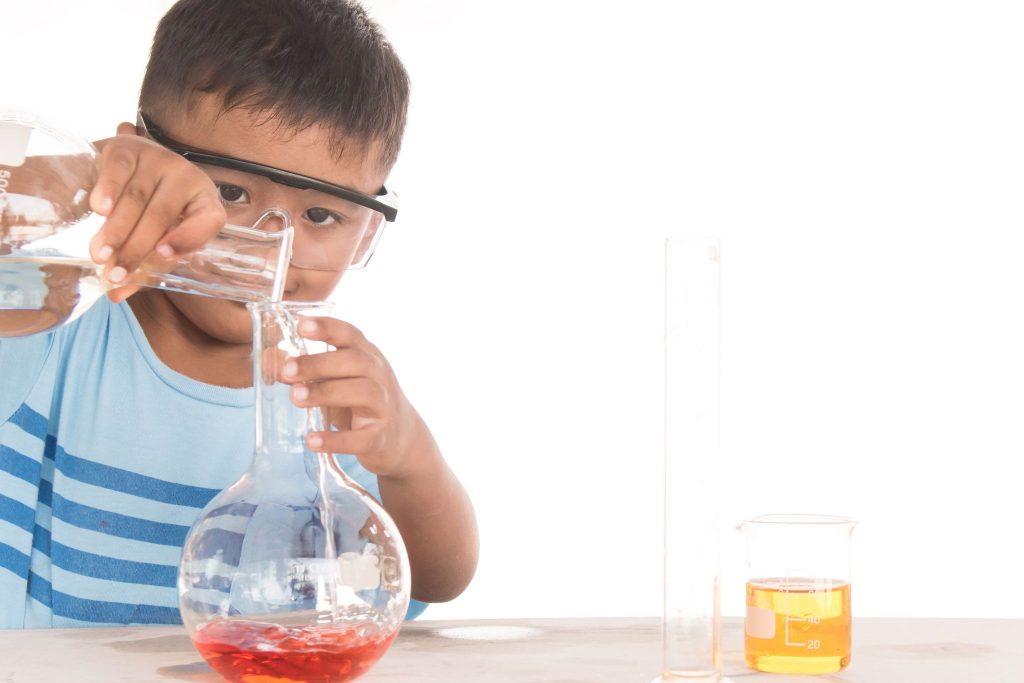 The Thinktank Science Museum is the perfect combination of education and fun all in one day out. Curious kids can discover the fast, investigate the present and predict the future! On weekdays after 3pm entry costs just £3! Find out more.
Museum of Science & Industry, Manchester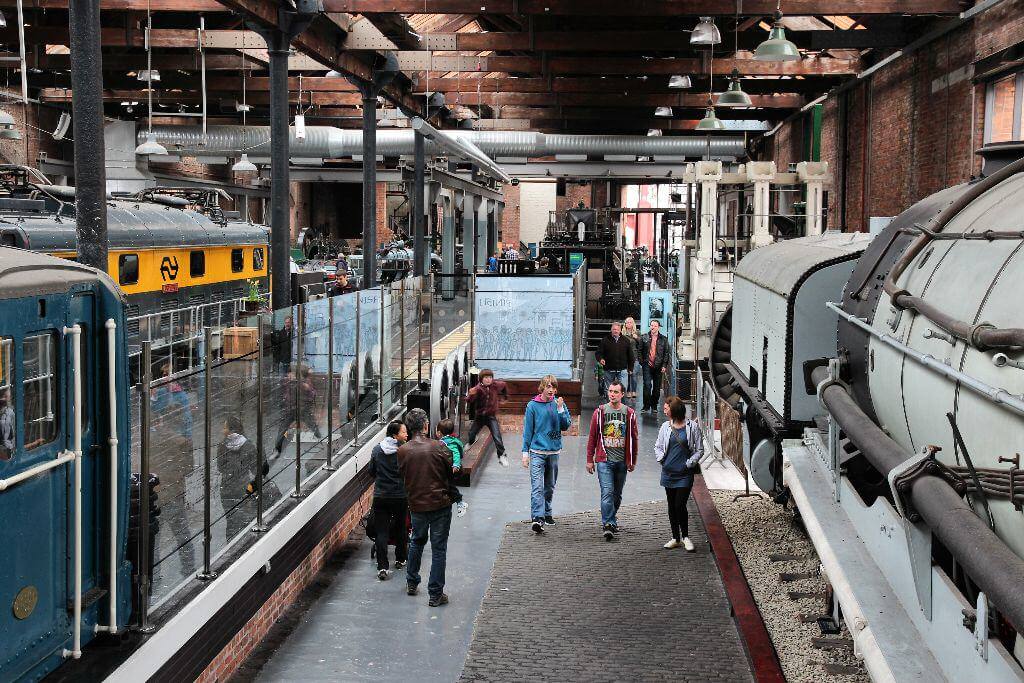 Explore science and industry through fun and interactive exhibits and the 4D cinema. Learn about how tornadoes occur, how the human body works, how communication technology has developed over time and smell a Victorian sewer! Stephenson's Rocket has returned to Manchester for the first time in over 180 years! Opening to the public until Sunday 8th September. Find out more.
 Glasgow Science Centre, Scotland
From the workings of the human body to the mysteries of the Universe, there's so much to see at Glasgow's Science Centre. There is also an IMAX theatre so you can take the family to see a large-scale film in stunning surround sound. You'll find some amazing shows at the science show theatre, like Fantastic Forces where you can investigate Newton's three laws of motion using balloons, rockets, a bed of nails, and other amazing demonstrations! Find out more.
W5 Science, Belfast, Northern Ireland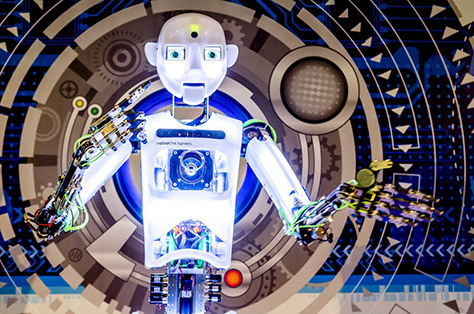 Explore over 250 interactive exhibits and discover something new at every single one! There's a special area that specifically caters for younger visitors, START, where little ones can customise a real Mini car, play with ball cannons and even watch your skeleton ride a bike! Check out the Virtual Reality Zone until 31st March for an out-of-this-world experience! Find out more.
Cambridge Science Centre, Cambridge, Cambridgeshire
Kids will love learning about all the mysteries and wonders of science. They'll be able to look through a spectroscope, which will let you see the colours of light in a way that the naked eye cannot, and see how an electrical current passing through a single wire can make it generate enough of its own energy to jump around! Check out their list of events to see what exciting things you can get involved in. Find out more.
Dundee Science Centre, Dundee

Fully in line with the formal national curriculum, Dundee Science Centre is a great place to take the kids to improve their science knowledge around what they'll get taught at school and also have loads of fun at the same time. Get beneath the skin and explore the human body at Medical Marvels. You can also Enter a medical theatre where you can explore modern technology and compare the differences with traditional surgery! Find out more
FAST Air Sciences Trust, Farnborough, Hampshire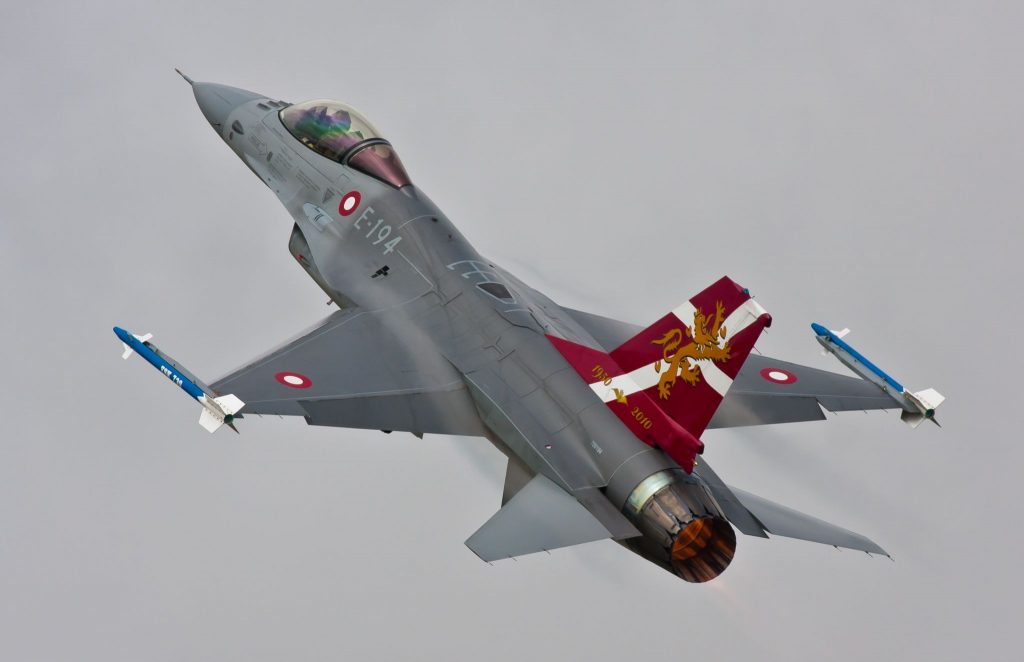 Farnborough, as an area, has contributed so much to the development of aeronautical science and this museum reflects the history and heights of this technology. It's super child-friendly and kids will love seeing loads of different aircraft, a fully working wind tunnel, models and so much more! Find out more.
Sedgwick Museum of Earth Sciences, Cambridge, Cambridgeshire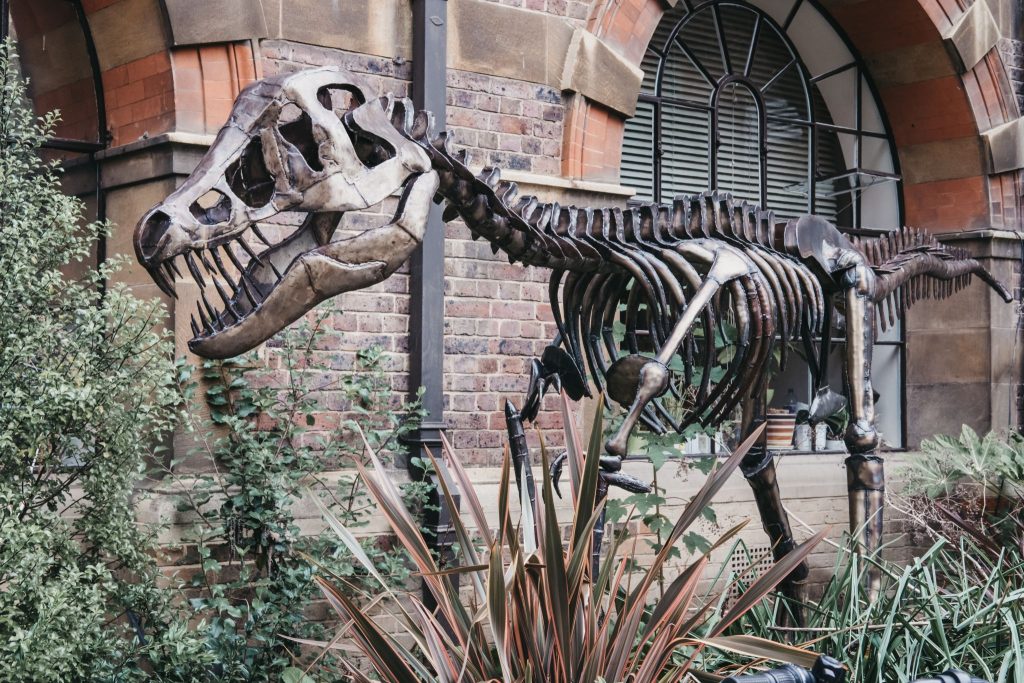 Sedgwick Museum of Earth Science is the oldest of the University of Cambridge museums and has famous roots- their most famous student was Charles Darwin and there is an exhibit dedicated to his work! There is also loads to learn about fossils, gemstones, minerals, marine reptiles and so much more. Find out more.
Horniman Museum and Gardens, Forest Hill, London
 This museum has been open since Victorian times when Frederick John Horniman first opened his house and extraordinary collection of objects to visitors. Since then, the collection has grown tenfold and includes internationally important collections of anthropology and musical instruments, as well as an acclaimed aquarium, a Butterfly House and natural history collection. Every Saturday morning the Horniman's Farmers' Market takes place in the museum gardens, so you can pick-up your weekly essentials direct from independent and local producers! Find out more.
Magna Science Adventure Centre, Rotherham, South Yorkshire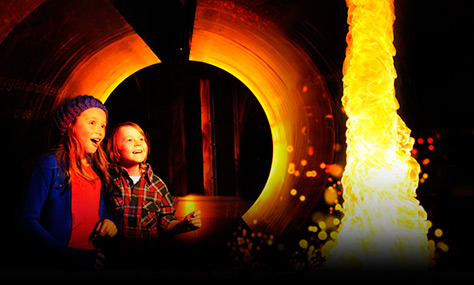 Set in the former Templeborough steelworks, The Science Adventure Centre is a hands-on experience, packed with interactive exhibits and fascinating displays. The museum has over 100 exhibits to inspire and entertain children whilst they learn about the four elements: air, water, earth and fire, the 'elements' needed for making steel. Find out more.
We The Curious, Bristol, Somerset
There's something to excite and inspire visitors of all ages at We The Curious. Explore the sensory arcade, feast your eyes on yummy food and take a tour of the solar system with the UK's first ever digital 3D planetarium! Enjoy the Studio show, The Lightbulb Moment and explore how your curious thoughts and unexpected ideas might just change the world! Is everything around us really as it seems, or can we investigate and examine until we start to see things differently? Will you have a 'lightbulb moment'? Find out more.
Bayfordbury Observatory, Hertford, Hertfordshire
Kitted out with some of the most up-to-date technology including 7 large optical telescopes the Bayfordbury Observatory is an amazing, high definition planetarium. Find out more.
Catalyst Science Discovery Centre, Widnes, Cheshire
Catalyst Science Discovery Centre is the perfect place to show kids that science can be a whole lot of fun! Explore loads of amazing interactive displays, workshops and activities that will all support what kids learn at school. Delve into the development of the Chemical Industry from ancient times up to the 1940s with reconstructed scenes, archive films and computer quizzes bringing the past to life. Find out more.
Aberdeen Science Centre, Scotland
Kids will love getting stuck in with interactive and hands-on exhibitions. Explore nutrition and how the food we eat affects our health in 'You Are What You Eat' until 3rd March 2019. From 4th March 2019, you can immerse yourself into the digital world as you build, program and play with robots in interactive workshops. Jump into the robot playground and use the latest lego kits to put your programming skills to the test! Find out more.
Do you know any more super science days out? We'd really love to know! Someone else might love it, and really want to go! If you've got ideas, suggestions or reviews, you can shout all about it on whatever channel you choose!
Let's go on a Picniq! Follow us on Facebook, Twitter or tag us on Instagram using #PicniqUK! ❤