If you're looking for some summer fun, why not watch a bird show,
Learn some facts, see birds fly and even hear parrots tweet hello!
From Longleat, Liberty's and ZSL London Zoo too,
You'll be spoilt for choice, with so many birds shows to view! 
1. Longleat, Warminster

 Watch the residential macaws fly around in this fun and educational show! The fab keepers will be telling lots of facts about the birds whilst the macaws show off their skills. After you've enjoyed the bird show make sure to check out Longleat's other attractions especially the safari. Save up to 20% off tickets with Picniq now.
2. Hounslow Urban Farm, London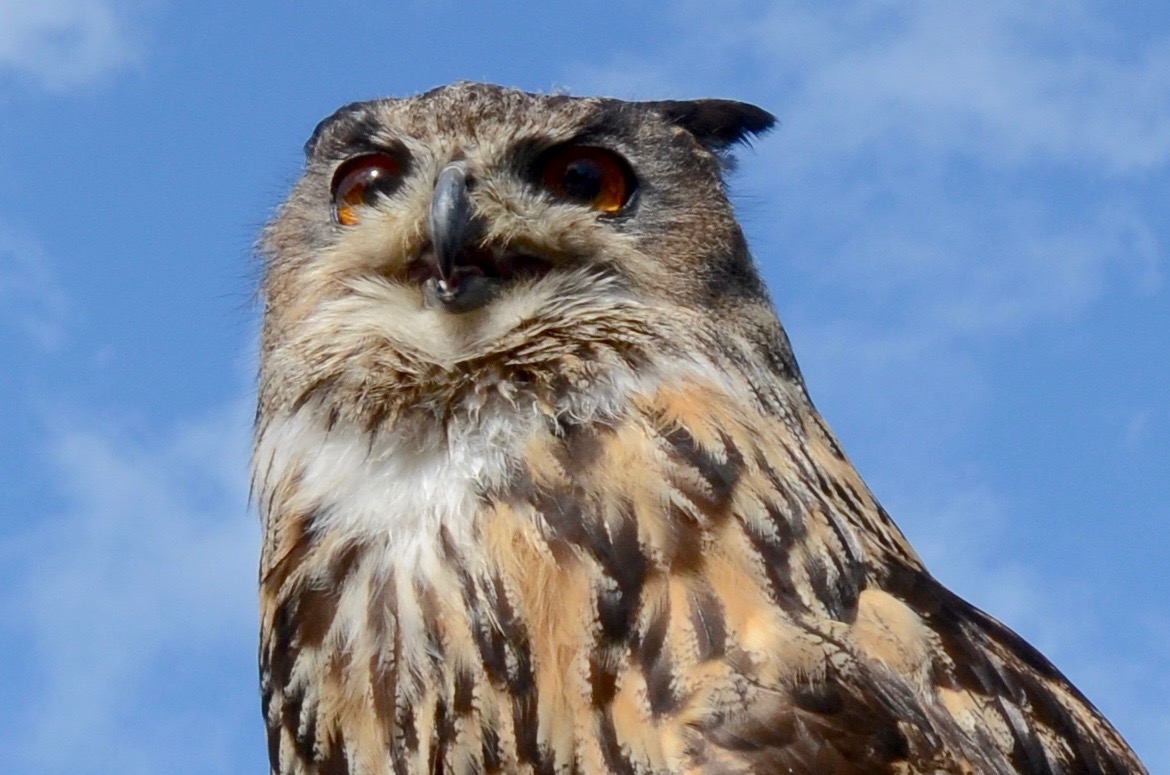 Ever wanted to get close to an owl? At the Owl Display show, you can have an owl fly right over you as you lay down on the ground! Kids will love learning all about owls whilst watching the resident owl fly around, run on the ground before ending with even stroking the owls tail. Save up to 33% off tickets when you book with Picniq now!
3. Runnymeade and Ankerwycke, Windsor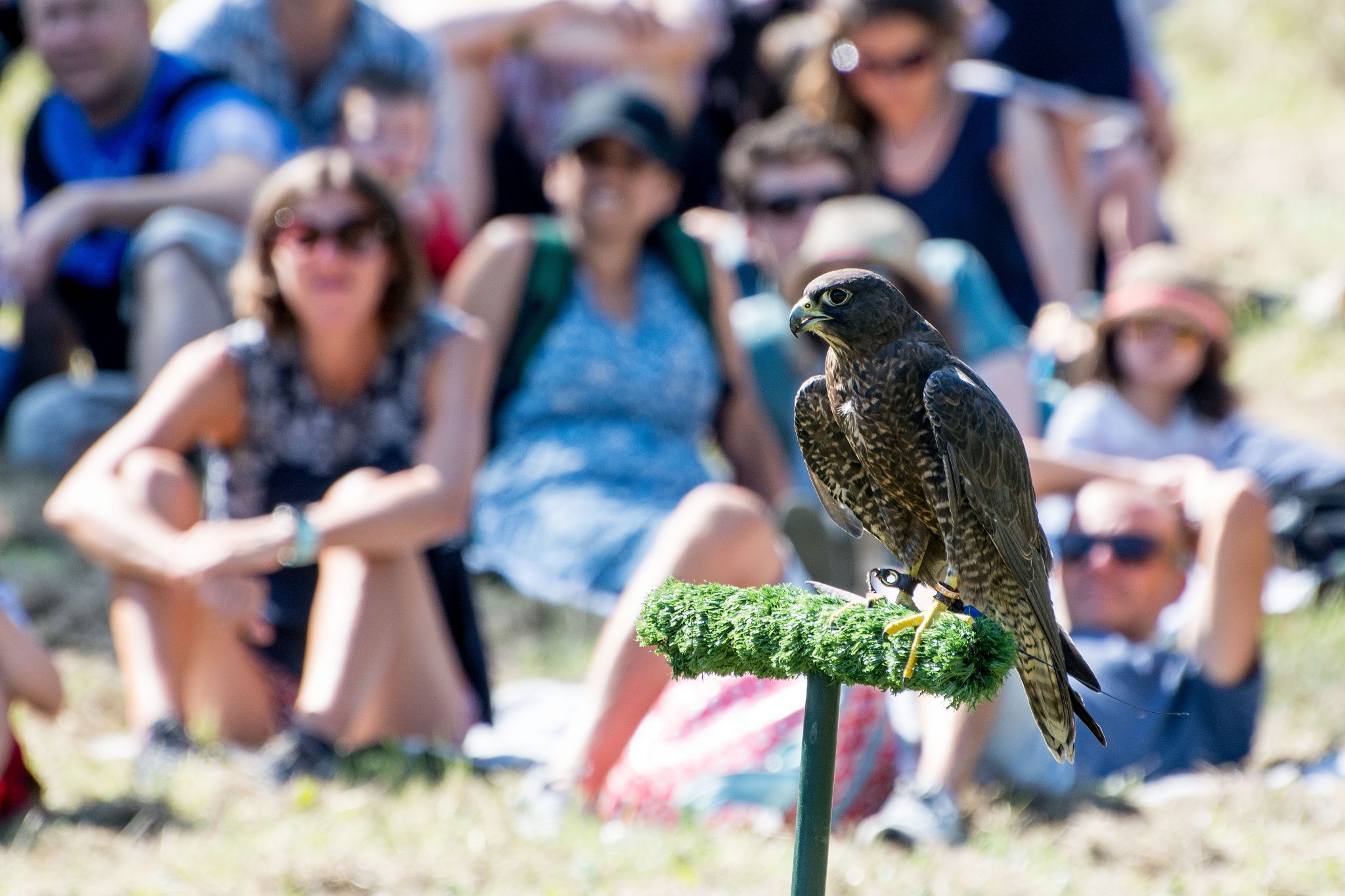 Set in a truly scenic location, this Birds of Prey show is great for those who want to enjoy a day in a park with a picnic! Just like the name suggests, watch hawks, eagles, falcons and owl demonstrations and learn lots of interesting facts about the birds. Find out more information here.
4. ZSL London Zoo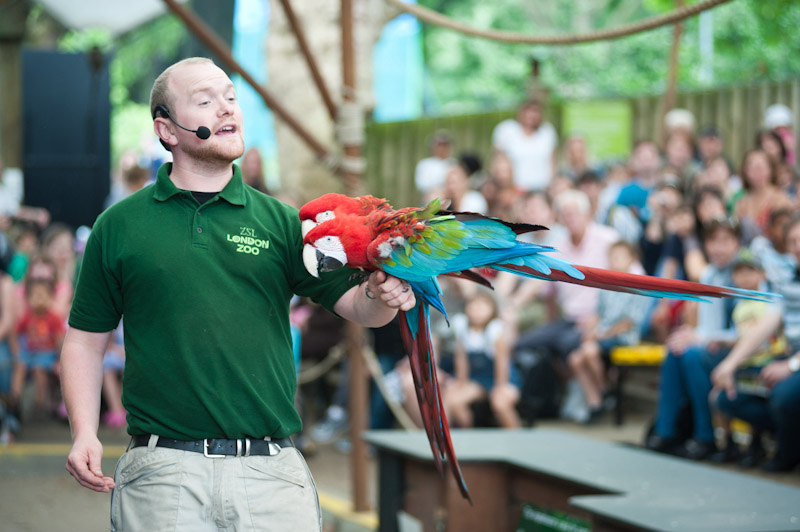 Prepare for flying, leaping and climbing action is this interactive show! Marvel as you see birds fly around the amphitheatre such as vultures, owls and eagles along with seeing adorable meerkats and ferrets. Learn fascinating facts, get involved with answering questions about the birds along with watching them swoop over your head! Which bird is your favourite? Save up to 30% off tickets when you book with Picniq now!
5. Liberty's Owl, Raptor & Reptile Centre, Hampshire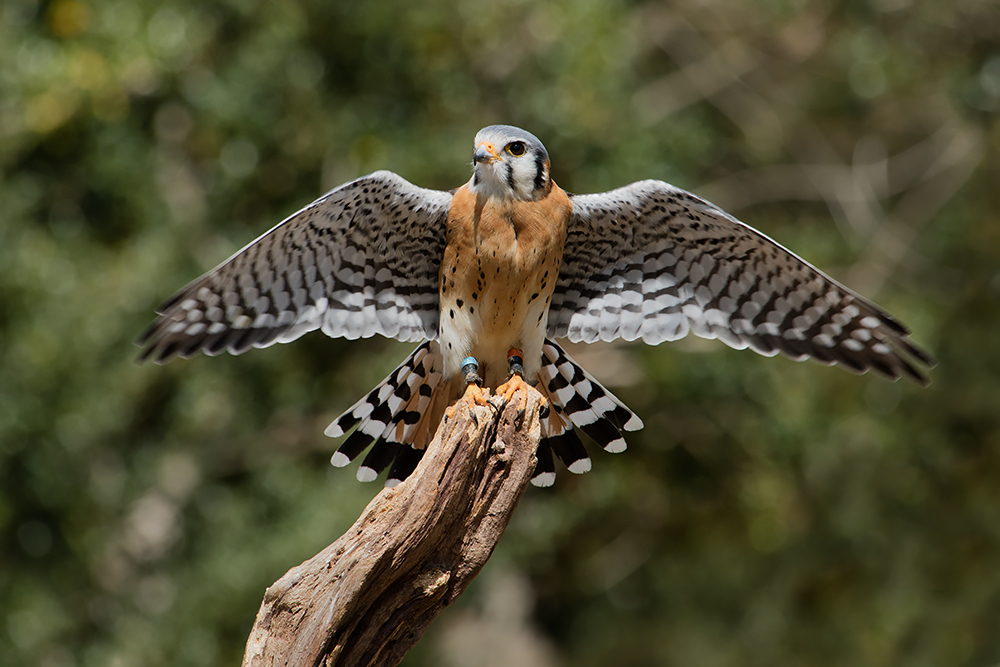 This amazing attraction is home to and named after one of the Alaskan Bald Eagles, Liberty as well as a large collection of other birds of prey, reptiles and creepy crawlies! On your visit you will see owls, hawks, eagles, pythons, bearded dragons, snakes, tarantulas and much more. You can get up close to these breathtakingly beautiful birds and see them in action in daily shows that take place at 12pm, 1.30pm and 2.30pm. There is so much to be learnt and appreciated about these beautiful feathered friends! Save up to 41% on tickets when you book with Picniq now!
What have you been up to lately? We'd really love to know! Someone else might love it, and really want to go! If you've got ideas, suggestions or reviews, you can shout all about it on whatever channel you choose!
Let's go on a Picniq! Follow us on Facebook, Twitter or tag us on Instagram using #PicniqUK!