If you're looking for an adventure trail to explore, 
Get inspiration from this blog before!
From play trails to log trails and a reclining lady too,
Make sure to climb her forehead for a fantastic view!
With outdoor activities, scenery, wildlife and perfect picnic spots, a summer trail can make the perfect family activity. Make sure to check the weather before you go! We are sure you will want to take lots of pictures whilst enjoying your summer trail and here at Picniq, we would also love to see them! Send them to any of our social media platforms for a chance for your image to be featured.
Great Notley Country Park, Braintree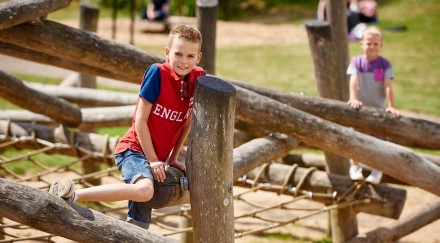 With sky ropes and a 1.2km play trail, this is definitely a trail to visit if you're in the Braintree area! The play trail includes a giant see-saw, climbing forest, tyre swings, sandpits, rope climbers, slides, forts and a water play area, making there something for everyone to enjoy. Find more information here.
Hidden Valley Discovery Park, Cornwall
This is a trail which kids will enjoy just as much as adults. Choose between the Sherlock or the Indiana Trail and find clues to solve the puzzles. Why not make it a competition and solve the challenges in teams! Make sure to bring a pen or pencil to write down your answers. The discovery park also features a woodland play area and a tea room! Find more information here.
Moors Valley, Dorset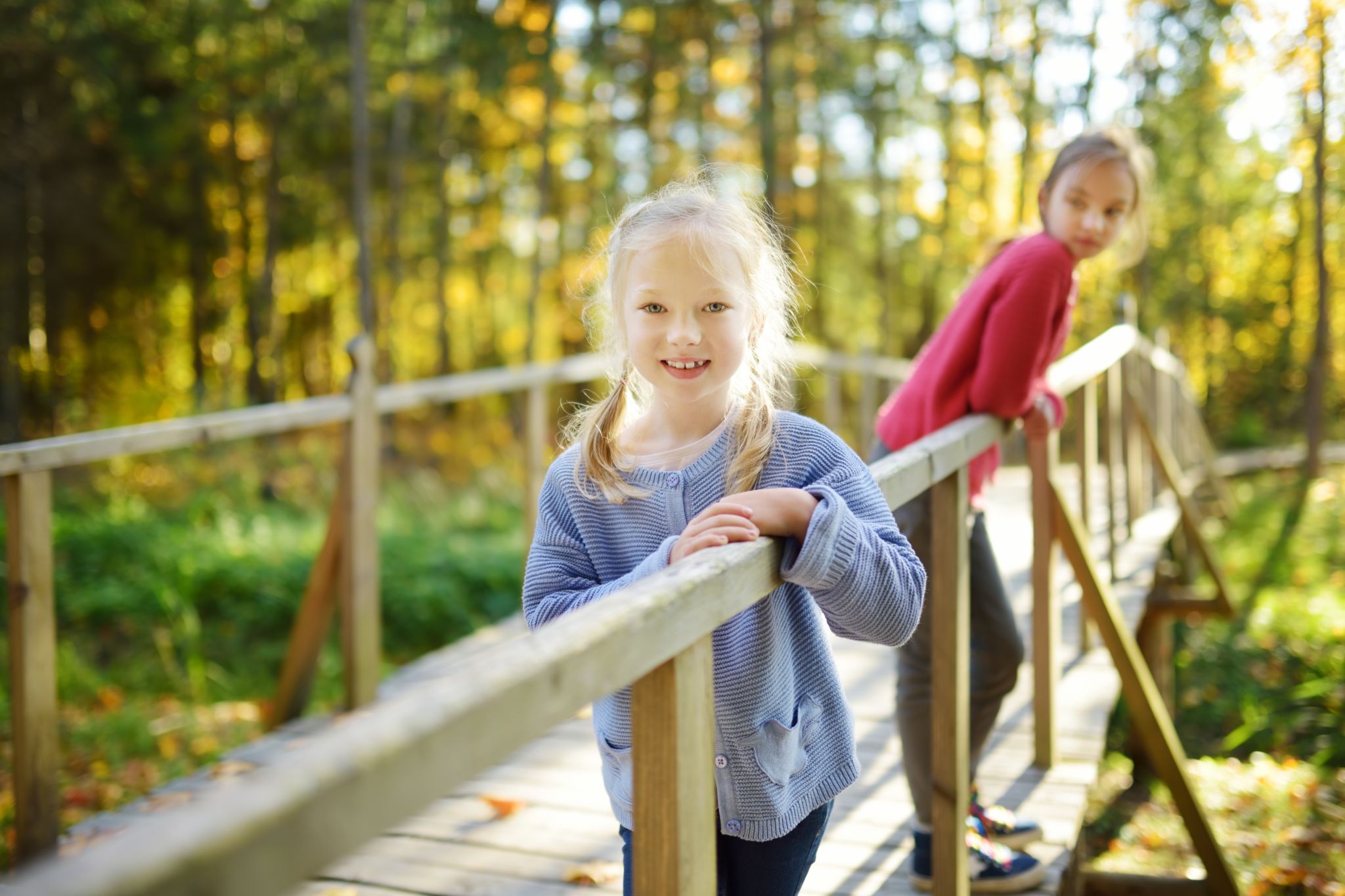 Ever fancied doing a trail in the trees? At Moors Valley, you can do exactly that! Set 5 metre high and spread along a 200-metre walk through the trees to get a birds-eye view of the park. If heights aren't your thing there is also a play trail which is just as fun! My favourite attraction is the steam train which you can take a trip around the park. Find more information here.
Northumberlandia, Cramlington
Ever walked around a trail shaped like a lady? Head to Northumberlandia to explore the reclining lady! Make sure you climb her forehead to see the best views! Find more information here.
Conkers, Derbyshire
Save 20% when you book with Picniq!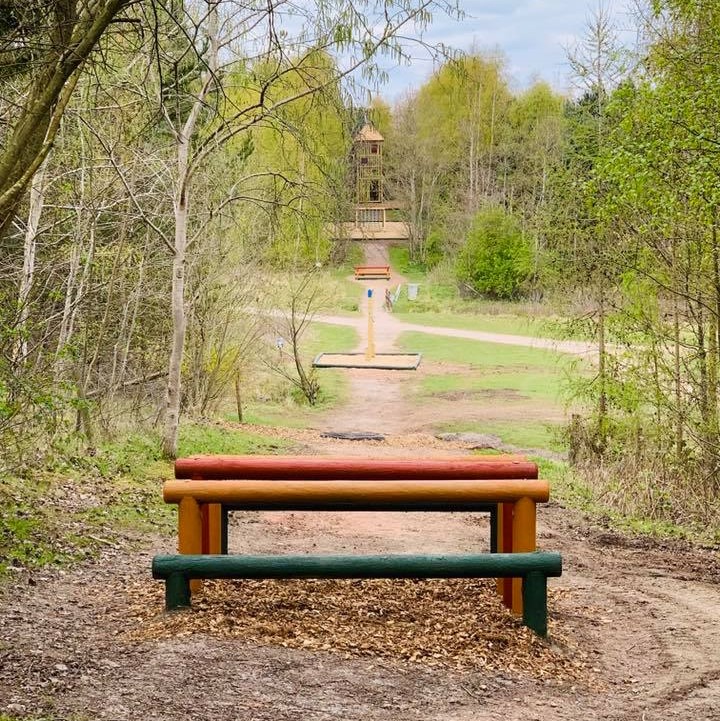 If you're looking for a great activity centre full of lots of choices to do, head to Conkers! Conkers has a great challenging multi-stage activity trail which is set across several acres of the woodland. There is also an indoor Tree Top Walk which is perfect for rainy days! Save up to 20% off tickets when you book with Picniq now.
Kew Gardens Log Trail, London
Save 9% on tickets when you book with Picniq!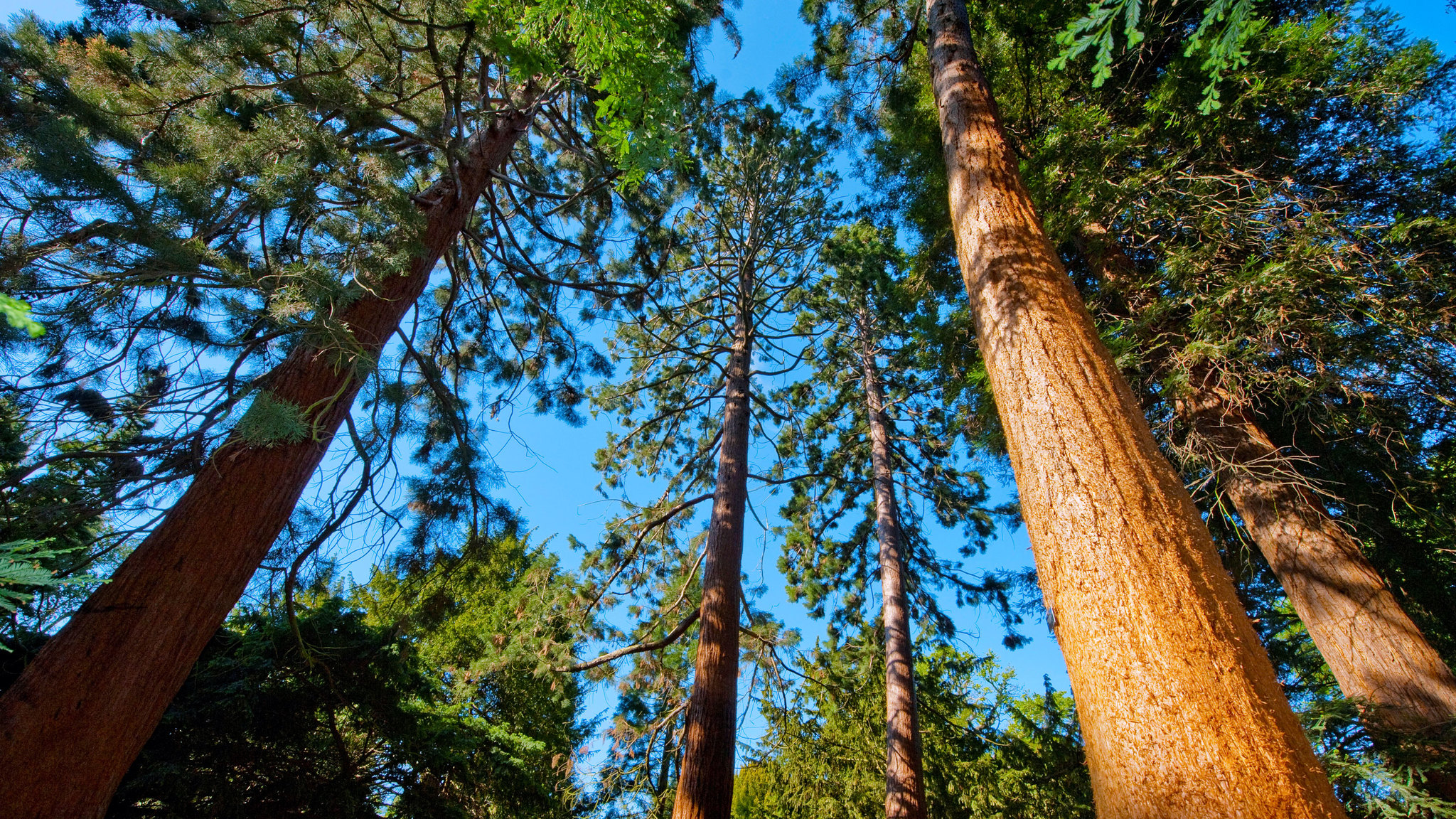 Kids and adults will love this one! Test your balancing skills while taking part in the log trail at Kew Gardens. Did you know this trail was created by trees that have fallen during storms! Book your tickets to Kew Gardens through Picniq to save 9%! Get your tickets here.
Adventure Trail Abergele, St George
From Harry Potter to musical instruments, the adventure trail is one for kids to use their imagination! Make sure to take loads of pictures when you're exploring! Find more information here.
Brodie Castle, Forres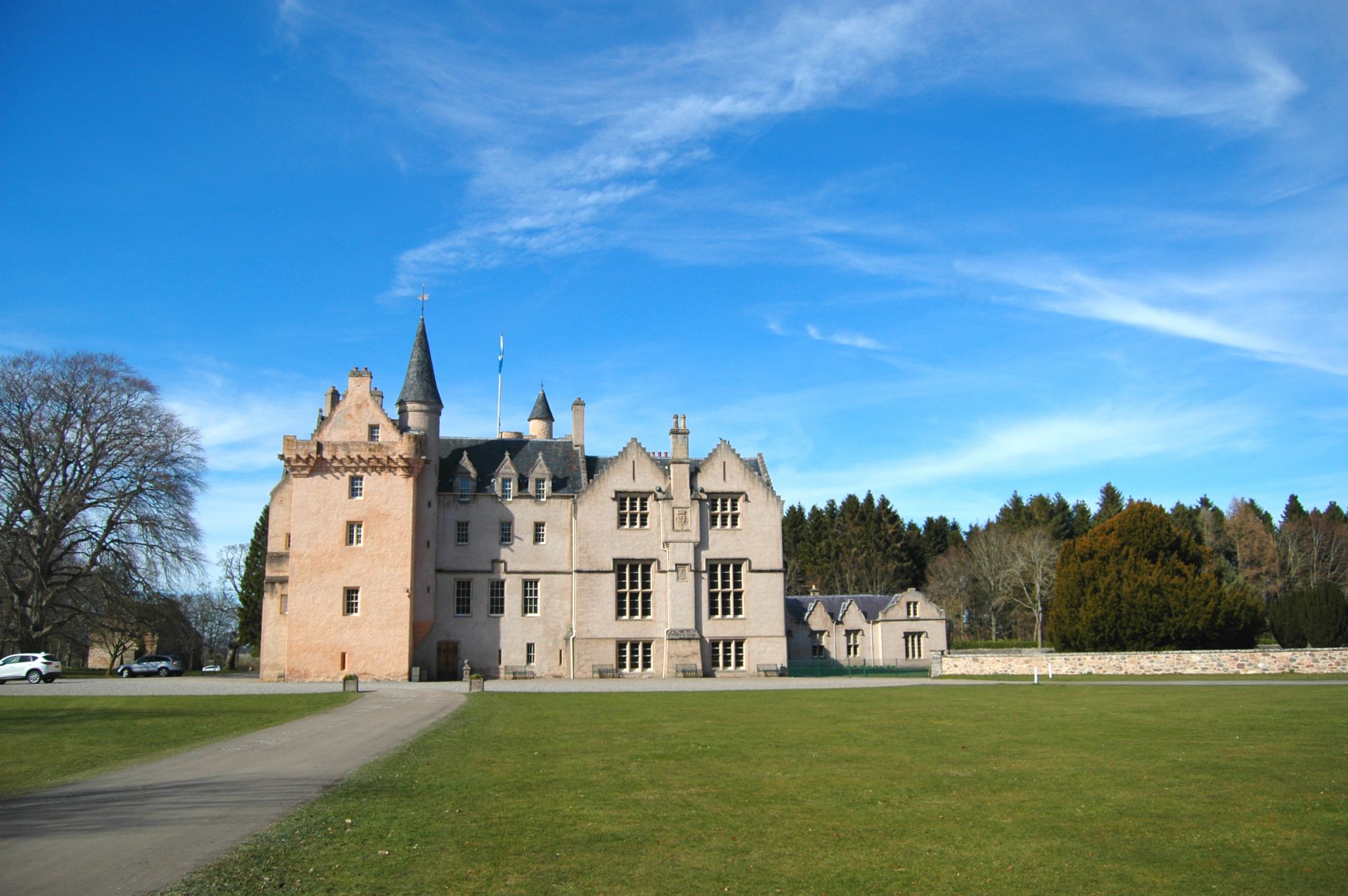 Follow the white rabbit in this play garden trail! Explore the trail to discover quirky characters, see Scotland's biggest rabbit sculpture along with clamber inside a mini version of Brodie Castle and crawl through rabbit holes. This trail is sure to bring loads of excitement to kids! Find more information here.
What have you been up to lately? We'd really love to know! Someone else might love it, and really want to go! If you've got ideas, suggestions or reviews, you can shout all about it on whatever channel you choose!
Let's go on a Picniq! Follow us on Facebook, Twitter or tag us on Instagram using #PicniqUK!