After spending a bit too much over Christmas (as always), we are having to look for some cheap days out for January. On our website we have over 4,000 days out suggestions, many of which are free and we have selected a few that we think you might enjoy.
Library of Birmingham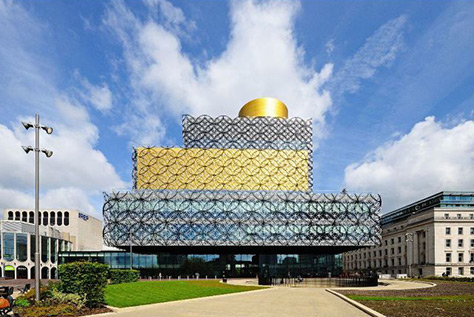 This ultra-modern library is located in Centenary Square and inside you will find an incredible 400,000 books to read, a studio theatre and gardens. I the gardens there's an outdoor amphitheatre, two outdoor terraces, children's spaces and a panoramic viewing gallery.
Click here for more information
Museum Of Science and Industry, Manchester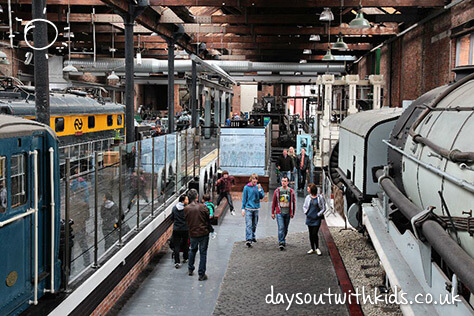 MOSI is one of the Days Out With Kids Top 10 UK Attractions 2014! The exciting museum is full of interactive displays and an ever changing variety of exhibitions exploring science and industries. Expect to find exhibitions such as; how tornados are made & how the human body works, the history of communications in Manchester, a recreation of a Victorian sewer (smells included), an air and space hall and a hall dedicated to locomotives.
Click here for more information
Bristol Museum and Art Gallery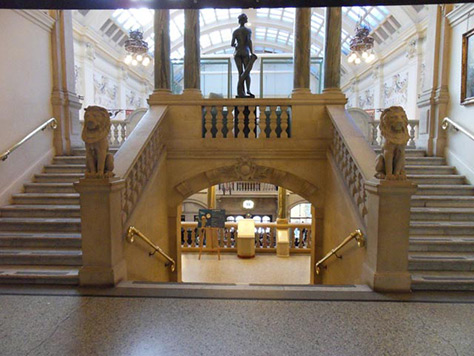 Inside this museum exhibitions explore the story of our world, from the very beginnings to the present day. With world-class collections of art, archaeology, geology and natural history. Highlights include the dinosaur galleries where you can meet the Bristol dinosaur, see the best preserved dinosaurs ever found in the UK and discover all the hands-on activities for the family.
Click here for more information
National Railway Museum, York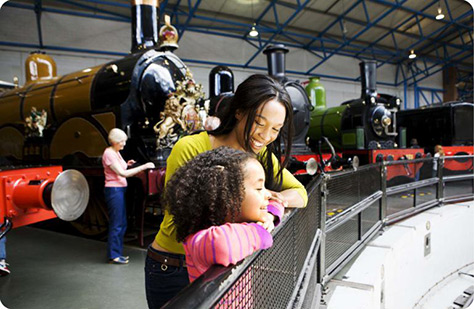 The National Railway Museum is home to a collection of over a million objects, covering over 300 years of railway history. Explore the giant halls full of engines and railway legends including the Mallard, the world's fastest steam locomotive and the array of luxurious royal carriages.
Kids can let off steam in the outdoor play area (weather depending), enjoy lively science shows, take a ride on the miniature railway or learn through the interactive exhibits. There are daily demonstrations, tours and a special events programme, so there's plenty for the family to see and do.
Click here for more information
National Museum Cardiff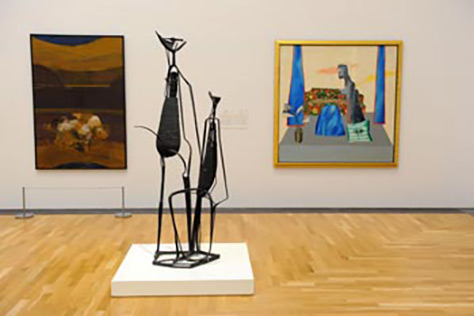 Bring the family to this museum to see fascinating collections of welsh fine art, natural history, archaeology and geology. The Evolution of Wales gallery lets you travel back in time to the Big Bang and the formulation of planet earth, you can see moon rock up close, meteorites, volcanoes, dinosaurs, trilobites and woolly mammoths. Other highlights include the art galleries which are stuffed full of interesting and beautiful pieces and in the Clore Discovery Centre you can open draws to discover and handle hundreds of museum objects.
Click here for more information
Booth Museum of Natural History, Brighton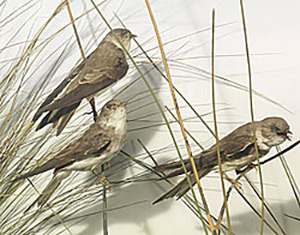 This quirky museum is home to a collection of over 650 types of butterflies, fossils and bone collections. Edward Booth, who started the museum, collected a large variety of stuffed birds and you can see them all set in their natural habitats. The kids will enjoy the interactive discovery gallery where they can really get hands on with the exhibits.
Click here for more information
Aberdeen Maritime Museum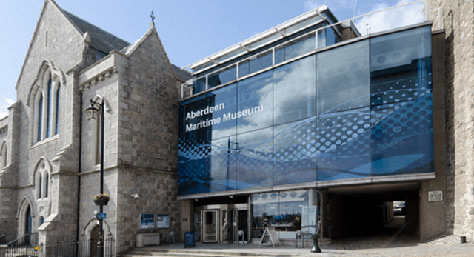 Aberdeen Maritime Museum is a fantastic place to take the family to learn all there is to know about ships, shipbuilding, fish and Aberdeen's long history with the sea. This is also the only place in the UK with displays on the North Sea oil and gas industry.
Click here for more information
Grant Museum of Zoology, London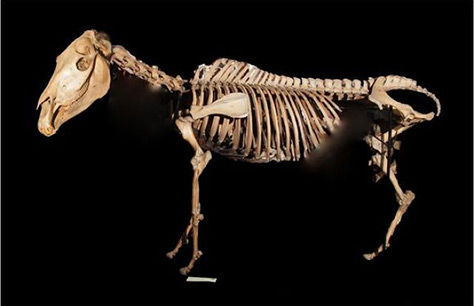 The Grant Museum of Zoology is a fascinating place to visit if you enjoy natural history. There are large collections of around 67,000 skeletons, mounted animals and specimens preserved in fluid which include extinct species such as the Tasmanian Tiger, the Quagga, and the Dodo.
Click here for more information
The World Museum, Liverpool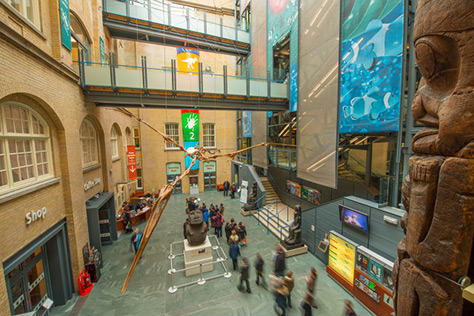 The World museum has world-class shows, displays and attractions including a planetarium, aquarium and the enthralling Clore Natural History Centre. You will find lots of exciting objects including Egyptian mummies, Samurai armour, casts of dinosaur bones, meteorites and many more treasures. There is so much to see and do including many family activities happening throughout the year.
Click here for more information
Ashridge Estate, Hertfordshire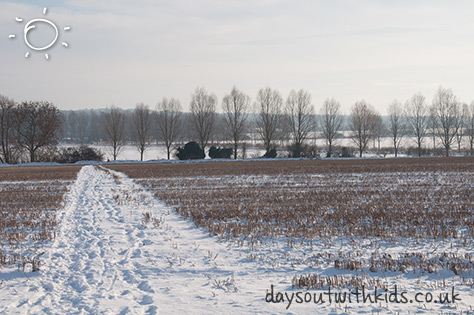 This beautiful estate covers a massive 2,000 hectares of the Chilterns Hills. The woodlands, commons and chalk downlands are great places to spot wildlife which thrive in the area. There are seasonal trails for the family to follow and as well as the Wild Wood Den to explore with its caves, tunnels and carvings.
Click here for more information
Great Notley Country Park, Essex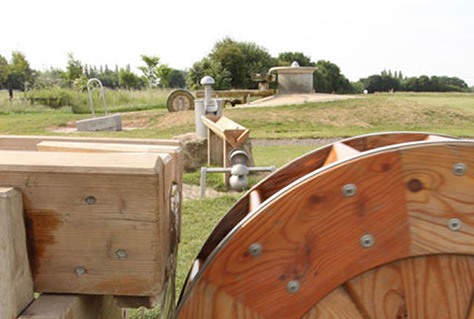 Great Notley Country Park has over 100 acres of open space for the family to discover. There are two fantastic wooden play areas for the children to let off some steam, football pitches that can be hired, fishing is permitted and there are a range of great walks.
Click here for more information
Worcester City Art Gallery & Museum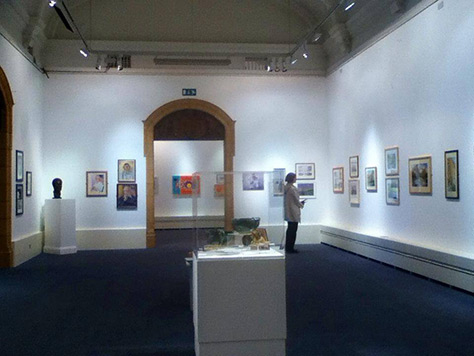 This vibrant museum has a changing programme of exhibitions to interest the family. There is a superb historic picture collection, a fascinating selection of objects and a 19th century Chemist's and Regimental Museum for you to walk around. The children will especially enjoy the Activity Space where there are all the materials they need to create their very own masterpiece.
Click here for more information
The Donkey Sanctuary, Sidmouth, Devon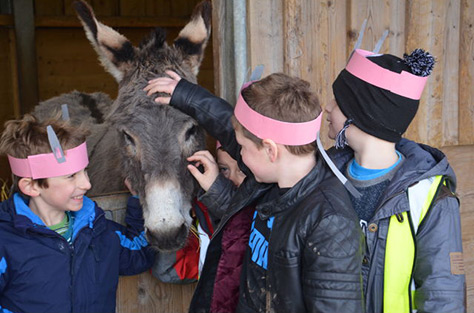 This sanctuary is set right by the sea in the beautiful Devon countryside and provides a home to many rescued donkeys. Make lots of new friends and give them some cuddles, the gentle animals always like meeting new people. In the surrounding grounds there are numerous walking trails for the family to follow, no matter your age, everyone will enjoy the stunning views of the countryside.
Click here for more information
Attenborough Nature Centre, Nottingham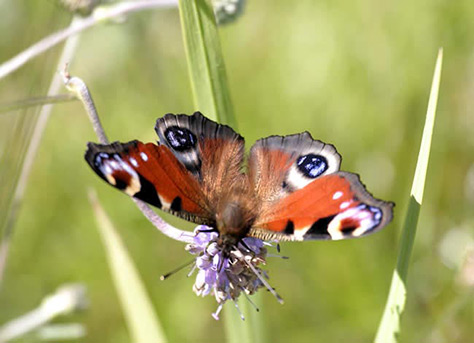 Opened by Sir David Attenborough in 2005, The Attenborough Nature Centre is award-winning and well worth the trip. Surrounded by a nature reserve that has many hides where even in the winter you can see waterfowl such as goldeneye, goosander shoveler's and there are a number of nature trails that you can follow.
Click here for more information 
The Royal Institution of Great Britain, London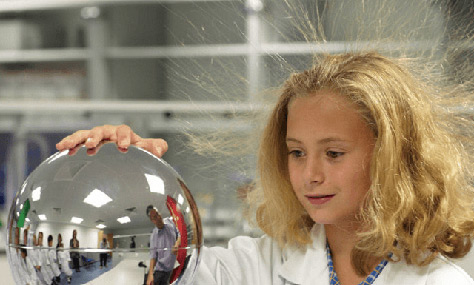 The Royal Institution of Great Britain is an interesting place dedicated to scientific education and research. They offer family fun days which are a great way to get your kids into science. Your little ones will enjoy the short talks in the theatre, the experiments they can take part in and all the creative activities on offer. There's also the Faraday Museum which has a broad range of exhibitions that explore over 200 years of history-making science.
Click here for more information

Urban Farms, London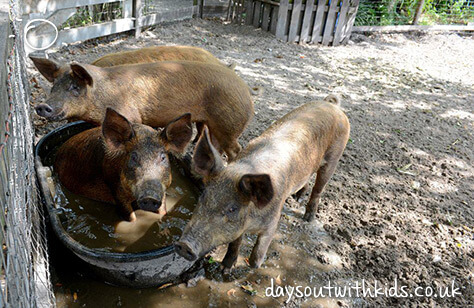 In and around London there are a number of farms that you can visit for free. You can meet an array of different animals, learn all about where your food comes from and enjoy being outdoors. Farms you can visit include Surrey Docks Farm and Spitalfields City Farm, there are many more on our website too.
Don't forget to visit our website for days out suggestions near you!