It's Christmas time and that means lots of tasty food!
With shops creating festive items, like a gin mince pies or a festive pastry!
Check out this list to find the perfect treat, 
Whether that's alcohol or something sweet!
1. Christmas Colin Caterpillar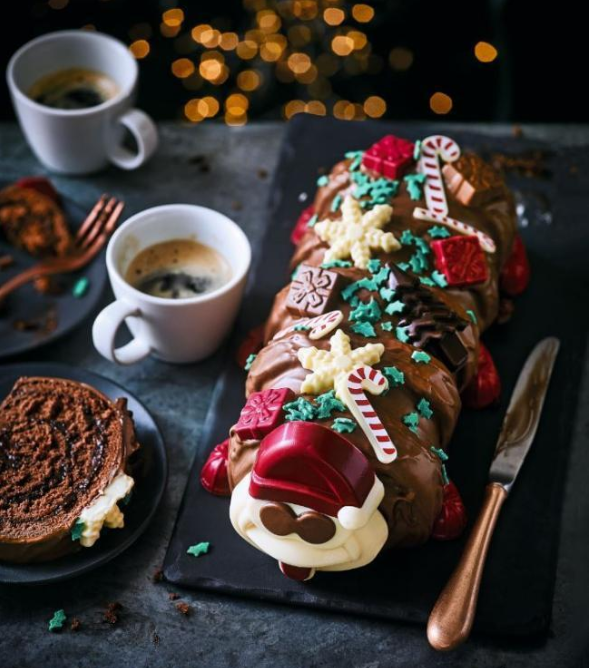 I'm sure you have seen this familiar sweet treat before, but this time, he's ready for Christmas! Colin the Caterpillar has the same delicious classic taste but with some extra Christmas chocolates on top to get you into the festive season. Is this not the perfect Christmas dessert or what? Unavailable to order, however you are able to purchase in stores subject to availability. GET IT HERE.
2. Gin Infused Mince Pies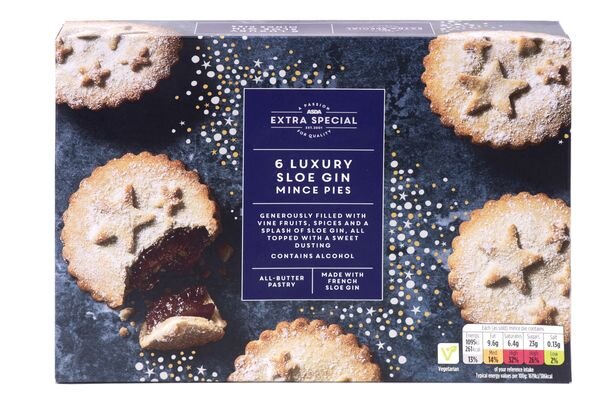 If you're a lover of mince pies and gin this is calling your name! This 6 pack of buttery mince pies have a twist of sloe gin making them the perfect combination for gin and mince pie lovers. GET THEM HERE.
3. Candy Cane Gin Liqueur


Does gin get any more festive than being candy cane flavoured? This ultimate festive drink is perfect for a couple (or more) drinks to celebrate over the Christmas period! GET IT HERE.
4. Foot Long Pig in Blanket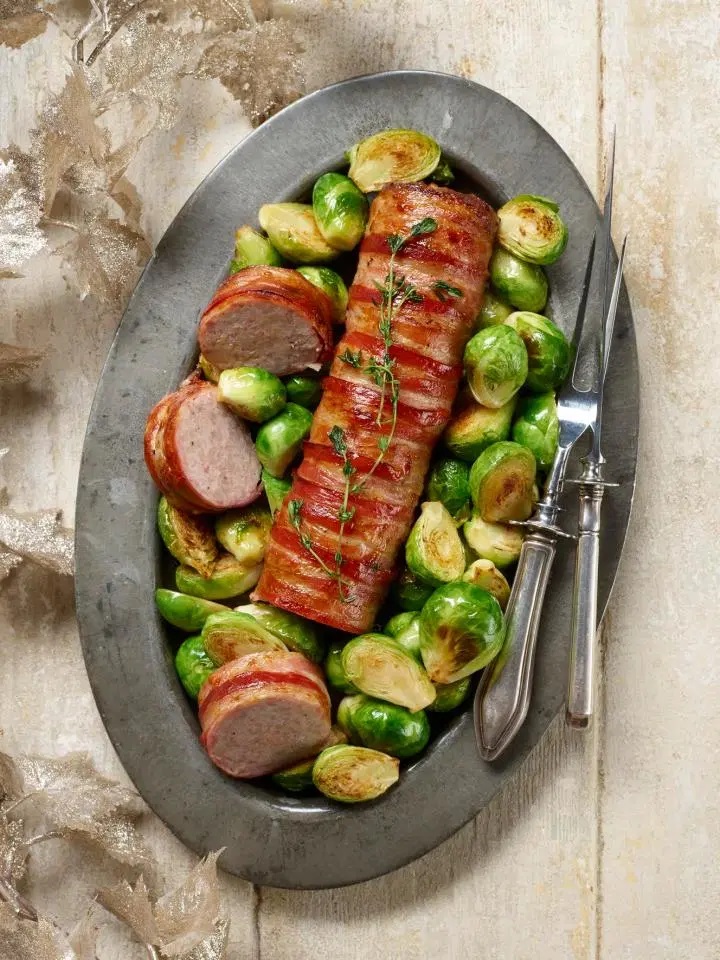 Everyone knows pigs in blanket is the best part of Christmas dinner, so why not have it for the whole meal? This delicious foot-long pig in blanket serves 10 people (or enough just for you) and would make a perfect Christmas Eve dinner I think! GET IT HERE.
5. Christmas Tree Chicken Nuggets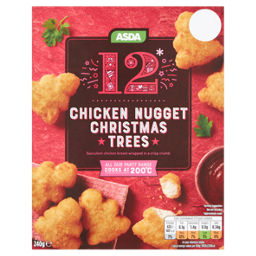 Who said Christmas dinner can't be chicken nuggets? 😉 ASDA has created the perfect festive chicken nuggets for all you chicken nugget lovers out there. Popular with the little ones! Who can resist that? GET IT HERE.
6.
7. Baileys Marshmallows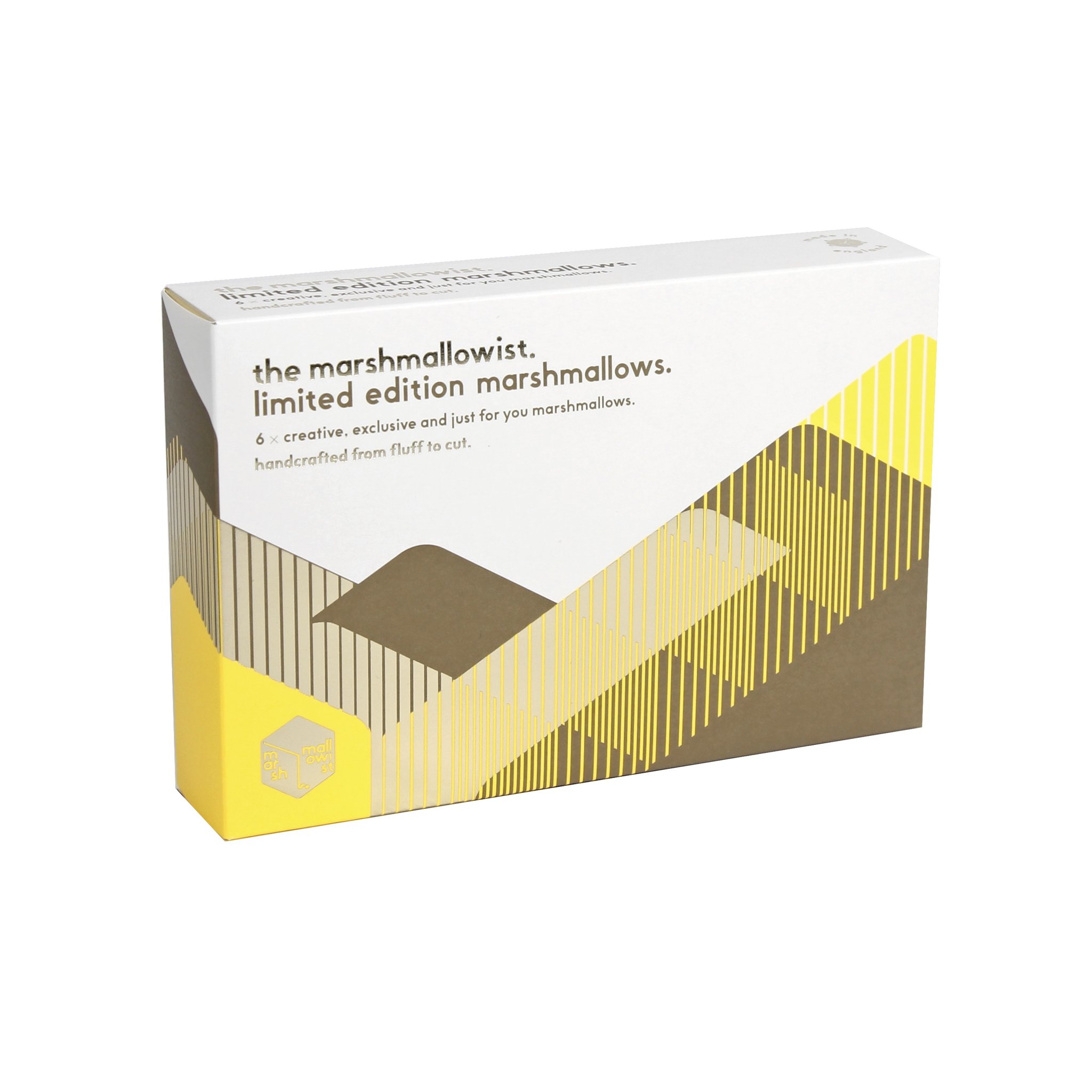 I don't know about you but Baileys to me is the ultimate festive drink to me! This pack has 6 mouthwatering marshmallows which you can enjoy to eat by themselves or for the ultimate Christmas treat, why not roast them and put them in between a chocolate digestive. GET THEM HERE.
8. Cadbury Gingerbread House
I must admit I love the look of gingerbread houses but I'm just not the biggest fan of gingerbread, but this is definitely for me! This Cadbury twist on a gingerbread house is perfect for anyone who ADORES chocolate and wants to have a go at making a sweet treat house. Sign me up! GET IT HERE.
9. Festive Bake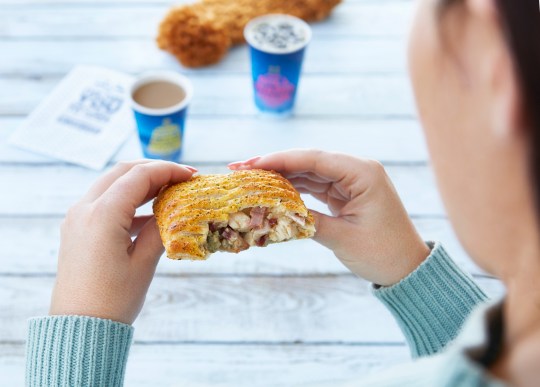 Switch it up from getting your usual sausage roll to this mouthwatering Festive Bake! Head to your nearest Greggs and try this pastry filled with all your favourite Christmas dinner trimmings such as turkey, stuffing, bacon and a sage and cranberry sauce. SEE IT HERE.
10. Prosseco and Pink Peppercorn Pringles
Now, this is the perfect duo I never thought I'd see but I'm so glad it exists! Give your Pringles a festive makeover by adding the amazing flavour of prosecco and a hint of pink peppercorn. GET IT HERE.
11. 6 Litre Prosecco
Everyone knows Christmas is a very merry time and I'm sure this is going to make it EXTRA merry. This 6-litre prosecco is perfect for any festive bash or family get together and sure to be just enough. GET IT HERE.
12. Mince Pie Popcorn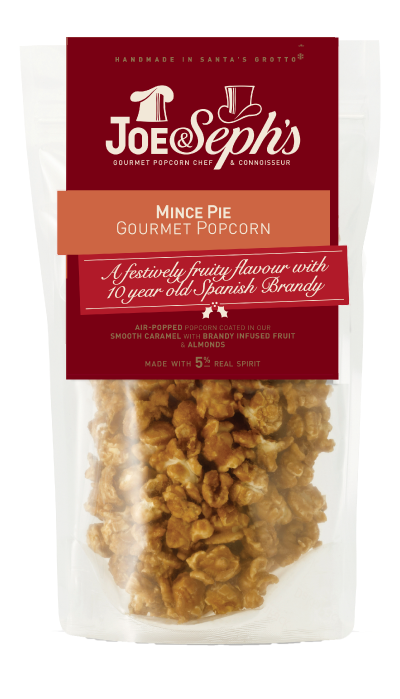 Treat yourself to this festive twist on popcorn! If you adore mince pies, this snack will be perfect for you when you're on the go. Plus, everyone knows popcorn is a great snack when having a cheeky drink. GET IT HERE.
What have you been up to lately? We'd really love to know Someone else might love it, and really want to go! If you've got ideas, suggestions or reviews, you can shout all about it on whatever channel you choose!
Let's go on a Picniq! Follow us on Facebook, Twitter or tag us on Instagram using #PicniqUK!