If you're searching for the perfect Christmas gift, 
Check out this perfect present list! 
From slippers, photo frames, teapots and festive tea,
These gifts are really great, I'm sure you can agree!
1. Whittard Christmas Tea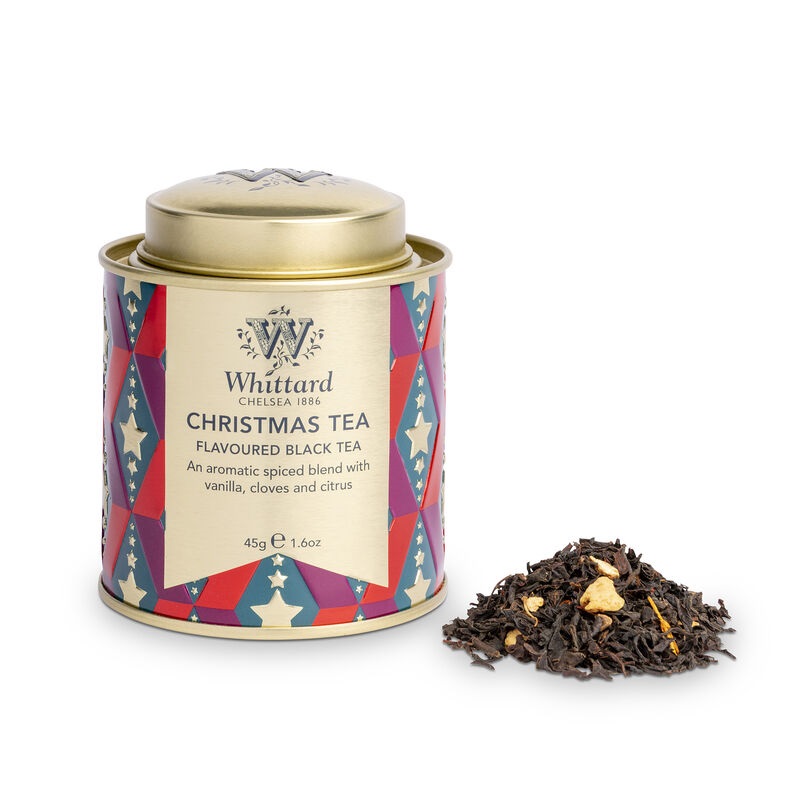 If your grandparent is a tea addict, this tea is perfect for the festive season! This tea tastes exactly how you would describe Christmas with blended spices, cloves, vanilla and a touch of citrus it's the perfect pairing with a slice of Christmas cake. Plus, how pretty is the tin it comes in? HAVE A LOOK.
2. Christmas Village Tea For Two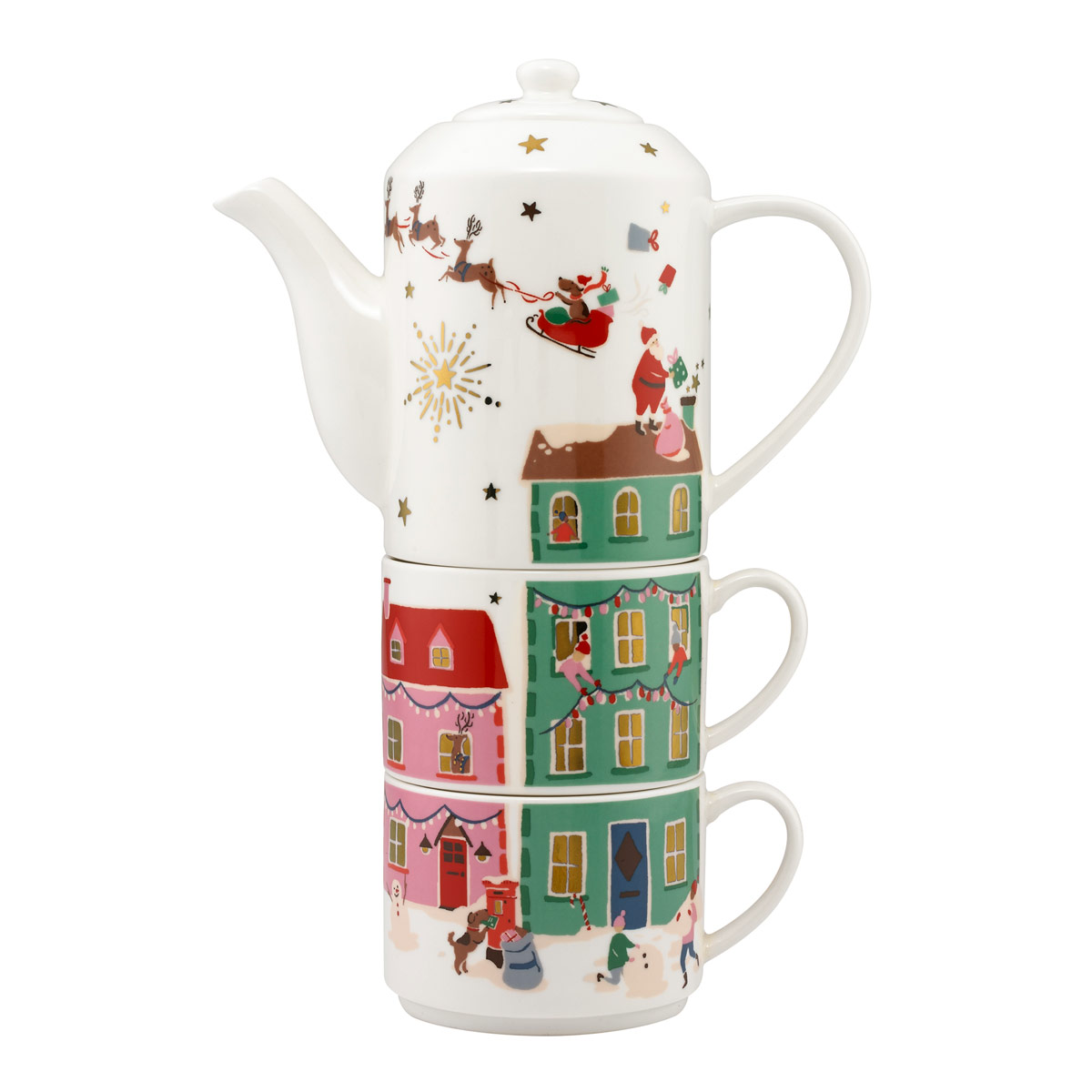 If you buy the Christmas Tea mentioned above, what about this tea for two set to go with it! This tea set comes with a kettle and two teacups along with being printed in this amazing Christmas Village print. HAVE A LOOK.
3. Photo Frame
How pretty is this photo frame? Why not get this photo frame and put an image of your grandparent's grandkids in it! I'm sure they'll love this sentimental gift idea. HAVE A LOOK.
4. Lindt Chocolate Box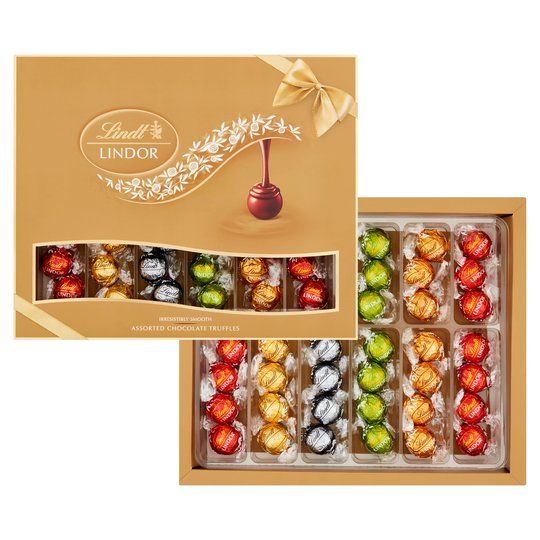 Who doesn't love chocolate! This Lindt chocolate box has some flavours which you probably haven't seen in the shops such as pistachio and caramel, how delicious do they sound? HAVE A LOOK.
5. Foot Warmer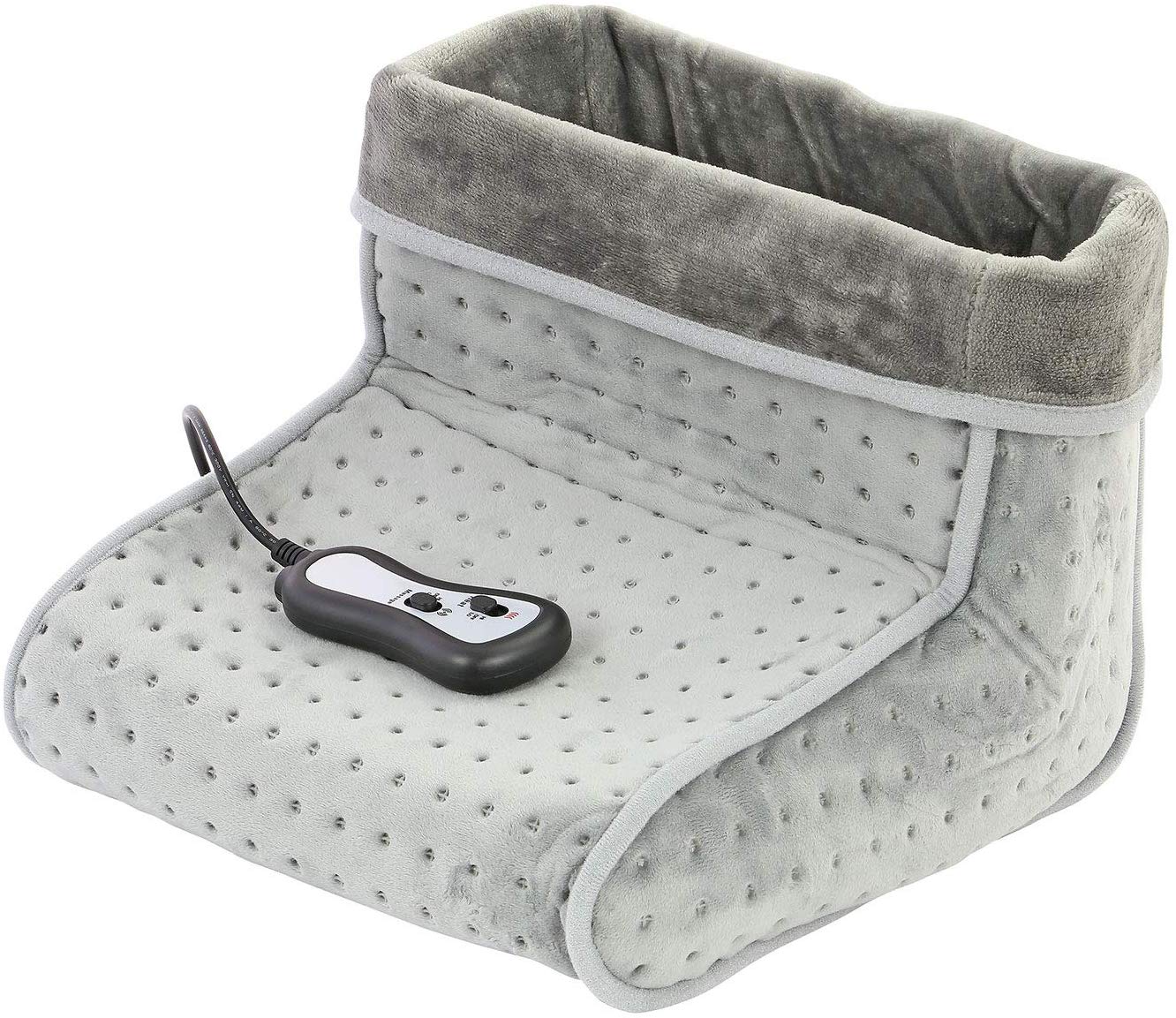 Cold feet during Winter are the worst, well with this present, say GOODBYE to this problem! This electric foot warmer heats to as warm as 51degrees (that's super toasty) along with also having a foot massage setting. This sounds like the perfect relaxing gift to me! HAVE A LOOK.
6. Hotel Chocolat Port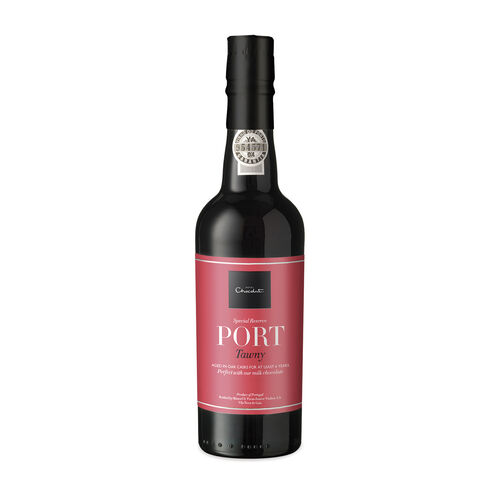 This port is a bit different than the normal port because it is paired perfectly with chocolate! If you have a grandparent who adores chocolate and port this is a real pleaser. This tastes best when you place a piece of chocolate in your mouth and then have a drink of the port, how great does that sound? HAVE A LOOK.
7. Slippers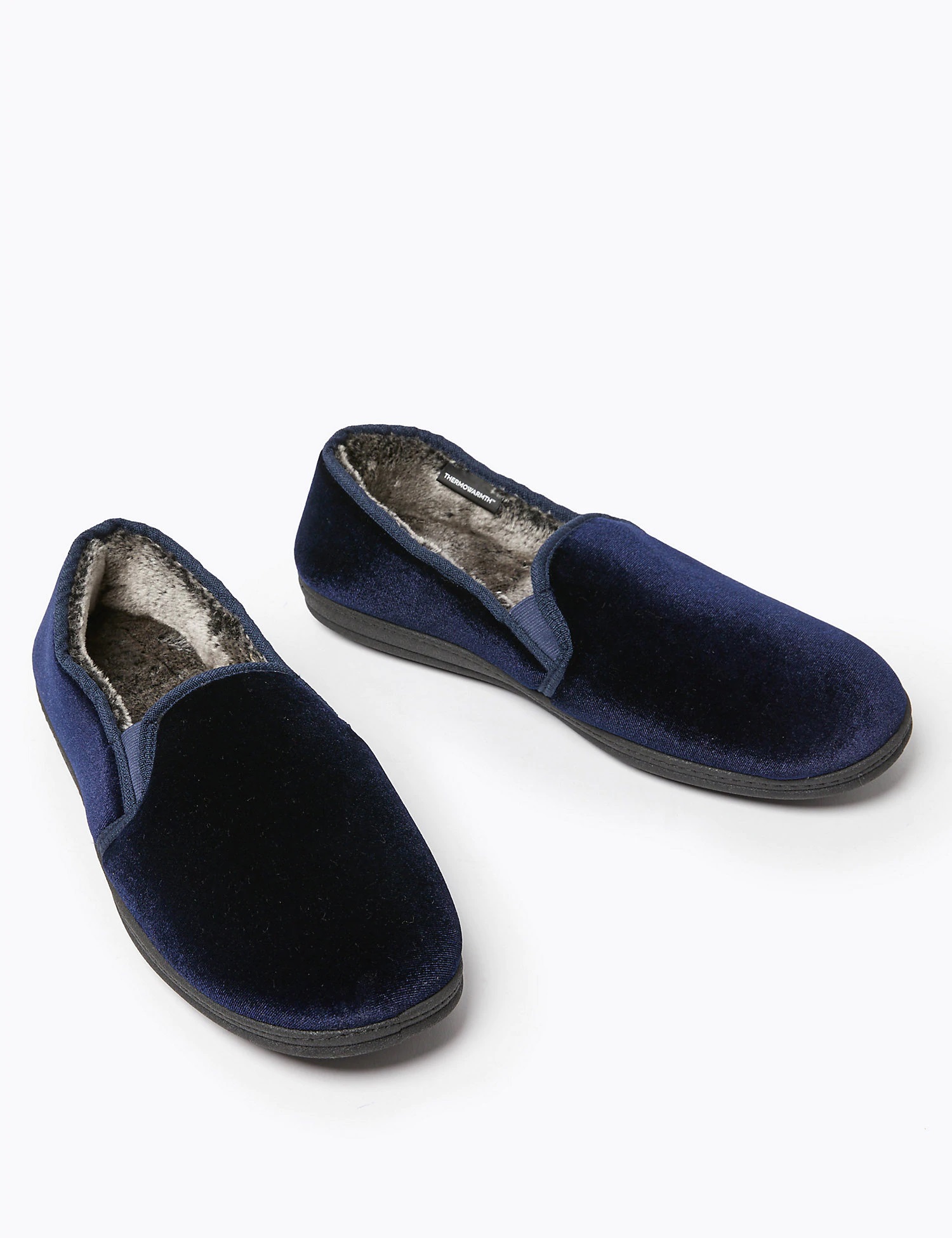 Slippers are always a hit Christmas gift! These ultra-comfy slippers have thermowarmth fabric making sure to keep whoever wears them super toasty. HAVE A LOOK.
8. Kindle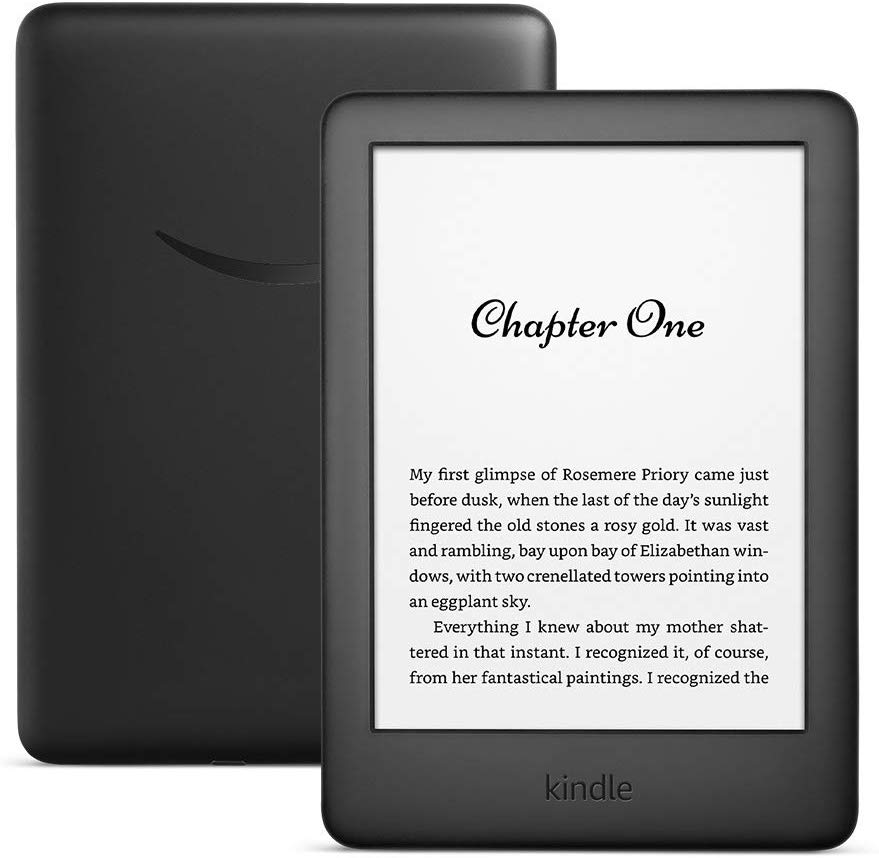 I know this Christmas gift is a little bit on the pricey side, but if your grandparent loves to read books this is amazing! The kindle allows you to read your favourite book for weeks without charging along with having a deflective light that makes it easy to read even in the sun. Plus, if you're a Prime member you can get hundreds of great book titles for free! HAVE A LOOK.
9. Yankee Candle Christmas Set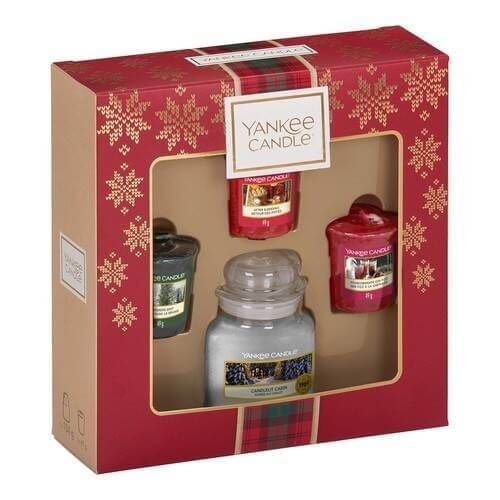 Who doesn't love candles especially if they're from Yankee! This set comes with very festive scents including After Sledding which smells of sweet maple, baking spices and vanilla, Evergreen mist which smells exactly like a Christmas tree, Pomegranate Gin Fizz which is deliciously sweet fruity scent and a small jar candle of Candlelit Cabin which smells just how you would imagine a cabin in the woods lit by a fire to smell. This candle set will allow you to have candles lit for over 100 hours! How great is that? HAVE A LOOK.
10. Marzipan Fruit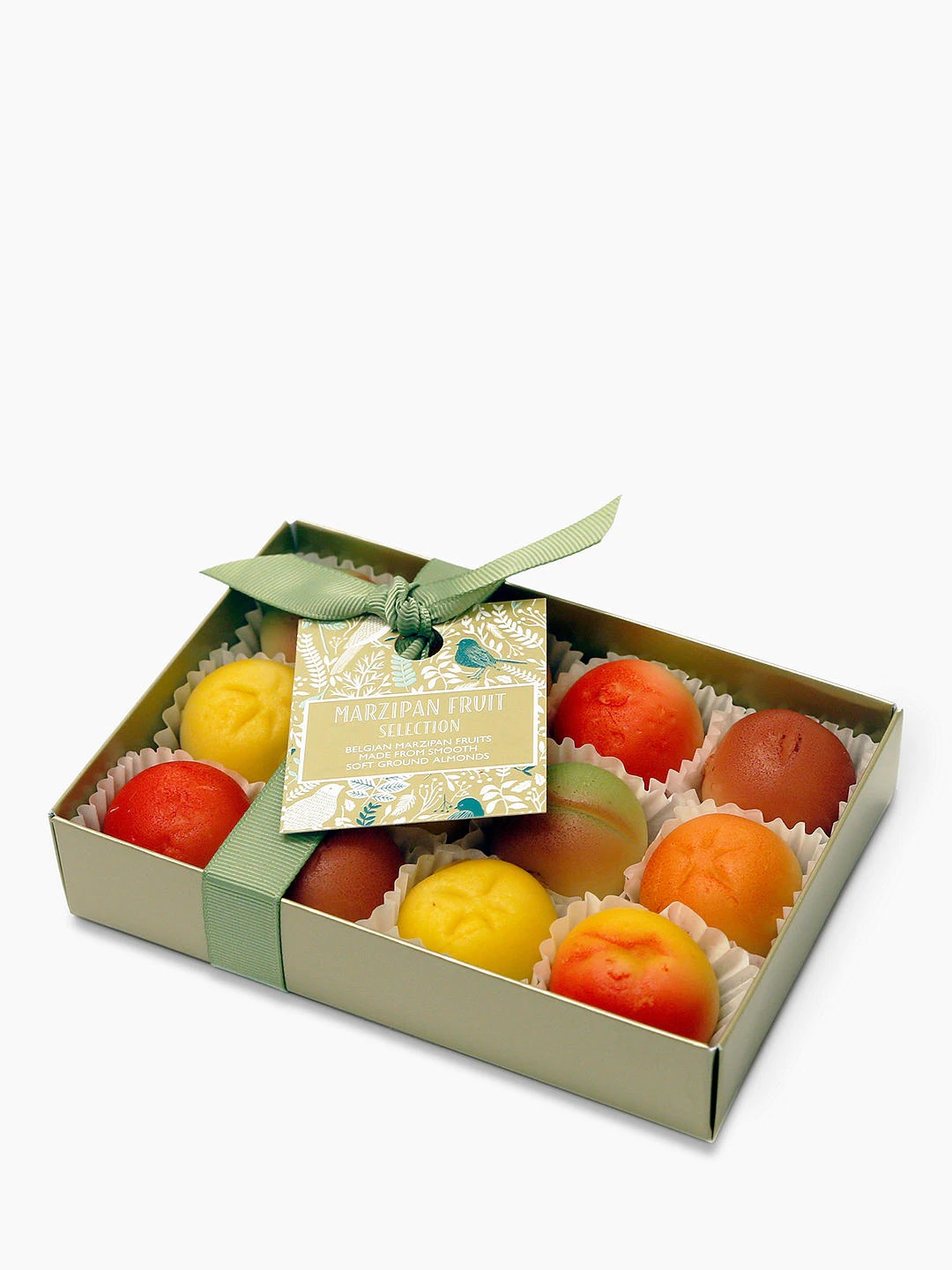 If your grandparent is a lover of marzipan, this marzipan fruit selection will go down a treat! This set includes 12 different fruits for them to enjoy on Christmas Day, how yum? HAVE A LOOK.
What have you been up to lately? We'd really love to know Someone else might love it, and really want to go! If you've got ideas, suggestions or reviews, you can shout all about it on whatever channel you choose!
Let's go on a Picniq! Follow us on Facebook, Twitter or tag us on Instagram using #PicniqUK!