Christmas Day is coming near, 
Don't get stressed, take a look at our guide for teens this year! 
Whether you're buying for your own or a relative,
I'm sure they'll love a Chilly's flask, wireless earbuds or makeup from Benefit!
When getting Christmas gifts, teens can be the hardest ones to buy for! I've created a list of some cool gift ideas, which I'm sure they will love.
Instax Mini 9 Camera + 10 Shots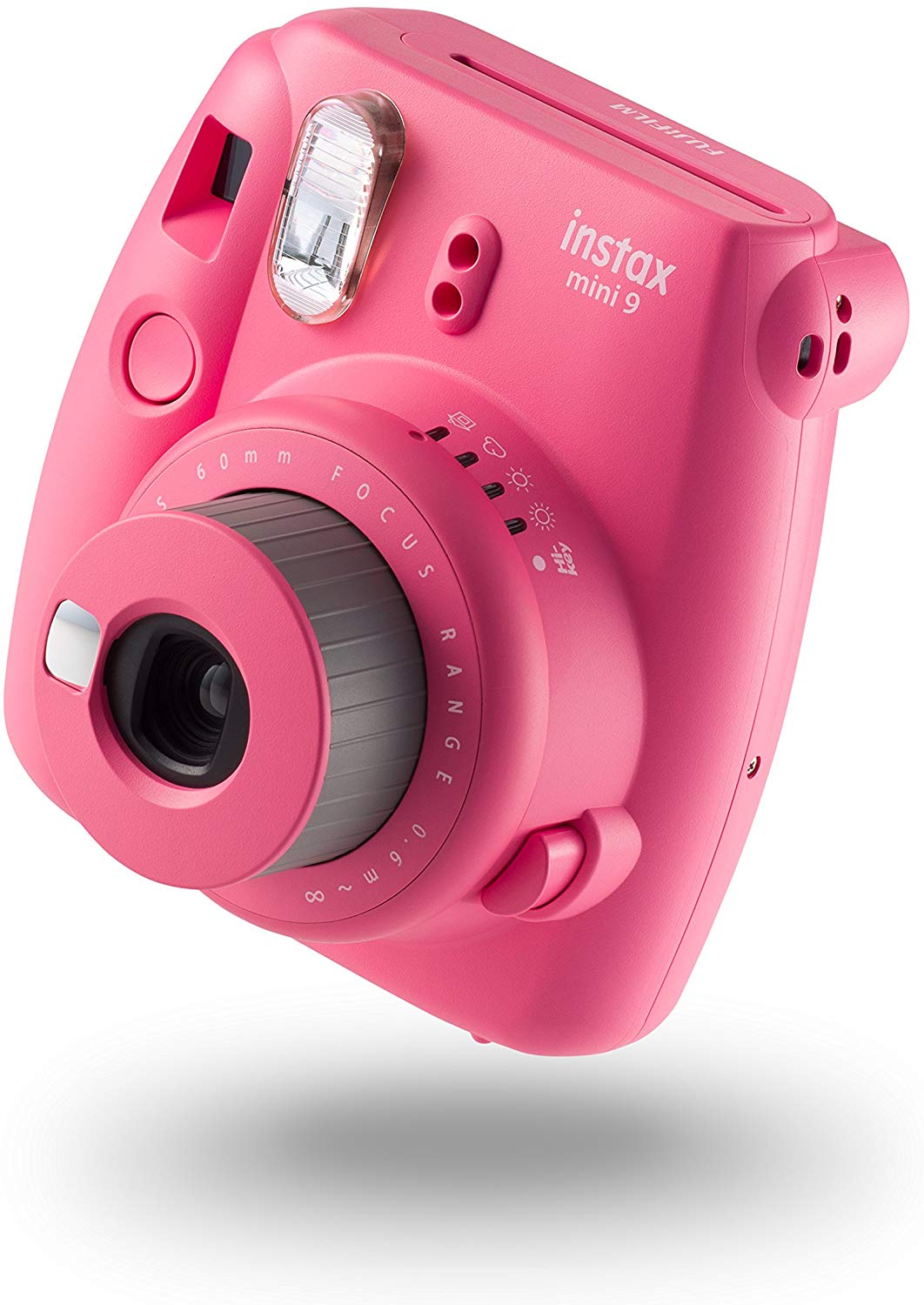 If you have a teen at home whos obsessed with taking pictures, this is a gift they'll adore! Not only does this camera give a cool effect to the images, but if they love taking selfies, there's even a mini selfie mirror so they can see themselves before they strike their best pose. This camera will print images out instantly in credit card size and what's even better is the camera comes in all different colours, so I'm sure you'll be able to pick up their favourite colour! P.S make sure to pick up the film as they will only have 10 shots with the camera. HAVE A LOOK.
Benefit Makeup Gift Set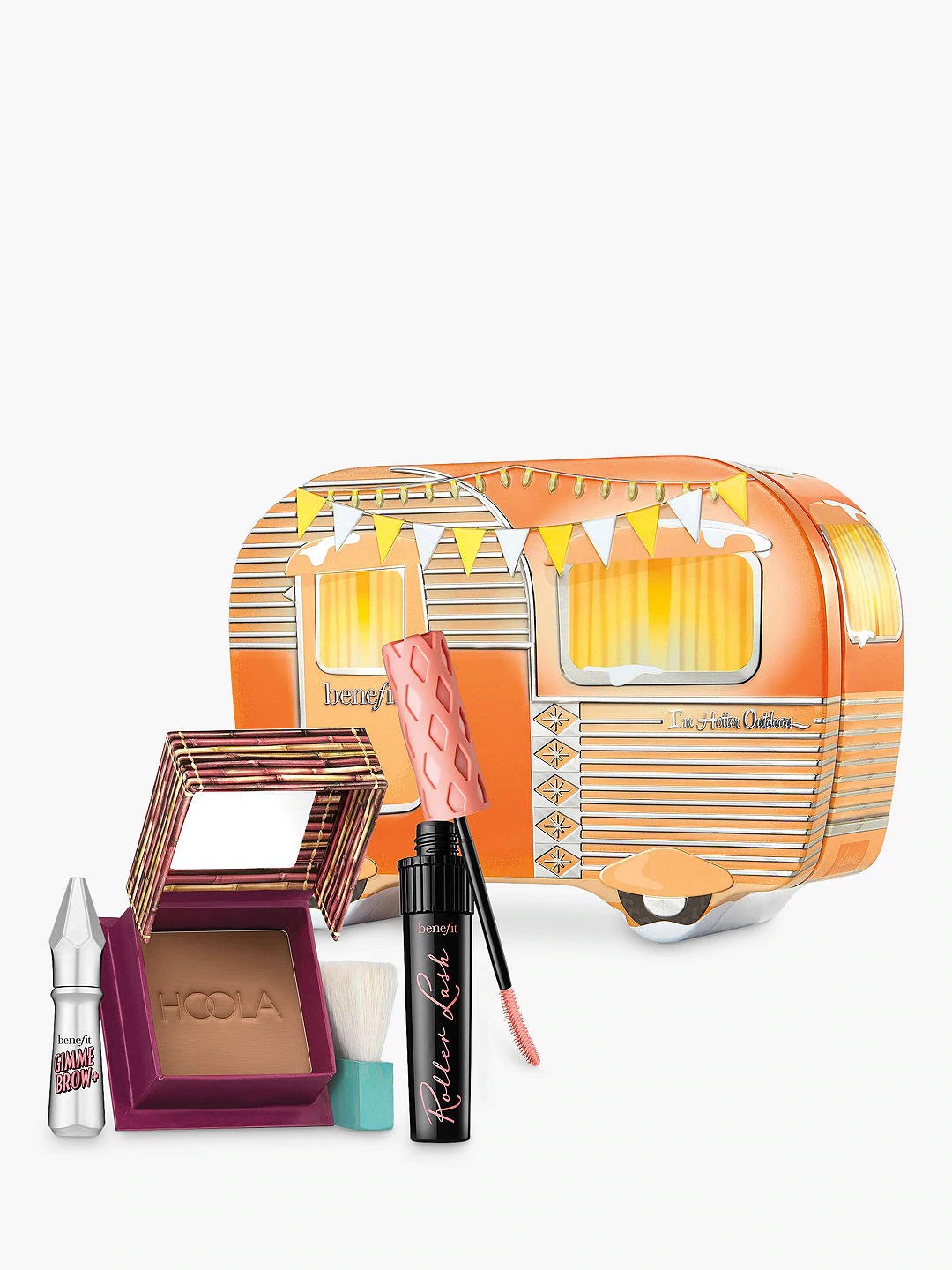 If you have a makeup-obsessed teen at home, I'm sure you've heard this brand mentioned once or twice. This set includes a Hoola bronzer, Gimmie Brow eyebrow gel along with a Roller Lash mascara which are in my opinion, the BEST products from Benefit. What's even better is that you save ALOT as the bronzer itself is £20! HAVE A LOOK.
Much Ado About Mean Girls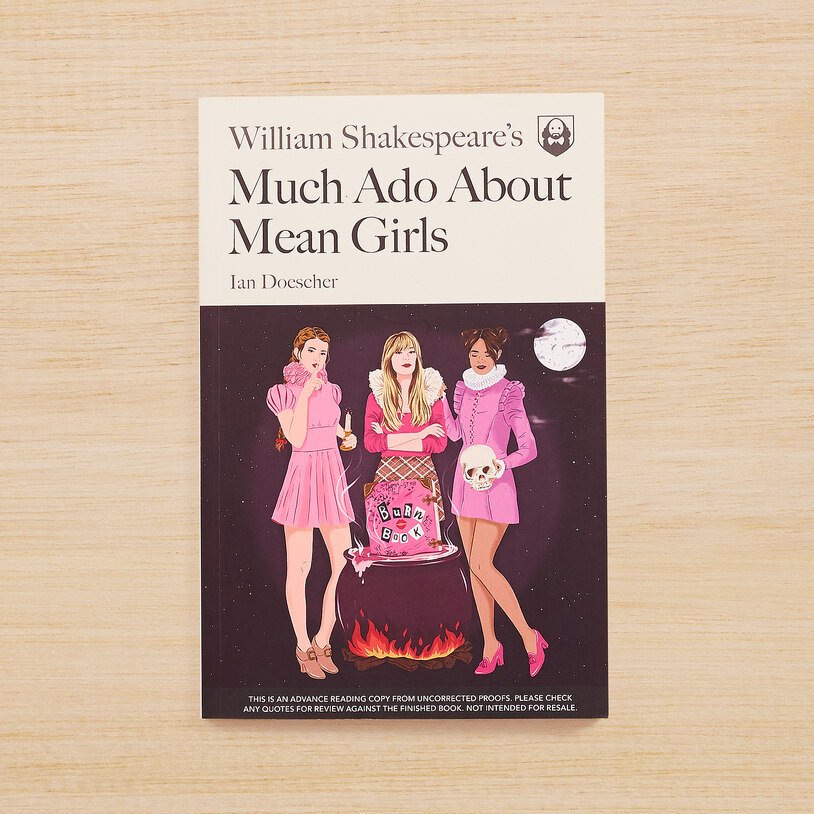 If your teen is still at school, I'm sure they've had to do Shakespeare! This Shakespeare parody book tells the story of Much Ado About Nothing and gives it a twist, a MEAN GIRLS twist. This hilarious book is sure to put a smile on their face and maybe even get them interested in Shakespeare, double win or what? HAVE A LOOK.
Grow Your Own Avocado Tree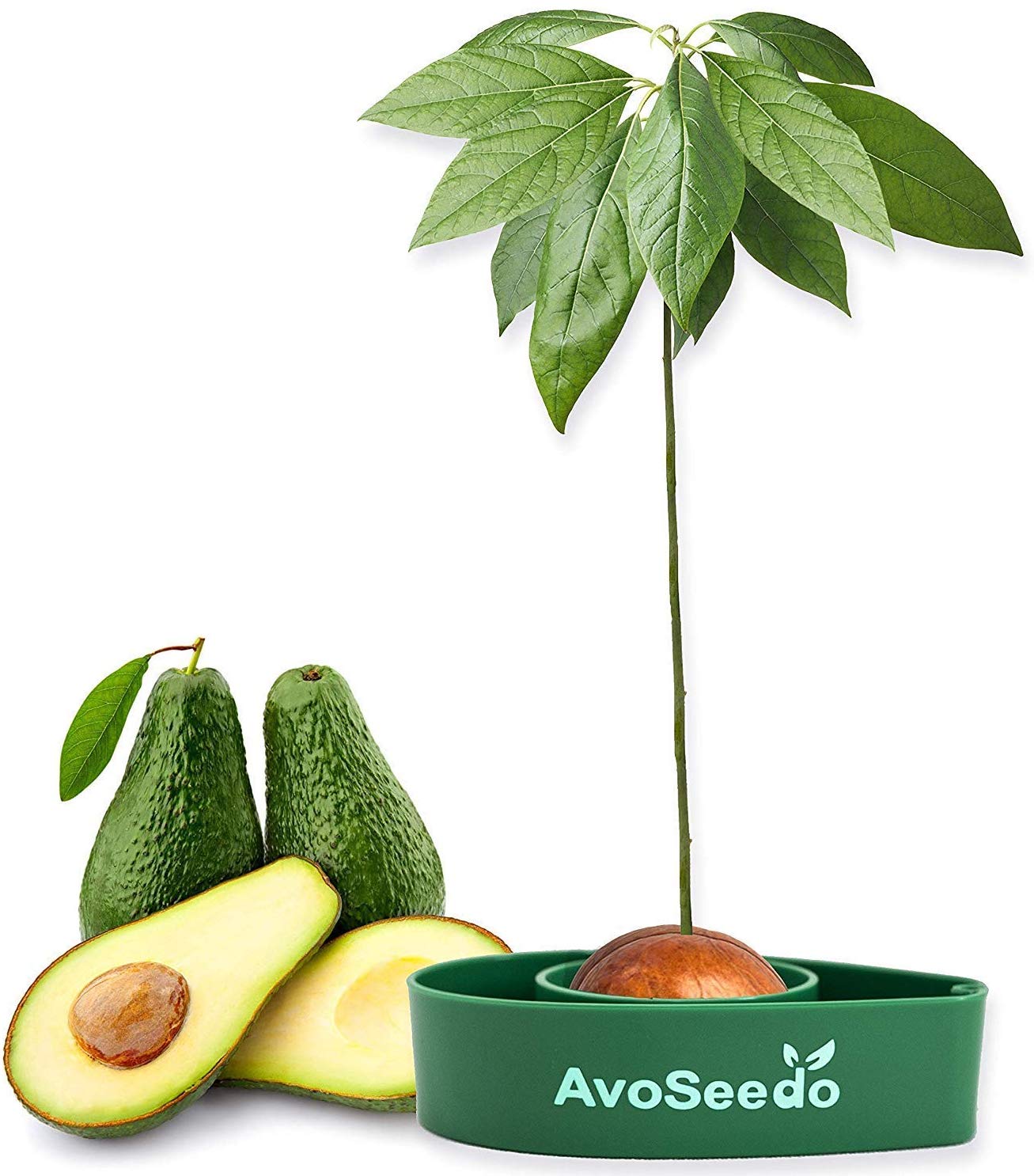 Who doesn't love avocados? With this amazing gift, you can have avocados for days! The AvoSeedo makes it easy to peel the avocado pit out and then, simply start watering to see the pit begin to flower. Say no more to avocado-less brunches! HAVE A LOOK.
Amazon Echo Dot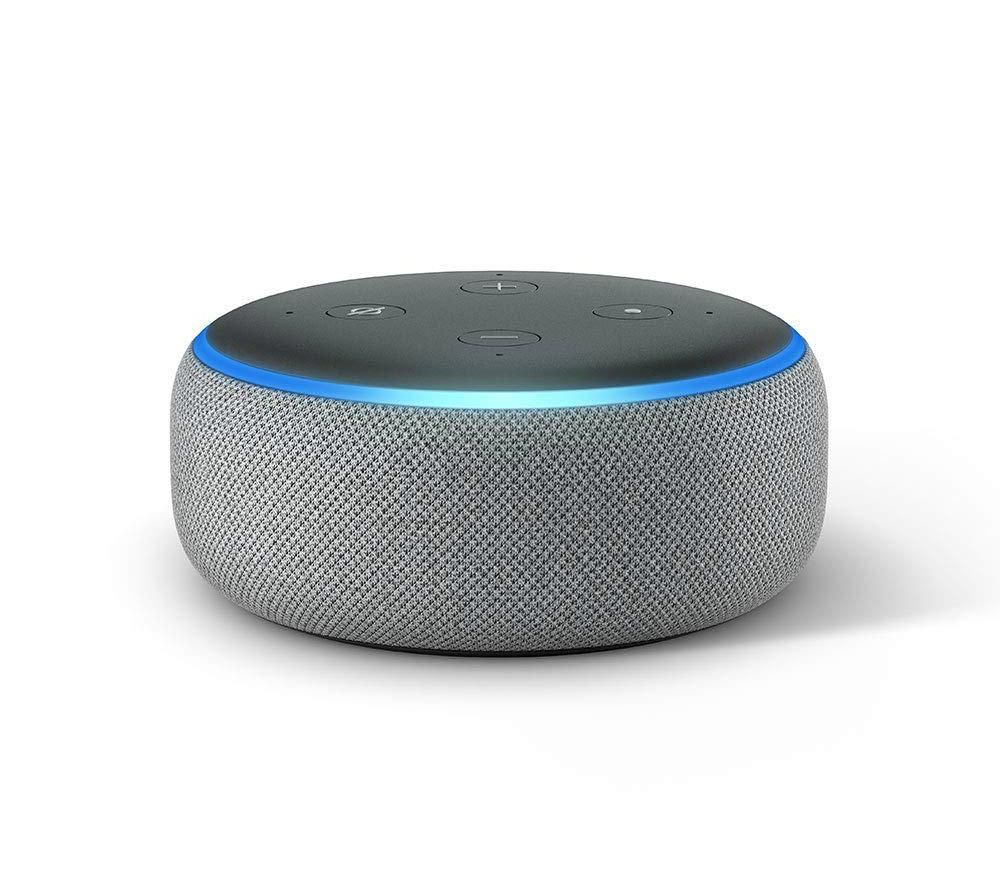 If you're looking for a gadget that does just about everything (including keeping your teen organised) this is sure to go down a treat! The Amazon Echo Dot can do anything from playing their favourite tunes from a music streaming player, take skype calls, listen to audiobooks, play quizzes along with setting alarms, checking the weather and being able to sync up with smart home devices. HAVE A LOOK.
Chilly's Flask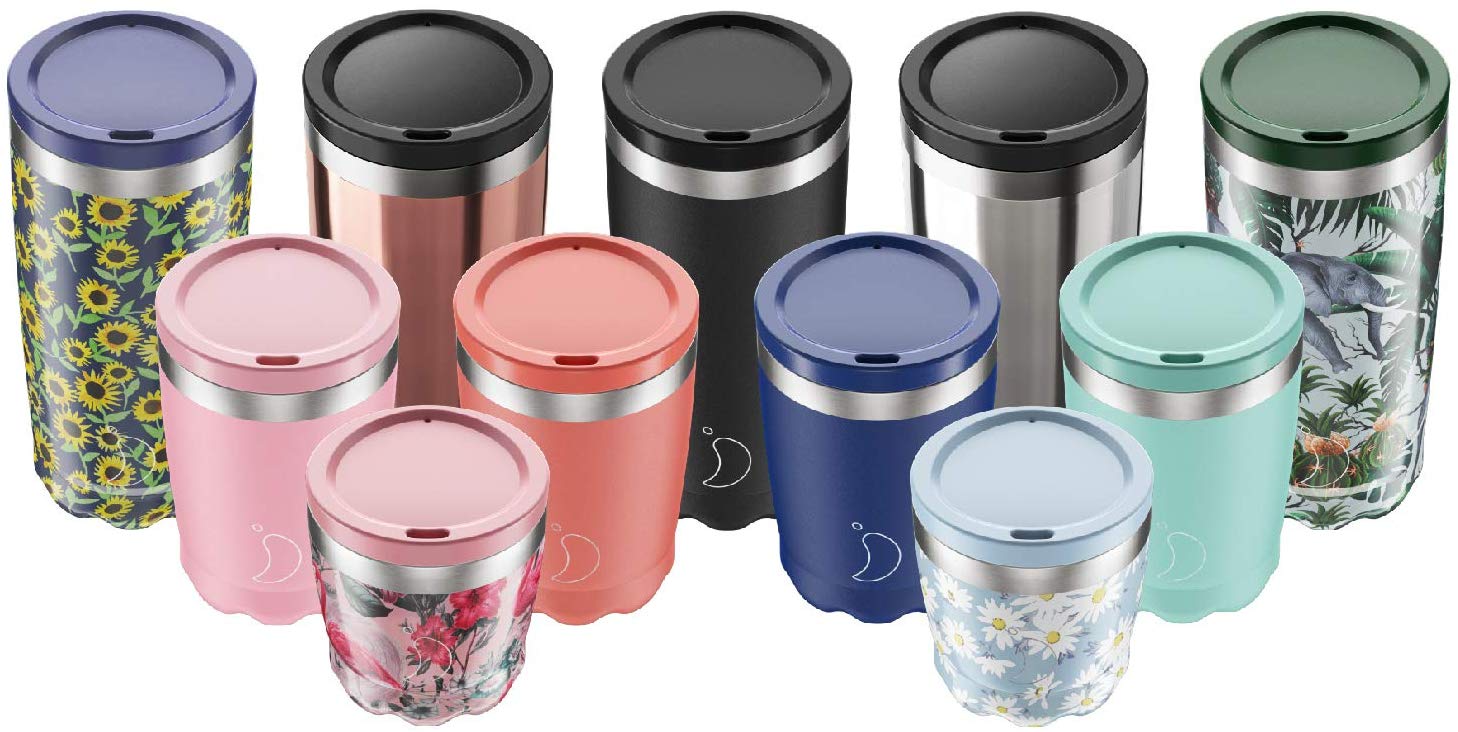 If your teen is obsessed with going to coffee shops or drinking hot drinks on the go, why not get them one of these funky flasks! Chilly's flasks are not only incredibly cool with the number of colour options they have, but they keep hot drinks warm for hours. You can also use this for cold drink and they are kept just as equally cold! Plus, added bonus, if they take this to any coffee shop, they'll save money on their drink order as they won't be getting a plastic cup anymore. HAVE A LOOK.
Wireless Earbuds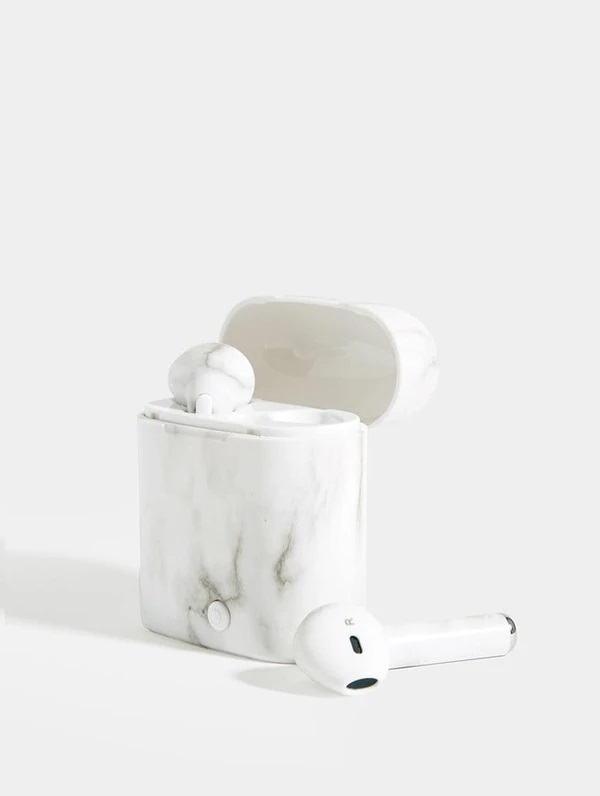 A certain brand has been making wireless headphones that cost 3 digits, but they seem the be the trend that EVERYONE is wanting. So here we have it, a dupe for less than half the price! These wireless earphones connect with all smartphones and feature a 3 hour playback time. The case also holds a charge of two hours making it perfect for on the go to give a further two hours playback!  There is also a built-in microphone so your teen won't have an excuse for ignoring your phone calls! HAVE A LOOK.
Carpool Karaoke Game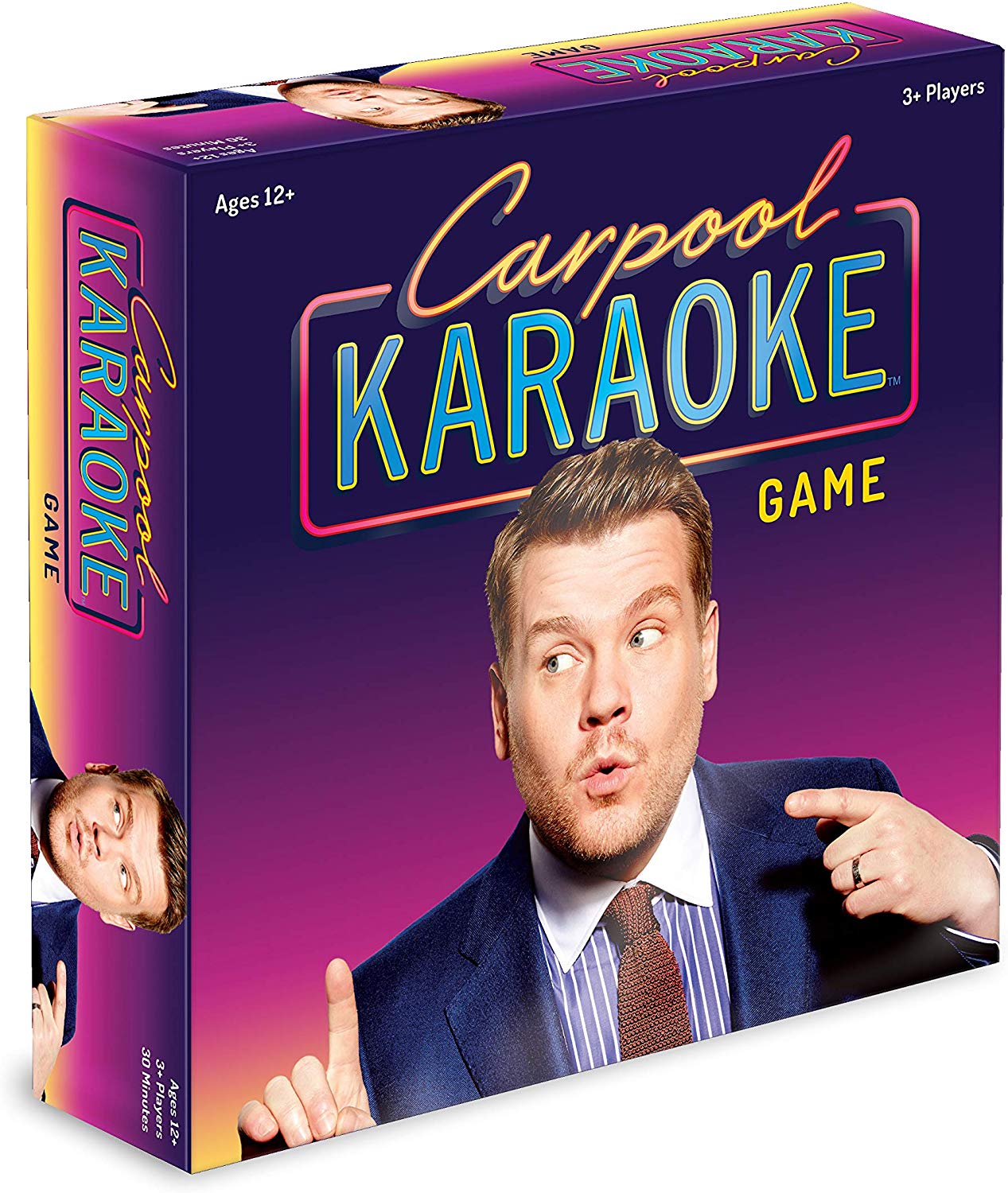 This game is super fun and perfect for any teens who love James Corden or karaoke singing! This game involves challenging friends to a singing competition in a variety of styles such as "sing your favourite song in a whale voice". This is such a fun game to play and would make the perfect Christmas Day activity! HAVE A LOOK.
Phone Selfie Lens Kit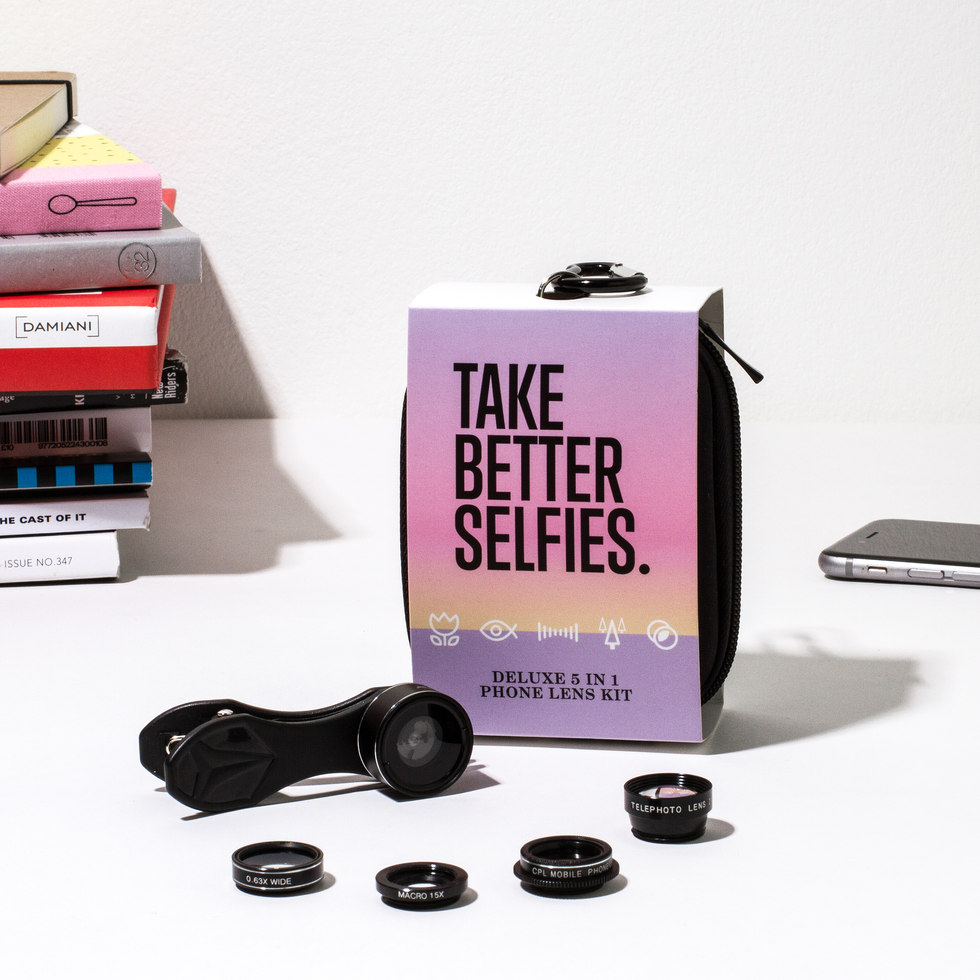 Is your teen obsessed with Instagram and being the next influencer? Let them perfect their selfies and Instagram snaps with this selfie phone camera lens kit. The kit comes with 5 different lenses allowing them to take the most FLEEKY images and having the best Instagram game, plus, it might get them outside to go and try out the different lens in various locations, WIN. HAVE A LOOK.
Make Your Own Chocolate Pizza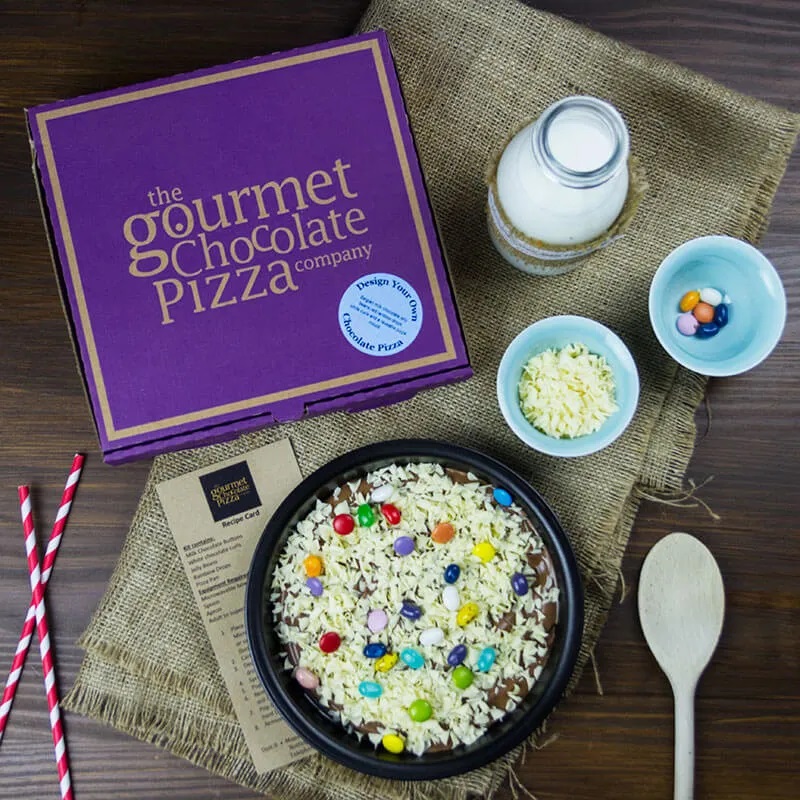 Name a better combo than this! This DIY kit allows your teen to make their own mouthwatering chocolate pizza. Instead of a doughy base, simply melt milk chocolate and for that cheesy goodness, melt white chocolate. Get creative with your own toppings or use the jelly beans and chocolate beans provided. This is definitely a tasty treat for your teen to enjoy! HAVE A LOOK.
What have you been up to lately? We'd really love to know Someone else might love it, and really want to go! If you've got ideas, suggestions or reviews, you can shout all about it on whatever channel you choose!
Let's go on a Picniq! Follow us on Facebook, Twitter or tag us on Instagram using #PicniqUK!