It's nearly time for World Book Day,
Head to KidZania where you can learn and play!
Take a look at the extra activities in store,
And remember there is also much more to explore!
Between Wednesday 6th March – Sunday 10th March 2019 KidZania London are hosting a range of events especially for World Book Day 2019.
1. Save up to 40% on tickets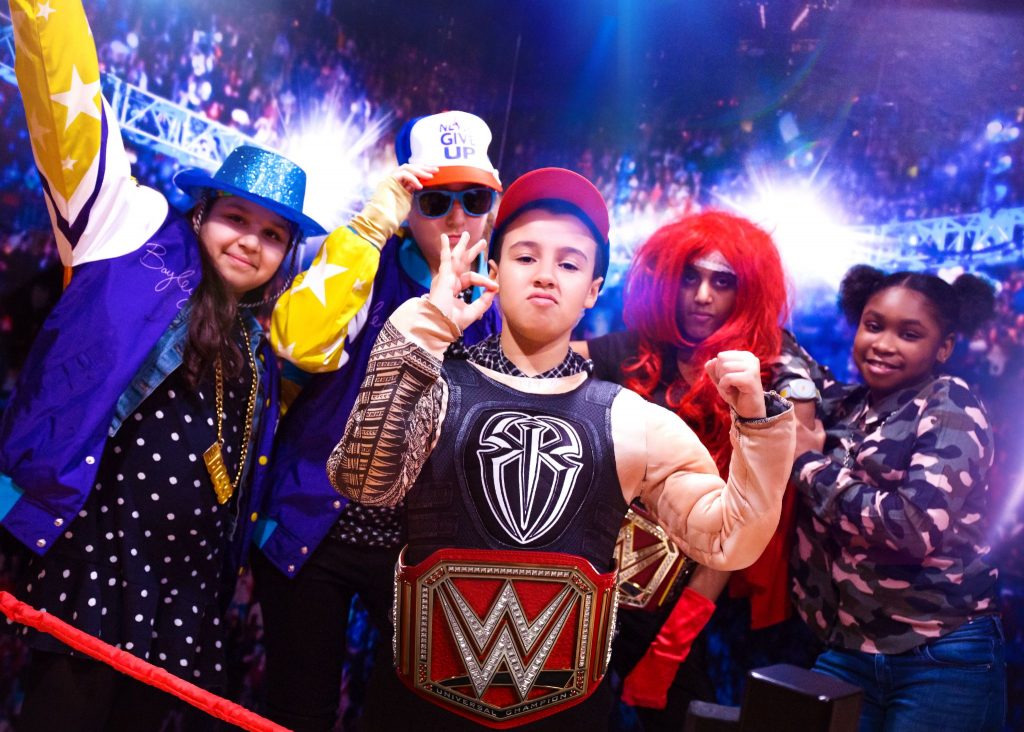 Little ones will love exploring this mini city. Try out loads of different jobs from firefighter to fashionista, WWE wrestler to vet – there's so much to discover! Kids aged 8-14 can explore independently so you could even have a walk around the Westfield shopping centre while you wait!
2. Design the next bestselling book cover!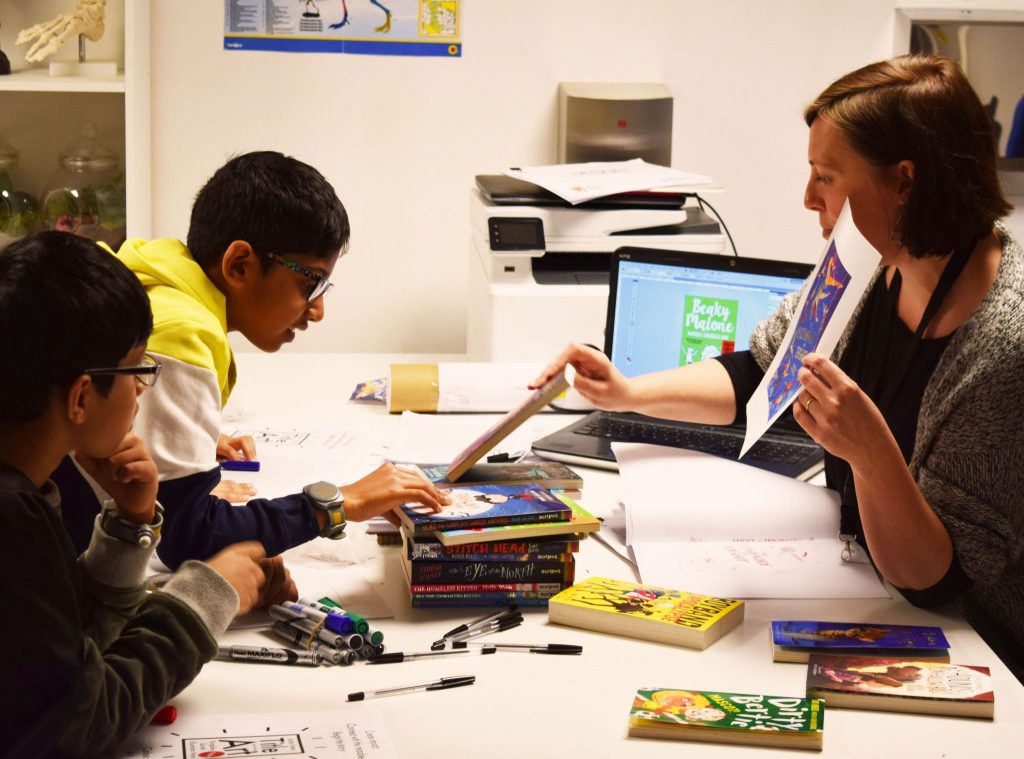 They say you shouldn't judge a book by its cover but when there are so many to choose from, how do publishers make sure their covers stand out from the crowd? Learn how book covers are created and help the art department design the cover for the next bestseller.
3. Story-Writing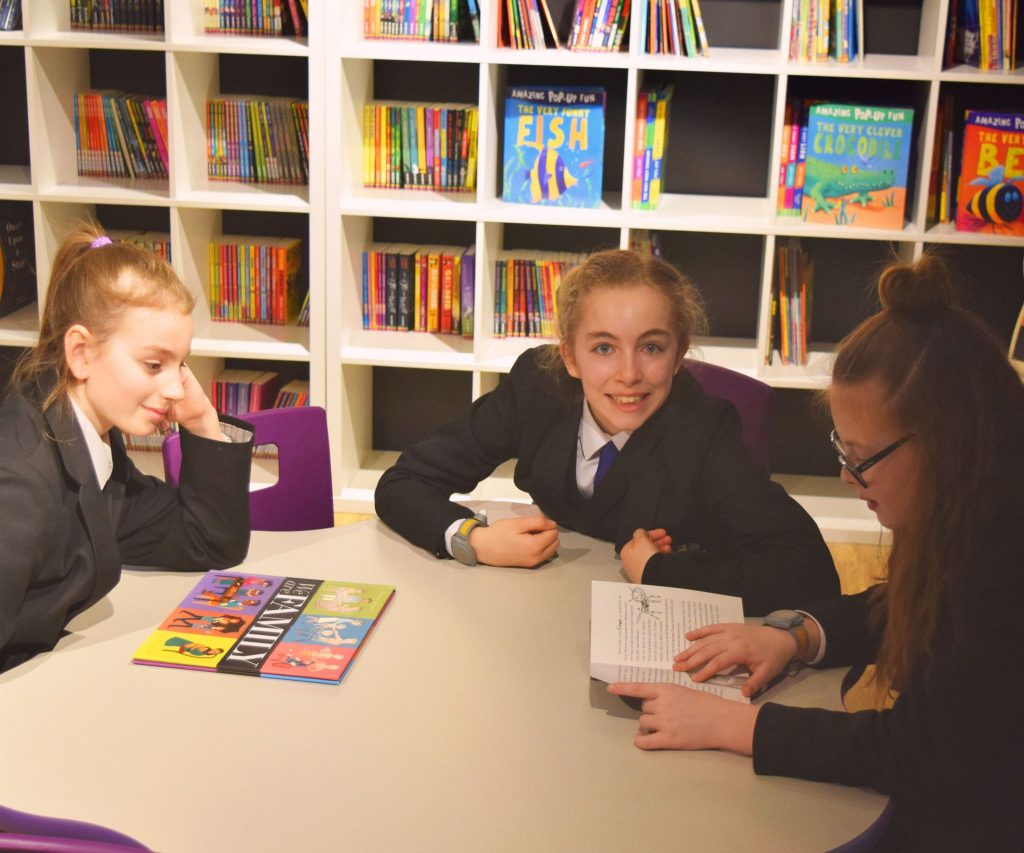 Your little ones probably have a favourite book that you've read again and again. Find out what exactly makes a story exciting and help the editors take their characters on a brand new adventure!
4. Create your own hero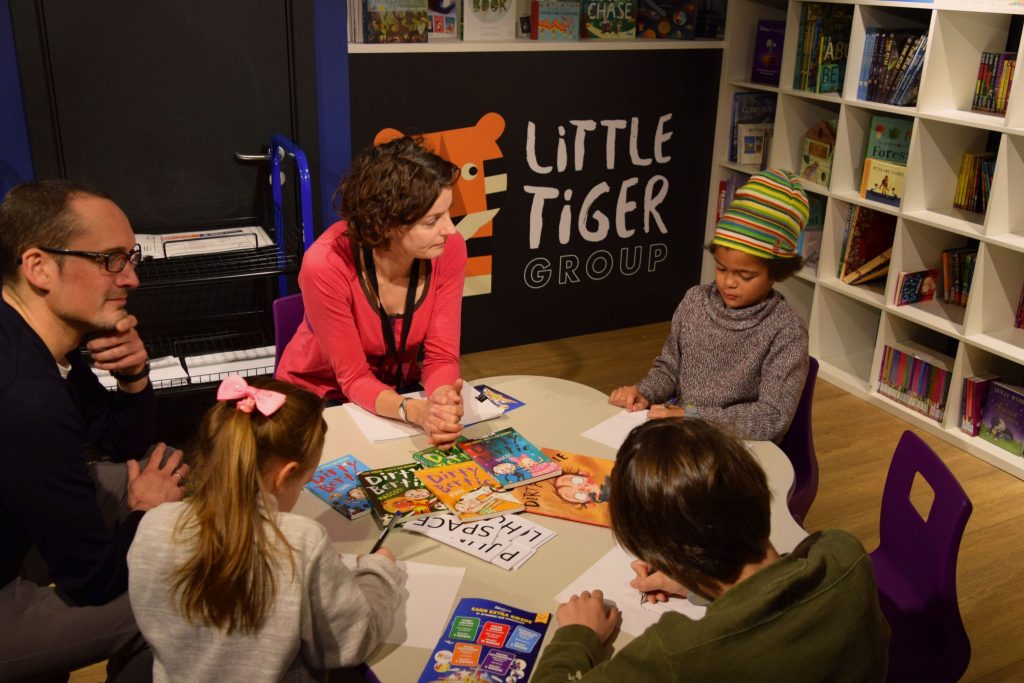 Do your kids have a favourite character who's next adventure they eagerly await? Discover the magic ingredients for a creating character and help the editorial team conjure up a new hero.
5. Meet the authors!
Saturday 9th March 2019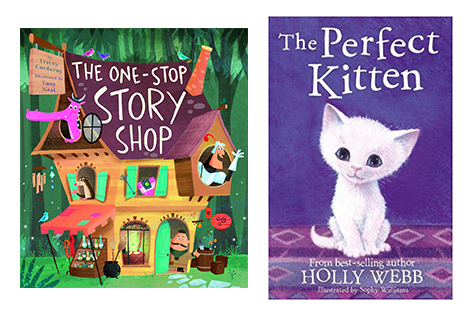 Meet Tracey Corderoy, author of The One-Stop Story Shop, and Holly Web, author of over 100 children's books including The Perfect Kitten. Join Tracey to find out where stories come from and follow Knight and Ferret on their adventures. Create your own One-Stop Story Shop sign to take home. Work with Holly to create your own book cover starring your perfect pet, or in a writing workshop where she'll share her top tips for writing stories!
What have you been up to recently? We'd really love to know! Someone else might love it, and really want to go! If you've got ideas, suggestions or reviews, you can shout all about it on whatever channel you choose!
Let's go on a Picniq! Follow us on Facebook, Twitter or tag us on Instagram using #PicniqUK! ❤