Cute animals are everywhere, 
Can you find them in our attractions? 
Search high and low this May half-term, 
As their adorable faces will give total satisfaction!
This is one for all animal lovers. Do you find animals adorable? Do you want to get up close to some of your favourite exotic and rare creatures? Find out where to go this May half-term to see these sweet and lovely beings up close.
Longleat, Wiltshire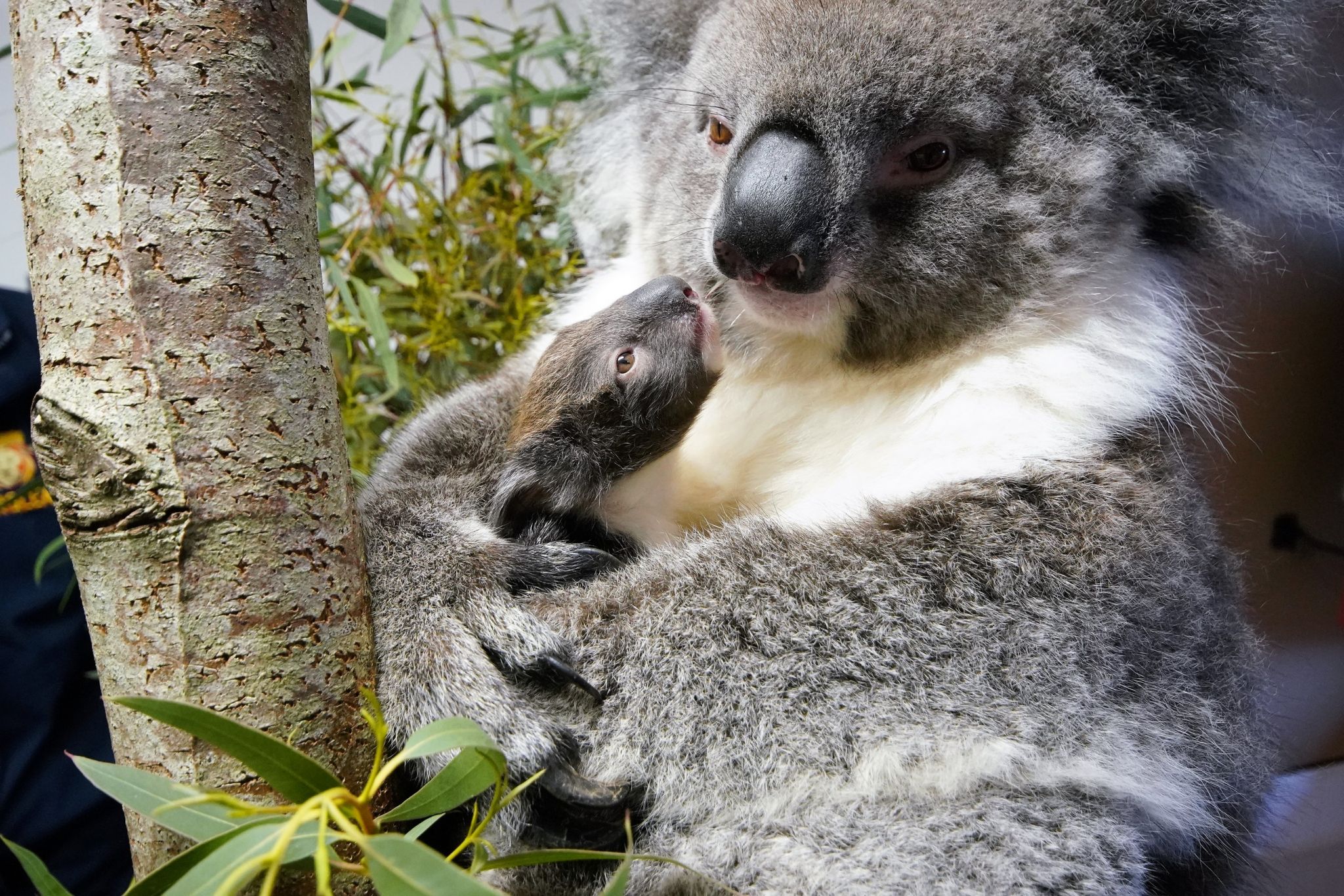 Enjoy a full-on fun-packed day for all the family at Longleat! On the Drive-Through Safari look out for all of these cute animals: lions, tigers, rhinos, giraffes, and Longleat's infamous cheeky monkeys! See the fastest creatures on earth in 'Cheetah Kingdom' and brave a trip into Lion Country and Tiger Territory. Book your tickets here.
SEA LIFE London, Westminster Bridge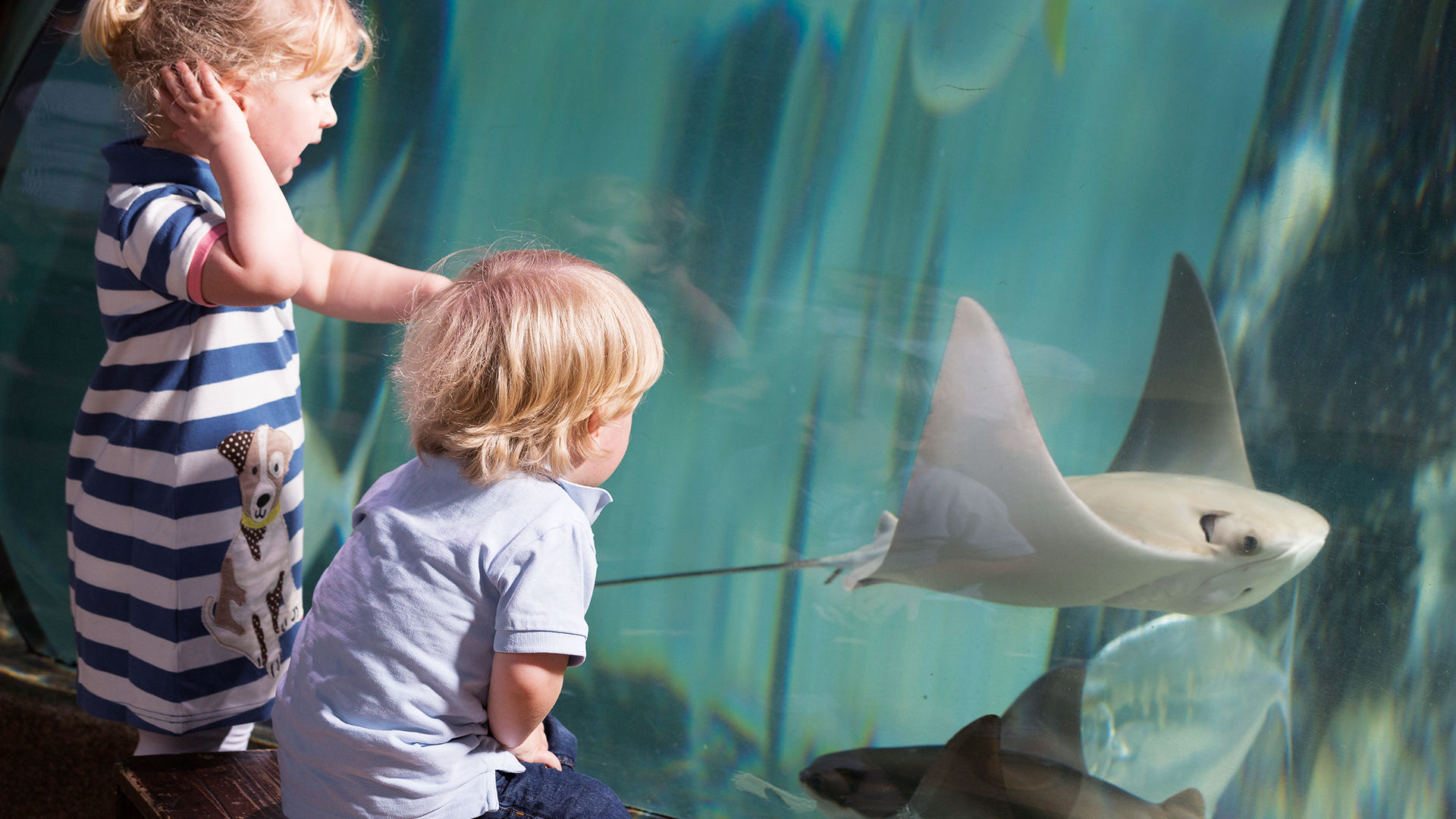 Ever wanted to touch starfish, sea anemone, or even crabs? SEA LIFE London offers exactly that at their gorgeous rock pools. If you're feeling extra brave, challenge yourself to walk over shark infested waters! This is an excellent day out for the whole family that is both fun and educational! Get your tickets here.
Africa Alive Zoological Reserve, Lowestoft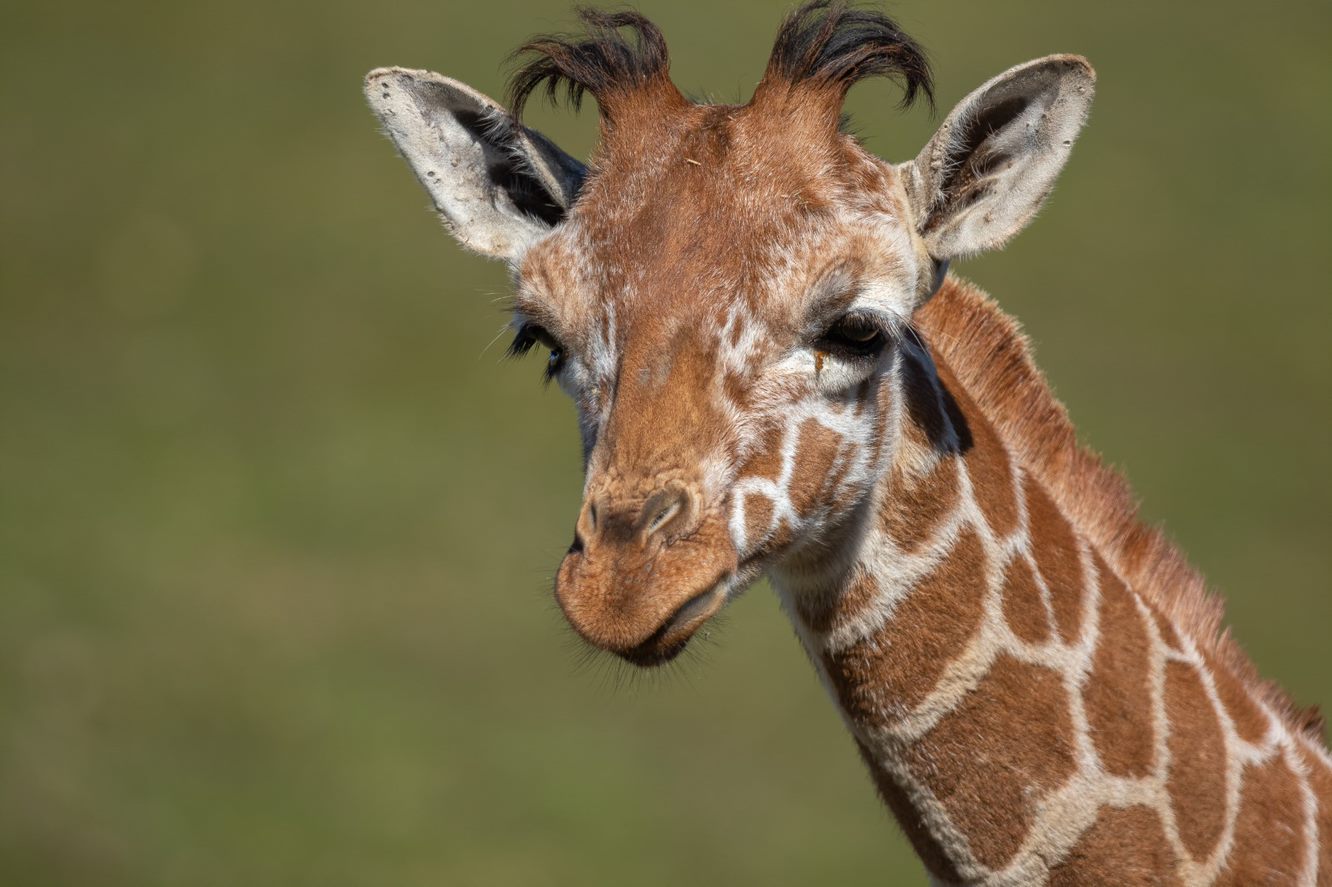 Ever wanted to meet an adorable giraffe calf? Well, now you can if you come to Africa Alive this May! Can you spot the five amazing species of African savannah animals? Why not head to Africa Alive to learn more about the fascinating creatures and how we can help save them! There's also the opportunity to get a close-up view of the lions from the 'Lookout Lodge' viewing point! Book here. 
Howletts Wild Animal Park, Canterbury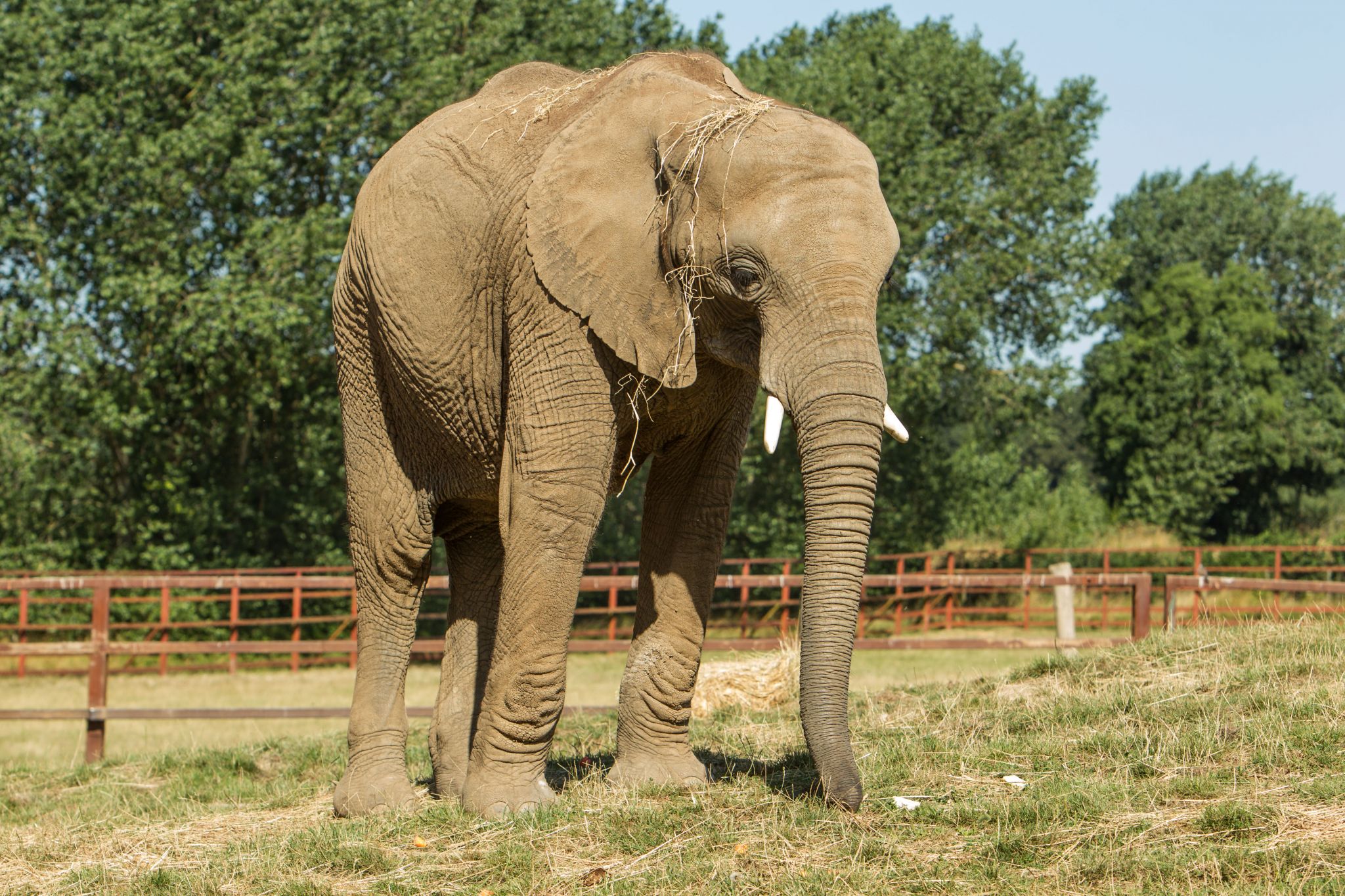 Home to over 400 animals, including the UK's largest herd of African elephants and Kent's only giant anteaters, Howletts Wild Animal Park is a spectacular day out for the whole family! Set in 100-acres of lush green ancient parkland, you'll get to see tigers, leopards, gorillas, lemurs, rhinos and many more rare and endangered species upon your visit. Book your tickets here!
Liberty's Owl, Raptor & Reptile Centre, Hampshire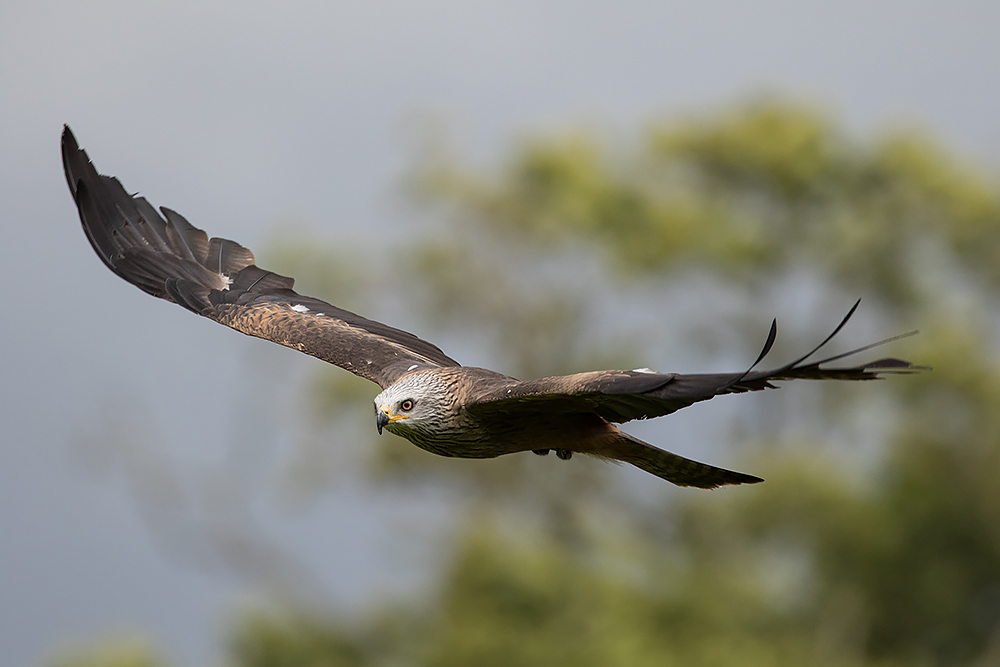 Enjoy daily flying displays and a wide range of birds of prey on display this summer! With a reptile house of snakes and lizards on display, your little ones faces will be amazed. After they've seen these magnificent animals, you can head over to the children's sand pit for them to let off some steam. If you feel like treating yourself to a day out like no other there are also special falconry experience flying days! On these days you will get the chance to fly various hawks, owls, and vultures and for those over the age of 16 you will be lucky enough to handle an eagle! Get your tickets here.
Chessington World of Adventures Resort, Chessington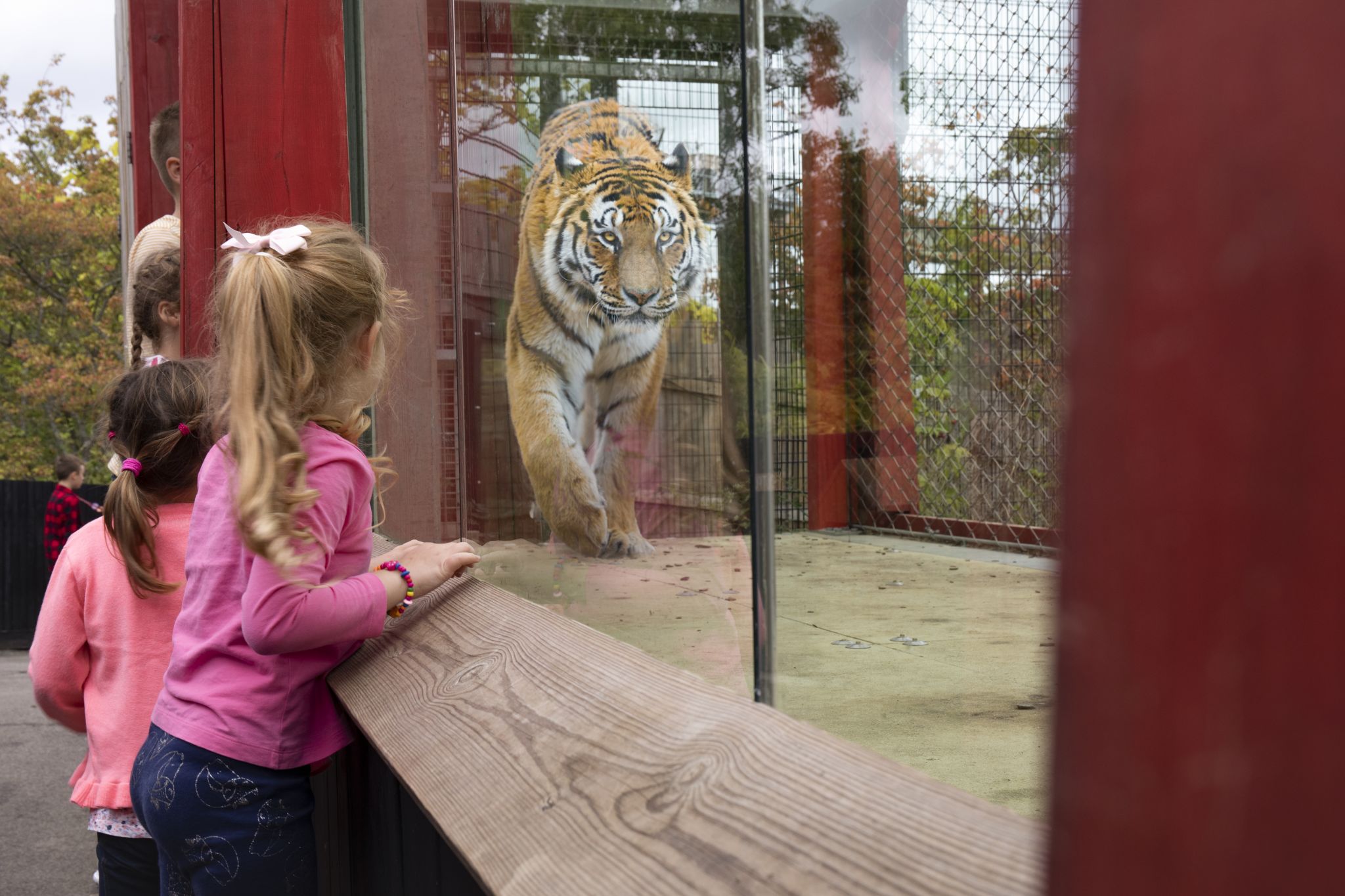 Not only does Chessington World of Adventures Resort offer lots of thrilling rides, but it also features Chessington Zoo and a Sea Life Centre! you'll encounter over 1000+ animals that can be found around every corner of the globe including lions, tigers, gorillas, monkeys, penguins and underwater creatures. Come and have a zootastic day this May half-term! Get your tickets here.
Banham Zoological Gardens, Norwich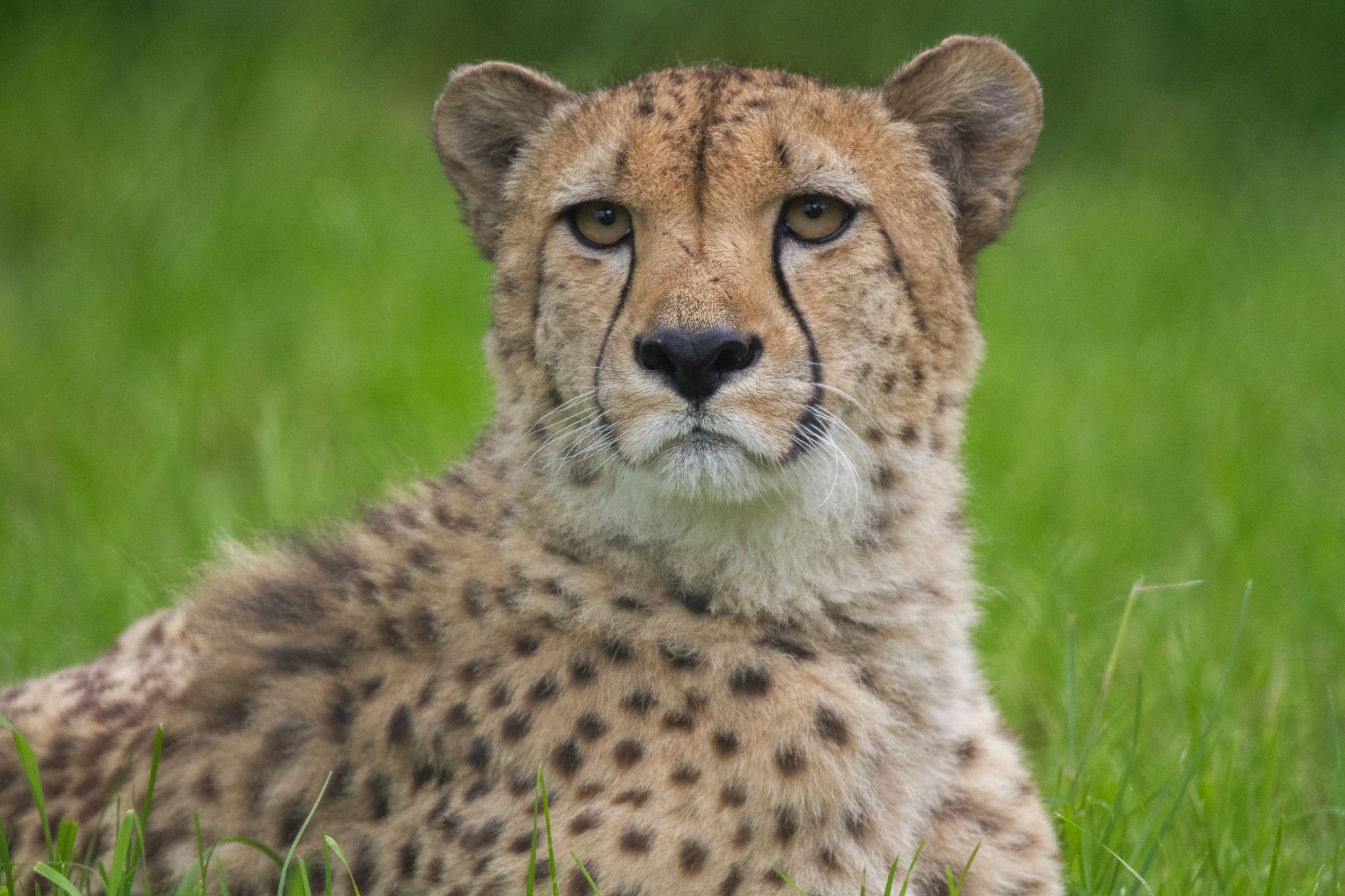 Immerse yourself in the world of Banham Zoo! Visit the Penguin cave and Farm barn to meet some fascinating animals! Explore this award-winning family attraction and experience over 2000 animals from around the world! This wonderful attraction is guaranteed to leave your little ones feeling excited and educated! Book your tickets here.
Birdworld, Farnham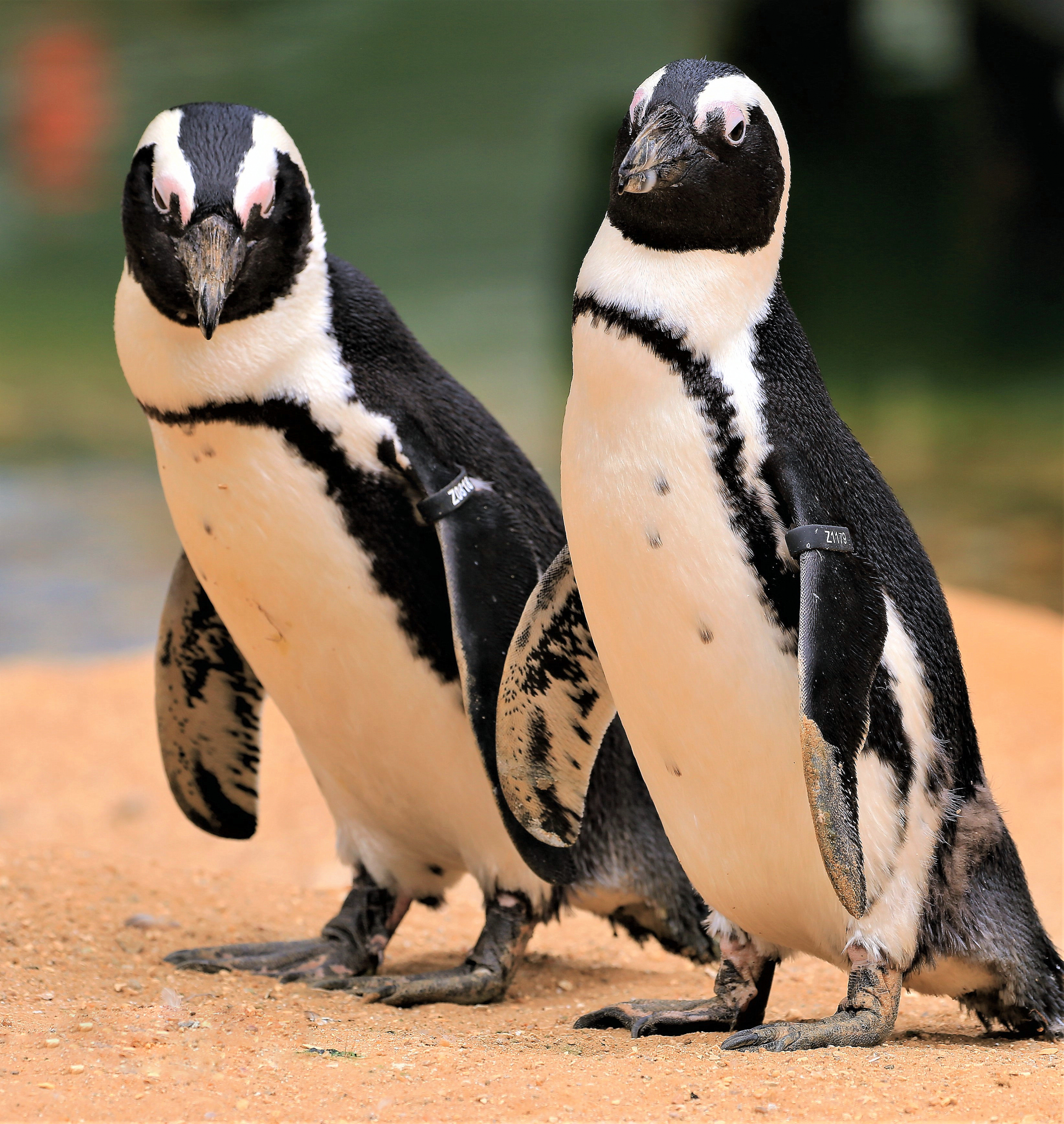 Take the family on an adventure and have fun exploring our 26-acre bird park, farm and gardens, where you can discover over 200 different species of birds from all over the world. Owls, flamingos, penguins, parrots, and many more cute animals to see! This is an excellent day out for the whole family. Get your tickets here.
ZSL Whipsnade Zoo, Dunstable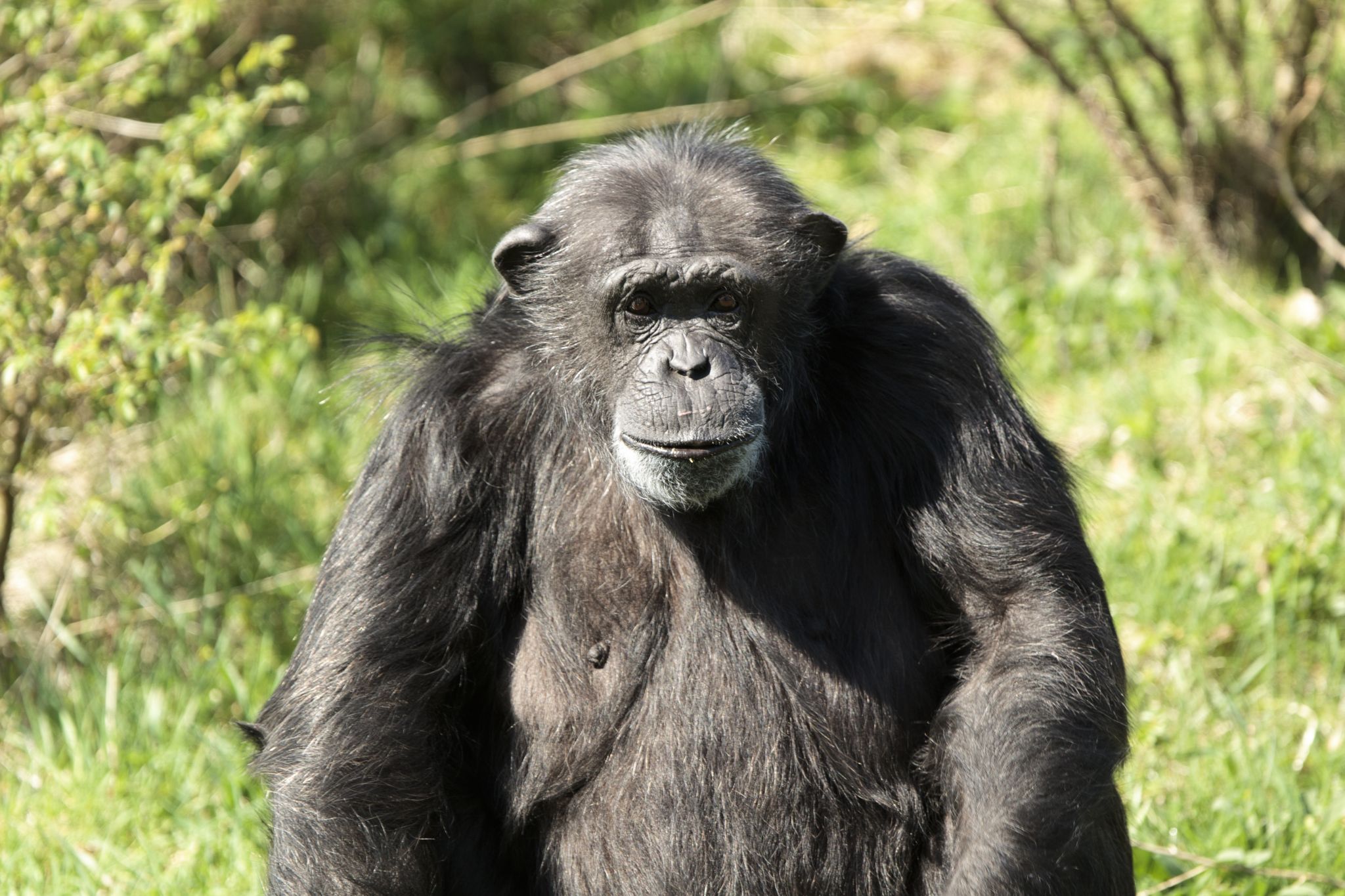 Visit the UK's biggest zoo set amongst 600 acres of amazing countryside! With over 10,000 fantastic and adorable animals to discover, you and your family could see elephants, tigers, lions, cheetahs, and many more this September! There's also a new Hullabazoo outdoor play area where your kids can burn off some energy after meeting all the wildlife! Get your tickets here.
ZSL London Zoo, Outer Cir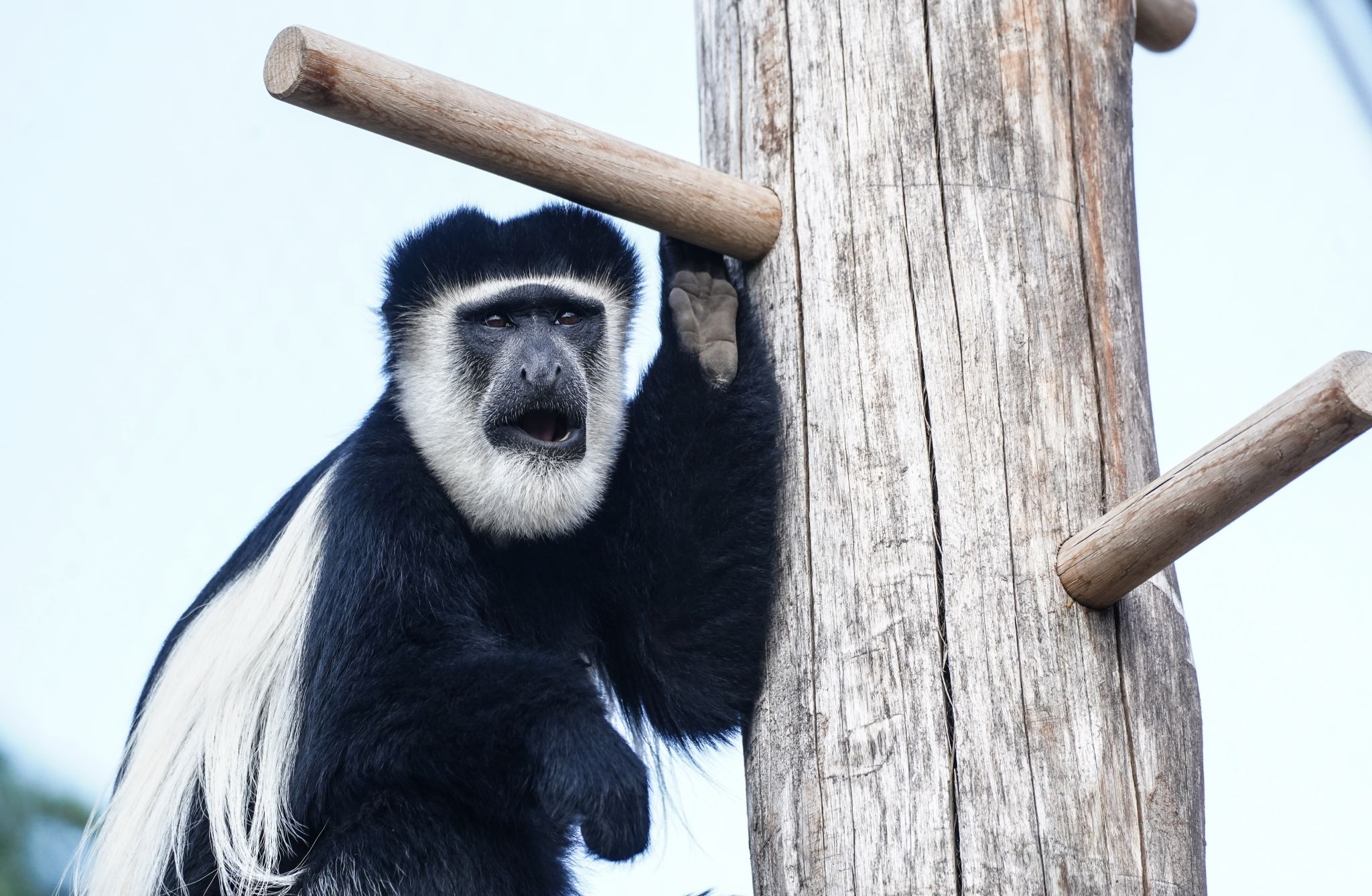 Ever wanted to meet meerkats? Penguins? Monkeys? Or even giraffes? ZSL London has got you covered with their unique animal experiences! Not only does the zoo offer fantastic animal experiences but there are also over 750 different animals for you to look at. Book your tickets here.
Hounslow Urban Farm, Feltham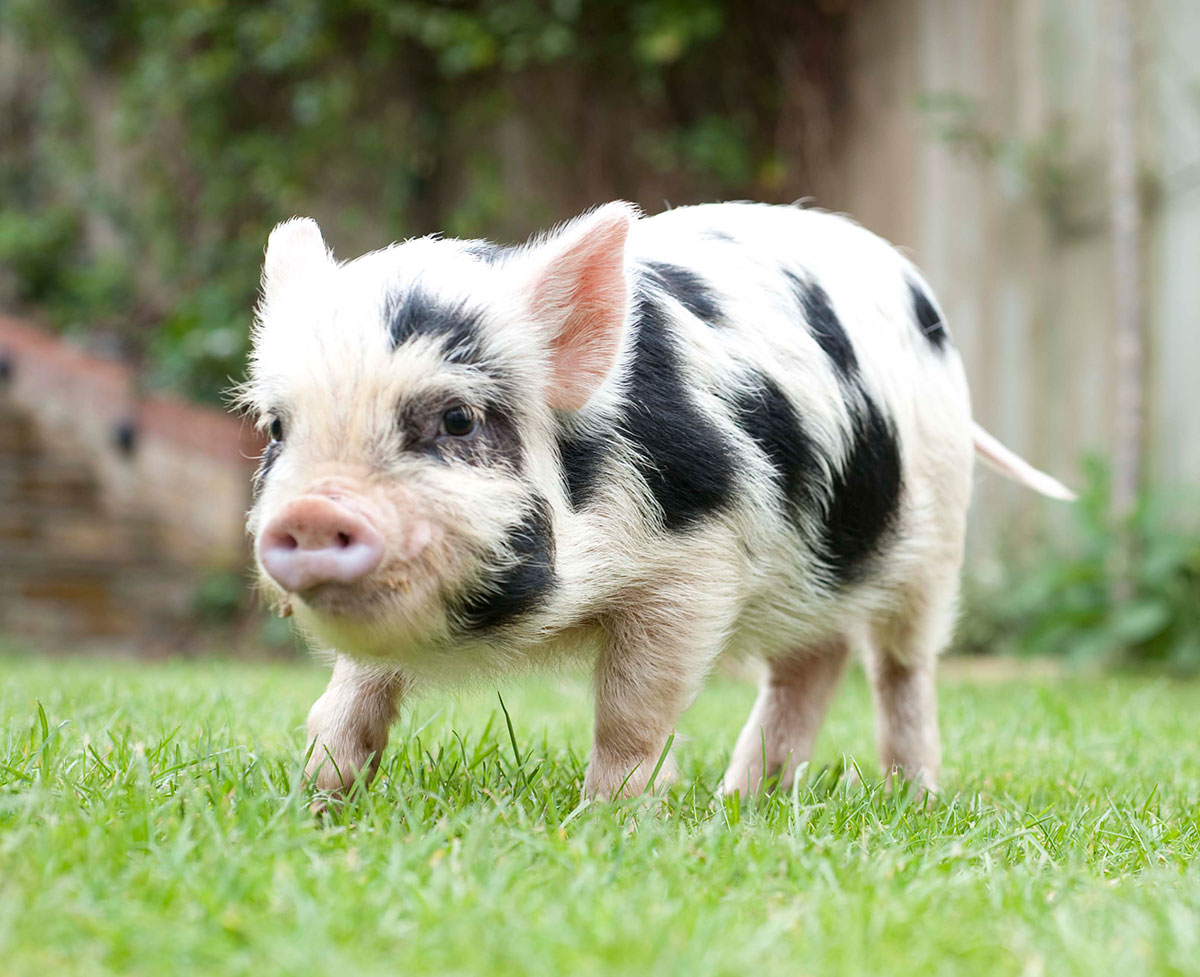 Situated in London, this urban farm has reptiles waiting to meet you! Are you brave enough to hold a snake? Meet and greet the cute animals including pigs (don't miss the super cute piglets!), sheep, rabbits, guinea pigs, birds, snakes, lizards and tortoises and many, many more! Everyday you can take part in animal encounters throughout the day and watch amazing owl displays. Book your tickets here.
What have you been up to lately? We'd really love to know! Someone else might love it, and really want to go! If you've got ideas, suggestions or reviews, you can shout all about it on whatever channel you choose!
Let's go on a Picniq! Follow us on Facebook, Twitter or tag us on Instagram using #PicniqUK!