With summer slowly coming to an end,
Take a look at these events that are right around the bend!
Mickey's party, Halloween and even New Year's Eve,
With all this lined up, you'll never want to leave!
With Marvel: Summer of Super Heroes coming to an end in September we thought we would let you know what is coming up next at Disneyland Paris to help you plan your next trip!
The World's Biggest Mouse Party
Celebrate 90 years of Mickey magic at The World's Biggest Mouse Party, at Disneyland® Paris from October to December 2018. Mickey-lovers of all ages are invited to be part of his very special day. You'll see him like never before in full on 'Party Ani-Mouse' mode. Hip hip hooray!
Disney's Halloween Festival
Skelebrate from 1 October–4 November 2018
Disneyland® Paris invites you and your beasties to Disney's Halloween Festival: a Spooky Mouse Skelebration. With Mickey turning the autumn atmosphere on its head for The World's Biggest Mouse Party, and brand new tricks and treats jumping out at every corner, this is set to be the craziest Halloween ever. It's going to be a scream come true!
Halloween Party
October 31st 2018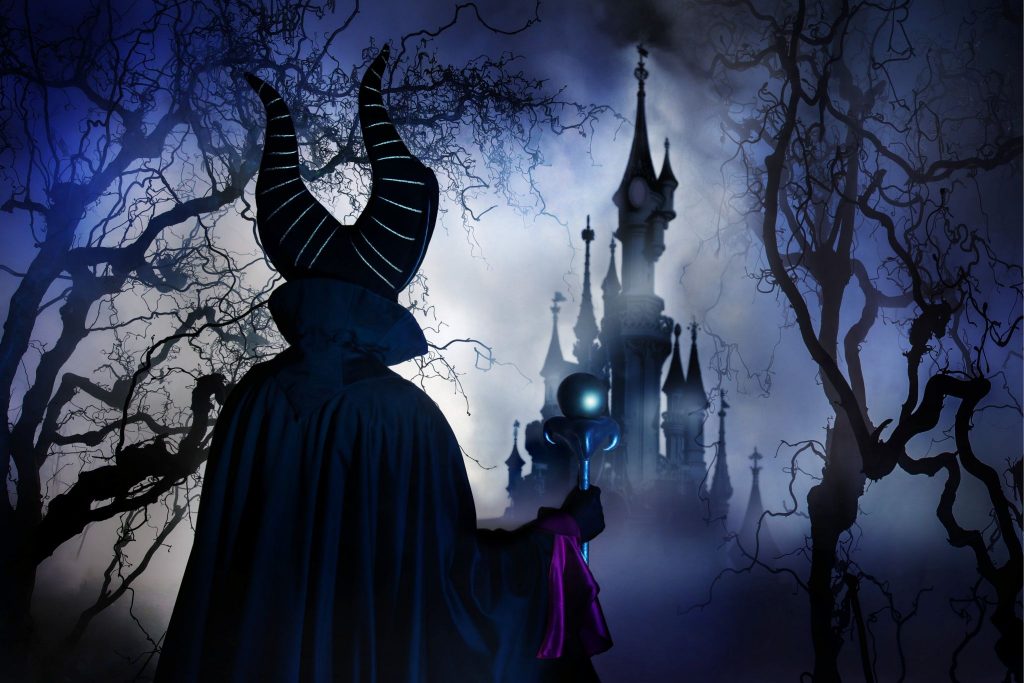 For one night only, Disneyland® Park is spellbound by an unexpected Halloween atmosphere. Be dazzled by the unmissable Disney® Villain's Halloween Celebration parade – new for this year. And enjoy many more unique surprises lurking around every corner. The Disney® Halloween Party is set to be one hell of a hullabaloo! Enjoy the attractions and rides until 2am! Book tickets now!
Disney®'s Magical Fireworks and Bonfire
November 7th, 9th and 12th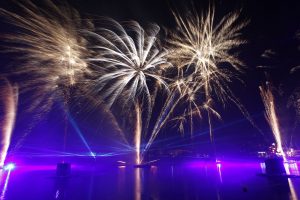 Whilst strolling alongside Lake Disney®, watch a stunning explosion of fireworks and special effects lighting up the night sky. The calm water reflects the magic perfectly as the sound of enchantingly magical music drifts through the air.
Disney®'s Enchanted Christmas
10th November – 6th January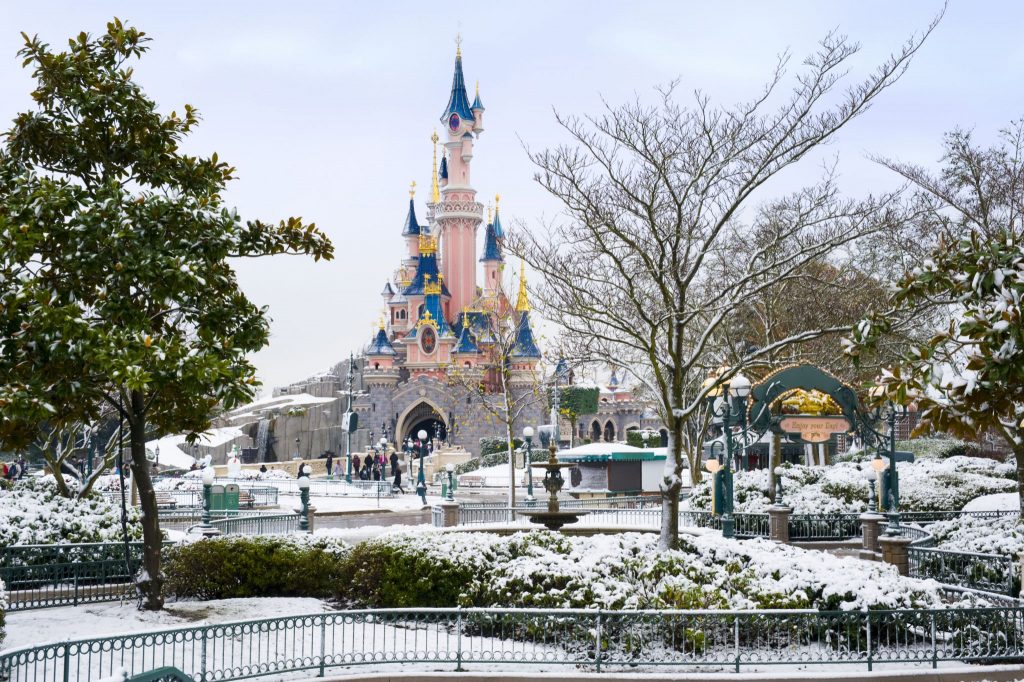 Disney®'s Enchanted Christmas is truly magical! The Disney® characters are currently preparing all their seasonal surprises with Santa Claus. With parades, shows and stunning Christmas decorations, Disneyland® Paris truly is the place to celebrate the holiday season.
New Year's Eve Party
December 31st 2018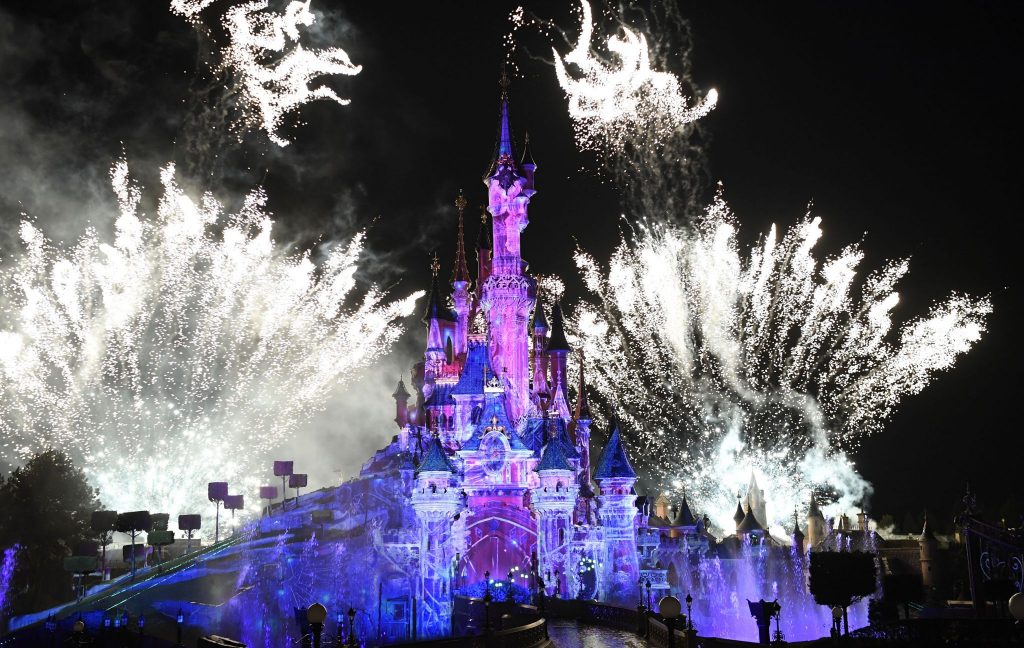 Celebrate New Year at Disneyland® Paris! Enjoy spectacular festivities including the New Year's Parade featuring favourite characters and a magnificent firework display above Sleeping Beauty's Castle. Meet and greet Disney® characters dressed specially for the occasion, join in with dance parties and more, all sprinkled with Disney® magic! Book tickets now.
What have you been up to? We'd really love to know! Someone else might love it, and really want to go! If you've got ideas, suggestions or reviews, you can shout all about it on whatever channel you choose!
Let's go on a Picniq! Follow us on Facebook, Twitter or tag us on Instagram using #PicniqUK! ❤