If you're looking for museums we've got a heap,
From an aircraft collection to Dolly the Sheep!
No matter whether it's sunny or raining,
Take your family out for a day that's both fun and educating!
Portsmouth Historic Dockyard, Portsmouth
**Save 30% AND get an annual pass when you book with Picniq!**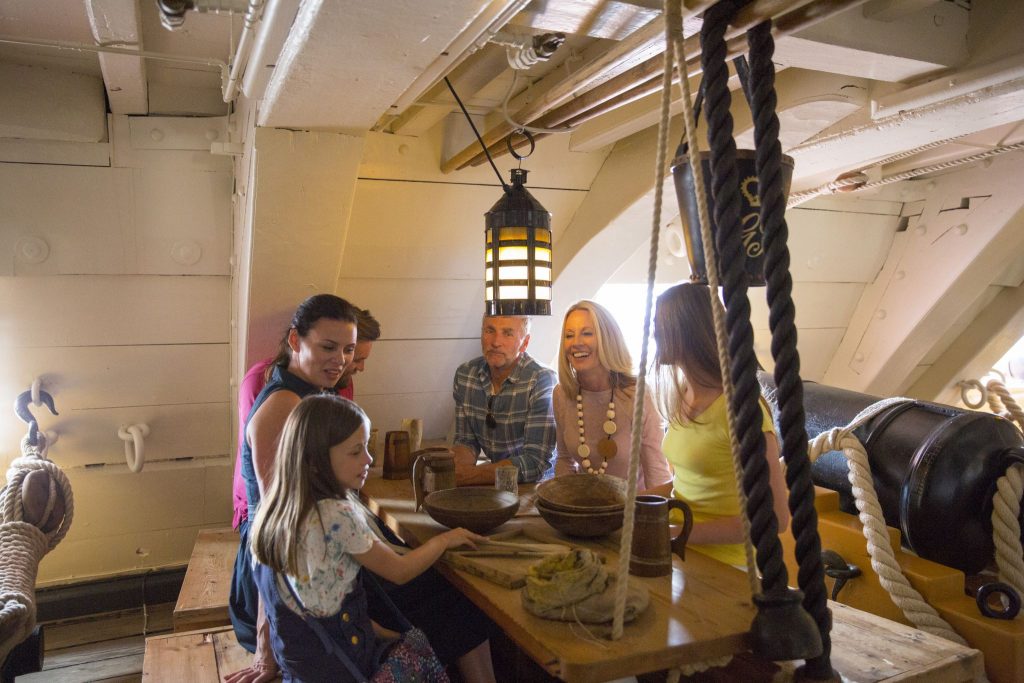 There's so much to see and do at Portsmouth Historic Dockyard with indoor and outdoor activities suitable for the whole family. Take a look at our summer events at Portsmouth Dockyards blog for inspiration! All our tickets include an annual pass valid from your first visit date so you can return as many times as you wish! Attractions include HMS Victory, HMS Warrior, Action Stations – indoor interactive attraction with Ninja Force assault course, climbing wall and more! BOOK NOW.
Fleet Air Arm Museum, Ilchester, Somerset
**Get FREE vouchers when you book with Picniq!**
An all-weather attraction for aviation lovers this is Europe's largest aircraft collection. Step on board the first British Concorde, look into the cockpit and also step inside a Sea King helicopter. The kids will also love the adventure playground inspired by HMS Queen Elizabeth. BOOK HERE.
DC Exhibition: Dawn of Super Heroes, The O2, London
**Save up to 10% when you book with Picniq!**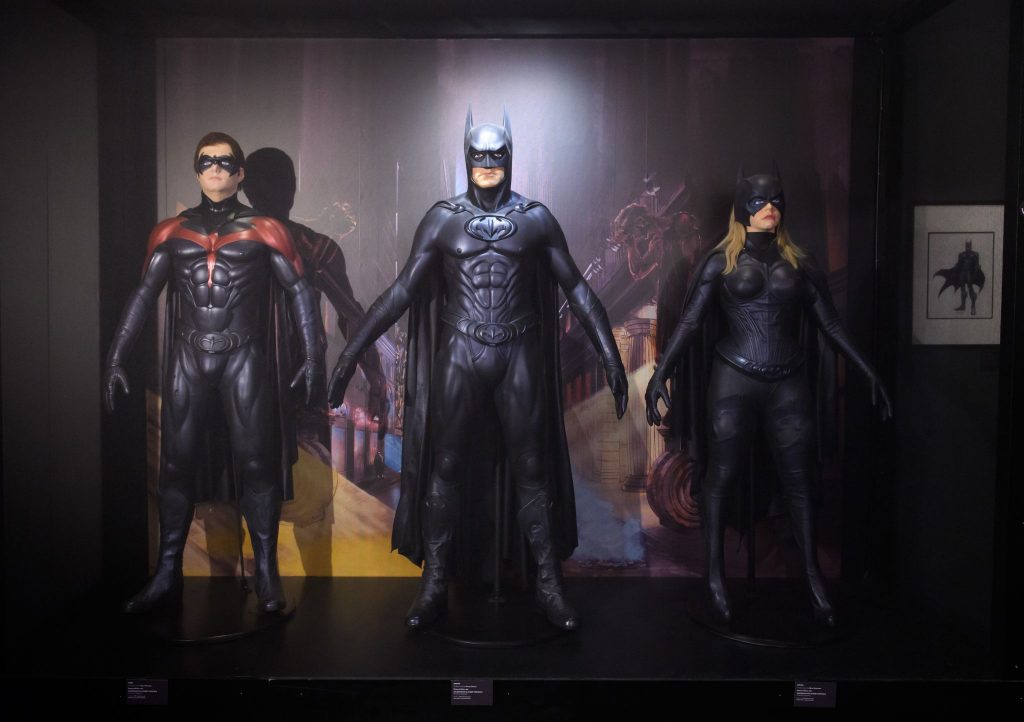 Super Hero and Super Villian fans will love this exhibition. Featuring an extensive display of comic book, TV and film memorabilia, including Batman, Superman and Wonder Woman, plus many more! Displays in the multi-room exhibition include costumes, sketches, props, video scenes, models and even a Batpod! BOOK NOW.
The National Showcaves Centre, Swansea, Wales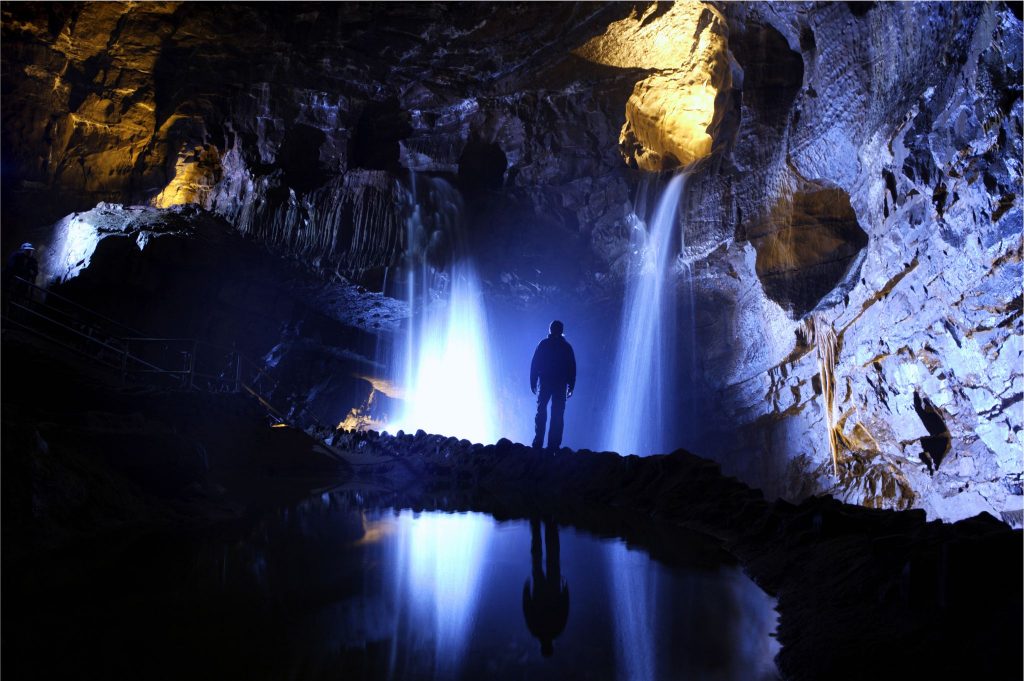 Explore the incredible natural wonders that are the caves, there are three in total including Dan-yr-Ogof, Bone Cave and Cathedral Cave. Also onsite is the museum where you can watch experienced cavers make their way through the further reaches of the cave. Find out more here.
The Beatles Story, Albert Dock, Liverpool
**Kids go FREE with a paying adult when you book with Picniq!**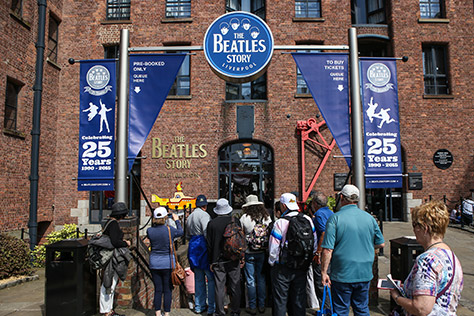 Albert Dock is full of wonderful museums and galleries, but our favourite exhibit is The Beatles Story museum. Learn all about one of the world's most famous bands through a range of activities and workshops. BOOK HERE.
The National Museum of Scotland, Edinburgh, Scotland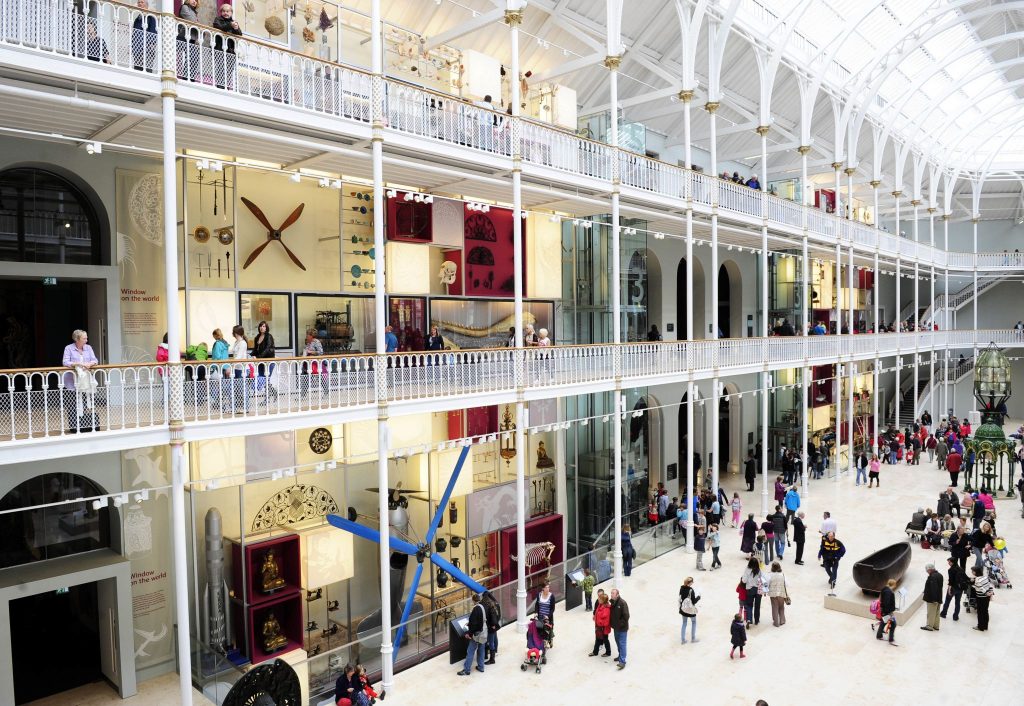 Set over 9 floors there's something to interest everyone here! Go on a journey of discovery through the history of Scotland, taking in the wonders of nature, art, design and fashion and science and technology. The hall of animals will be a sure favourite! Find out more here.
The Natural History Museum, London
For a fascinating, FREE educational day out, head down to the Natural History Museum. Here you will learn about the natural world through amazing exhibitions and displays! Be sure to check out the Darwin Centre where you will discover science in action and collections. The Attenborough Studio is a fascinating audio-visual venue where you can learn all about life on earth. There are so many things to see at this amazing place, so don't miss out! Find out more here:
Bond in Motion, Covent Garden, London
**Get up to 50% off when you book with Picniq!**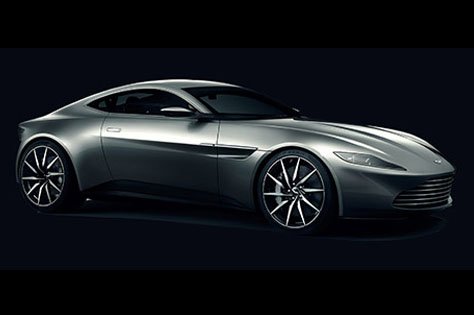 Calling all James Bond fans! Visit the largest official collection of James Bond vehicles in London. See all the film favourites including the Rolls-Royce Phantom III, the Aston Martin DB5 and the Lotus Esprit S1 at the largest display of it's kind in London. BOOK HERE.
Winchester Science Centre, Winchester, Hampshire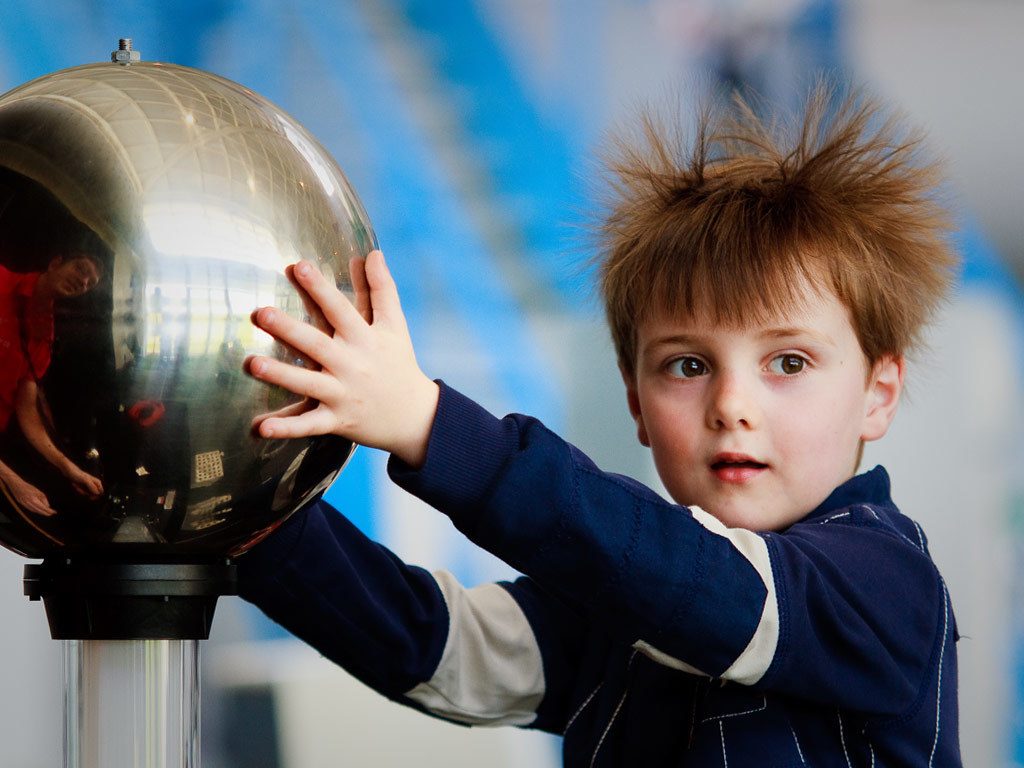 Visit this hands-on, interactive, science and technology centre – and don't forget the largest standalone planetarium cinema in the UK! Shows run almost every day in the planetarium. Find out more here.
The British Museum, London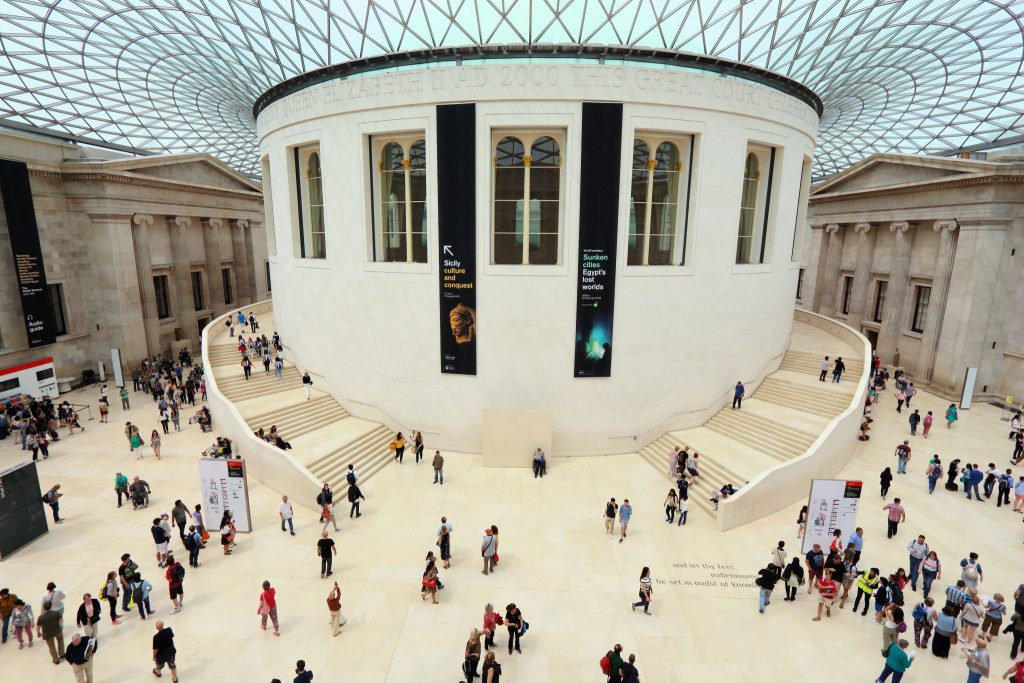 The British Museum houses a vast collection of world art and artefacts and is free to all visitors! Explore the Egyptians, the Roman Empire, ancient Greece, and more. You can even see the Rosetta Stone which proved to be the key to deciphering Egyptian hieroglyphs! Find out more here.
Dippy the Diplodocus, the Great North Museum: Hancock, Newcastle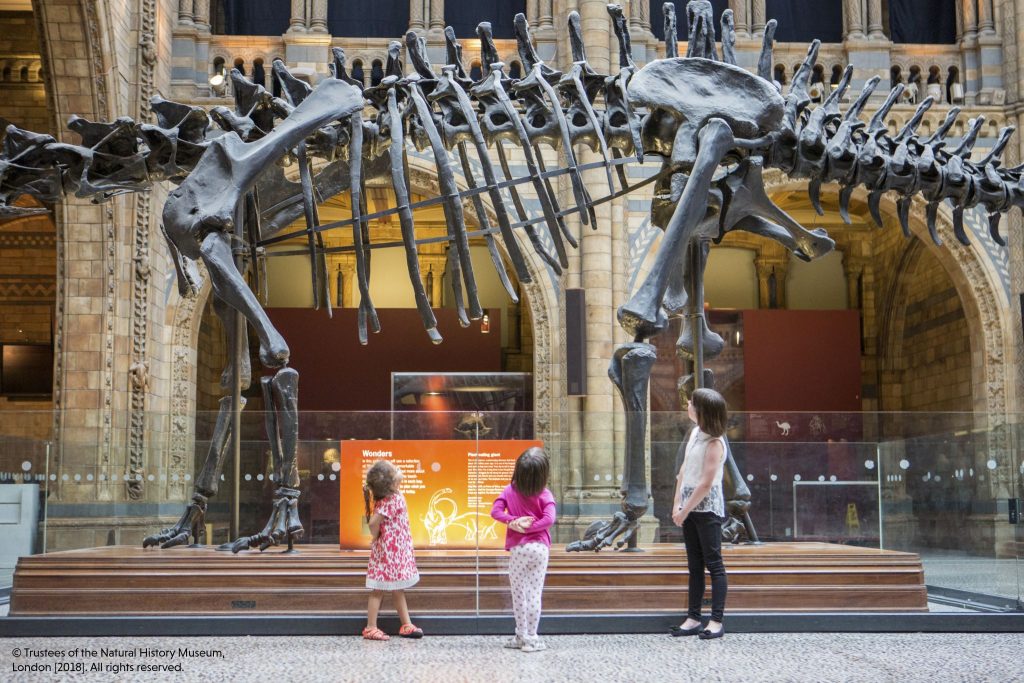 Following his visits to Dorchester, Birmingham, Belfast and Glasgow, the Natural History Museum's famous Diplodocus cast 'Dippy' has arrived at the Great North Museum: Hancock. Dippy was unveiled to the British public in 1905 and was cast from the type specimen found in America.  The full skeleton is 21.3 metres long, 4.3 metres wide and 4.25 metres high. Visit Dippy and get inspired about the natural world! Find out more here.
Abbey House Museum, Kirkstall, Leeds
Step back in time to experience life as a Victorian in the recreated streets complete with shops and houses! Explore the displays which highlight the harshness of life back then. Throughout the year there are lots of fun family events planned. Find out more here.
What have you been up to? We'd really love to know! Someone else might love it, and really want to go! If you've got ideas, suggestions or reviews, you can shout all about it on whatever channel you choose!
Let's go on a Picniq! Follow us on Facebook, Twitter or tag us on Instagram using #PicniqUK! ❤