It's nearly Valentine's Day, why not plan a fun family date?
Read through this blog and find something great!
From  adrenaline pumping activities and Crystal Maze game nights,
to fantastic views where you can enjoy cities sights!
1. The View From The Shard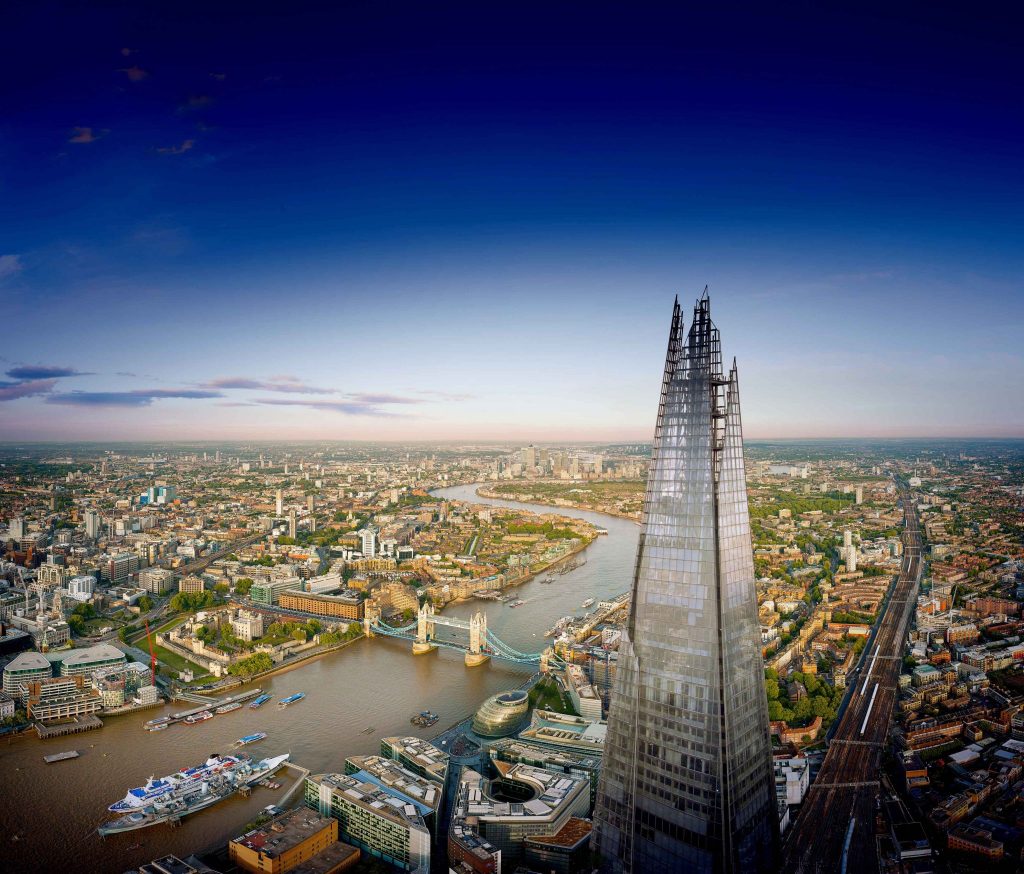 The view up here is simply stunning, plus with an extra saving of  up to 36% off all tickets when you book with Picniq, who can resist! With several ticket types to purchase, there is the perfect one to suit you. From family of 2, 3 or 4 tickets all available if you fancy a fun day out for all the family this Valentines! Or, if you looking for something special for just your partner and you to enjoy then we have the excellent value essential entry+ champagne ticket or deluxe entry which includes fast track entry too.
See the city's most iconic landmarks from the Shard's 360 observation deck. On the top, you'll be able to spot landmarks stretching over 40 miles into the distance!  Choose to see the sights in the light of day or for a more romantic experience, in the twilight of the evening and see all the city lights twinkle below. Make sure to also check out London's highest bar and the delicious restaurants inside! Book your tickets with Picniq here!
2. London Eye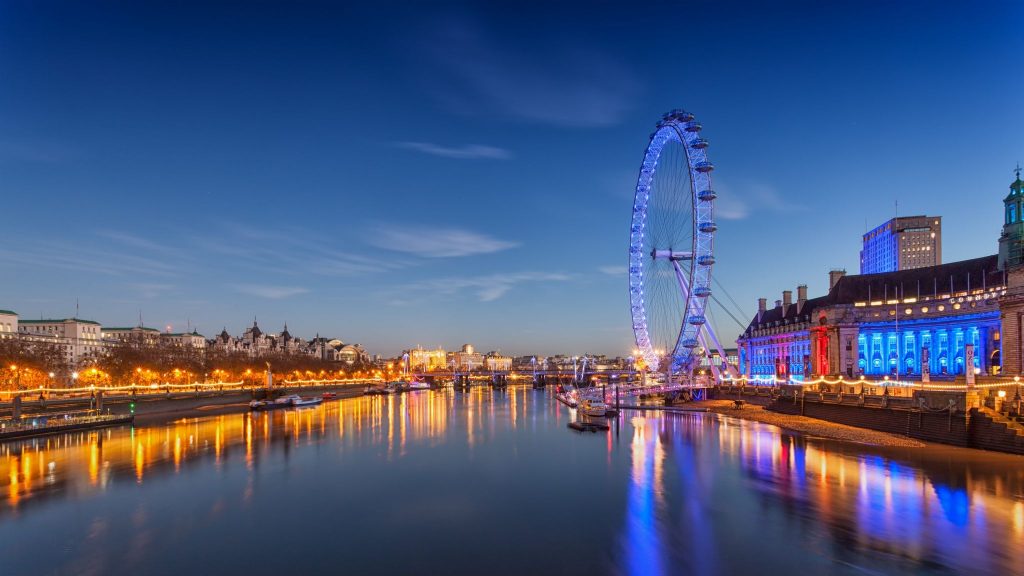 This is the perfect way to see London as you've never seen it before! Step inside your capsule and reach a height of 135 metres to get get a 360C view of the city and see iconic landmarks such as Big Ben, St Paul's Cathedral, Buckingham Palace and so much more. Experience the view from the London Eye at either day time or choose later at night when the city is lit up, the choice is yours! We offer an exclusive family fun ticket of £55 for 4 if you are looking to enjoy the London Eye as a family this Valentines or visit as a couple and enjoy up to 21% off individual tickets.
Book with Picniq here!
3. The Crystal Maze LIVE Experience London & Manchester
Save up to 37% off tickets when you book with us!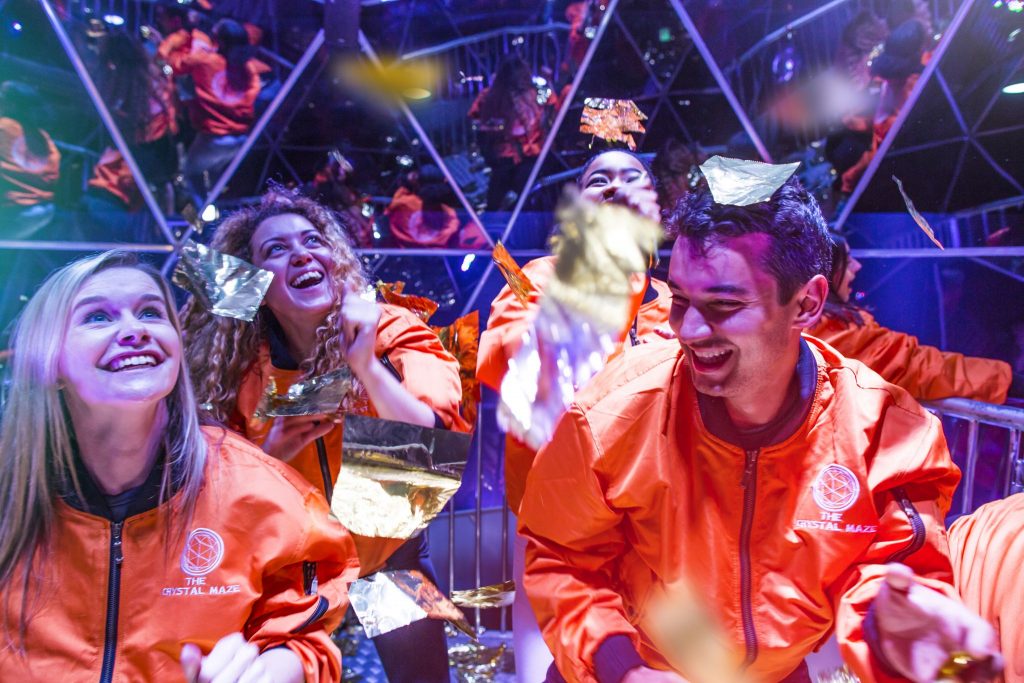 Ever fancied taking to the challenge of a TV game show? At Crystal Maze Live Experience, now you can! This attraction is the perfect date night, double date night or family valentine's activity! Immerse yourself in challenging mental and physical tasks in 4 different zones. The zones which you can choose between are Aztec, Industrial, Futuristic and Medieval! Save up to 37% off tickets when you book with Picniq. Book London here and Manchester here!
4. Emirates Spinnaker Tower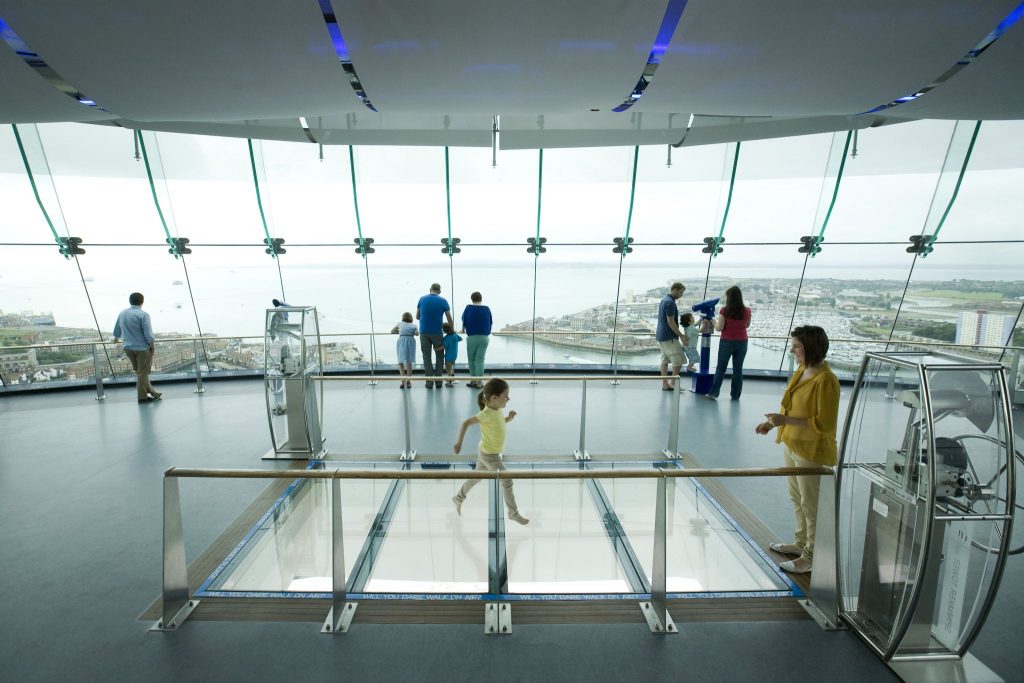 This attraction has a stunning view of all of the South Coast. Have a relaxed Valentine's day out enjoying the views, taking pictures and (adults!!) indulging in a glass of wine or afternoon tea in one of two cafes! If you're more of a thrill-seeker, why not challenge yourselves to the 'Sky Walk' on deck 1. 'Sky Walk' consists of walking across a glass floor with the harbour 100 metres below you! Book your tickets with Picniq to save up to 16% off tickets and get a free photo. Book here!
5. Up at The O2
Save up to 19% off tickets when you book with Picniq!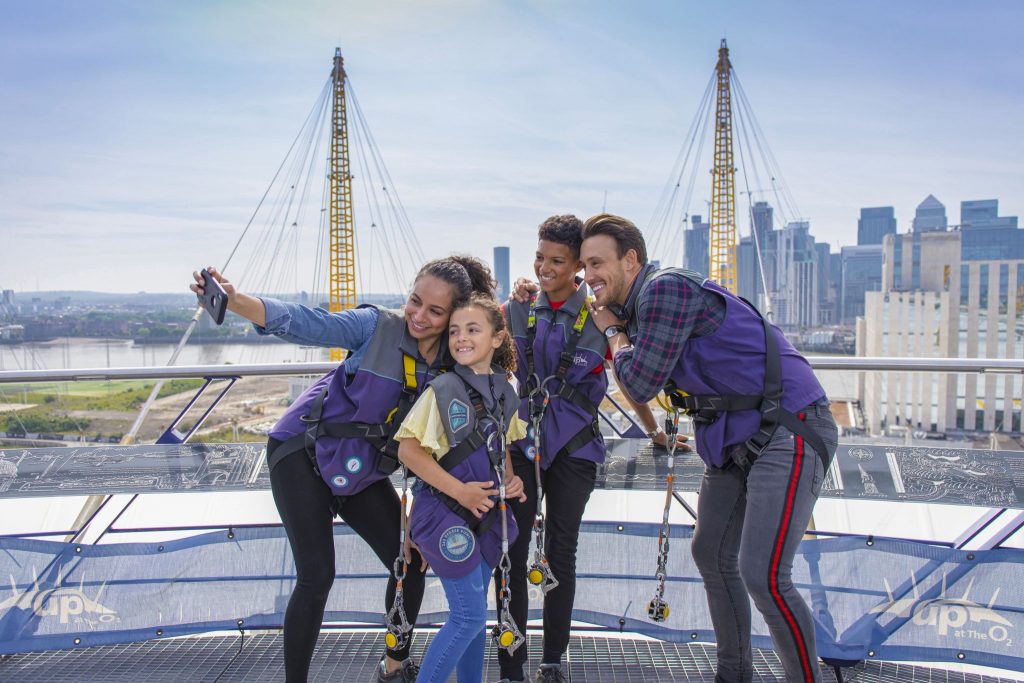 Fancy an experience like no other this Valentine's Day?! How does climbing the O2 Arena sound? This perfect thrilling expedition up The O2 is great for couples and families! Climbing 380 metres you'll be able to see views 15 miles away such as Tower Bridge, Canary Wharf Tower and Greenwich Park. Choose between three different climbs…the original climb which takes place during the day will allow you to discover London in a totally different way. Or the brilliant sunset or twilight climb will allow you to experience the sun setting and the cities sparkling lights. To save up to
Choose between three different times to take part in the climb for a unique experience, such as a sunset or twilight climb to experience the sun setting and the cities sparkling lights. To save up to 12% off tickets, book here.
6. Big Bus Tours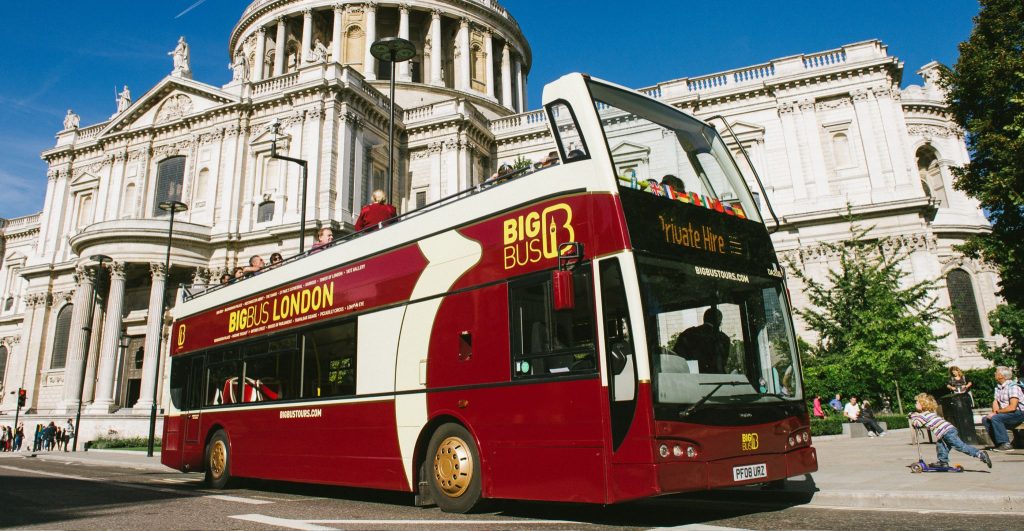 This Valentine's Day, take a super fun tour around London on one of Big Bus Tours double-decker buses! With 44 stops around the capital and two routes to choose from, hop on and hop off to create your own tour and family fun day out. The kids (and adults too!!) will love taking in the famous sights of this fantastic city including Westminster Abbey, Big Ben, The House of Parliament, London Eye, The Shard, Tower Bridge…the list goes on. Save 25% off tickets when you book with Picniq, book here!
7. British Airways i360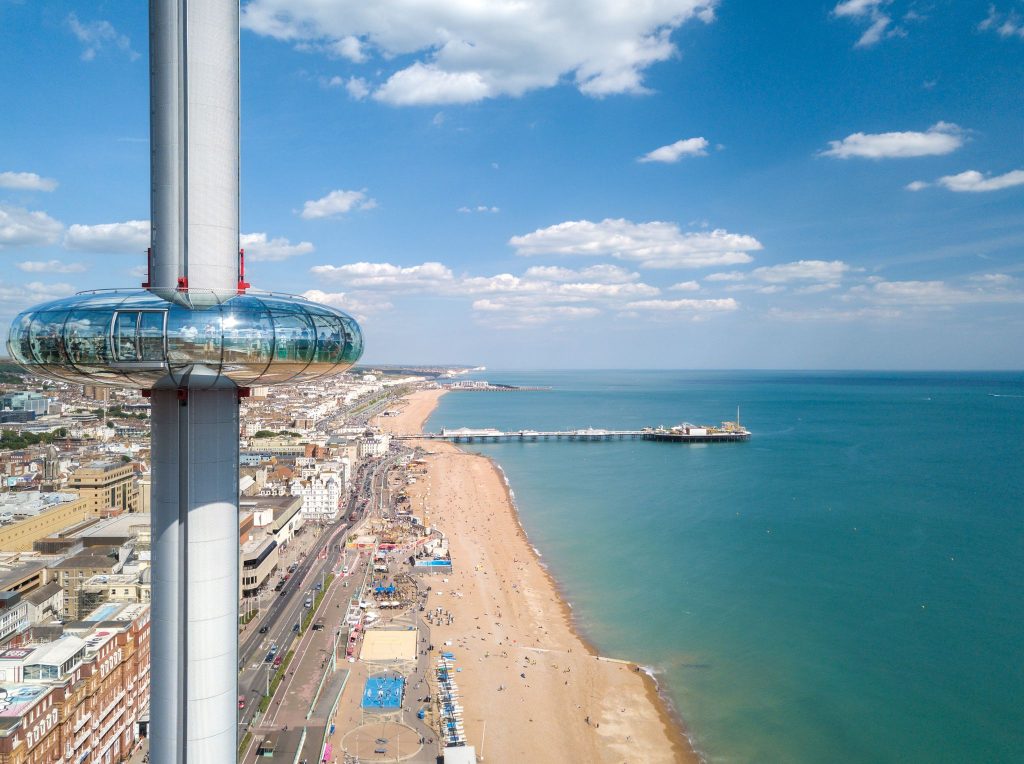 Enjoy a fantastic date night to Brighton this Valentine's Day and experience Brighton's stunning views from 138 metres above the sea! The glass pod glides up gently where you will spend 15-20 minutes marvelling at the beautiful scenery. If it's a date night for the two of you, why not make the experience even more special by adding a glass of wine! To save up to 15% off tickets, book here!
8. Zip World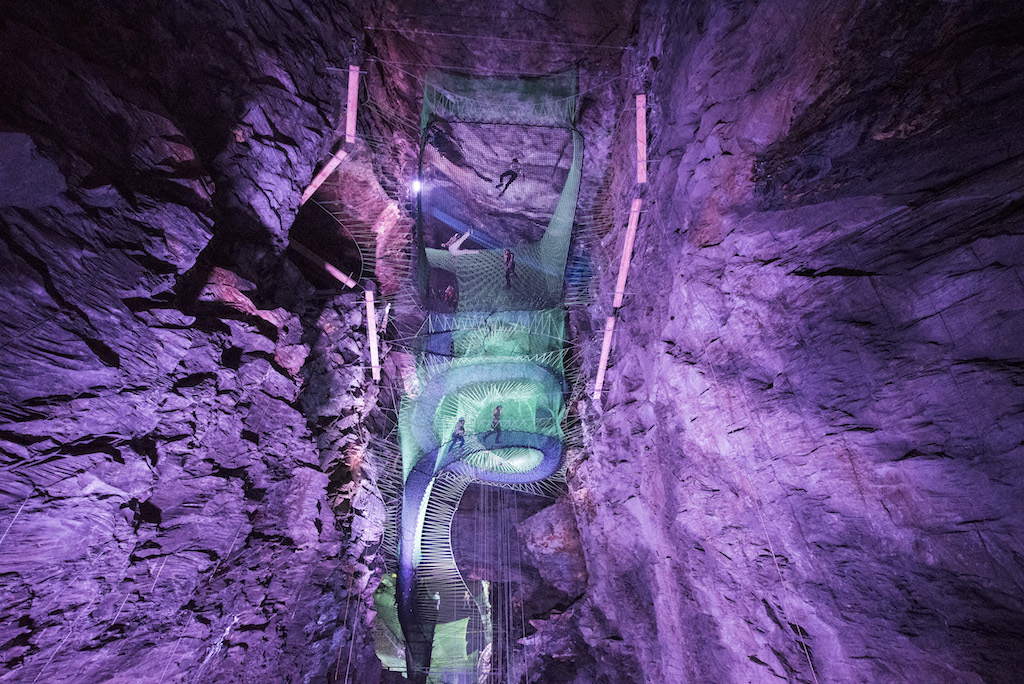 If you are looking for an exhilarating experience in an outstanding setting this Valentine's Day for you and your other half or the whole family, then look no further! For adventurers, Zip World located in North Wales is THE place to go. With activities to suit all, choose one that sounds the coolest to you! 'Fly' through the trees on the Fforest Coaster, or bounce in the trees on the Treetop Nets, or bounce jump and slide underground at Bounce Below. Save up to 15% off tickets when you book with us, book here!
9. Thames Rockets
Exclusive 25% off tickets when you book with Picniq!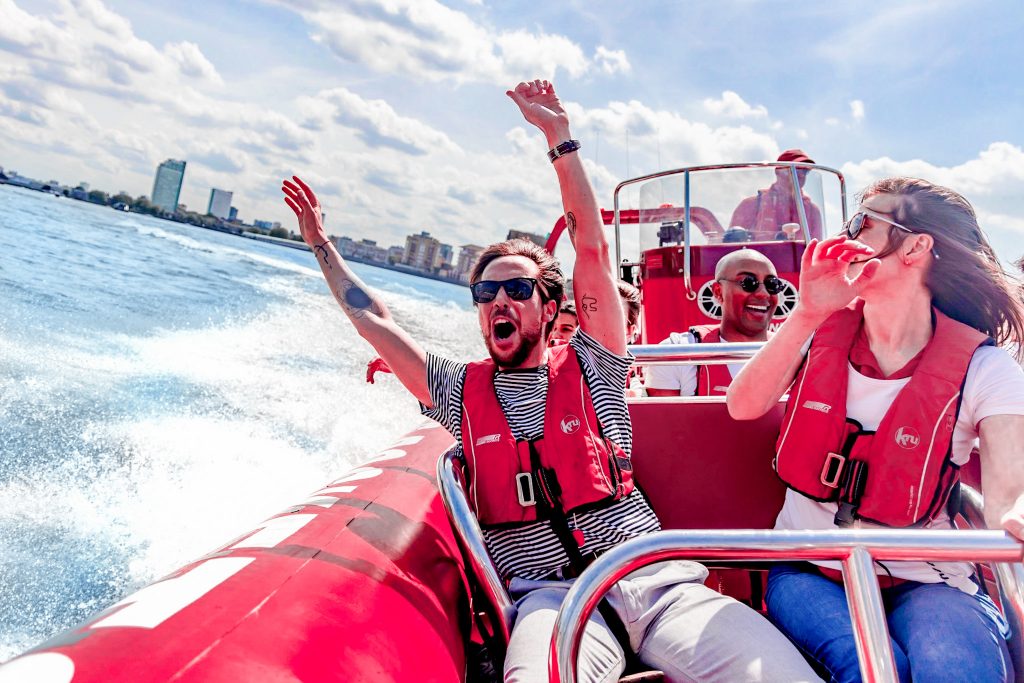 For anyone who wants a London day out full of famous sights with all the added thrills and spills this Valentine's, a ride on the Thames Rockets won't disappoint! Blast your way from the iconic London Eye pier for a fun-filled, adrenaline-fulled 50 minute ride. Save an exclusive 25% off tickets when you book with Picniq, book here! 
10. Longleat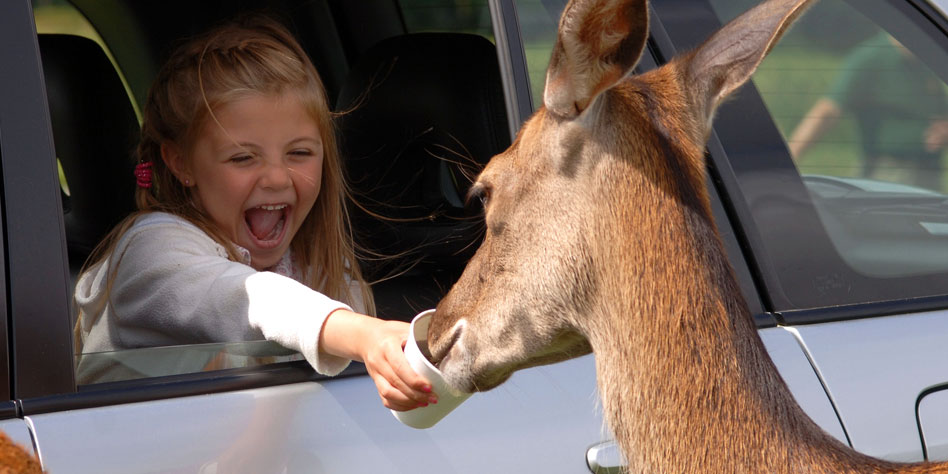 You can't beat a fun day out to Longleat, no matter if you are visiting as a couple or a family, this would make a truly wonderful day out this Valentine's Day! See creatures from around the world, from the majestic and exotic to the cute cuddly at Longleat! Take a drive with a difference on the Drive-Through Safari and look out for Lions, rhinos, giraffes, monkeys and so much more. The fun doesn't stop here as there are so many amazing animal enclosures to check out in the park, including Jungle Kingdom, Family Farmyard, Animal Adventures and Koala Creek. Save an additional 5% off tickets when you book with Picniq, book here!
What have you been up to? We'd really love to know! Someone else might love it, and really want to go! If you've got ideas, suggestions or reviews, you can shout all about it on whatever channel you choose!
Let's go on a Picniq! Follow us on Facebook, Twitter or tag us on Instagram using #PicniqUK! ❤️