So, think you are an active family? Check out the amazing adventures that two boys , Ollie (5) and Harry (2) have begun! With the help of their parents they have created a 'bucket list'  of 500 adventures to complete before they turn 18. Their challenge is to explore the world around them, whilst having as much fun as possible!
Their Dad, Mac, has been kind enough to write about their adventures so far and share them with us.Mac explains; 'Our goal is to maximise the time we spend together as a family, to embrace the precious moments and build lasting memories. As our  youngest son approached his second birthday we began compiling a list of exciting and whacky adventures, to make sure no day is wasted.'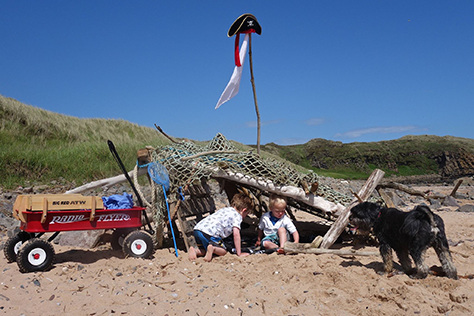 'The boys embrace the challenges wholeheartedly…and are quick to point out when they have an afternoon free that should be devoted to camping or doing an adventure.'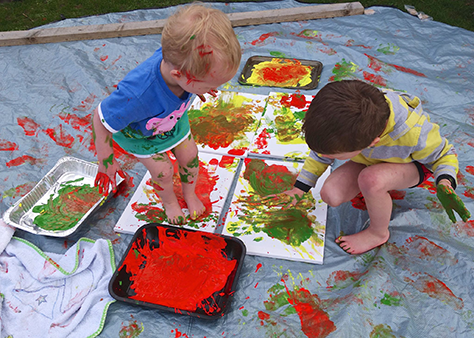 'They have already undertaken 88 challenges including a mission to Mars; panning for gold; bat watching; caving; leaving Earth's orbit; skiing; exploring a tunnel; and watching the Aurora Borealis. They have visited Legoland, camped in a luxury tent, become knights for a day, made a dinosaur garden, been to a car race and helped nurse an injured hedgehog back to health.'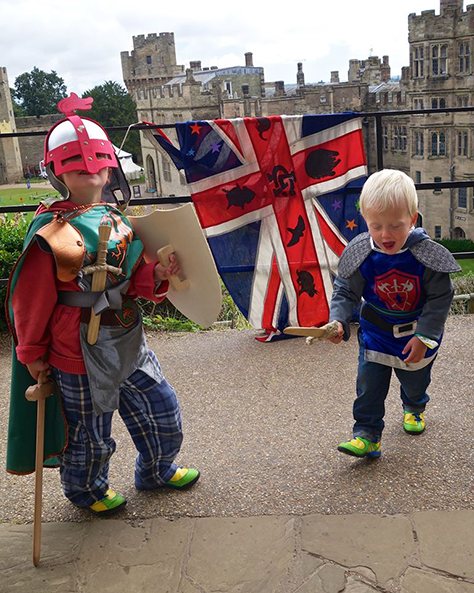 'This summer the boys stormed a castle, in which they designed their own flag and raised it from the highest point of Warwick Caste, which they now claim as their own! On another adventure, I painted stones gold, then secretly scattered them in a stream so the boys could pan for gold.'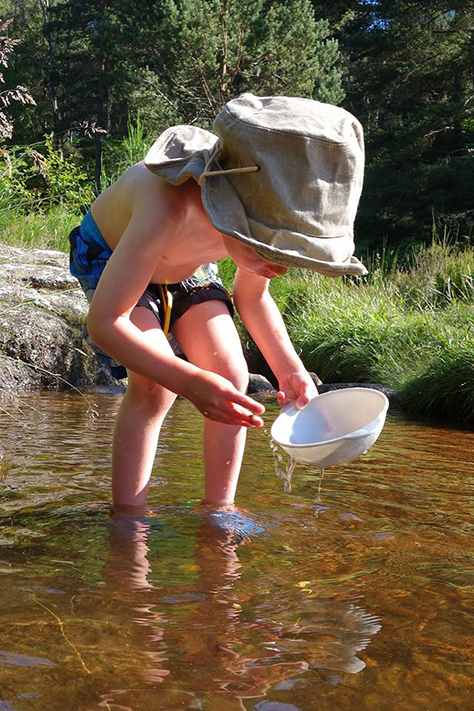 'We tailor the adventures for their age at the moment and as they get older they will increase in complexity and ambition. Next on the list is a pirate treasure hunt, foraging for food and tickling a trout!'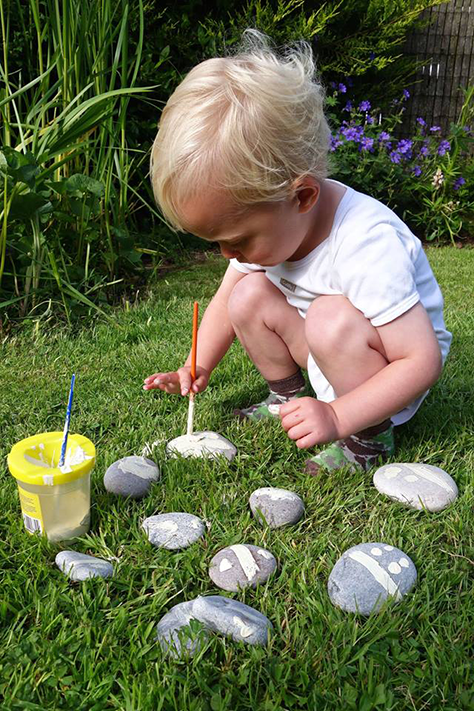 I think these boys look like they are having a great time, and what AMAZING family memories they are creating! If you want some inspiration, or want to find out more about the 500 adventures, why not check out the 'bucket list' on their Facebook Page 
Congratulations to both boys who were shortlisted for the University of Derby's Young Adventurer of the Year 2014, at the Buxton Adventure Festival!
Do you plan adventures with your kids? Think you can top these? Let us now by commenting below or via our Facebook Page