This Summer there are loads of beautiful gardens and magical days out to go on all over the country, so whilst you're out with the kids why don't you let them in on one of our best kept secrets – how to spot fairies!
Download our spotting guide below and if you can find each one then you'll know that a fairy is near! Not sure where to look? You can go in the garden, down the park or to any local woodland! But if you're stuck for ideas check out our magical fairy tale days out.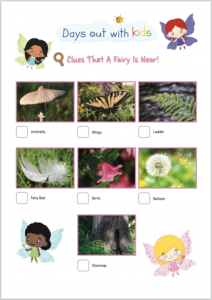 Download your guide here: Fairy Spotting Guide
Want to bring the magic home? Why not build your own little fairy world with one of these…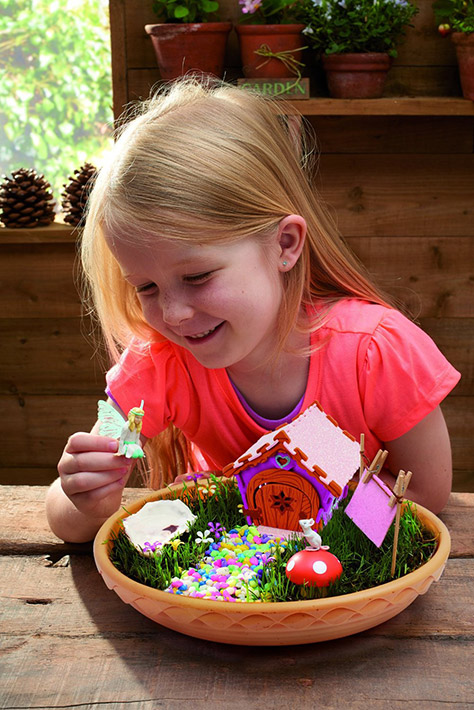 Invite fairies to stay with you in your garden by building them a miniature oasis specifically designed to give fairies everything they need for a comfortable home.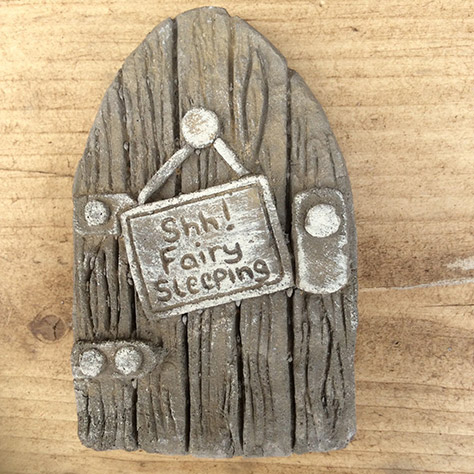 Create some magic for your kids by attaching these beautiful fairy doors to walls, trees and… well anywhere where a fairy might go.
We hope that you enjoyed this blog and had a wonderfully magical fairy spotting day out!