Puddles can provide endless fun with so many different ways to play,
Grab your raincoat and head outside with your child on the next rainy day!
We guarantee you'll have tons of fun out in the rainy weather,
Just remember to play nicely together!
Whilst leaping into muddy puddles might seem gross to us big adults, for young kids and toddlers puddle jumping is just another awesome outdoor adventure! So, we've made a list below of 10 items to help your little ones stay dry'ish' during puddle-stomping fun!
Kids Jackets & Suits
1. Kids All-in-one Animal Waterproof Puddle Suit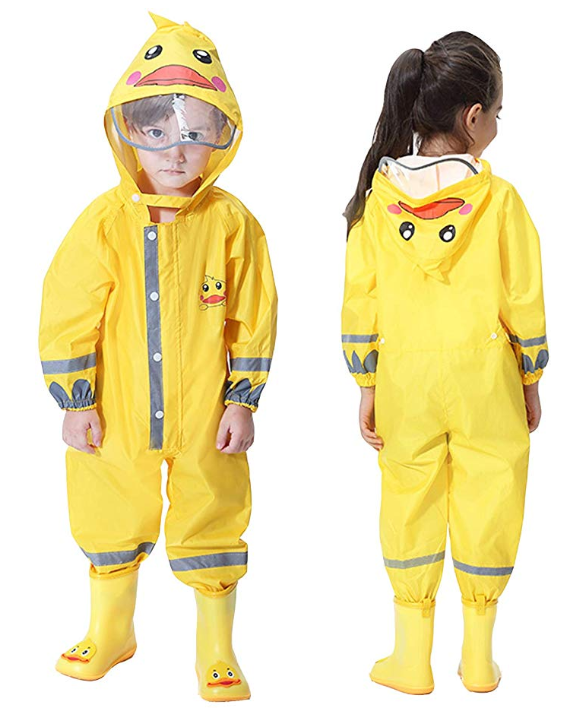 This awesome all-in-one animal waterproof puddle suit will enable your little ones to stay warm, dry and happy whatever the weather for just £7.99! The suit is easy to pull on and off with several buttons down the front and elastic cuffs at the wrists and ankles. It also has improved invisibility at night and a hood with transparent wide brim for a bright sight! Better still, the puddle suit comes in four different cartoon animal designs! Let your little ones choose from an elephant, frog, rabbit and duck design. Buy here!
2. Kids Waterproof Packaway Jacket and Over Trousers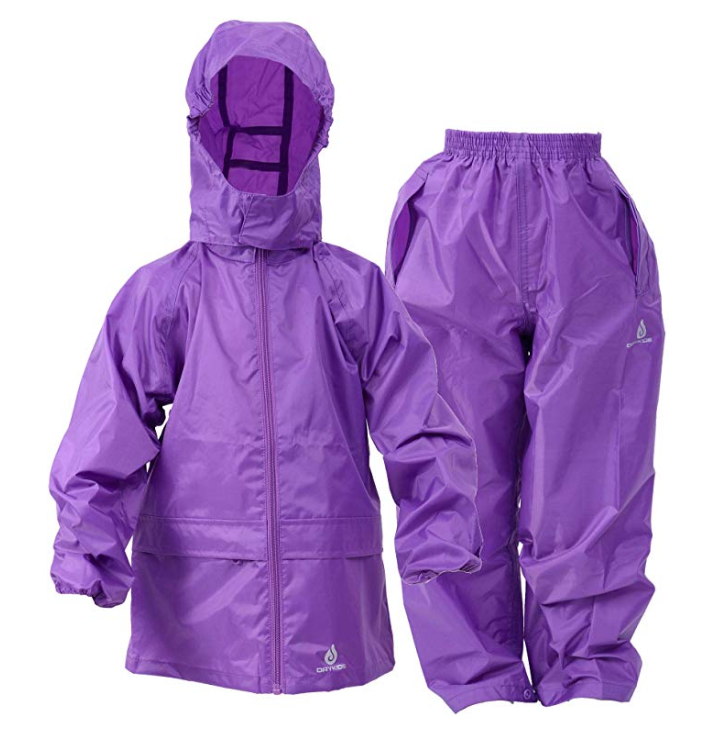 This waterproof jacket and trouser set is made from hardwearing waterproof and lightweight polyester fabric and with taped seams to make the garment totally sealed! – Making it the ideal wet weather gear for kids, allowing them to play outside whatever the weather and splash in as many puddles are they liked! Plus, on the jacket, one of the front pockets is zipped and allows the entire jacket to be folded away inside. Buy here!
3. Pink Waterproof Unicorn Puddle Suit

Do you have a mini unicorn lover? They will love this waterproof puddle suit, ideal for those rainy walks home from nursery or school where they are bound to encounter a puddle or two! This suit has elasticated ankles, perfect for when they are wearing wellies. Buy here!
4.Waterproof Two-Piece Suit

Is your little one a mini dino fan? We've found the perfect colourful dinosaur print two-piece waterproof suit! The long-sleeved zipper windproof jacket has two pockets and comes with matching windproof trousers, both of which have a fleece lining.   This suit is definitely going to save you from having one muddy little child after some fun puddle splashing or muddy days in the rain. Plus, they will love wearing it because of the funky design, win-win! Buy here!
5. Children's Hooded Poncho

How adorable is this frog hooded poncho?! It comes in several other animal designs too! The poncho is hands-free so little ones can move about as much as they want without the worry of it falling off either as there are elastic straps securing it to the arm. Ultimately, it is perfect for light showery days! Buy here!
Kids Wellies and Footwear
6. Kids Yellow Duck Wellies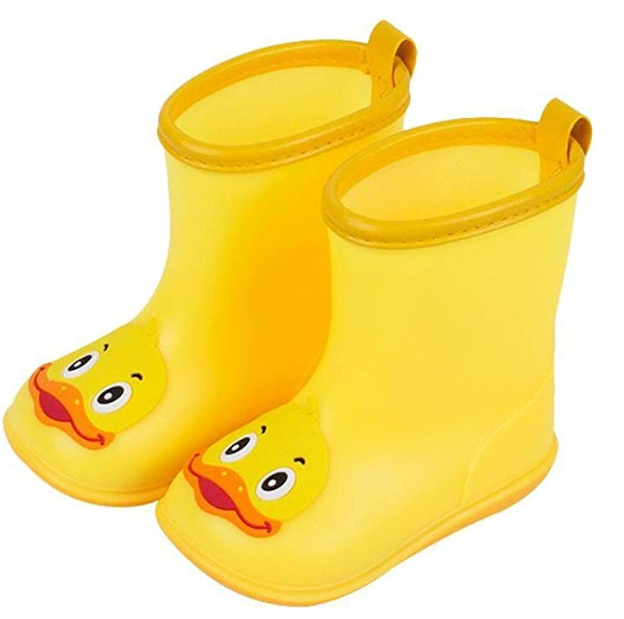 How adorable are these yellow duck wellies?! Perfect for keeping your kid's feet dry on those wet days when they are jumping in every puddle in sight! Team with the all-in-one matching animal waterproof puddle suit for the ultimate look. Same as the puddle suit, these wellies also come in the same four cartoon animal designs. Get them for just £8.99 here!
7. Grass & Air Colour Revealing Wellies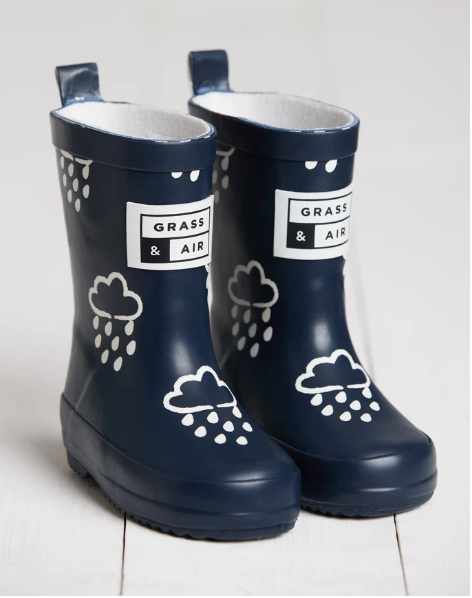 For the ultimate wellies perfect for making a slash and running riot in the mud look no further, we've found the pair! These children's wellies, available in 5 different colours, have a very clever pattern design…watch as the raindrops on the wellies change colour as they get wet to reveal a fun multi-coloured print! Cool right?! Plus, with a fleece lining their toes will remain warm and toasty on all autumn and winter walks. Get yours here!
Accessories
8. Trunki Water-resistant Bag – PaddlePak Inky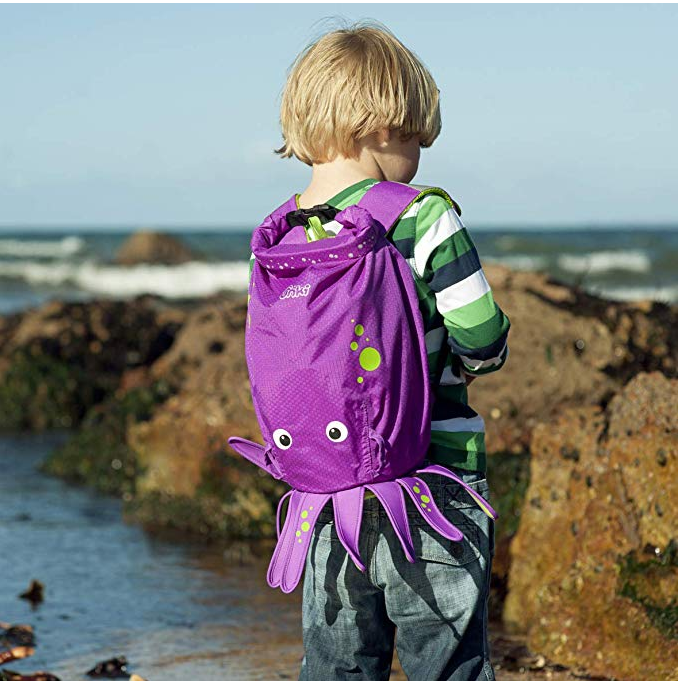 The PaddlePack is an adorable fish like backpack! Whether its the daily walk to nursery or a day out exploring, the PaddlePack is an essential durable bag for little ones to ensure all their belongs keep dry whilst having fun in the rain. Complete with tail fin pocket, Trunki storage grip, ID label, padded back and shoulder straps. Buy here!
9. Dog Quilt Coat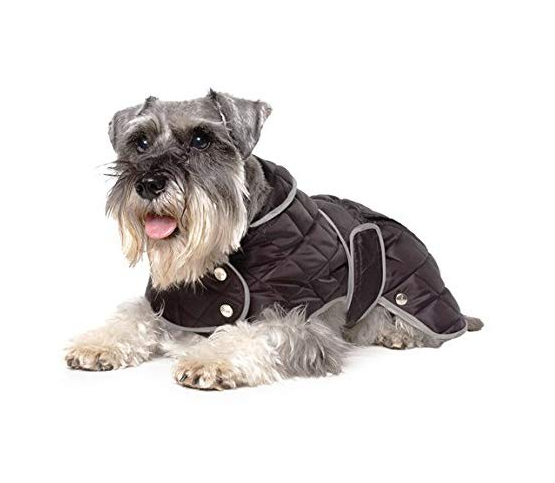 Want to include your furry friend in the puddle jumping antics too? This quilted coat will ensure your dog will stay mud-free and super warm with it being specifically designed to insulate your dog, trapping warm air and body heat. The coat is available in a variety of sizes and typically fits Jack Russell, Pekingese and Border Terrier breeds. Buy here!
10. Evance Rain Ponchos Pack of 12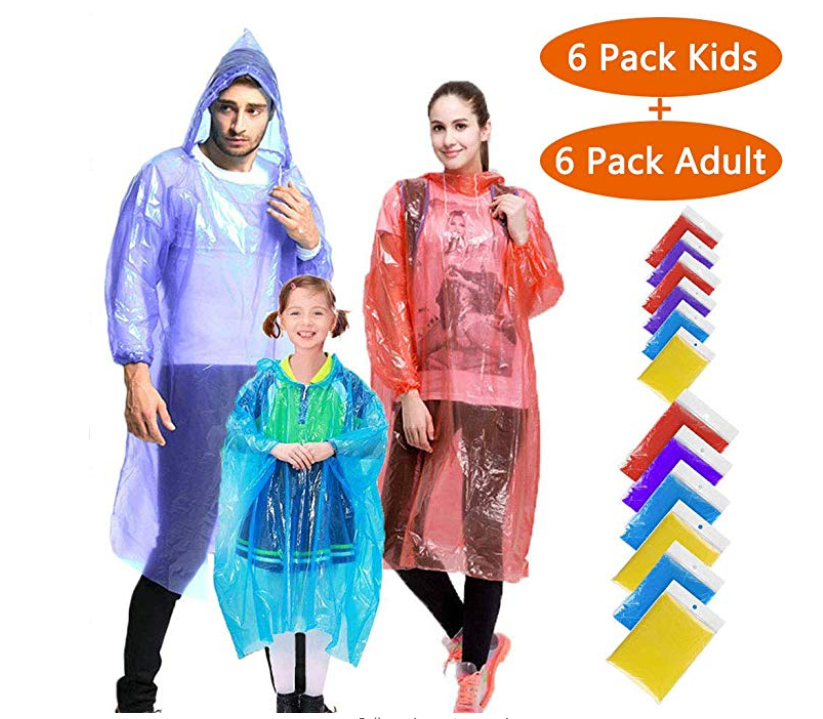 Fancy getting the whole family involved in some puddle stomping fun this autumn/winter? With this 12 pack of rain ponchos, you can do just that! Each poncho comes with an attached drawstring hood and elastic cuff. Plus, they are super compact and lightweight perfect for keeping in a backpack or the boot of your car – never get caught out by that unexpected shower or miss an opportunity to splash in puddles again! Buy here!
TOP TIP: A cup of hot chocolate is the perfect way to warm up after some puddle jumping family fun!
What have you been up to lately? We'd really love to know Someone else might love it, and really want to go! If you've got ideas, suggestions or reviews, you can shout all about it on whatever channel you choose!
Let's go on a Picniq! Follow us on Facebook, Twitter or tag us on Instagram using #PicniqUK!