Looking for something awesome to do with the whole family this Father's Day? Then look no further! We've found all the best Father's Day day-out ideas from all over London, from building your very own formula 1 car to getting a selfie with a storm trooper, we've got the perfect day out no matter what your Dad loves!
KidZania – London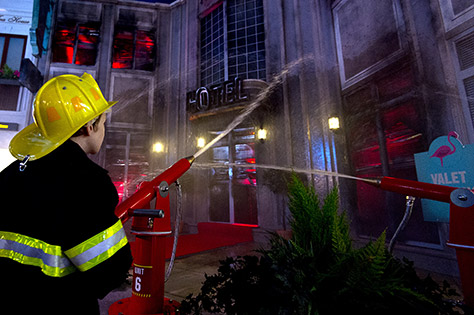 KidZania have got loads of  for Father's Day they've also got loads of extra activities to make the day even more fun! Such as the chance for kids to take part in a tennis match at the KidZania Stadium, get crafty with hand-made Father's Day card workshops and a Dance Club where Dad and the Kids can boogie on down together! Find out more.
Bond in Motion – London Film Museum
Father's Day Package: £27 PLUS Discount On All Other Tickets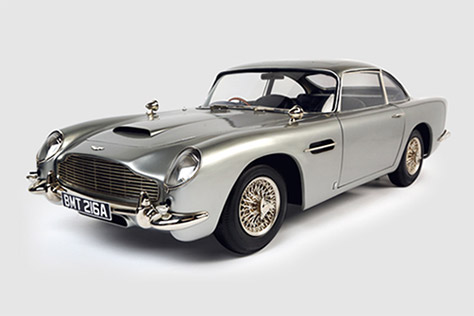 Don't miss this incredible Bond exhibition at the London Film Museum where you will have the chance to see one of the largest collections of authentic Bond cars and vehicles. Find out more.
Kite Day – Streatham Common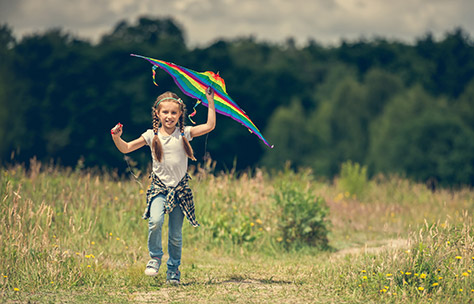 With professional kite flying displays and the chance to fly your own kite Streatham Common will be a great place to spend a relaxing Father's Day in the sun. Find out more.
London Bridge and Tombs Experience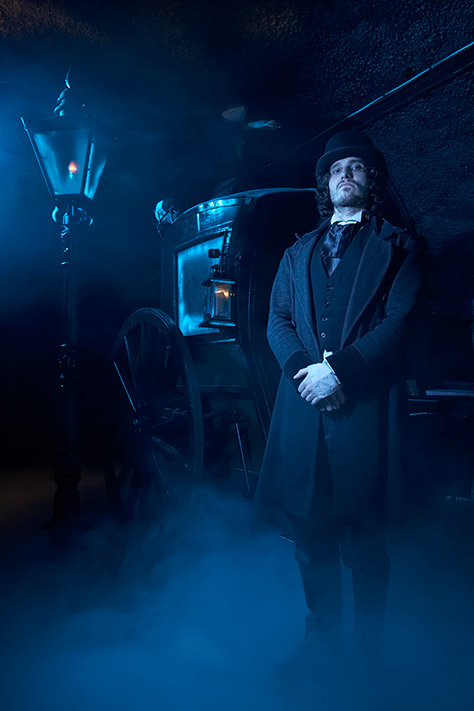 Spend the day at London Bridge and Tombs for a spooooky Father's Day that will take you through all the dark and creepy bits of London's history. Find out more.
Edwardian Garden Party – Fulham Palace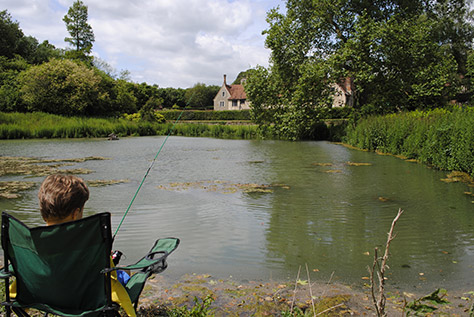 Spend a day in the sun just as the Lord and Ladies of Fulham Palace used to! Dance to the ragtime music, take part in the garden games and for the kiddies there is also face painting and swing boats. Find out more.
Visit the Zoo – ZSL London Zoo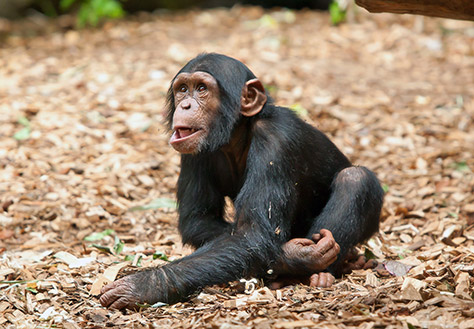 For a guaranteed awesome day out that will please the whole family, take a trip to London Zoo! Plus with daily events with a whole range of animals from meerkats to tigers you'll have a full day of fun. Find out more.
Father's Day Formula One Workshop – St Andrew's Church
Hosted by Mini-Engineers LEGO®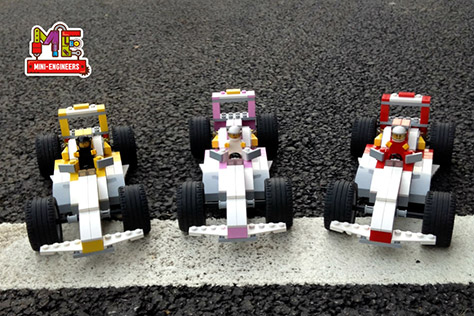 Perfect for all motor heads, learn all about aerodynamics and race cars from the guest speaker Jon McLaren and afterwards get the chance to build your own version of a formula 1 car and compete against others in the group! Find out more.
Father's Day Train Challenge Workshop –  Imperial College London
Hosted by Mini-Engineers LEGO®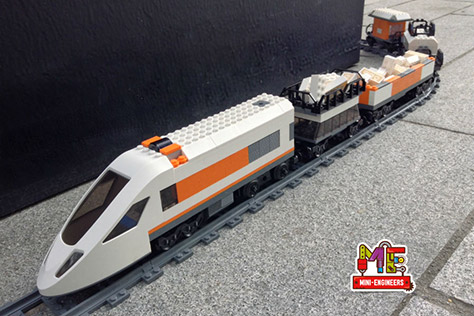 Test your engineer skills and work in a team to build a train that can carry materials to build the tallest tower as quickly as possible! Find out more.
Go-Kart Racing – Team Sport
Tracks in Edmonton, Acton, The Docklands and Tower Bridge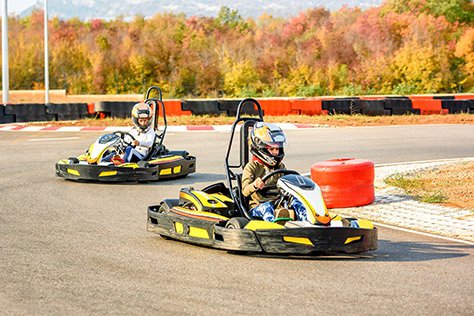 For the fast and furious family take a trip down to one of the four awesome Team Sport tracks in London for a hair-raising go-karting session! Don't worry, you don't have to let Dad win just because it's Father's Day 😉 Find out more.
Star Wars Exhibition – Madamme Tussauds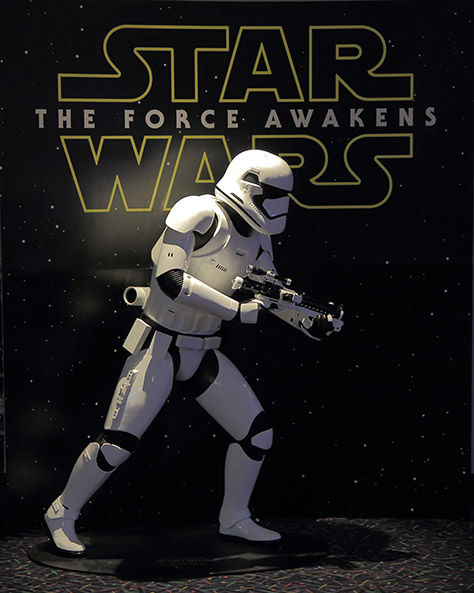 If your Dad is a Star Wars fan then we recommend taking him to see the Star Wars exhibition at Madamme Tussauds. Don't forget to get a family snap next to the storm troopers! Find out more.
Got any more cool ideas for Father's Day outings in London? Let me know in the comments below! 🙂