Are you heading to a festival or going camping soon?
Check out these items with next day delivery by noon.
From a solar shower, pineapple flag, lanterns and lots more too,
Here's our handy camping checklist waiting for you!
If you have Amazon Prime all these products are available for next day delivery, perfect if you're heading off to Camp Bestival this weekend and need some last minute essentials!
1. Pink Pineapple Flag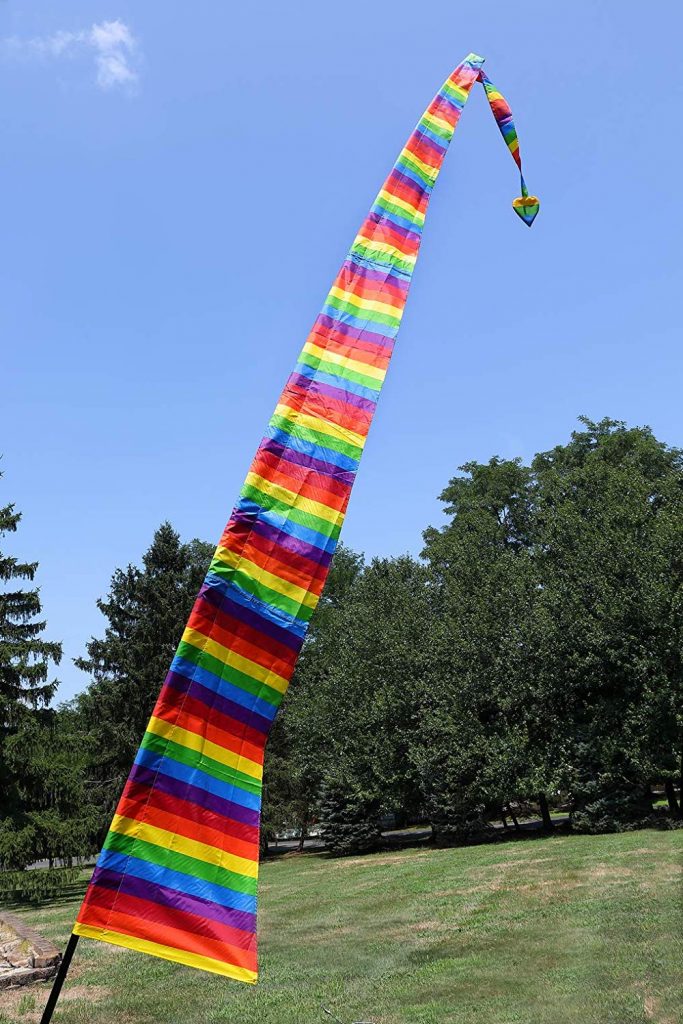 Mark your spot with this handcrafted flag made from 5 metres of lustrous silk in a range of vibrant party colours!  No need to worry anymore about losing your tent amongst hundreds of others with this pink pineapples flag which stands up tall and proud! Plus, this flag will see you through year after year of camping fun as the parachute silk is renowned for being both super strong and ultra-lightweight.  Note pole sold separately. Buy now. 
2. Milestone Camping Solar Shower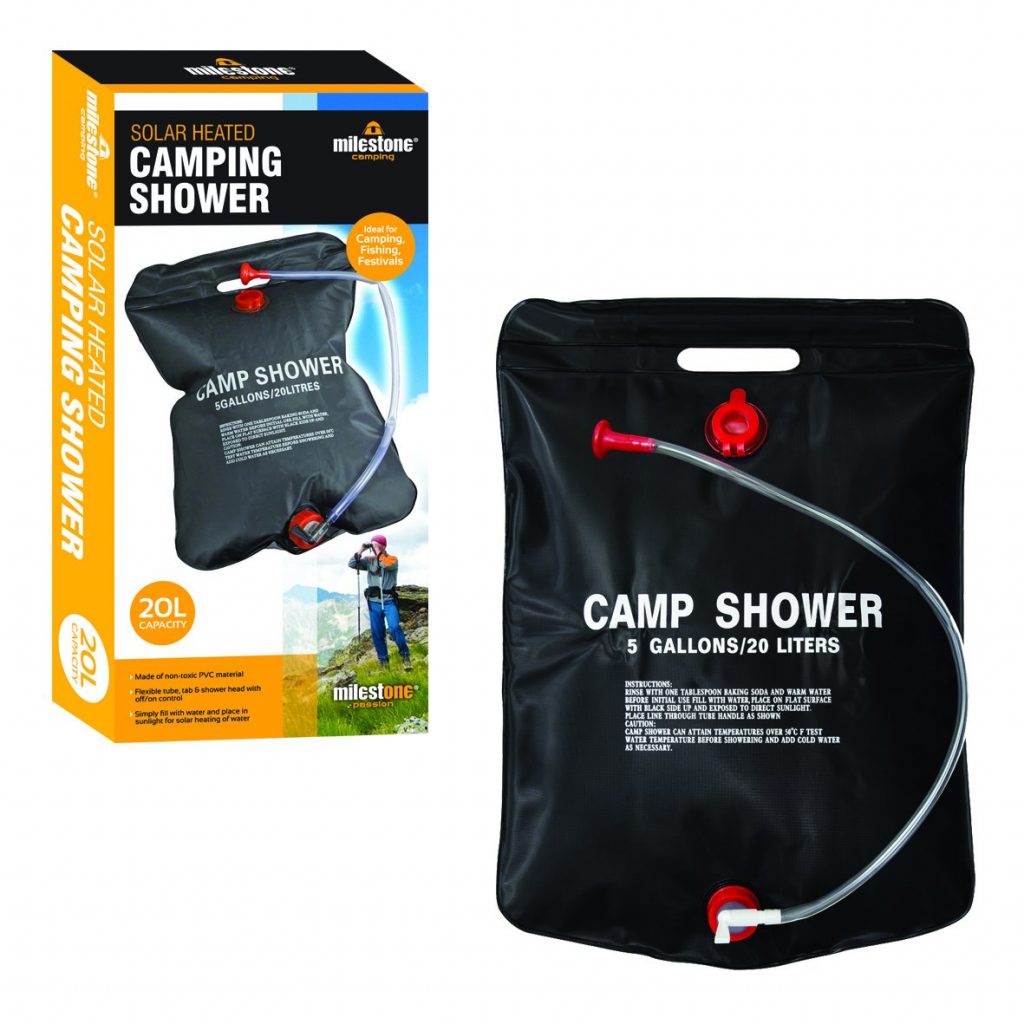 The days of venturing to the campsites showers are well and truly over with this fab camping solar shower! Simply fill with water and place in the sunlight for solar heating of water!  This amazing gadget can heat up to 40 degrees in just 3 hours and can hold 5 galloons/20 litres of water. Plus with a flexible tube, tab and showerhead with on and off control, it is super quick and easy to use!  Buy yours here. 
3. Portable Mini Air Conditioner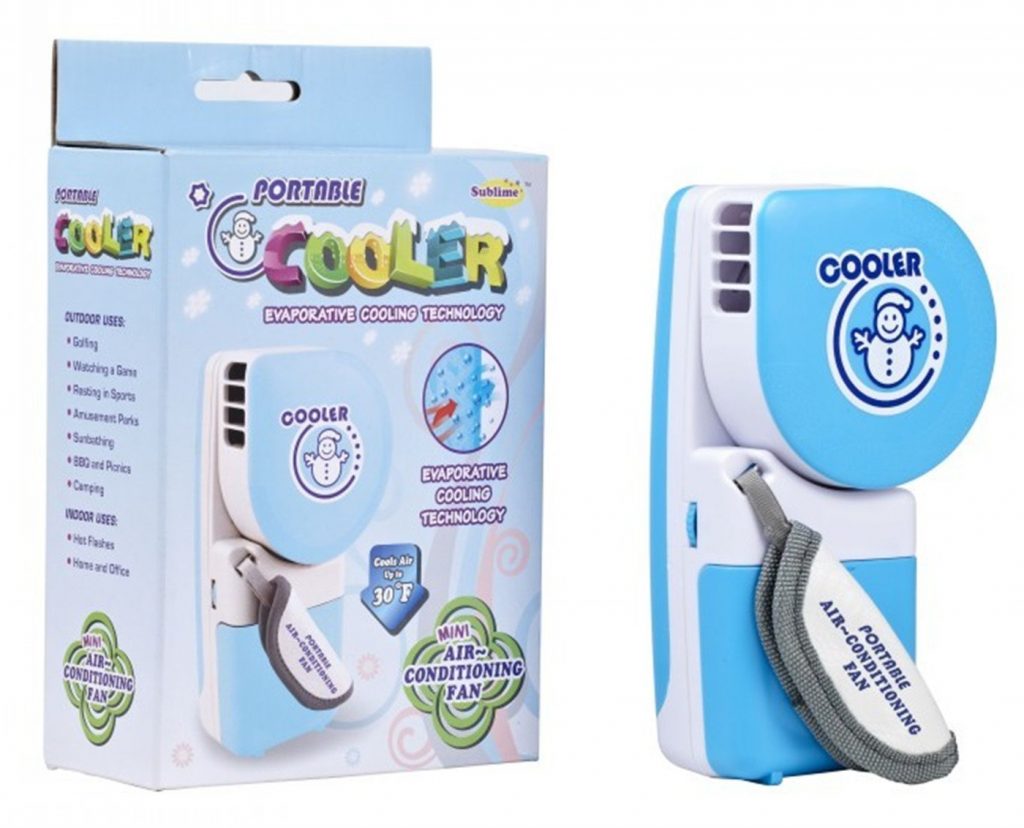 Keep your tent nice and cool this summer with this handheld small portable air conditioner! Cooling air up to 30F and with a 90-degree vertical airflow control with adjustable wind speed and direction dials this really is a camping must have! Buy yours here now. 
4. LED Camping Lantern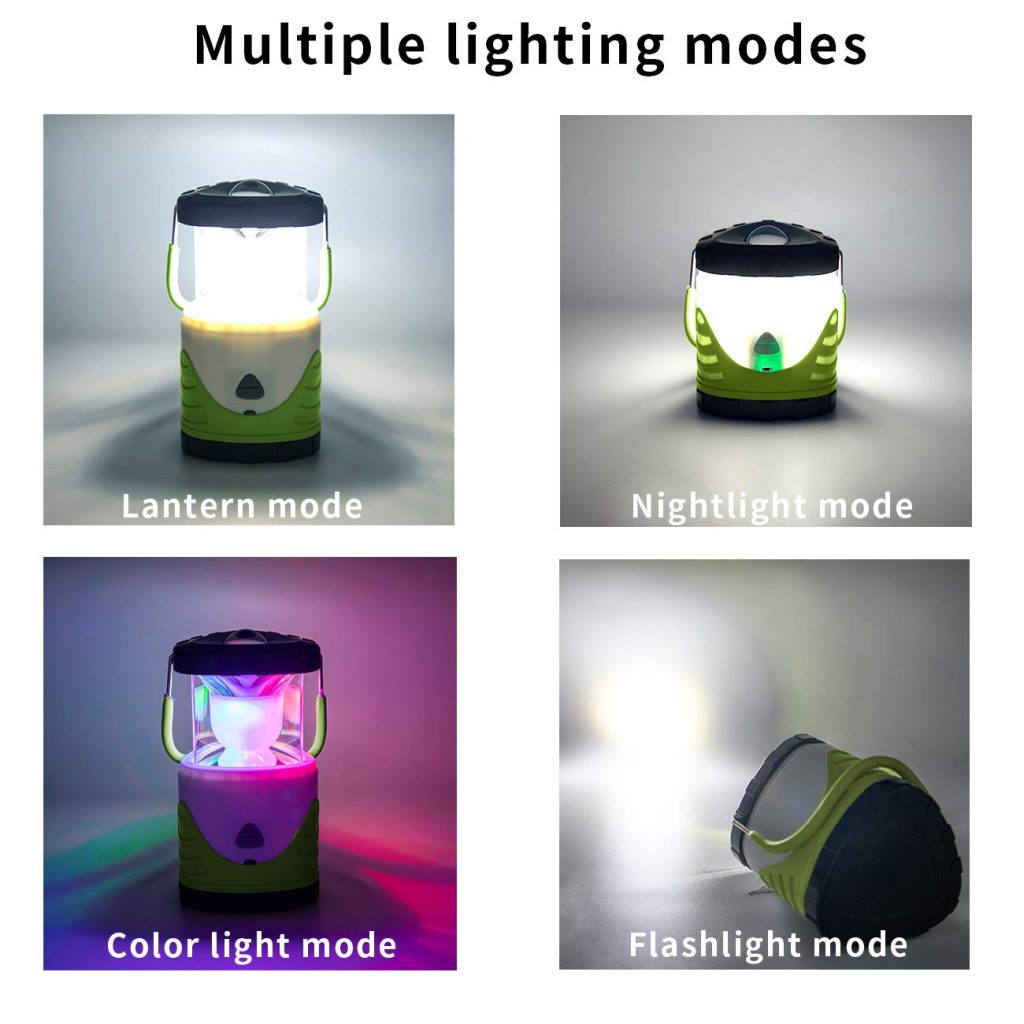 This LED camping lantern is perfect for a camping weekend with its multiple lighting modes! Including a night-light mode, colour light mode, flashing mode and lantern mode which you can hang in your tent and will be a great help once the sun goes down! Plus, with 3 ways of power supply, it will definitely save you from an emergency! Get yours here. 
5. Umbrella Hat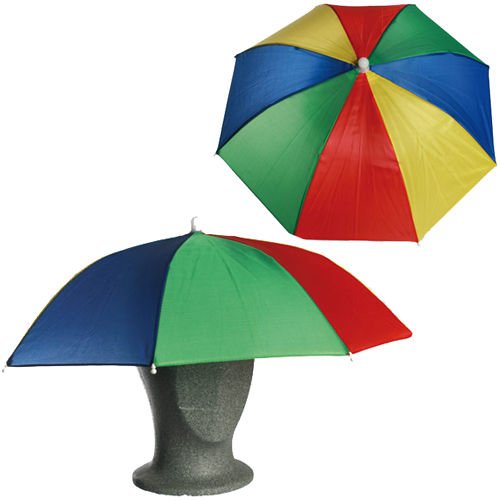 Don't let the rain spoil the family fun, keep yourself dry with this umbrella hat! Simply open it up, and place on your head using the elasticated headband – one size fits most! A fun way to stay dry sound cool to you, then by yours here now. 
6. Solar Powered Fairy Lights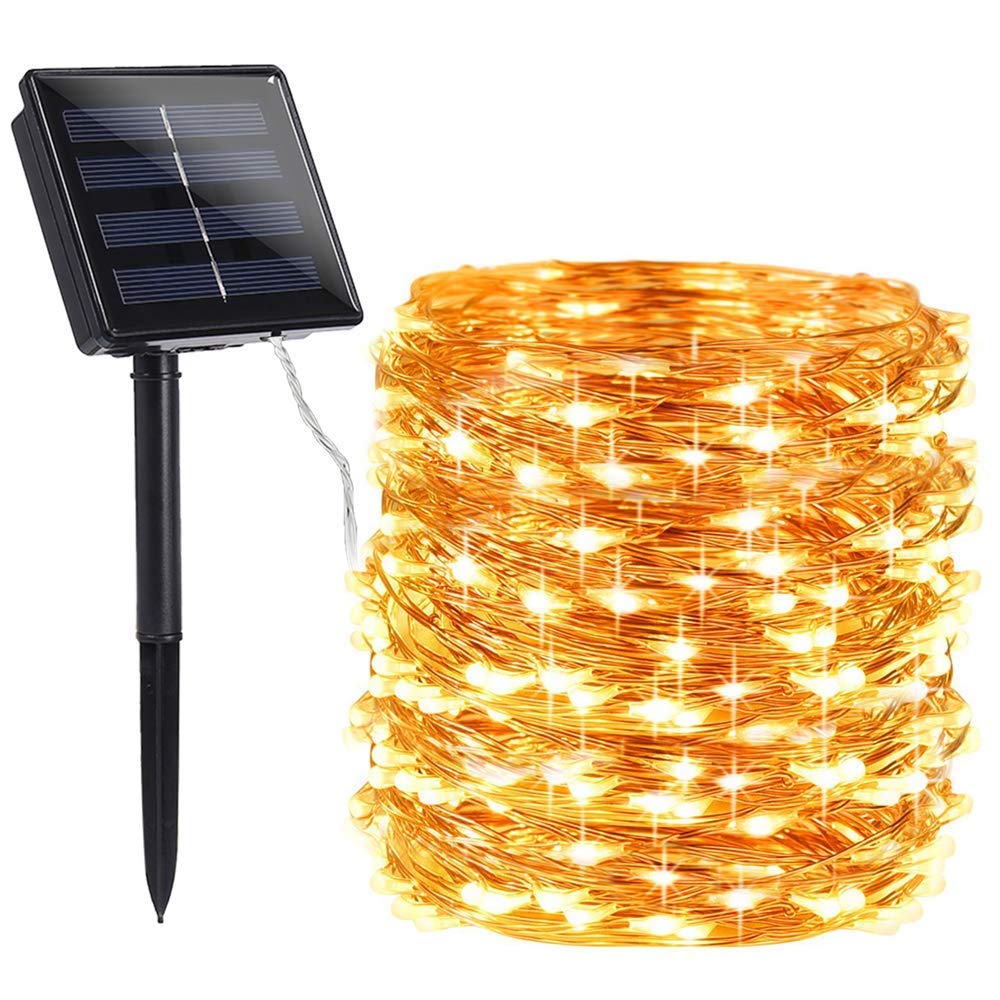 Make every night fairy night with these 100 LEDs solar string lights! Jazz up your tent by choosing one of the 8 gorgeous modes, from Twinkles to Fading slowly there is a mode to fit the camping atmosphere! Super easy to use with the auto on at night and auto off at sunrise feature. Buy now. 
7. First Aid Kit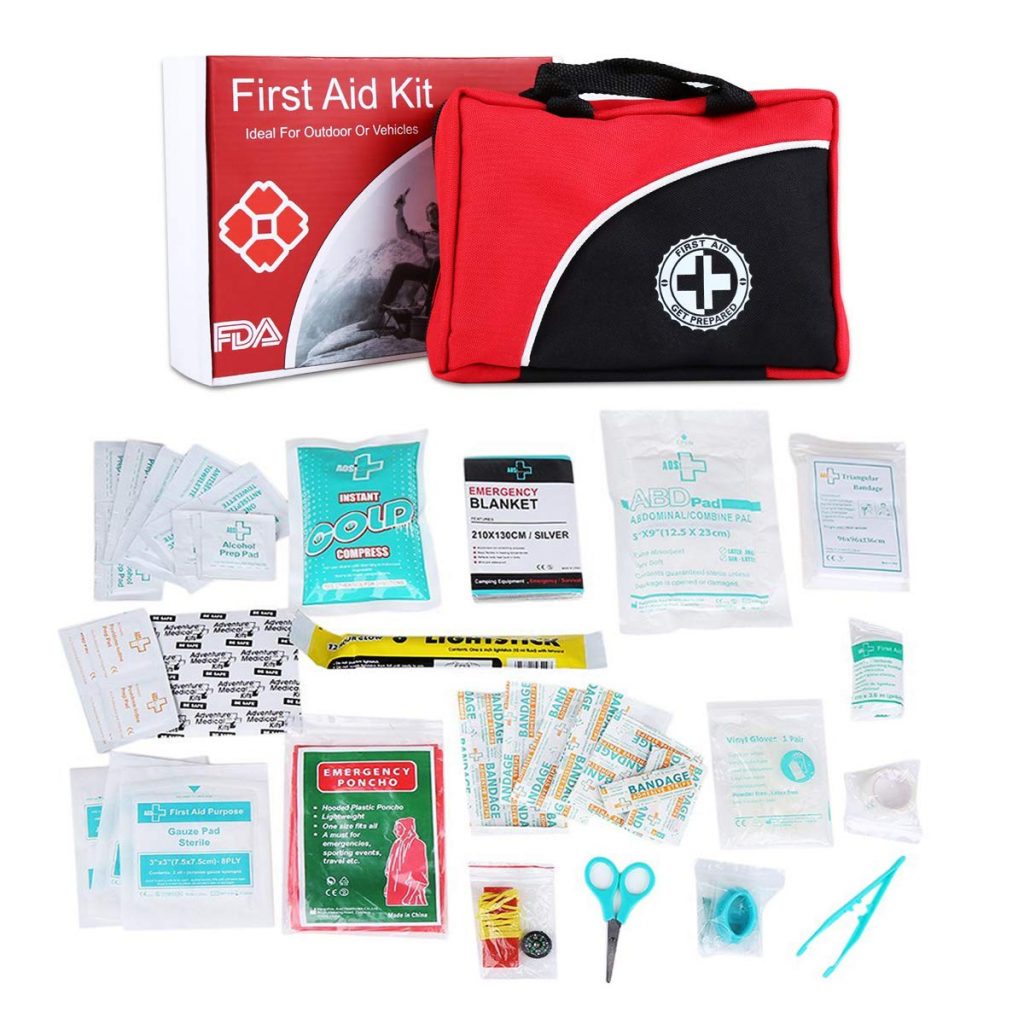 With over 100 pieces of compact and lightweight first aid equipment, this is super ideal for a camping weekend! Including strong metal scissors and tweezers, more accurate compass, antibacterial ointment, sting relief pads and so much more! Buy here. 
8. ADDTOP Solar Charger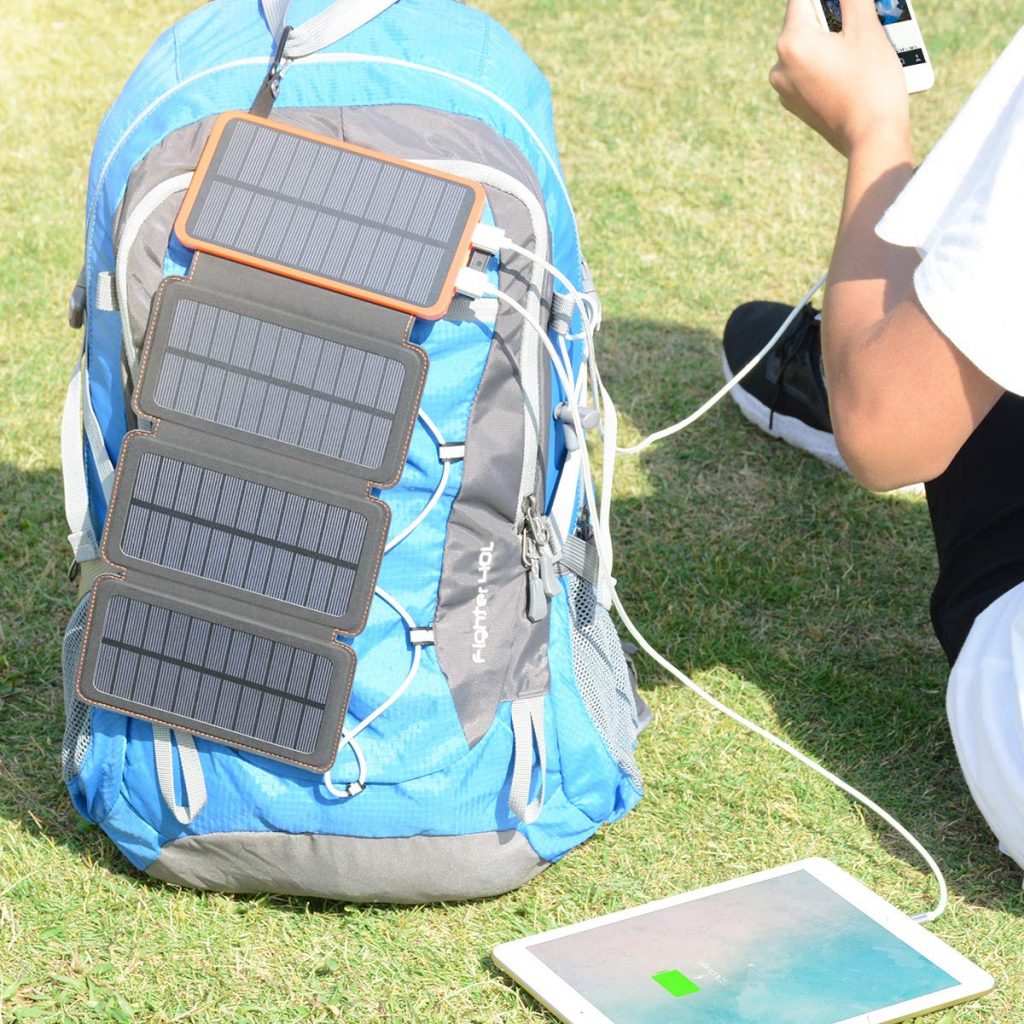 This portable solar power bank has the capacity of 25000mAh, charging most smartphones 8-10 times and tablets 3-4 times! It also has 4 solar panels making it 4-6 times faster than the other solar charges. The dual USB output allows you to charge 2 devices simultaneously! With this portable solar power bank, no need to worry about your phone running out of charge so click away and carry on getting those awesome family camping piccy's!! Get yours here. 
9. Canopy Folding Camp Chair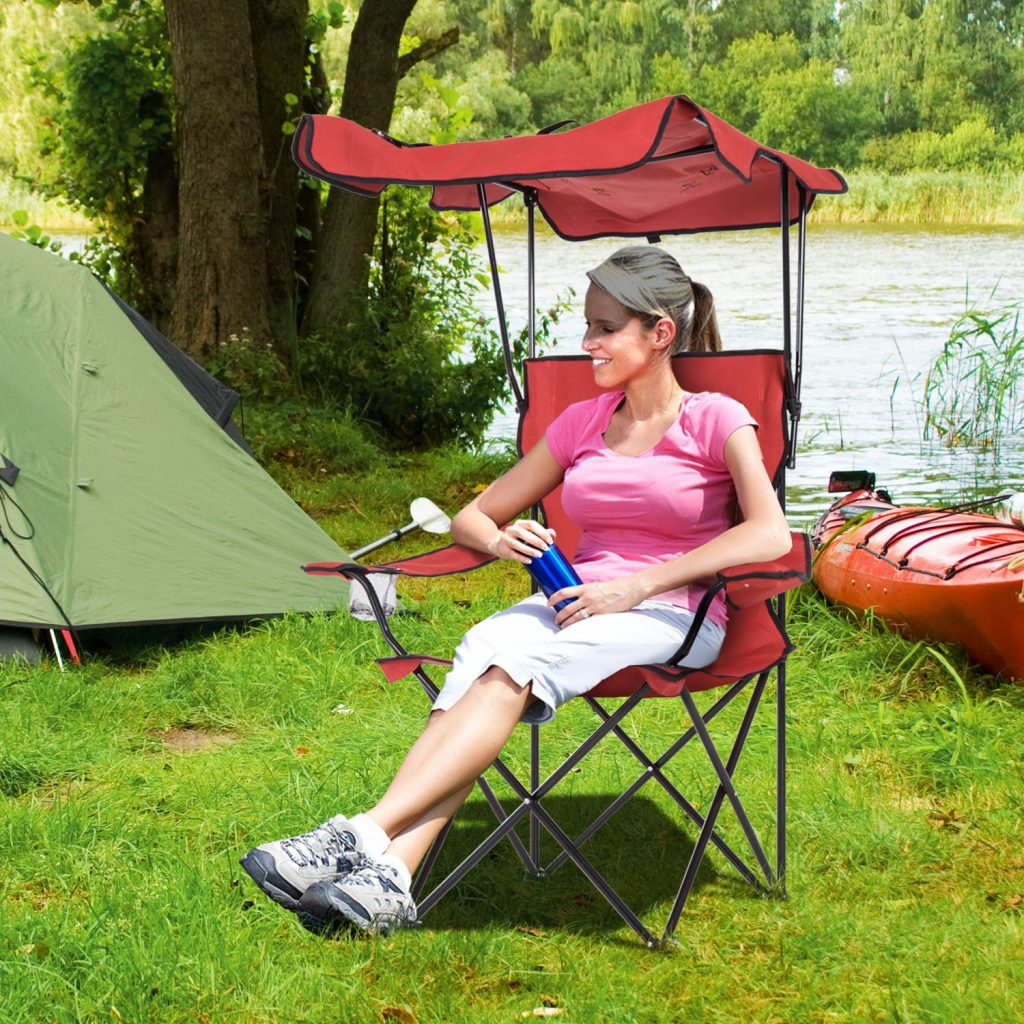 Now, these camp chairs are an essential item for any family camping trip this summer! With a portable armrest, a handy netting cupholder and sun protection shelter, this chair has every aspect covered! Chill out around a campfire, enjoy your lunch sitting down or take a comfy break from a long walk with this canopy camp chair. Get yours here. 
10.  Inflatable Camp Pillow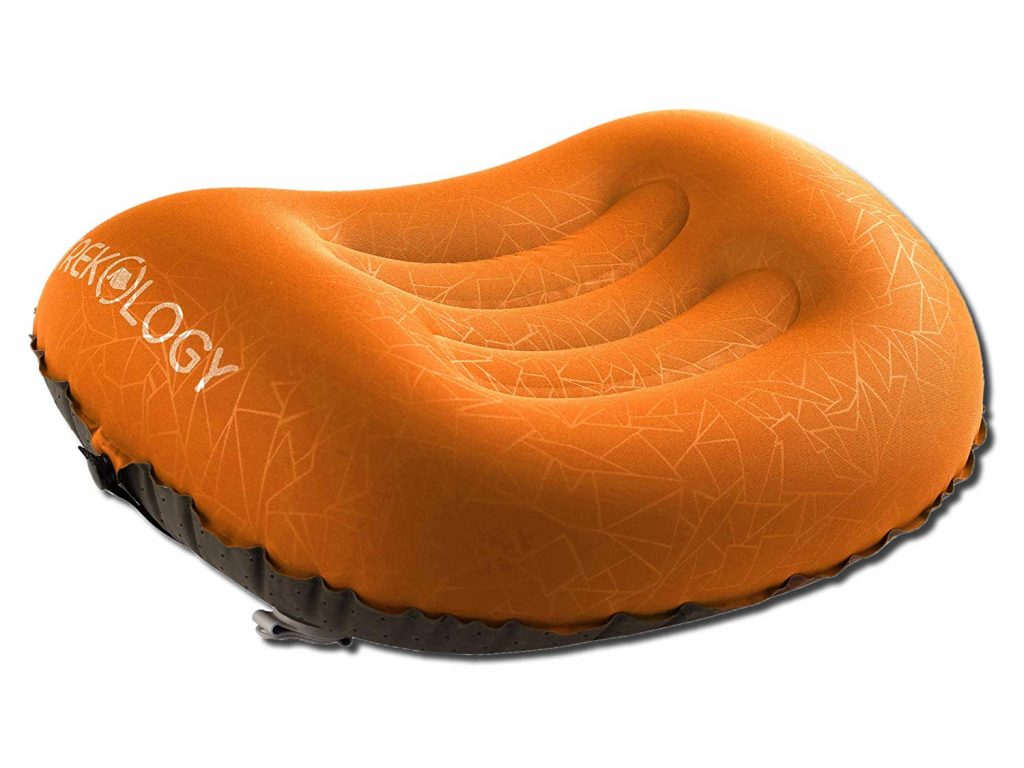 This is the most compact and lightweight inflatable camp pillow on the market! It inflates to a comfortable pillow for your head and folds down to 5×2 inches, smaller than a coke can! This small luxury will definitely make all the difference in how you sleep!  Buy now and say goodbye to getting that horrible stiff neck in the morning!!
What have you been up to lately? We'd really love to know! Someone else might love it, and really want to go! If you've got ideas, suggestions or reviews, you can shout all about it on whatever channel you choose!
Let's go on a Picniq! Follow us on Facebook, Twitter or tag us on Instagram using #PicniqUK! ❤