Prepare for other-worldly experiences in VR,
Play in games and challenges where you're the star!
With escape rooms, crazy golf, and paintball,
Here are the VR experiences that rule them all!
The best VR experiences for a fun day out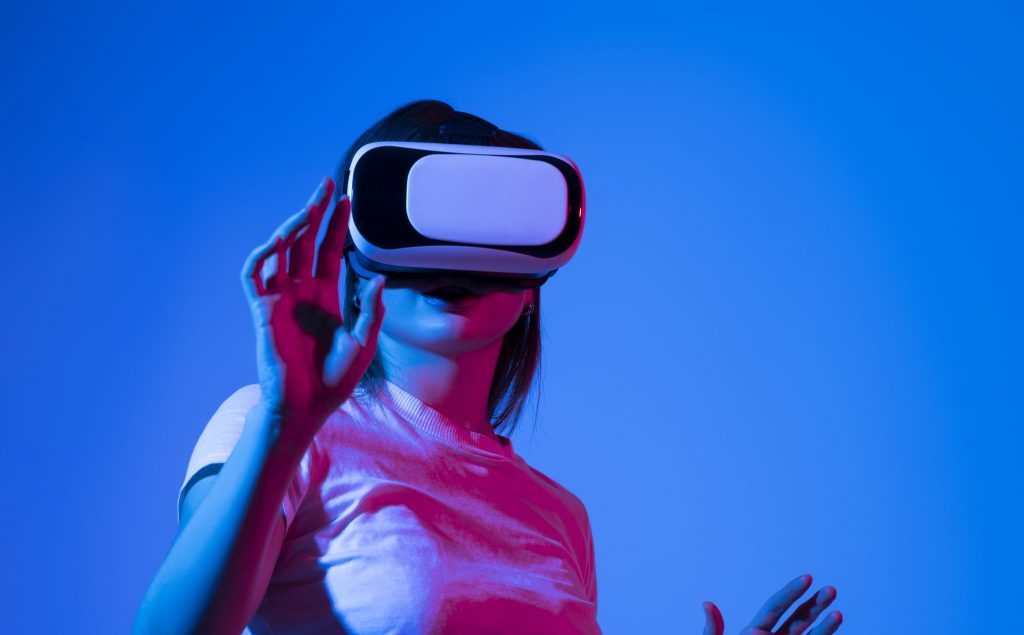 Ever wondered what it would be like to fly? How about playing crazy golf on a different planet? Experience all the fun of traditional games with the freedom to move around in virtual reality! We've compiled our 10 favourite VR centres for you and the family to enjoy.
1. Centre VR, Bournemouth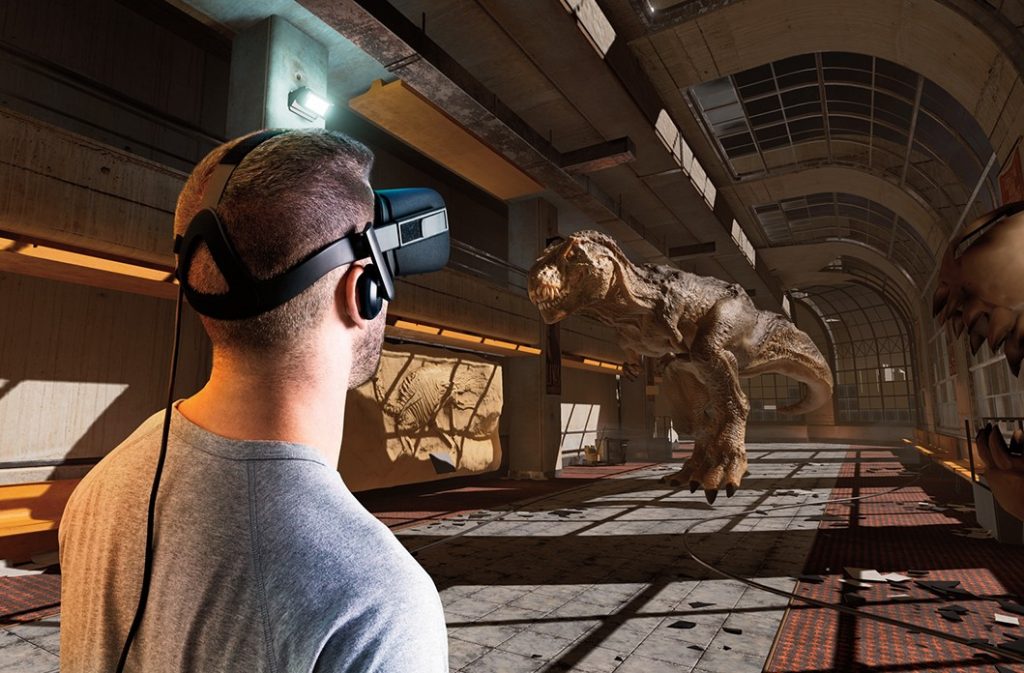 Located on the South Coast of England, Centre VR in Bournemouth is the largest VR centre in the whole of Europe! with 30 stations of the highest quality VR headsets and 3 of the very best real life escape rooms, Centre VR is guaranteed to leave your little ones jumping for joy and wanting to return! Get up to 45% off your tickets here.
2. Tension Twisted Realities, Lincoln
Tension Twisted Realities is a multi-award-winning family entertainment centre, so you know you're in good hands! Whether you're looking to virtually climb Mount Everest, or take on monsters in a survival situation, there's something for everyone at Tension Twisted Realities! Find out more here.
3. DNA VR, London
DNA VR is perfect for any family taking a visit to the capital! Sitting very close to Madame Tussauds and other famous London attractions, DNA VR has a variety of single-player and multiplayer games for up to 10 people making it perfect for some family fun! Find out more here.
4. Rush VR, Milton Keynes
Explore a huge range of games and virtual reality experiences at Rush VR! Located in Milton Keynes and hosting the latest in VR entertainment, this is the perfect venue to take your kids for something new to try. Take on a more relaxed setting at a virtual farm or explore the seven-seas in a pirate adventure! Find out more here.
5. Matrix VR, Birmingham
Take a visit to Birmingham's No.1 VR centre! Located in the heart of the city, this immersive experience offers some of the latest technology, and a one-of-a-kind experience for families. There are so many fun single-player and multiplayer games for you to try out! Find out more here. 
6. VR-Immersion, Bradford
VR-Immersion in Bradford is an ever-growing VR centre with so many different games and experiences for you to enjoy! Located in West Yorkshire, you can enjoy a wide range of activities including popular shooters, world explorers, and fun casual games. Find out more here.
7. Vertigo VR, Milton Keynes
Rated 5-stars by hundreds of visitors, Vertigo VR is an excellent place for a family day out! This fun-filled adventure is the only VR centre in the UK offering room scale, motion virtual reality experiences, eSports gaming area and a 5D cinema. If that wasn't enough, Vertigo VR also offers VR motion pods, party venues and so much more. Check it out here.
8. Meetspace VR, Many locations
With locations across the UK, Meetspace VR is one of the most well-known VR centres! Boasting over 95,000 total players since launch, Meetspace VR is blowing it's customers away with so many different experiences. Prepare for immersive playzones, VR arcades, VR escape rooms and so much more, your little ones will absolutely love this venue! Find out more here.
Do you know of any free days out? We'd really love to know! Someone else might love it, and really want to give it go! If you've got ideas, suggestions or reviews, you can shout all about it on whatever channel you choose!
Lets go on a Picniq! Follow us on Facebook, Twitter or tag us on Instagram using #PicniqUK! ❤️