We live in an increasingly growing digital world and if your kids are passionate about computers and technology then take them out to expand their knowledge at one of these terrific techy days out!
Science Museum; South Kensington, London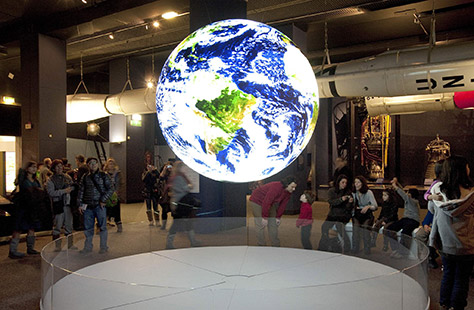 Bring the kids to London's Science Museum and discover loads of different exhibitions to engage and inspire visitors of all ages. From online science to hands-on engineering kids will love exploring science and technology in a whole new way. Find out more.
Techniquest; South Glamorgan, Cardiff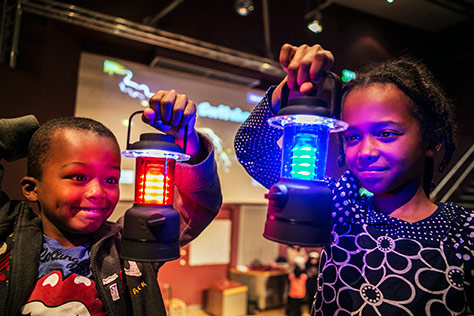 Designed to engage visitors of all ages and motivate them to learn more about science and technology, Techniquest is world-leading museum with state-of-the-art exhibits and displays that kids will love exploring. Find out more.
Cambridge Museum of Technology; Cambridge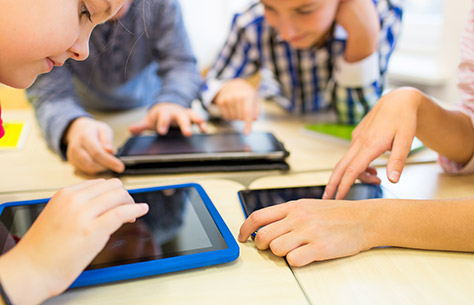 This unique museum aims to preserve and demonstrate the industrial and technological heritage of Cambridge. Bring the kids for a fun day learning about how technology has evolved in the local area! Find out more.
Museum of Computing; Swindon,Wiltshire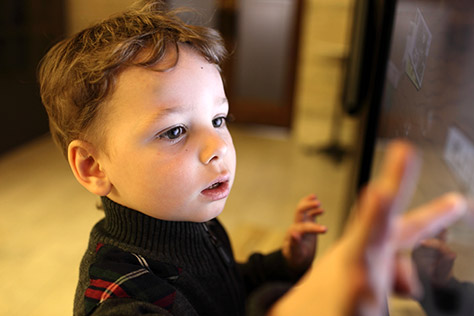 This super family-friendly museum allows visitors discover the history of computing in a fun and interactive way. Suitable for all ages, the Museum of Computing in Swindon is a must-see for all technophiles. Find out more.
Bletchley Park; Milton Keynes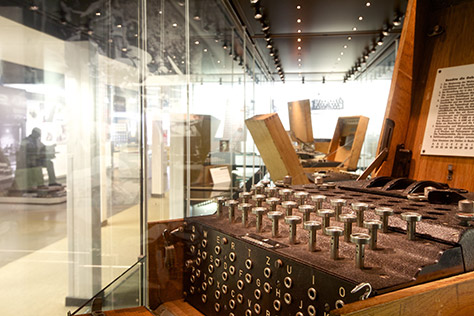 Bletchley Park holds great historical significance as the home of British codebreaking that played a major role in WW2. Now it attracts large crowds and is a place where visitors of all ages can explore Bletchley's military past and look into the technological future. Find out more.
The National Museum of Computing; Milton Keynes
Located at Bletchley Park, The National Museum of Computing aims to support, inspire, team and entertain visitors in the world of computing. Throughout the year they also host a range of festivals, lectures, demonstrations and activities, so keep an eye on their calendar for some cool upcoming family events. Find out more.
Have you been on an awesome techy day out? Share it with us on Facebook, Twitter and Instagram.