Today is world recycling day,
Let's save the planet, starting today!
Check out these cool recycled products you can buy,
To single-use products, Let's say goodbye!
Bamboo Toothbrushes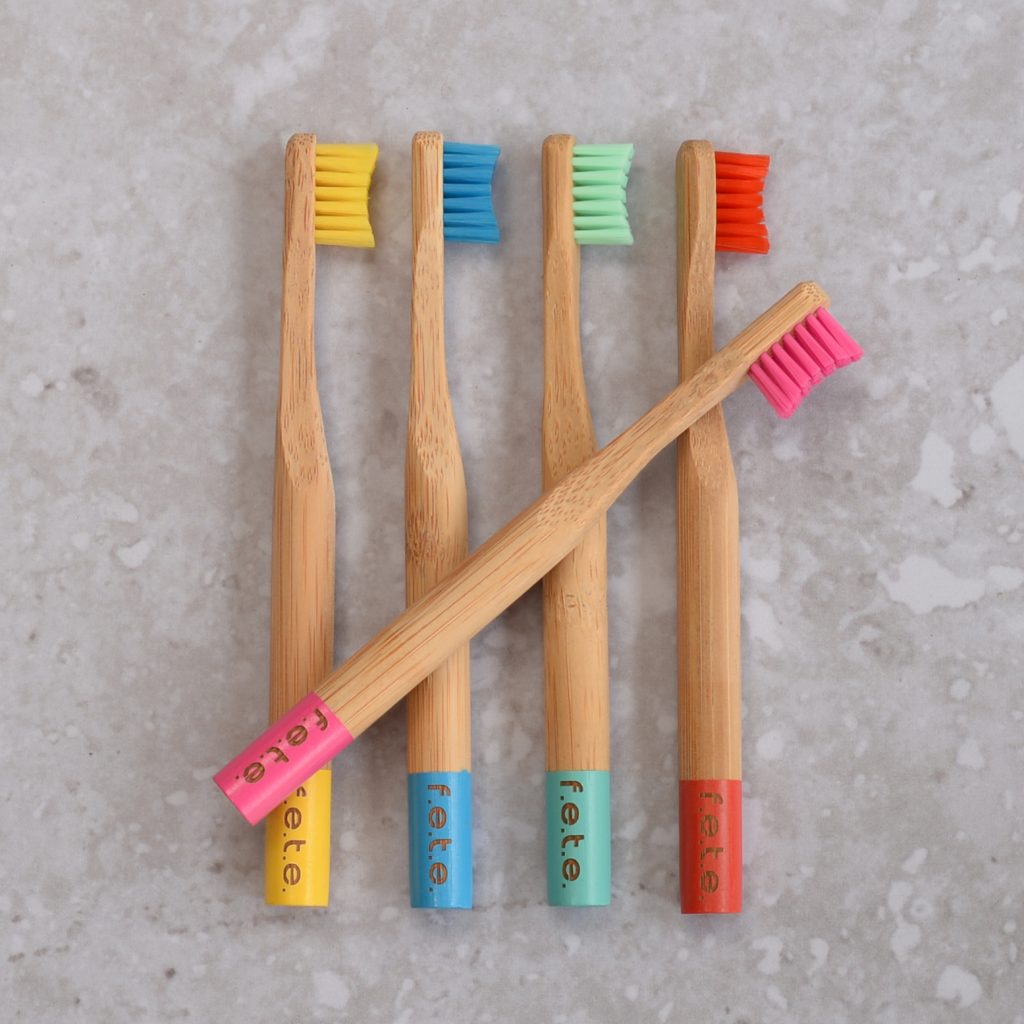 These cute and colourful bamboo toothbrushes are 100% vegan.  Once you have cut the bristles and thrown them in your general waste bin, you can compost the toothbrush! What a fab way to get the kids involved with recycling! Buy here: 
Zipper Backpack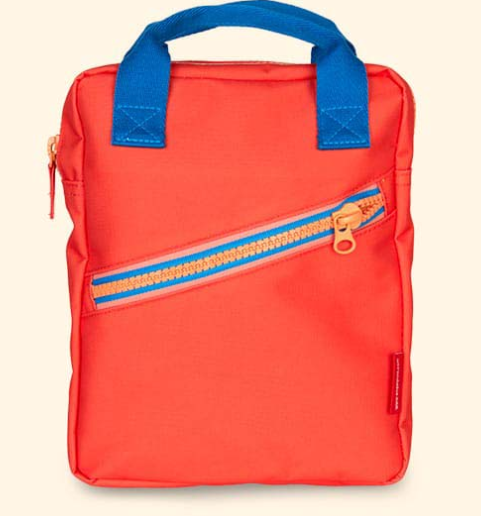 These cool, colourful and retro backpacks are made from Recycled bottles! Perfect for school or a day out! Buy here
Crayon Rocks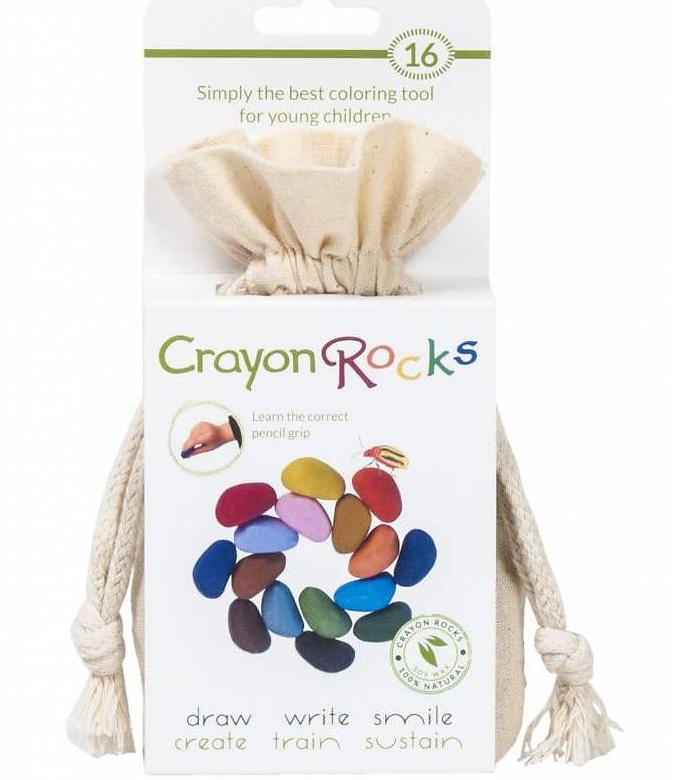 These natural crayon rocks are made from soy wax and are coloured with mineral pigments.  They are a fun and creative way to create their next masterpiece! Buy here
Recycling Truck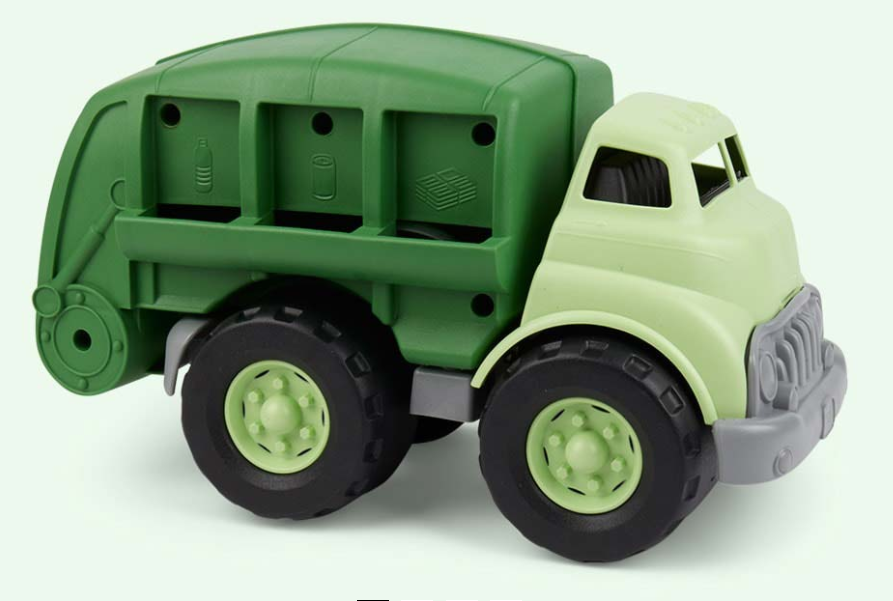 This strong and sturdy recycling truck is a great way to teach kids to recycle from a young age! This truck is made from 100% recycled plastic and is BPA & PVC free! Buy here
Mushroom Canvas Lunch Bag

This super-cute lunchbox is sure to stand out from the crowd! Made from recycled cotton, this lunch bag with rope handle has been lovingly handmade and is even washable! Buy here
Green Toys Play Dough – Pack of 4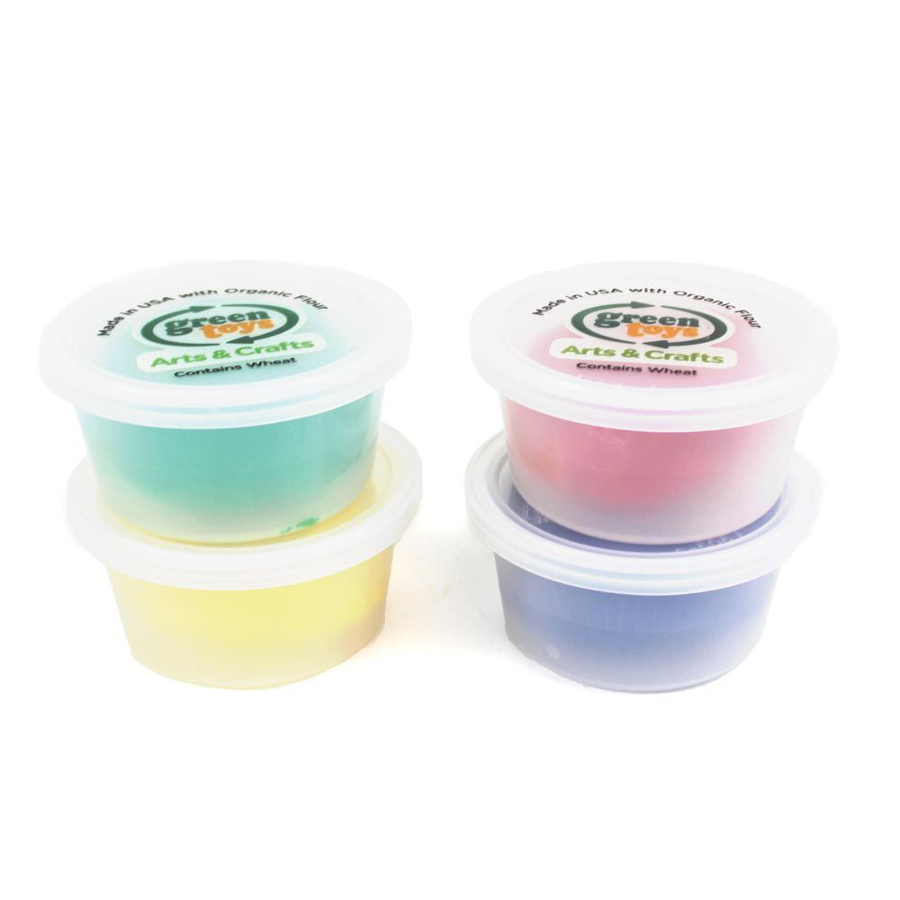 Kids can sculpt and model until their hearts are content with these playdough pots made of simple ingredients including organic flour and mineral based colourants so they are super-safe to use! Buy here
Bamboo Kid's Dinner Set – 5pc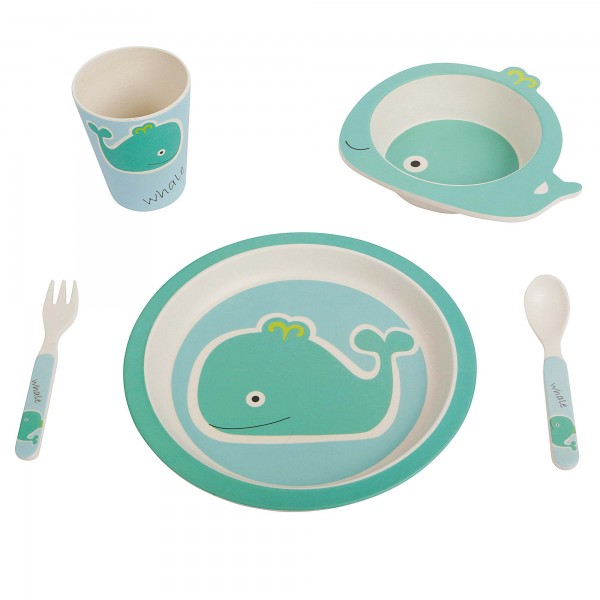 This cute smiley whale dinner set is Eco-friendly and made from Bamboo fibre! It's sure to be a fun addition to mealtimes! Buy here
Can you recommend any eco-friendly products for kids? We'd really love to know! Someone else might love it, and really want to give them a go! If you've got ideas, suggestions or reviews, you can shout all about it on whatever channel you choose!
Let's go on a Picniq! Follow us on Facebook, Twitter or tag us on Instagram using #PicniqUK!