Chocolate lovers check these out!
Here are some ideas for some sweet days out,
From factories, shops, egg hunts and more!
Chocoholics will have plenty to explore!

Cadbury Easter Egg Trails, Nationwide, FREE!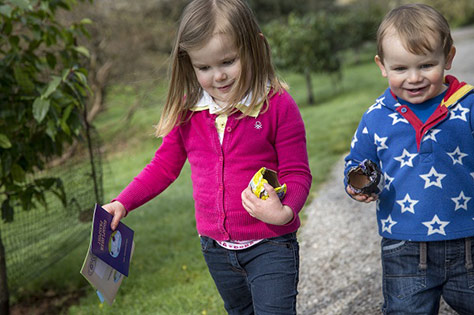 Find 250 Cadbury Easter Egg trails across the UK at National Trust and National Trust for Scotland properties.  Each child gets a Trail Journal containing clues that they need to solve to become an Eggsplorer. Once all the clues have been solved they are rewarded with a Cadburys treat! Yum!
Click here for more information
Ilfracombe Chocolate Emporium, Devon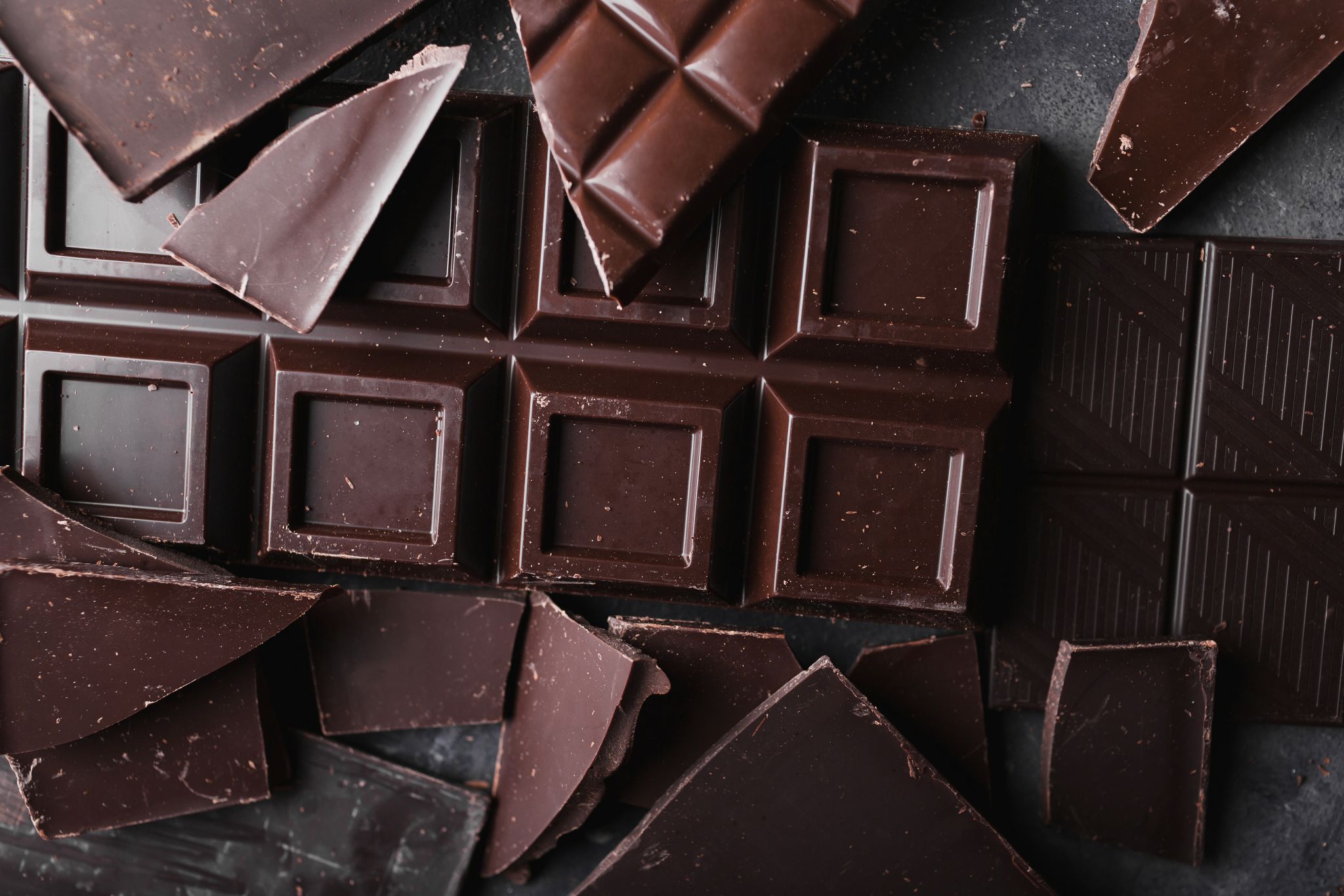 This award-winning chocolate shop and museum has a collection of chocolate memorabilia, giant Easter eggs and lots more for you to drool over. Once you have looked through the museum you can purchase some tasty treats in the shop.
Click here for more information
Chocolate Ecstacy Tours, London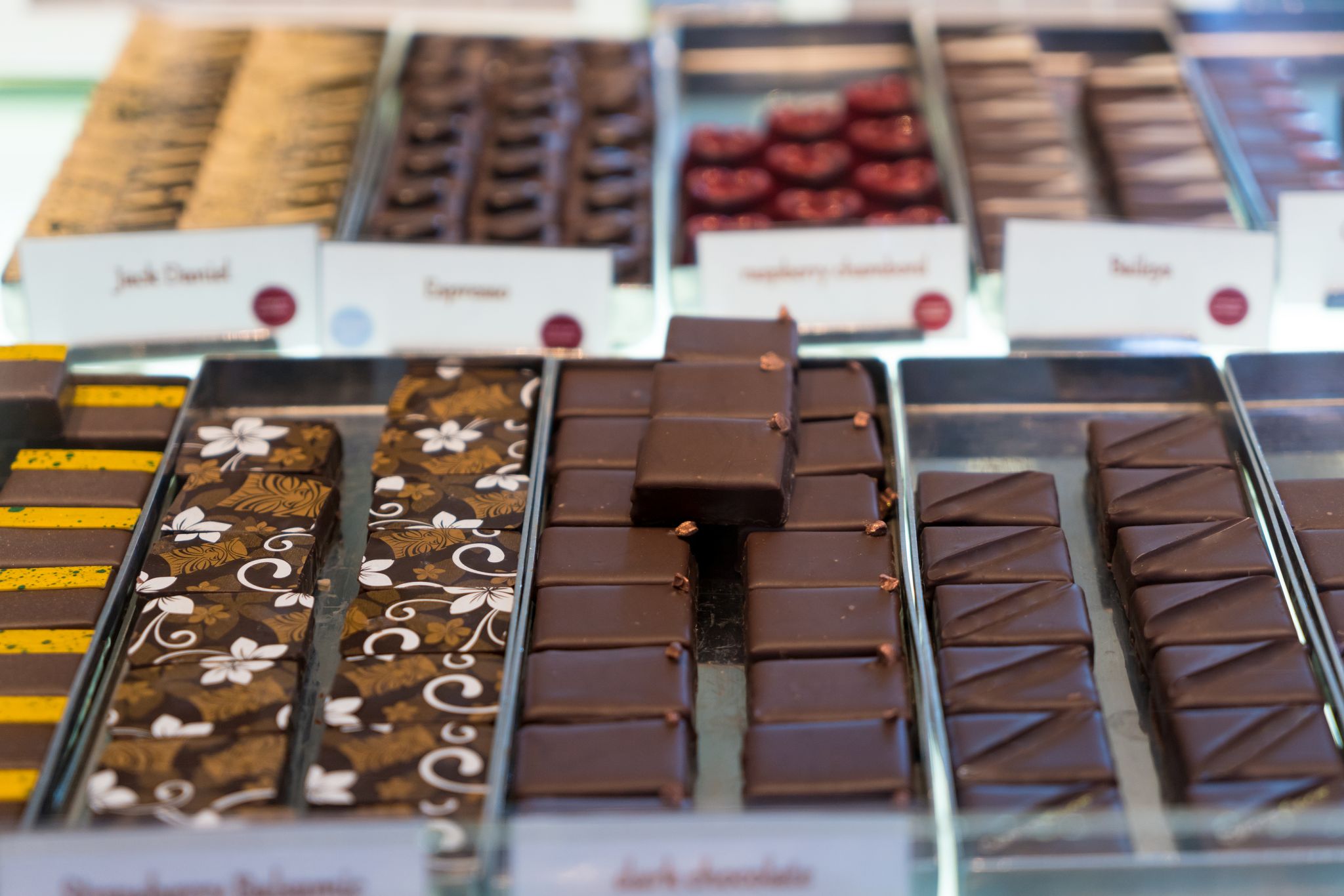 Take a tour around London on one of many chocolate tours, Each tour showcases a different story if chocolate in a beautiful area.  Stroll through the streets to beautiful boutiques with lots of sharing and tasting along the way!  They also offer dairy-free, gluten-free options!
Click here for more information:
Oban Chocolate Company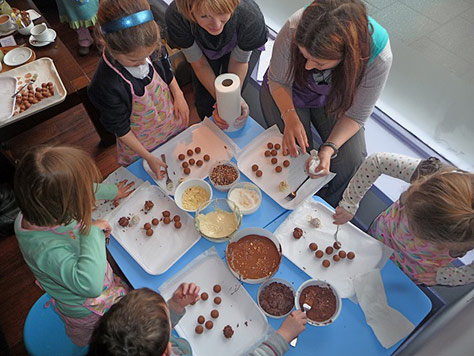 Oban Chocolates are all handmade and you can watch the processes in the café through a viewing window. Production times do vary, but generally, the chocolates are made late morning and early afternoon, apart from on Sundays.
Click here for more information
Cadbury World, Birmingham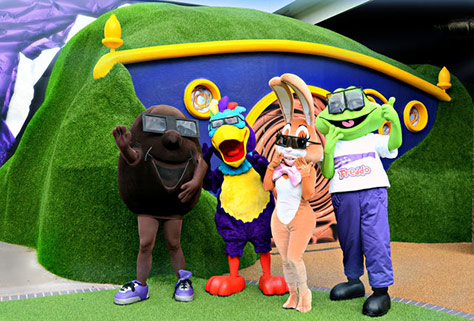 Discover the history behind your favourite chocolate treats and explore the magic of how they are created. The fabulous, state of the art, Purple Planet offers visitors the chance to grow their own cocoa bean and experience chocolate rain. With so many amazing things to discover, including an adventure play area and the world's biggest Cadbury shop, this is one delicious day out not to be missed!
Click here for more information
York's Chocolate Story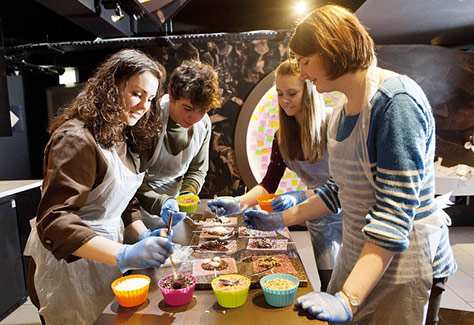 Join one of these informative guided tours to learn all about the fascinating history of making chocolate in York. You will also learn how to taste chocolate like an expert and discover the history behind famous products such as the Chocolate Orange and the KitKat.
Click here for more information
John Bull Factory, Bridlington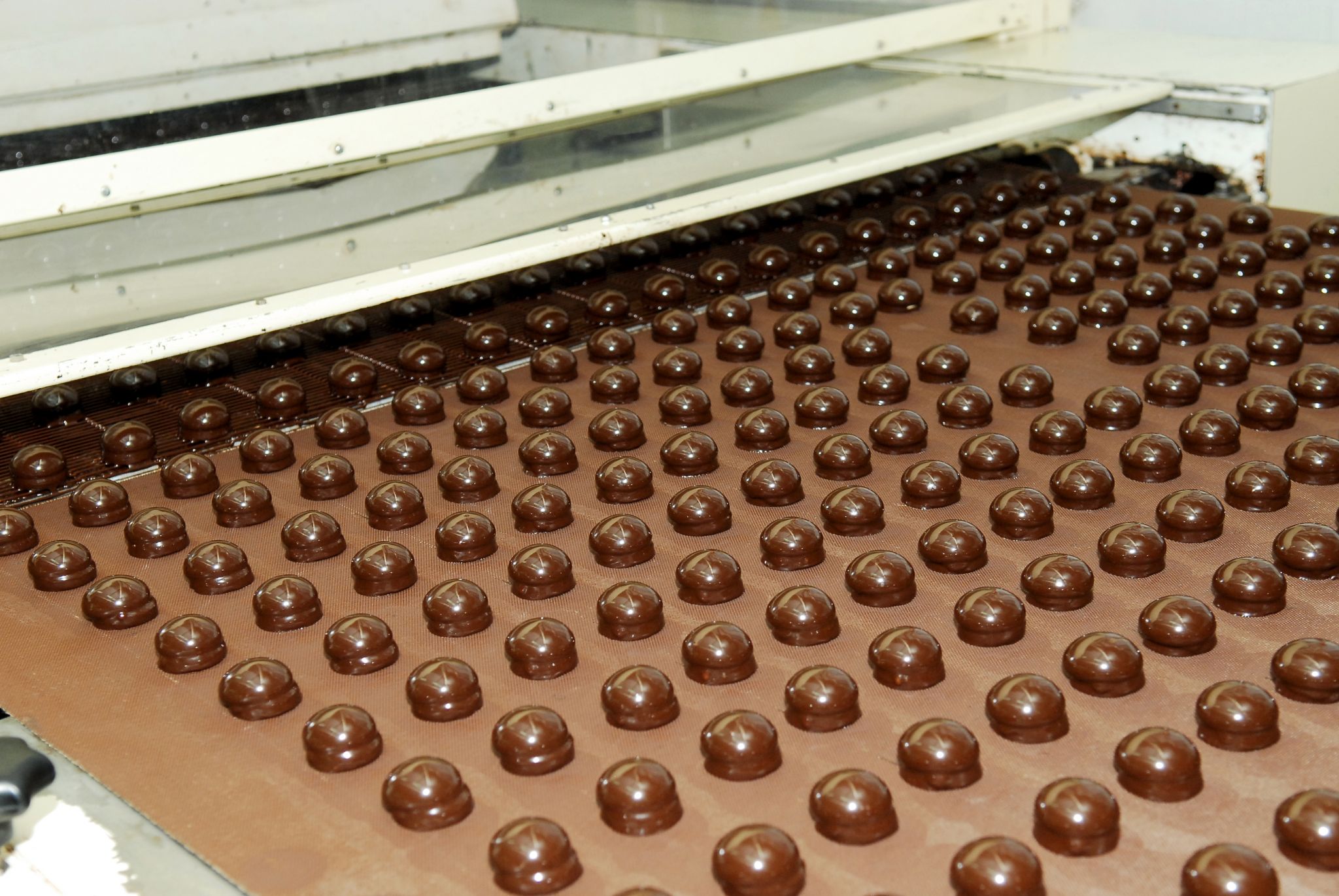 Bring the kids here for a fun tour of the factory. Make your own chocolate lolly or customise your own stick of rock. Whilst you walk around the factory you will hear the history of the local confections as told by a John Bull ancestor.
Click here for more information
Chocolate Boutique Hotel, Bournemouth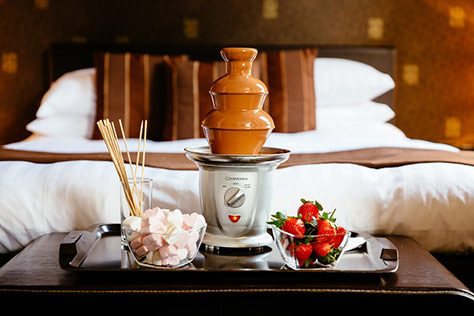 If you're after a few days away that combines both luxury and chocolate, consider a stay at the Chocolate Boutique Hotel. They have chocolate themed rooms, chocolate masterclasses, chocolate cocktails, chocolate fountains… even chocolate children's parties!!
Click here for more information
Do you know any more days out for chocolate lovers? We'd really love to know! Someone else might love it, and really want to give them a go! If you've got ideas, suggestions or reviews, you can shout all about it on whatever channel you choose!
Let's go on a Picniq! Follow us on Facebook, Twitter or tag us on Instagram using #PicniqUK! ❤️