Nothing prepares you for the 'roller coaster ride' that is having children. It changes everything in ways you couldn't possibly imagine before they arrived! It's a time of high emotions, mixed up feelings and big decisions. When it comes to returning to work there's no right or wrong answer. Every circumstance and every child is different.  Here are the stories of 6 mums, the decisions they made about work and why……
Karen Mitchell, Mum of 2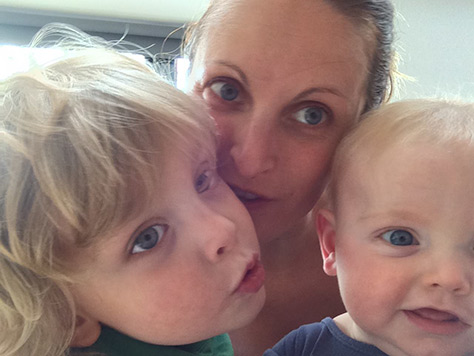 After having my first child circumstances dictated that I had to return to my teaching job full time. I found it really hard to leave my baby with a nursery and I think this was made harder as I felt that I had to 'do the right thing' and so the choice was taken away from me.  After a year full time, I managed to move schools and found a part time job 3 days a week, this arrangement was ideal for me. I got to spend more than half of the week with my little boy but I also got the all the benefits of doing my job (which I love). I had three days a week of being Miss rather than Mum… plus I was able to visit the toilet alone which was fab!
When the time came to start thinking about work again during my second maternity leave, the choice was 100% mine and the decision was unexpectedly hard to make. I loved my job, my school, my friends at work and the independence and mental stimulation that it gave me, however the realisation that these little beings grow up SO fast meant that I decided for the next few years my place was at home. I wanted to give my boys my time, I wanted to be there at drop offs and pick ups, school plays and assemblies. I wanted to be able to snuggle up on the sofa with them when they are ill, I wanted to indulge them in their childhood and fully embrace occasions such as Christmas.
Being at home 24/7 does have its downfalls, childcare is 100% my domain, I don't get a lie in unless its mother's day and I consistently put in a 13 hour day at the end of which I am totally frazzled. Sometimes I just crave a little bit of silence, a bit of nothing, a bit of aloneness but then out of the corner of my eye I spot my baby standing up without holding on for the first time and I remember why staying at home was the right choice for me.
Kara Baron, Mum of 3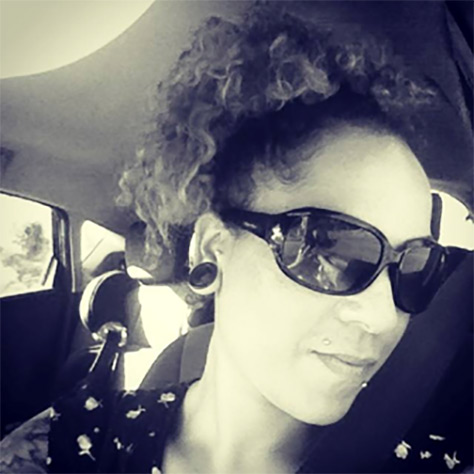 As a mother of three I feel for me it's very important to have my own time and independence and go back to work . My employers are amazing and work around me and my family.
Working can be difficult as my child care is limited due to family living quite some distance from us. However my partner and I take it in turns and tag team each day! Sometimes it can be hard and a lot of time is taken up by work but we do make time in school holidays to spend it together.
 Ruth Fleurie, Mum of 3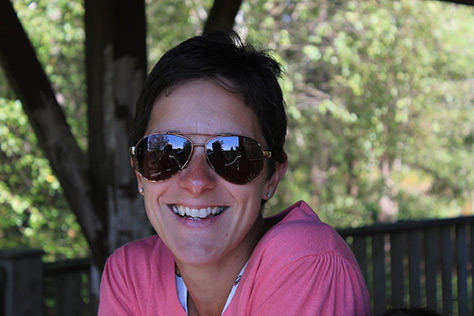 I have been a stay at home mum to my 3 children for the last 7 years.  Although being a stay at home mum has its own demands, having worked between my first and second child, I believe being a working mum is more stressful.
Staying at home is something I now feel very passionately about. I used to be a nanny, and have seen first hand the amount of things working parents miss out on.  Don't get me wrong, I know staying home with the kids is not for everyone, and not possible financially for some families but it has been the right decision for my family.
The things I like best are; I am there to take and pick my children up from school/pre school everyday.  I have not missed any of their milestones such as, walking, talking and starting school.
As with everything there are some things that are harder to manage. It's difficult not having your own money to buy little things with, for example a present for your husband! I sometimes get a little lonely and miss out on adult interaction.
Catherine Manners; Mum of 2 (soon 3!)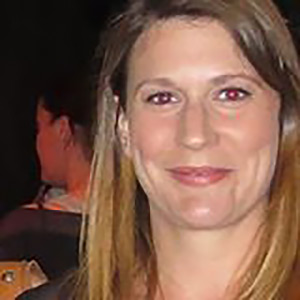 I initially returned to work part time after spending 1 year at home with my daughter (my first child). I found it hard going back to work, I felt really sad that I was missing out on time with my little girl.  After my second child, I decided to again have another full year off so that I could spend more time with my son and daughter.
As I was about to return to work I received the news I was to be made redundant. I had mixed feelings about this as I knew we needed the money but also felt relief that I could be the 'full time' Mum I had always wanted to be.  Having been brought up in a single parent household and not having my Mum around much because she needed to work,  I know how much that has affected our relationship.
Currently we have to manage our money carefully and it is at the root of many heated discussions in our household! However the time I spend with my 2 children (and soon to be 3!) is very precious and I cant imagine missing out on all the important stages in their lives.
Emma Hibberd, Mum of 1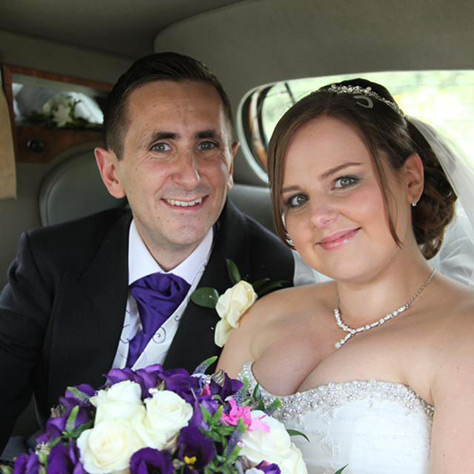 I wasn't planning on going back to work but I was diagnosed with post-natal depression when my daughter was 10 months. Going back to work played a huge part in helping overcome it as I needed to feel like me again and have some space and independence. Working in childcare I was very fortunate to be able to take my daughter to work with me so I still had my space own but she was still close enough that I could see her when I wanted.
Catherine Gray, Mum of 2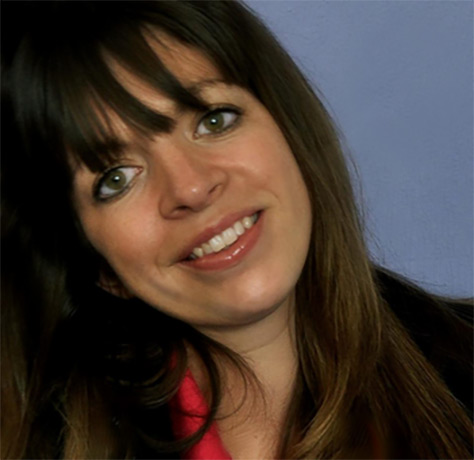 I feel it's important to spend some of those first few years staying at home because it goes so fast that before you know it they are at school! I recently returned to work 2 days a week, as it's now become important for me to have a bit of normality back  and to have adult conversation! I am enjoying being 'me' not just "mummy" as well! It's also nice to contribute to the household income!  At  present 2 days a week at work is enough, juggling a 7 month old, school runs and school homework is 'work' in itself!!!
Big thanks to these mums for sharing their stories. Let us know your's by commenting on our Facebook Page