Visit these lovely places on the anniversary of D-Day.
Let's remember them all in a humble way,
From Bletchley Park to the Imperial War Museum and more,
There is so much history for you to explore!
Kent Battle of Britain Museum, Folkestone
 The Battle of Britain Museum is the largest private museum in the world dedicated to the heroes of 1940. Visit the worlds largest Battle of Britain collection of memorabilia! You'll find artefacts from over 700 crashed aircraft on display here. The volunteer-run museum is a treasure trove of artefacts, including an impressive collection of uniforms, weaponry, vehicles, artwork and replica aircraft. Find out more here.
Imperial War Museum, London
From Friday 31st May – Sunday 9th June 2019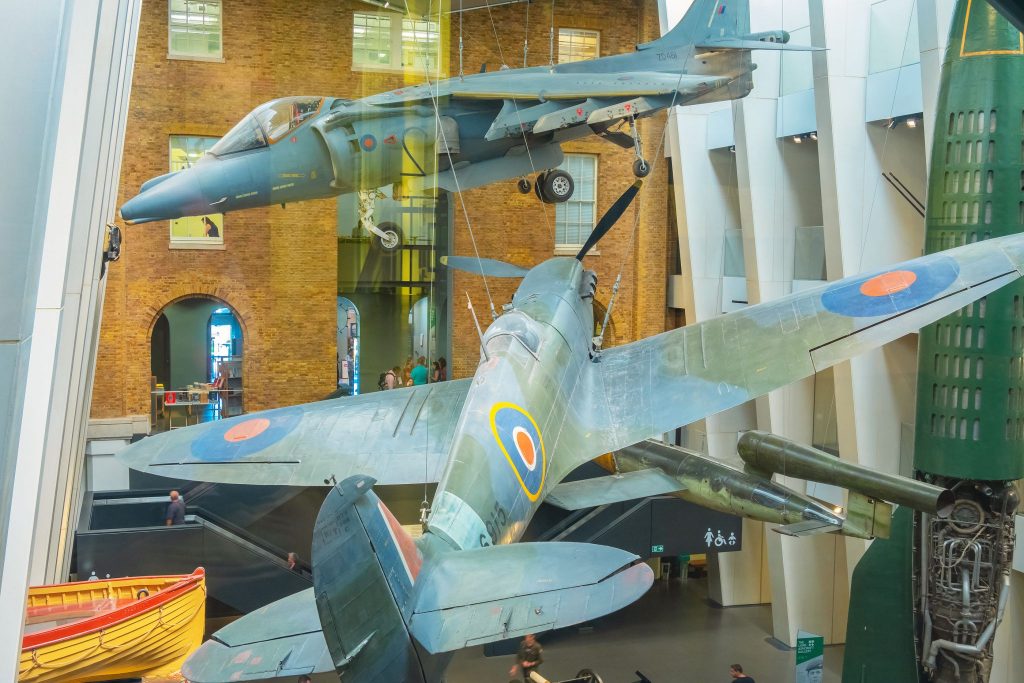 See war through the eyes of the people who lived it at the Imperial War Museum, London. Especially for the commemoration of D-Day, see a replica Spitfire in London Bridge Station and a mini digital exhibition at London Waterloo. You can also pick up a free limited edition D-Day newspaper full of facts and stories! Find out more here.
Fleet Air Arm Museum
Thursday 6th June 2019
**Save up to 39% on tickets with Picniq!**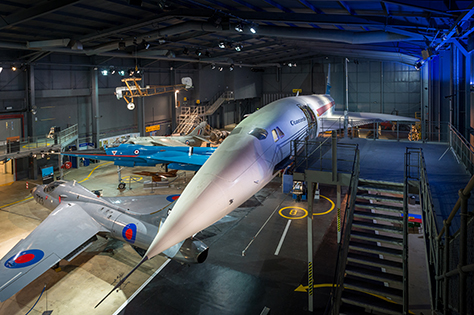 The Fleet Air Arm, RAF and allied air forces provided air support for the D-Day operation with over 10,000 aircraft. Come and explore the aircraft of the Fleet Air Arm that supported these operations 75 years ago. These include Grumman Avenger, Supermarine Seafire and Fairey Swordfish. Book now.
Imperial War Museum Duxford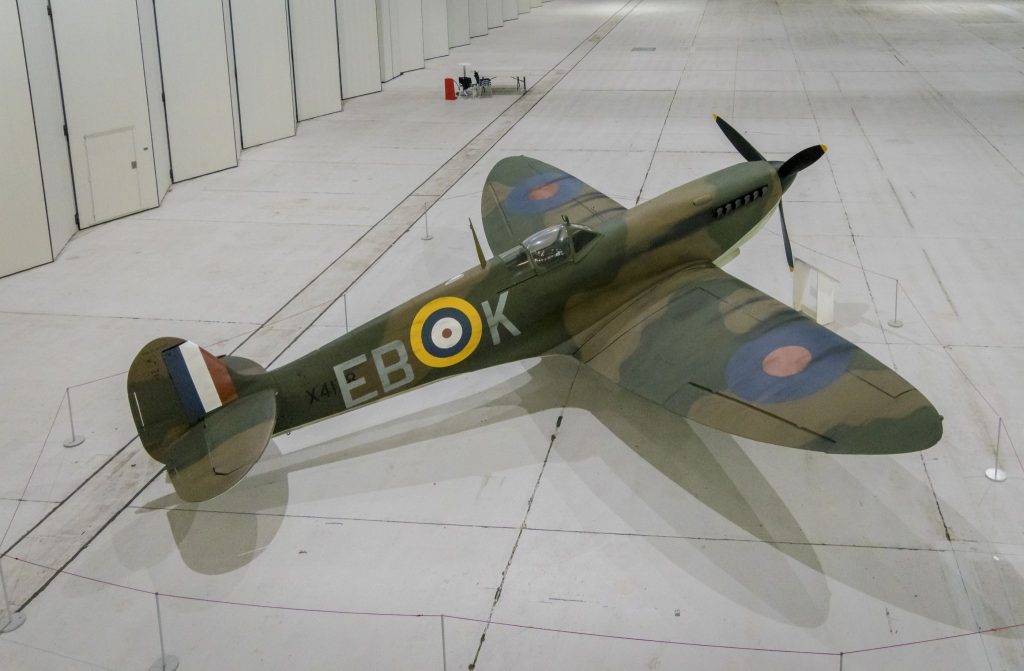 Saturday 8th – Sunday 9th June 2019
Learn about the biggest invasion in history as you become the latest recruits of paratroopers at Imperial War Museum Duxford. Use your Jump Bag to put each other through your paces. Together you'll spot a Spitfire from just its sound, perfect how to land safely and be assigned your rank. This interactive storytelling experience is based on personal stories from those who served on D-Day. Find out more here.
Portsmouth Historic Dockyard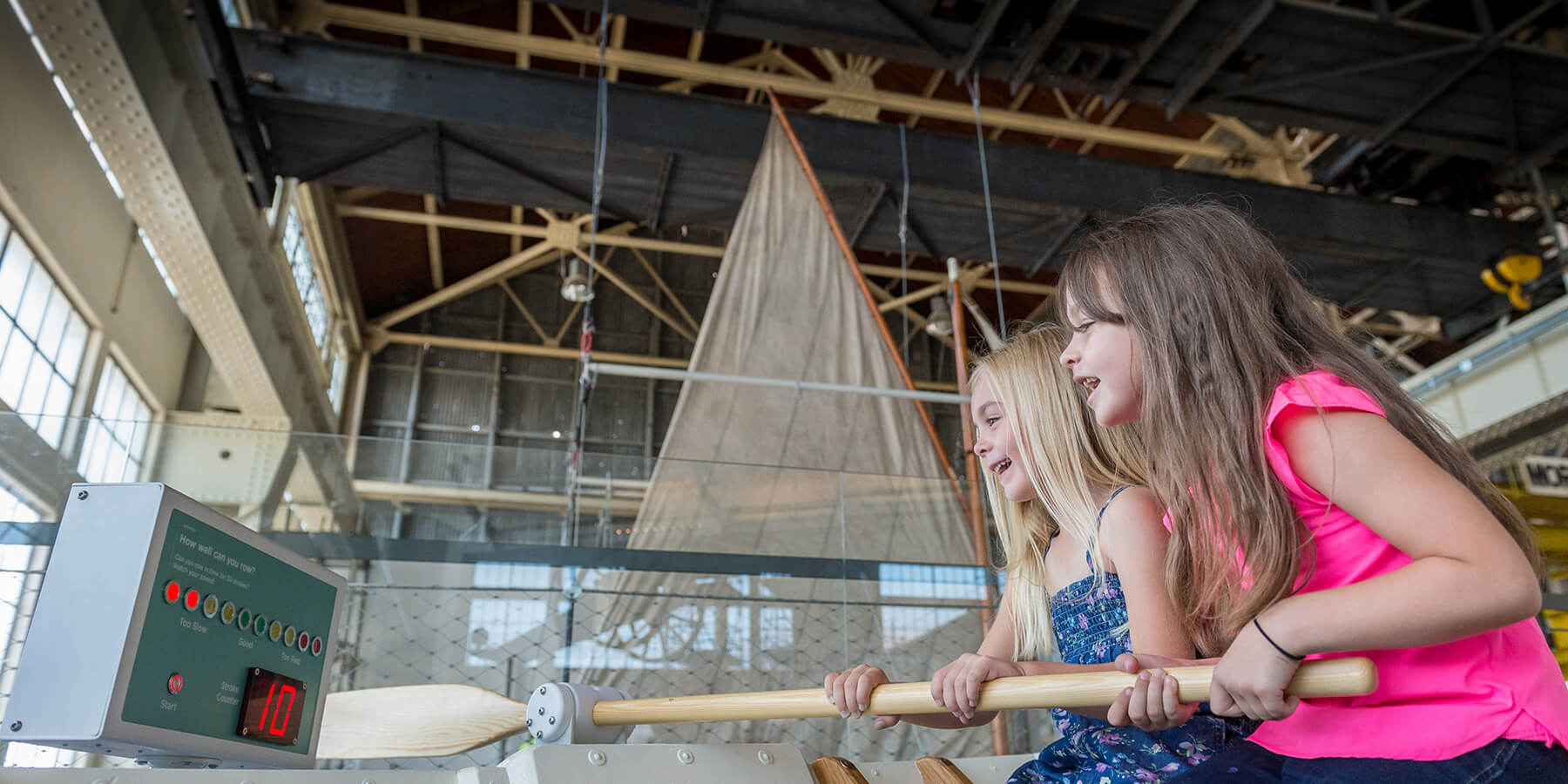 A range of events will be taking place throughout June to commemorate 75 years since D-Day, including 'Dockyard Alive D-Day stories'. On select dates throughout summer, experience the stories and lives of those who planned, fought and witnessed D-Day through storytelling actors who will be roaming the dockyard. Listen to how the general public unknowingly assisted the lengthy planning, and learn about the involvement of the people of Portsmouth. On 26th June 2019 head to Royal Navy Submarine Museum to find out about the crucial role the X- class Submarines played in D Day. Book now.
Churchill War Rooms, London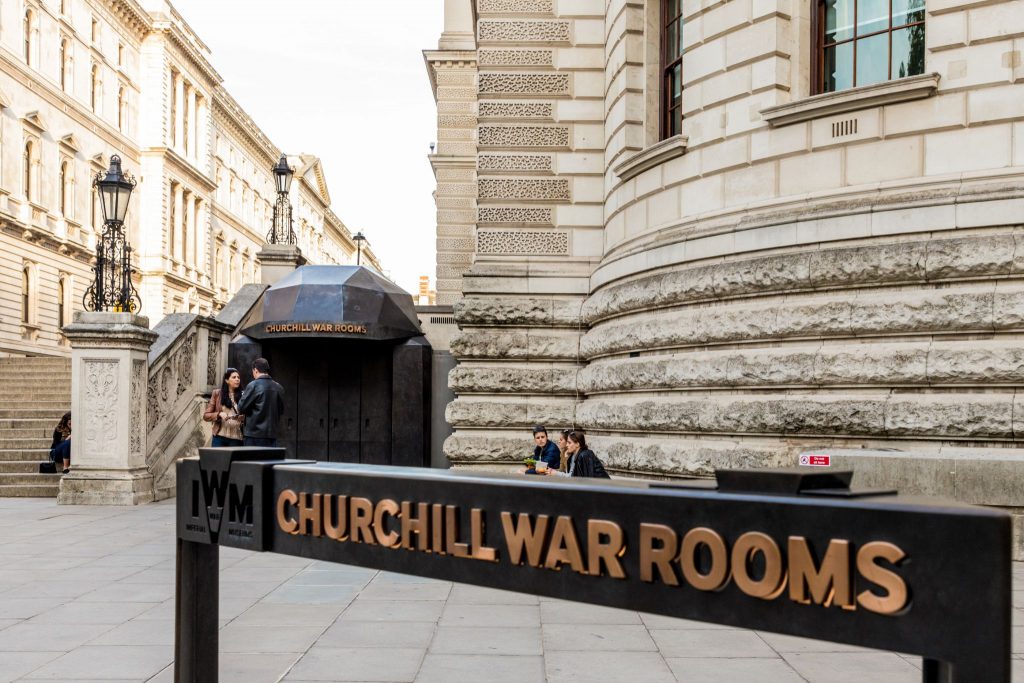 Hidden secrets await beneath the streets of Westminster. Explore the underground headquarters that between 1939 – 1945 acted as the top-secret nerve centre from where Churchill and his inner circle determined the course of the Second World War. Find out more here.
White Cliffs of Dover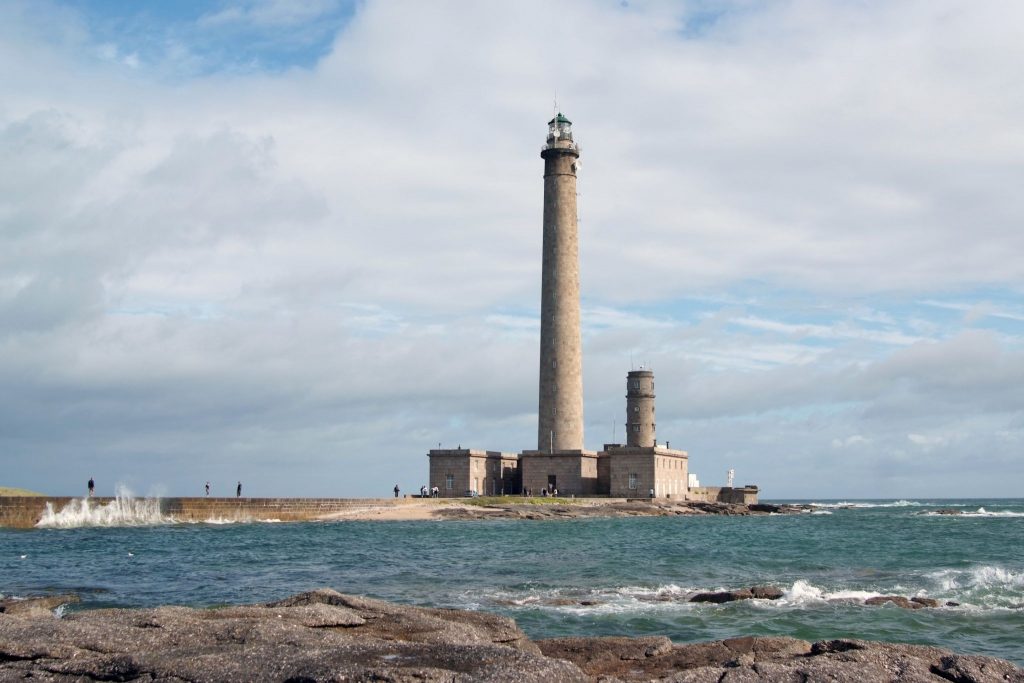 Head outside for a family walk at the infamous cliffs of Dover. With a special place in our national history, they were used for defence in both World Wars. You can see reminders of this past at  Fan Bay Deep Shelter where a complex of Second World War tunnels is hidden within the chalk. The best way to see the cliffs is to take a walk along the coastal path towards South Foreland Lighthouse. Find out more here.
Bletchley Park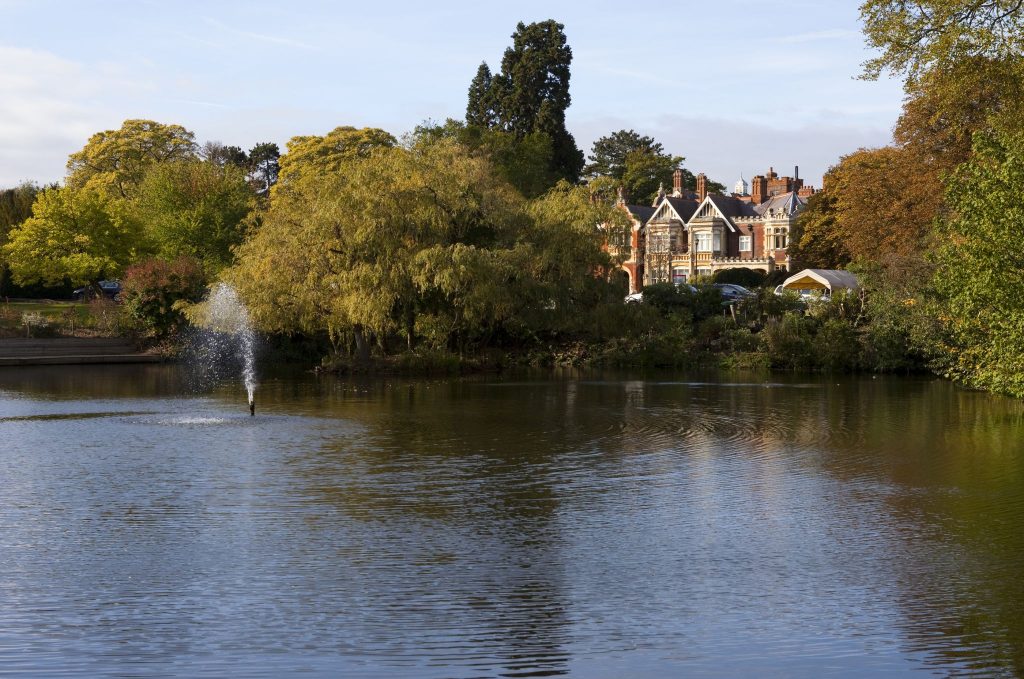 Once the top-secret home of the WWII Codebreakers, Bletchley Park is now a heritage site designed to preserve their unique story. Explore the codebreaking huts and visit the immersive cinematic experience exhibition, D-Day: Interception, Intelligence, Invasion. Learn all about Bletchley Park's top secret impact on the planning and implementation of D-Day. Find out more here.
The Tank Museum, Bovington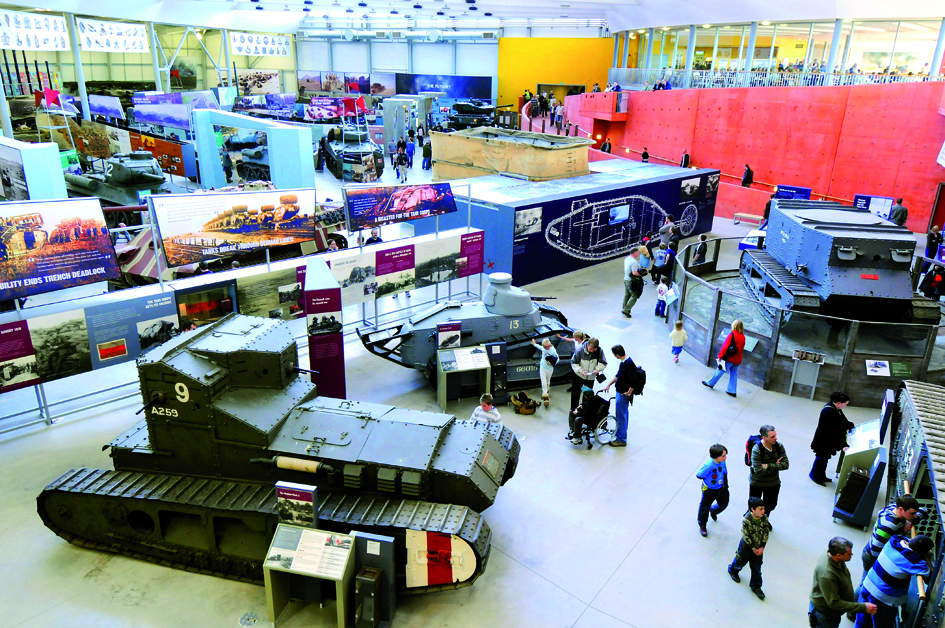 The tank was a British invention that changed warfare forever when it was introduced in WWI and Bovington has been the home of the tank ever since. Find out more here.
The D-Day Story, Southsea
Wednesday 5th – Sunday 9th June 2019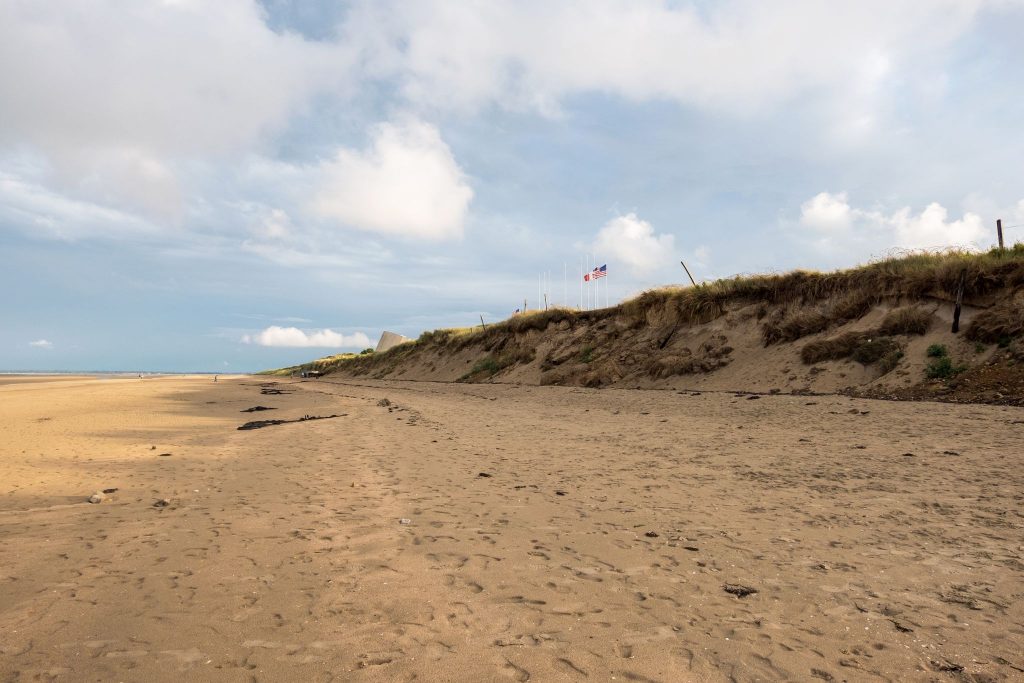 A whole host of events will be taking place in Portsmouth throughout the week, including a Remembrance Service held at the D-Day Stone in Southsea opposite South Parade Pier on 6th June; musical performance and a film screening on 7th June; The Portsmouth Revival, a fireworks display and Sunset Concert for Heroes on 8th June; and a vintage market, film screenings, display of vehicles and more of The Portsmouth Revival on 9th June. Find out more here.
National Army Museum, London
On Saturday 8th June 2019, head to the National Army Museum in Chelsea, London, for a day of talks, tours and family activities to commemorate the 75th anniversary of D-Day. Between 10:45am-12:15pm and 2pm-4pm children's activities include practising your deception skills and helping to trick the enemy. Make your own dummy parachutist, then take part in our D-Day test drop! Find out more here.
What have you been up to? We'd really love to know! Someone else might love it, and really want to go! If you've got an idea, suggestion or review, you can shout all about it on whatever channel you choose!
Let's go on a Picniq! Follow us on Facebook, Twitter or tag us on Instagram using the #PicniqUK hashtag! ❤