Rainy days at Legoland ® are always fun,
Even if there's no sun!
If you want to stay dry we've got you covered,
Even with rain there's no need to shudder.
If you're thinking about going to Legoland, or perhaps you've bought your tickets, but in the morning as you're about to leave you see that it's raining! Don't fret as this is the guide for you. Legoland is the perfect place for rainy days, as it has many indoor attractions to discover, and lots of things to do under the cover away from the rain.
Lego® Ferrari Race and Build Experience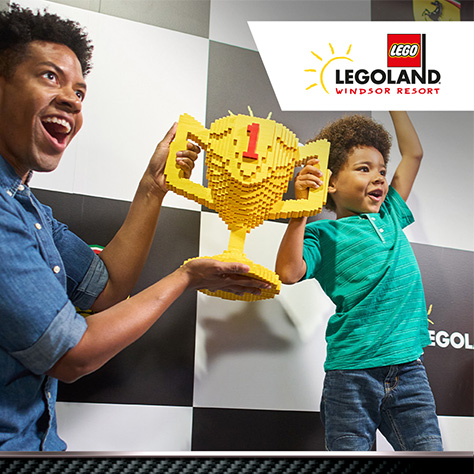 Start your engines with this interactive race track at Legoland ®. The three zones lead you through creation, fine-tuning and racing your own Lego® Ferrari car. Will you be the first across the virtual track?
Magic Forest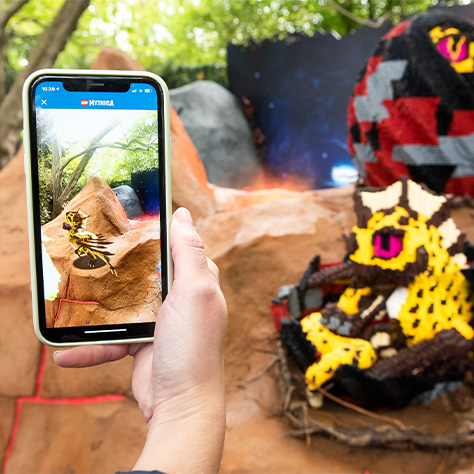 Go on a mystical journey into the mesmerising Lego® woodlands. Surprises are around every corner as you walk, with your phone in hand, to discover the secrets of these creatures. The treetop canopy will keep you mostly dry in the rain, however, you might still need a raincoat just in case.
Lego® Ninjago® the Ride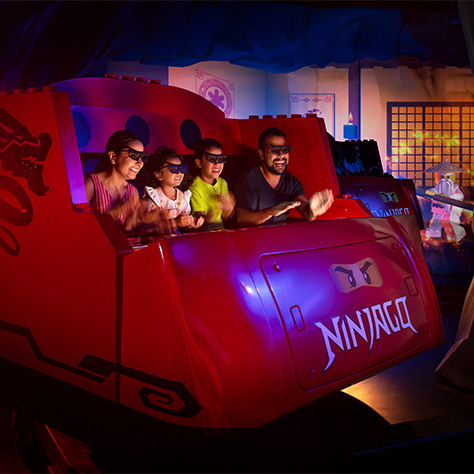 Your ninja skills will be put to test as you battle the elements in this 4D interactive family ride. You won't be alone though, Kai, Nya, Cole, Jay and Zane will be helping you on your journey! Will your best Spinjitzu moves defeat the enemies?
Haunted House Monster Party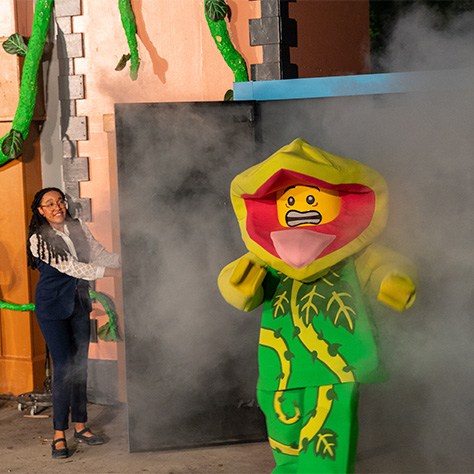 When it's a rainy day dance on over to the Haunted House for a party with Lord Vampyre. This is a wonderful ride full of fun for the whole family.
Lego® City Deep Sea Adventure
Embark on an aquatic journey – without getting a drop of water on you! Board the LEGO® submarine, and dive down into the depths of the sea – what will you discover as you peer out of the window?
Lego® Studio 4D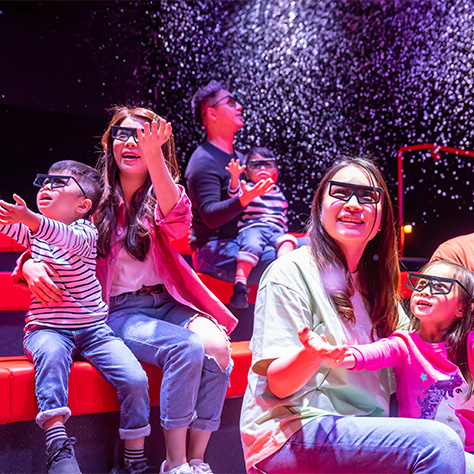 Watch your favourite characters come to life on the big screen with the thrilling LEGOLAND® exclusive films. The memorable special effects will leave you in awe at the end of the performance. During 4D performances, you will be immersed like never before into the LEGOLAND® world.
The Brick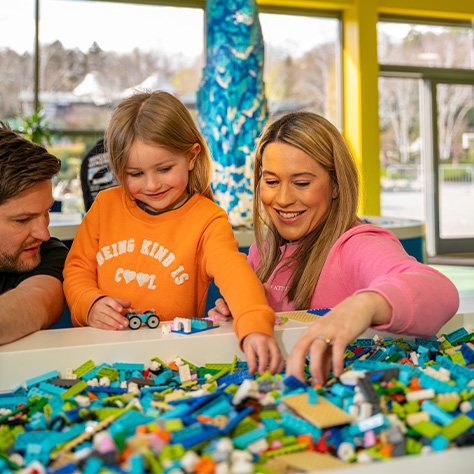 Discover the joys of creating Lego® figures at The Brick. Let your imagination run wild in this creation zone, create all of your wild and whacky dreams as you build masterpieces as a family.
The Dragon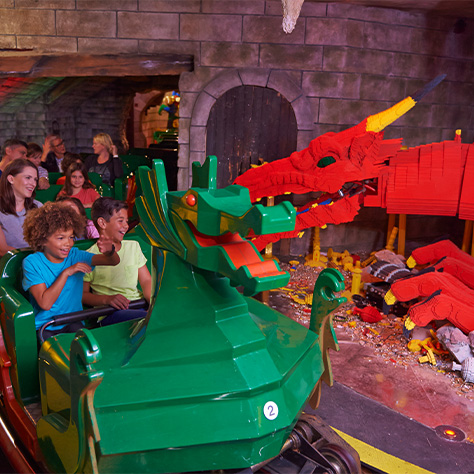 Venture into the land of dragons at this thrilling attraction! Fly through the treetops, meet LEGO® models and figures, and run into many ferocious dragons whilst you explore the new lands.
What have you been up to lately? We'd really love to know! Someone else might love it, and really want to go! If you've got ideas, suggestions or reviews, you can shout all about it on whatever channel you choose!
Let's go on a Picniq! Follow us on Facebook, Twitter or tag us on Instagram using #PicniqUK! ❤