It's raining outside but fear not! You don't have to stay at home, we have found some great rainy day attractions for you to visit.
Winchester Science Centre, Hampshire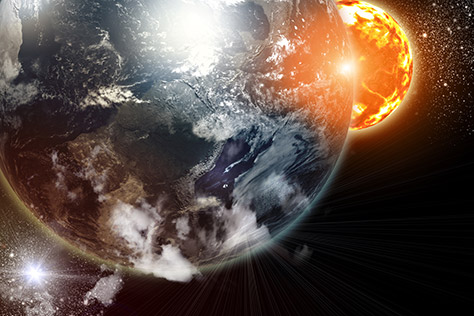 Winchester Science Centre is fun for all the family. There are over 100 hands-on science exhibits where you can learn all about the human body, space and the world around us. There's also a large planetarium with a packed schedule of shows.
Click here for more information 


Iluminasia is the world's largest indoor illumination experience with displays showcasing the culmination of thousands of years of Chinese craftsmanship. Wonder at the colourful and magical visual experience that these beautiful large scale lanterns have created. Come face to face with sharks, jelly fish and clown fish in 'The Deep' zone or explore the 'The Land of Giants', where amongst the bugs, beasts and plants you will be the smallest thing around! With a total of 7 interactive zones to explore there's something for everyone to enjoy, young and old! A great place to visit no matter the weather.
GET DEAL
Dover Castle, Kent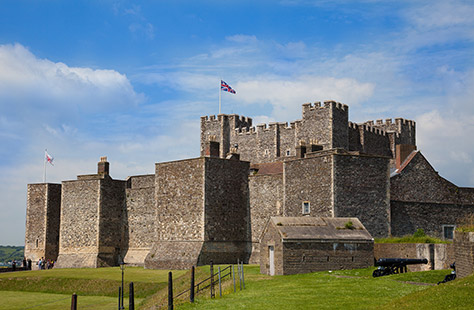 Perched on the edge of the White Cliffs of Dover is this medieval castle, which has guarded the British shores from invasion for over nine centuries. On a visit you can explore the dramatic interiors, meet characters from the castle's history and climb the Great Tower.
Click here for more information
Grampian Transport Museum, Alford, Aberdeenshire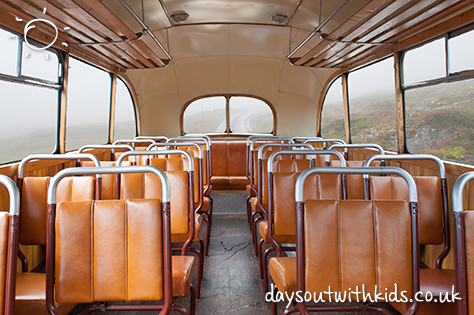 The Grampian Transport Museum has lots to offer families looking for a day out. Parents and grandparents will love seeing all the classic cars, motorcycles, bicycles and public transport vehicles. You'll also have the opportunity to climb aboard a traction engine, a six-wheeled snow plough, buses, trams and even a penny-farthing bike! At the weekends there's the Junior Driving School where children aged 7 -11 years are taught the basics of road safety through play.
Click here for more information
Ragged School Museum, London (Free attraction)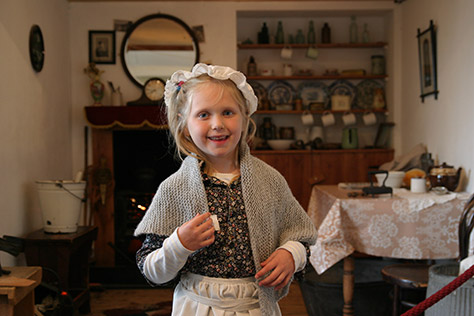 Visit the Ragged School Museum to step back in time and experience life as a Victorian. There's a Victorian classroom that has been restored as if it were the 1870's and is equipped with authentic school desks, blackboards, easels, writing slates and even dunce hats! There's also lots of information on housing, education and work in the East End from the 1800's to 1900.
Click here for more information
Gambado Chelsea, London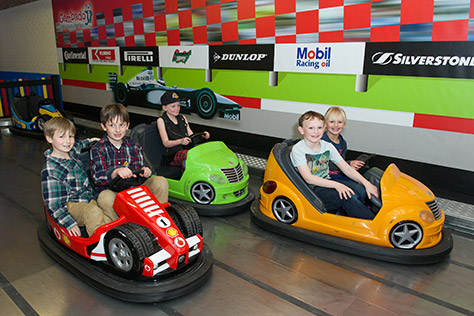 Inside Gambado Chelsea you will find one of the largest play frames in London, a climbing wall, dodgems and even a carousel! There's a separate area for toddlers with sensory play and regular weekly activities.
Click here for more information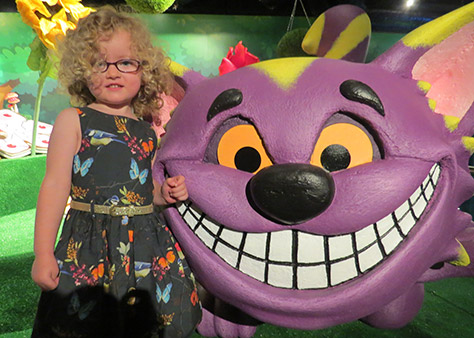 Ripley's is celebrating the 150th anniversary of the Alice in Wonderland story with an entertaining pop up gallery this summer. Tumble down a rabbit hole and see yourself very big or very small just like Alice! There are plenty of other Alice themed adventures to join in with together with the rest of weird and wonderful exhibits Ripley's has to offer everyone in the family.
Book with Days Out With Kids to get 2 tickets for £29!
Tropical World Leeds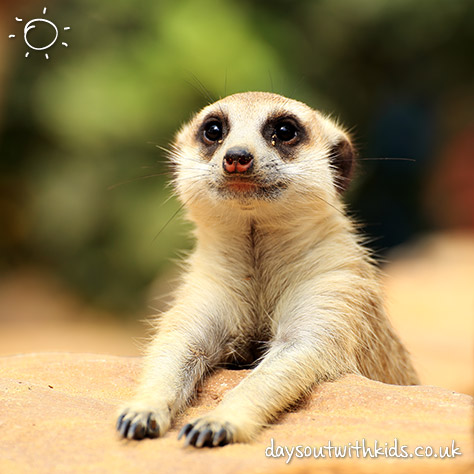 Take the family to Tropical World in Leeds for the chance to see a range of exotic creatures. There are different habitats from around the world including jungle, desert, water and night time where you can see crocodiles, lemurs, bats, snakes and meerkats.
Click here for more information
The National Showcaves Centre for Wales, Swansea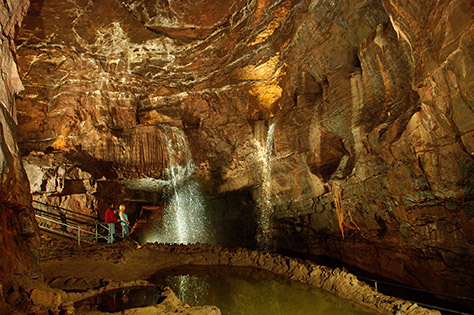 You can explore the natural wonders that are these caves no matter the weather. There's three in total: Dan-yr-Ogof, Bone Cave and Cathedral Cave which have over 1km of safe pathways that you can navigate. You will see many stunning stalagmites, stalactite's and even waterfalls, plus you will learn about the caves' histories. There are also other attractions on the site including a farm, playgrounds and a museum.
Click here for more information
Courtroom Experience, Bodmin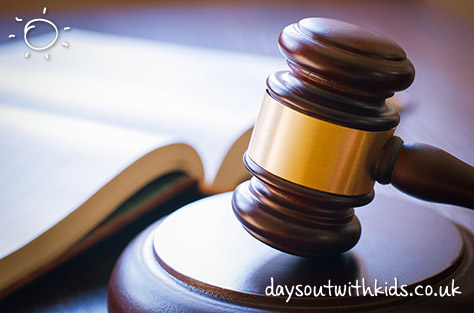 For something a little bit different visit the Courtroom Experience where you will hear all about the murder of Charlotte Dymond and you will have to judge whether the accused is guilty or not in this interactive experience. This is one maybe for the bigger kids.
Click here for more information
Museum of Liverpool
There's plenty to see at this fascinating museum which is dedicated to the rich history of Liverpool including the cities port and its industrial past. Little Liverpool is a gallery that's just for kids and has a number of fun activities for them to enjoy. There's also family trails, workshops and events throughout the year that make learning fun and bring the history to life.
Click here for more information
Titanic Belfast
Inside the dramatic six-storey building you will find the world's largest Titanic experience. With nine galleries you'll gain an insight into the mechanics of the impressive voyager. You will also learn about the tragic sinking and the aftermath, plus you can explore the wreck which now lies 13,000 ft down in the ocean using modern technology.
Click here for more information
Riverside Hub, Northampton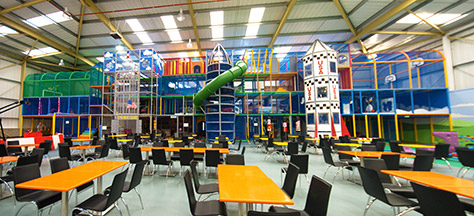 There's so much for the little ones to discover and play with at this large play centre. There's a toddler village, sensory room, climbing tree, bungee trampolines and much more. You will also find a make-a-bear workshop and pottery painting is available too.
Click here for more information
Chirk Castle, Wrexham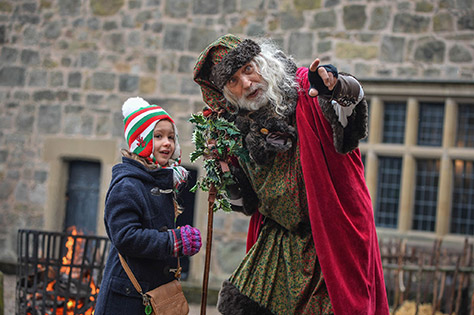 Towering over the surrounding countryside this castle is quite a formidable sight. On a visit families will find lots to do, you can explore the Adams Tower and pledge your alliance to England or Wales, try and spot all the furry wolf cubs in the family home or even play a game of giant chess in the gardens.
Click here for more information
Where do you head on rainy days? Let us know by commenting below.