Mother's Day is coming soon,
Why not take her out for the afternoon! 
Whether she likes to see stunning sights, learn new facts or have some fun,
This blog is full of perfect attractions, I'm sure you'll find the perfect one!
The View From The Shard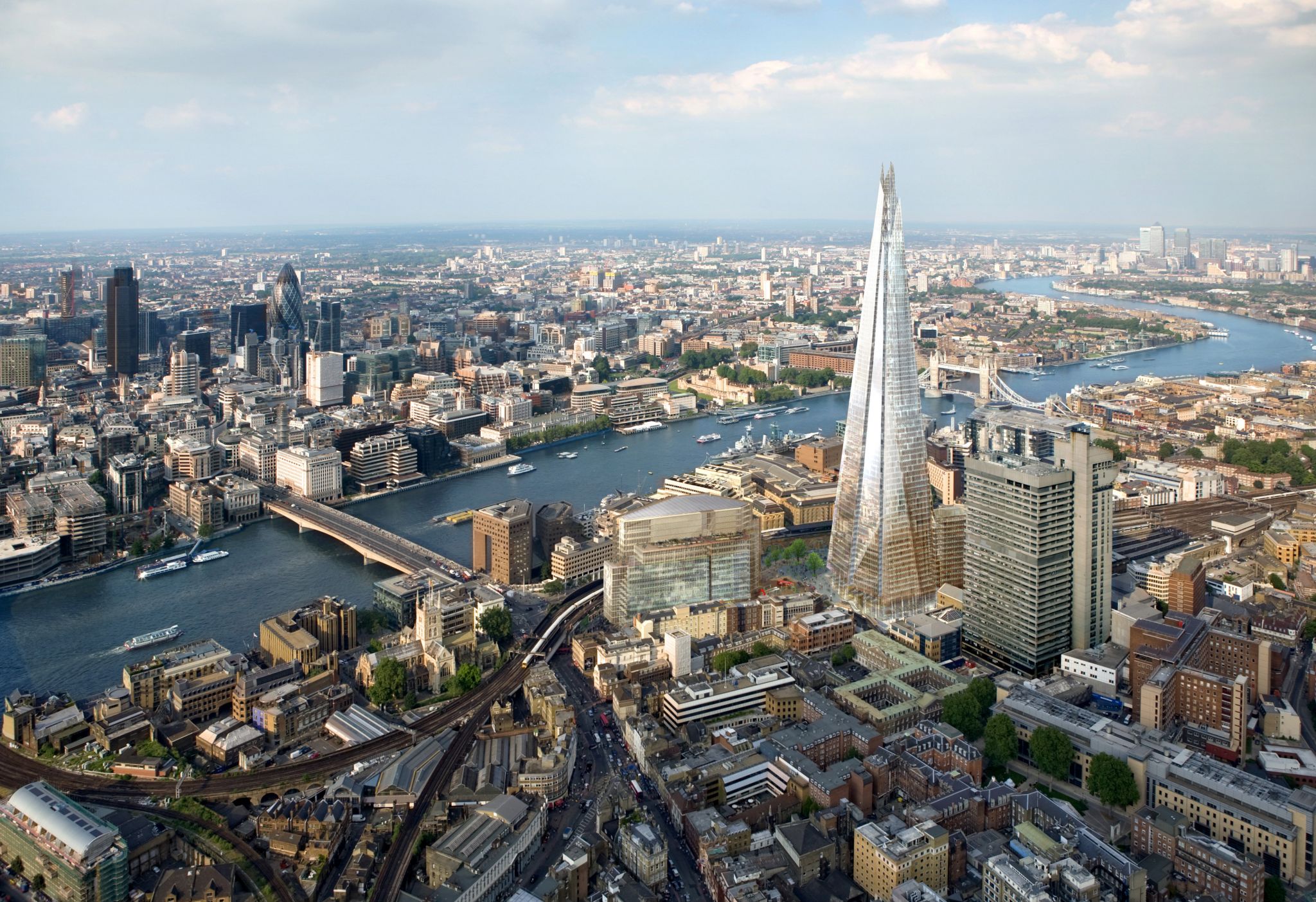 Who doesn't love a trip to London especially when it has great attractions such as The Shard! Treat your mum to a day out to visit The Shard where you can enjoy a 360C view of London's most iconic sights. Which famous London landmark will you be most excited to see? Once up high all your favourite landmarks will look like a tiny working model village. Whilst enjoying the view, why not treat yourself to a glass of Moet champagne which comes with our champagne saver ticket! Get the champagne saver ticket for just £25.95 here.
Kew Gardens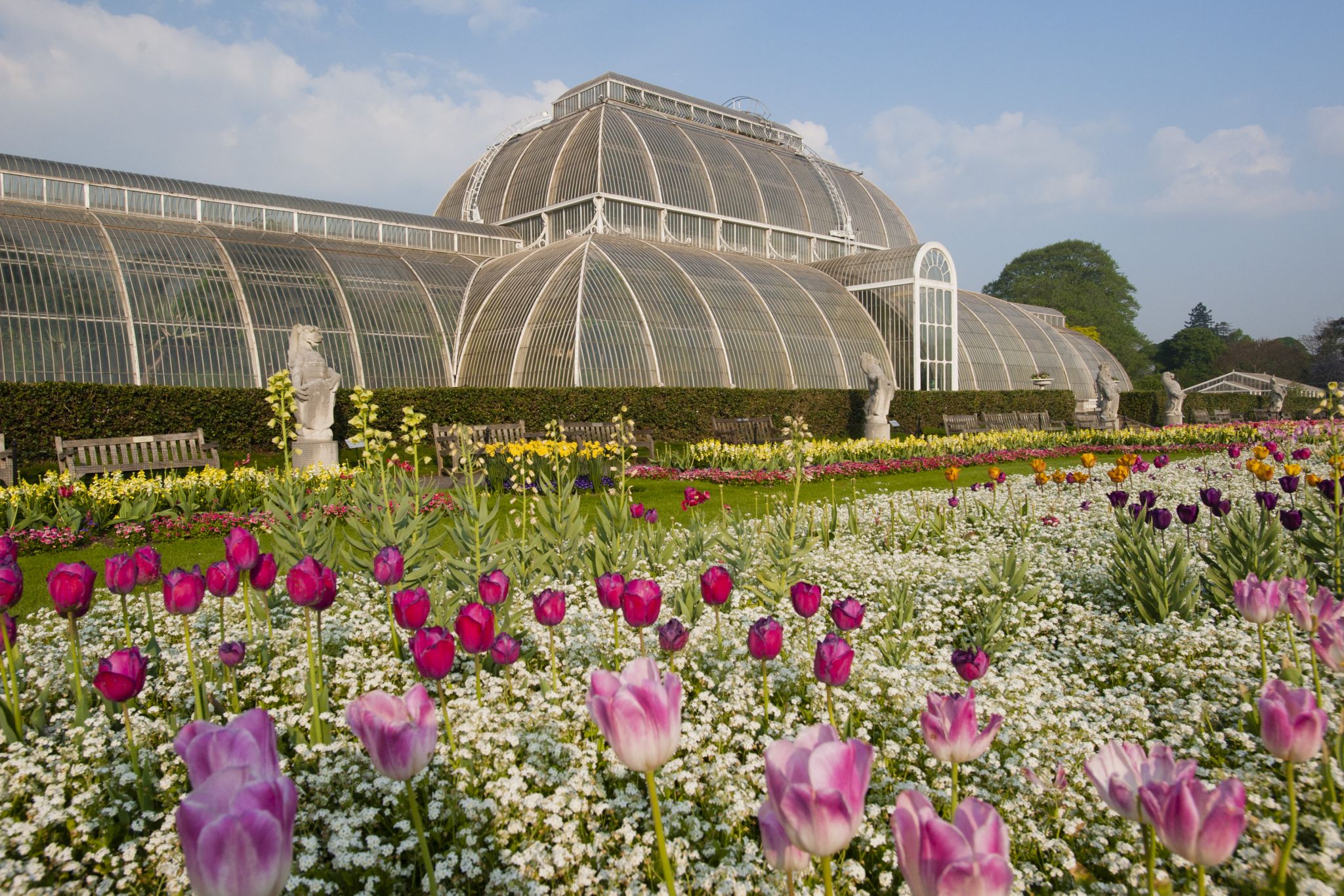 I'm sure you know this beautiful garden! Explore the beautiful landscapes, glasshouses, historic buildings and see the most diverse collection of plants. Inside, enjoy walking around areas such as Palm house, which recreates a rainforest climate, The Hive and Treetop Walkway. After looking at all the beautiful flowers, why not stop for a bite to eat at one of the onsite cafes. When you purchase an Adult ticket with Picniq, a child goes free, book here.
British Airways i360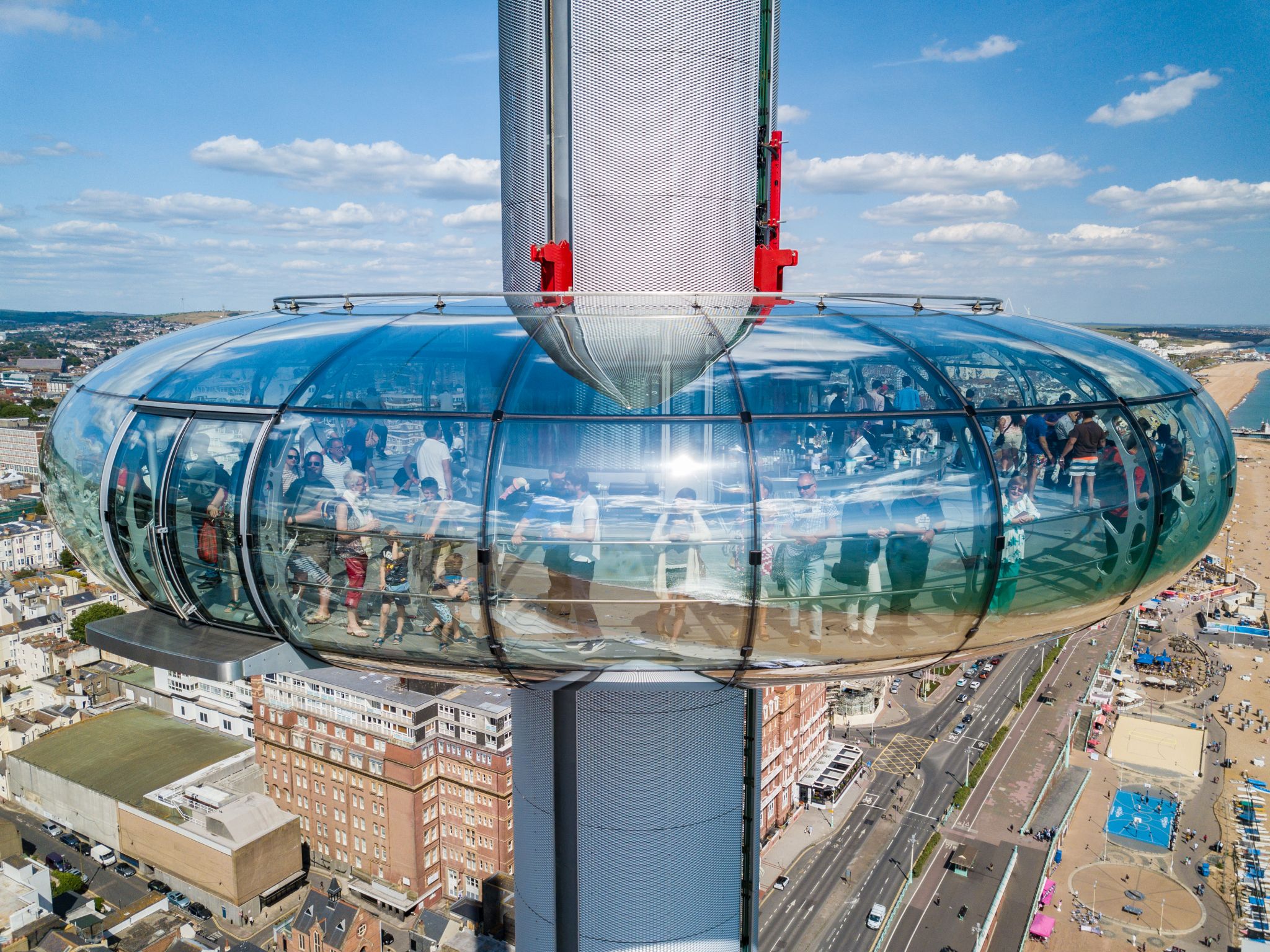 Take a 360C view of Brighton's beautiful South Coast! Step onboard the glass pod and prepare to glide up 138 metres above sea level where you can spend 15-20 minutes looking at the marvellous South Coast of England sights. Once onboard, you will be able to see all across Brighton to even as far as the Isle of Wight on a clear day. After your viewing experience, why not make it extra special and treat your mum to an afternoon tea in the i360 restaurant! Save up to 15% off tickets when you book with Picniq, book here.
Emirates Spinnaker Tower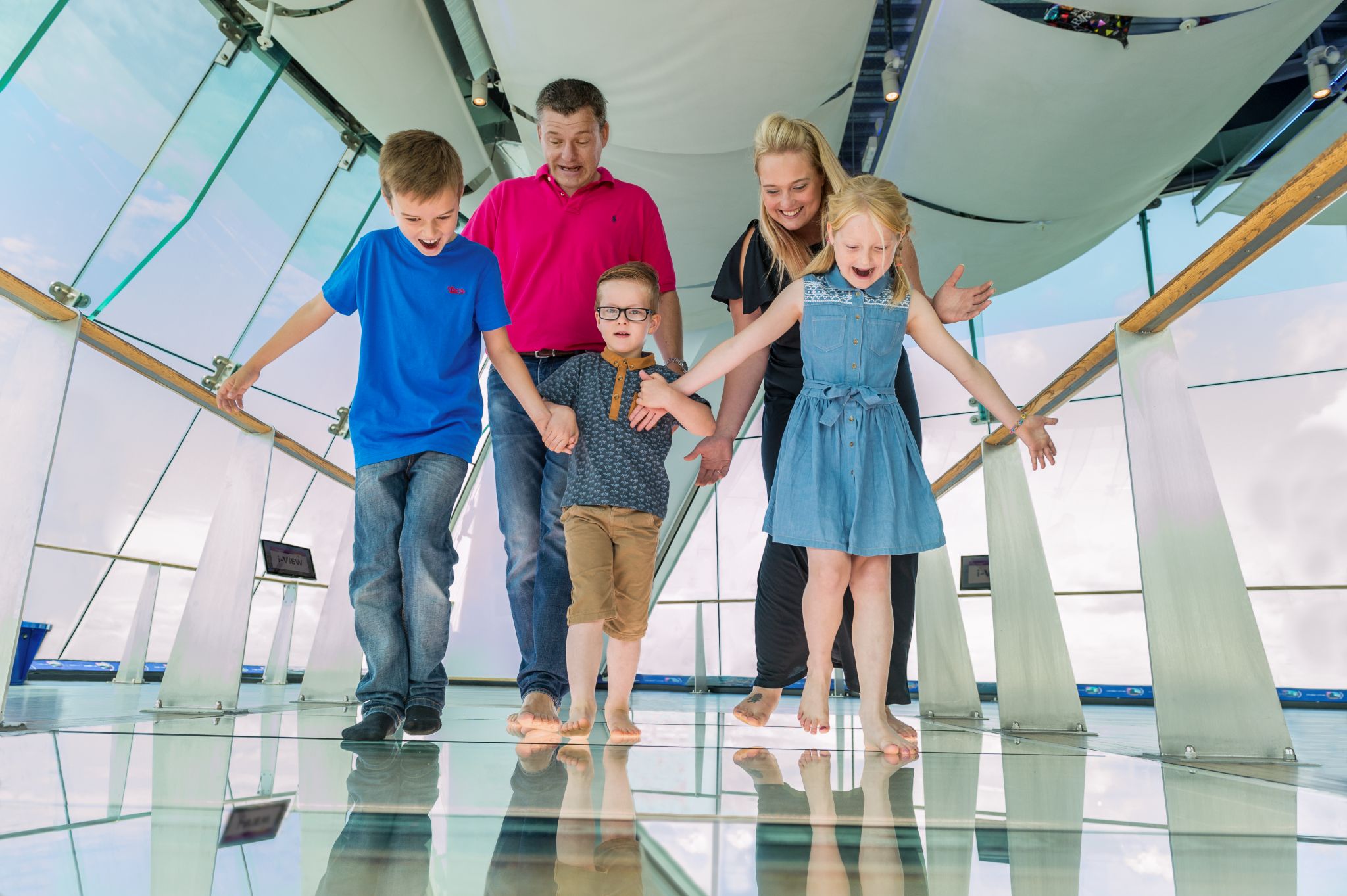 After treating your mum to the sales at Gunwharf Quays, treat her to a spectacular view at Spinnaker Tower! With 3 viewing decks to choose from, you'll be able to see wonderful views stretching as far as 23 miles on a clear day. Head to deck 1 where you can find the i-VIEW information touch screens which provide lots of fascinating facts about the area. If you're looking for something a little more thrilling, challenge the whole family to the 'Sky Walk'. Walk across the glass walkway with the deck 1,100 metres below! If you want something more relaxing, check out the Sky Garden where you can enjoy the view with a drink. When you book tickets with Picniq, you can save up to 21% plus get a free photo, book here.
Cheddar Gorge, Somerset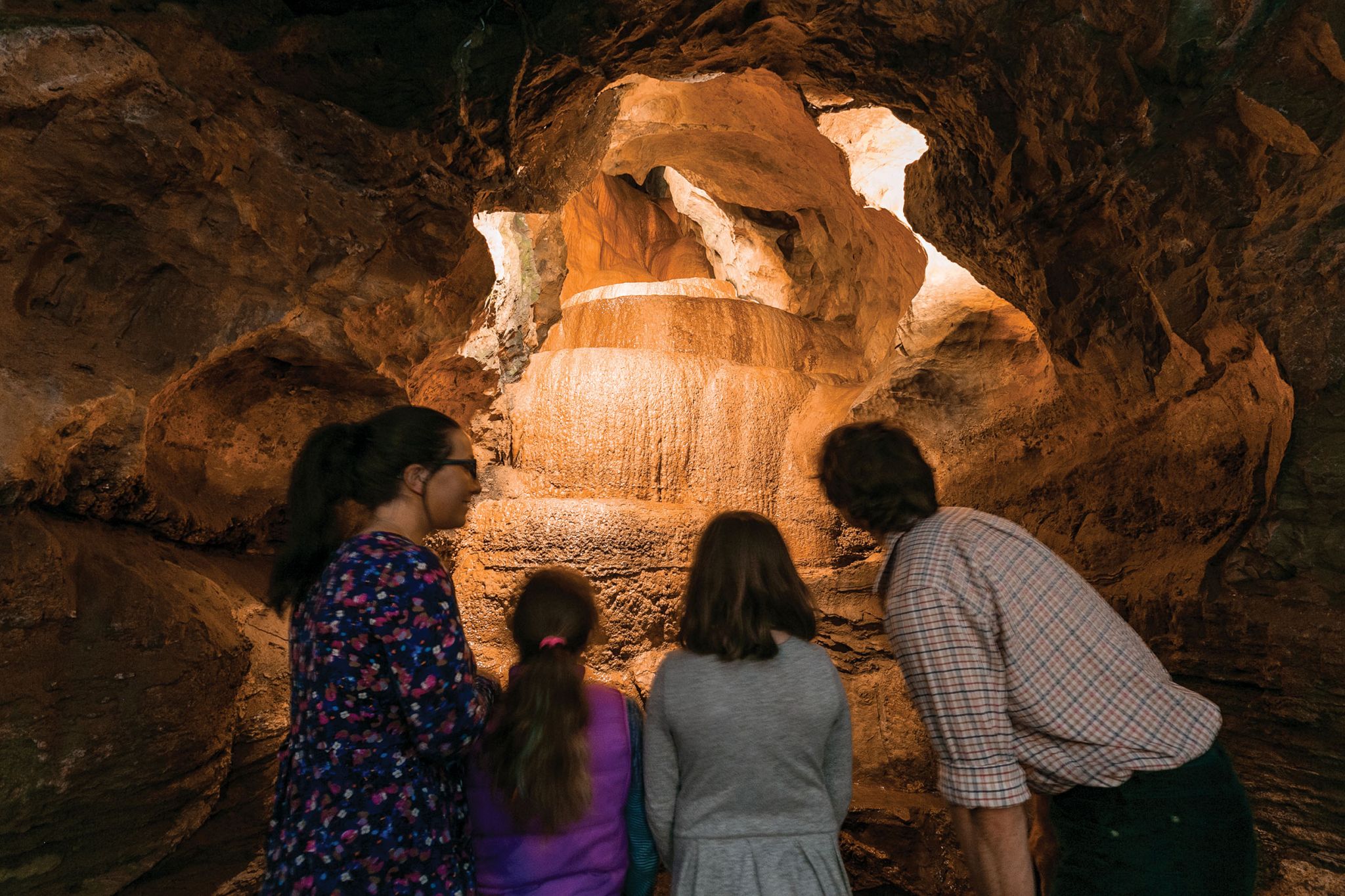 Prepare for a day full of stunning caves to explore here! Visit Cheddar Gorge and choose between two different caves to explore, a museum, a clifftop walk along with a lookout tower. Head inside Gough's Cave, which is Britain's largest stalactite cavern, and learn the story of the 'Cheddar man' who once lived inside the caves. In Cox's Cave, you can watch a fantastic multi-media experience full of visual and sound effects to show the history of the early man! Save an exclusive 20% off tickets when you book with Picniq, book here.
Windsor Castle, Berkshire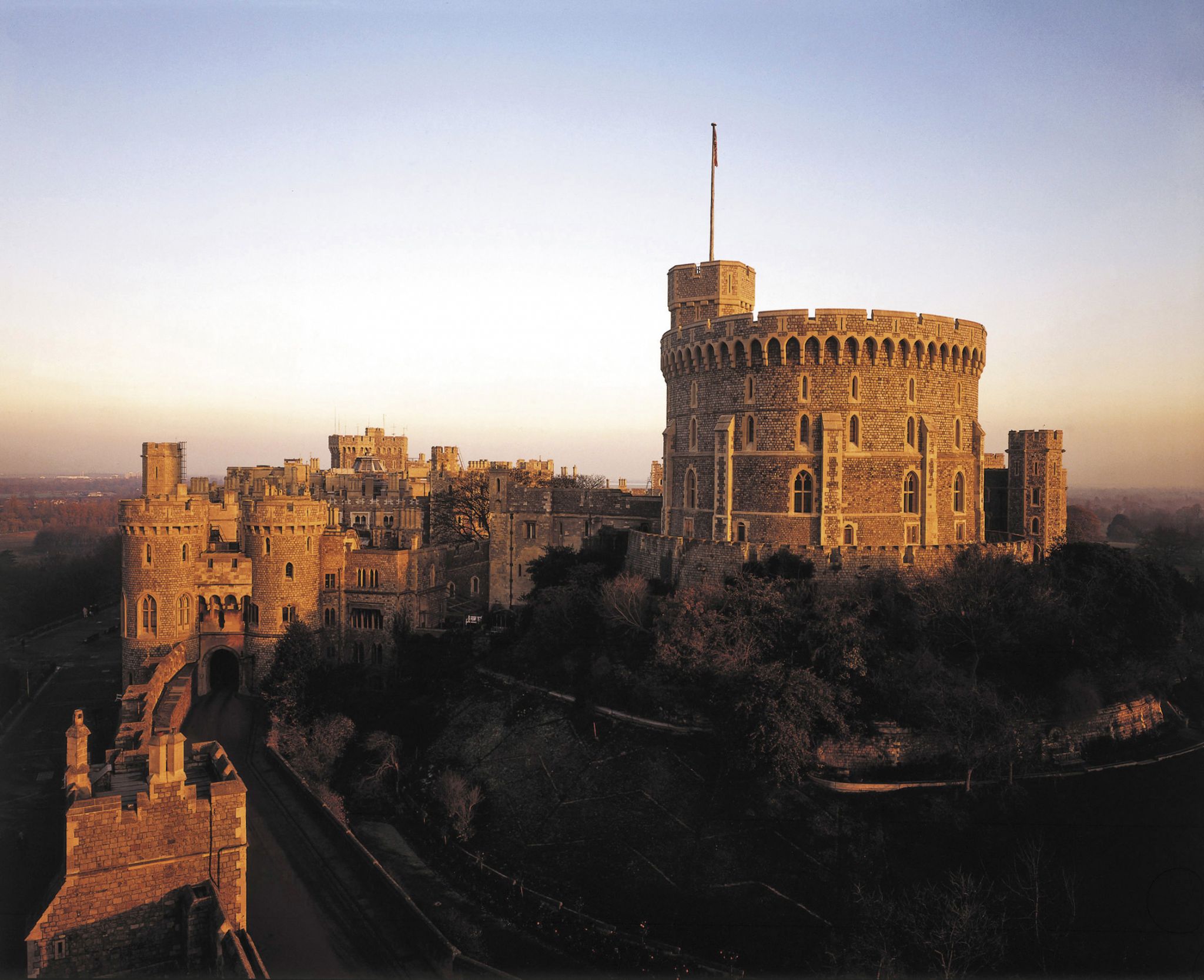 I'm sure you know this famous castle! Spend the day at Windsor Castle to see the home of British kings and queens. Inside you can explore the magnificent rooms, take part in a family activity trail all whilst learning all about the castles history and its wonderful treasures. I highly recommend you go on the multimedia tour! Pick up your headset and get transformed into the world oh Horace, a tutor and Tommy his pupil who will guide you around the castle whilst introducing you to Gilbert the Grotesque and Cyril, a Page of the Back Stairs. When you book tickets with Picniq you will receive a free £5 voucher to use on future purchases, book here.
Tower of London, London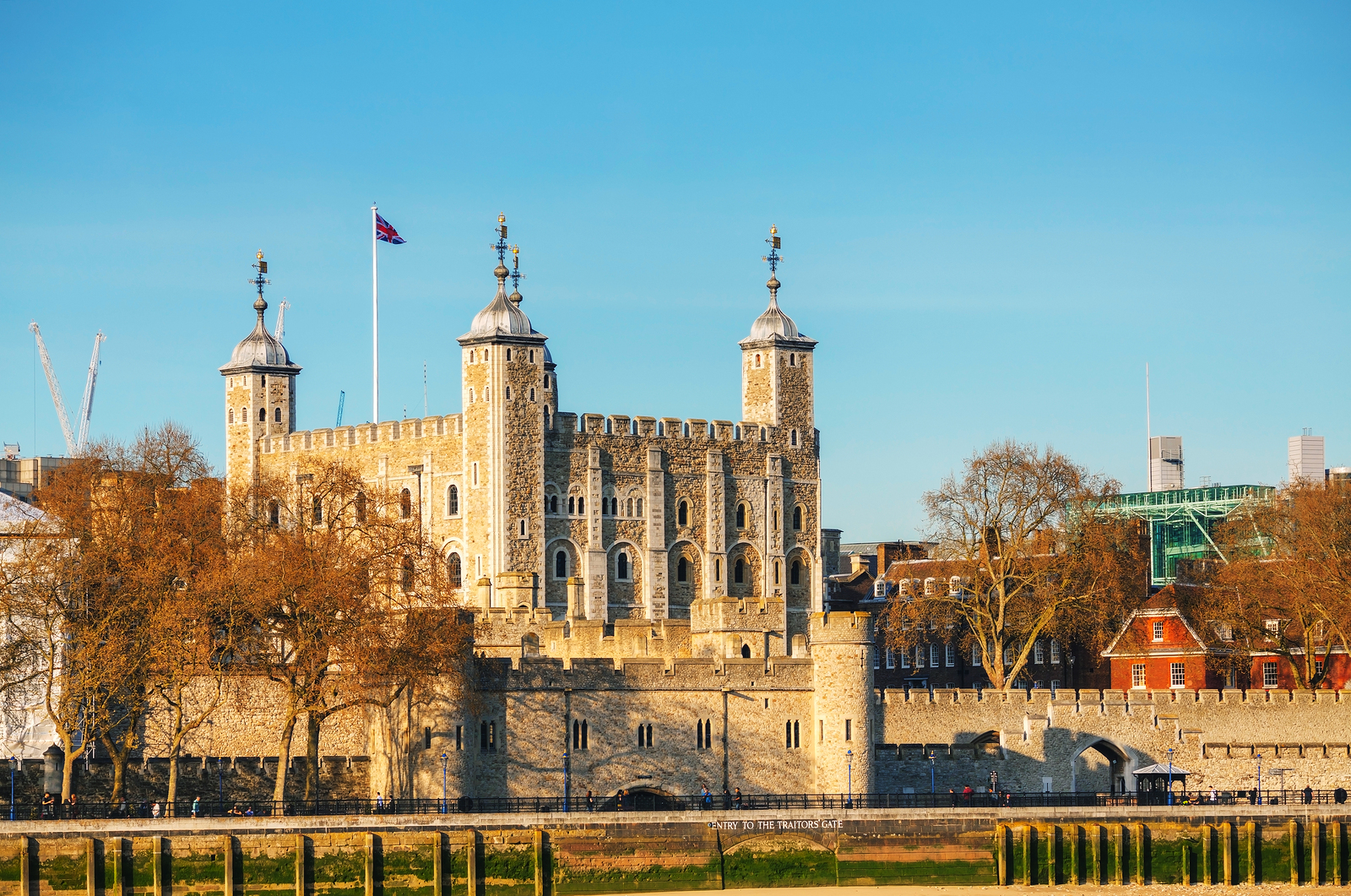 Spend the day exploring this fantastic attraction for a fun and educational day out! Inside you can see the mesmerizing Crown Jewels Exhibition full of 23,578 jewels, The Tower Ravens along with the Young Henry VIII exhibition. Along with all the exciting things to explore there are lots of activities to take part in such as shooting arrows, wielding a sword, firing cannons and family trails. Purchase tickets with Pinciq to receive a free £5 voucher to use on future purchases, book here.
Up at the o2, Greenwich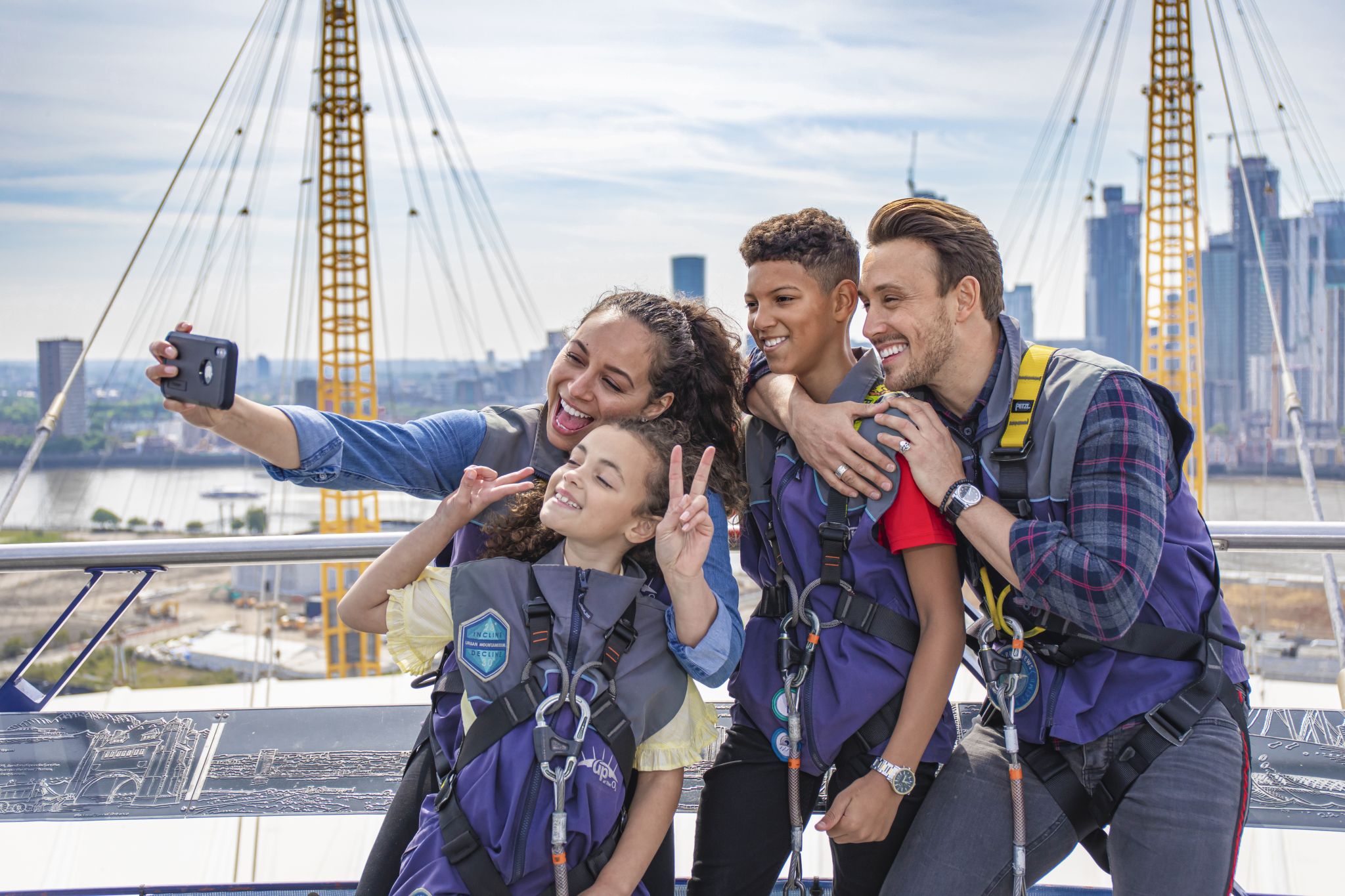 Calling all thrill-seekers, this one is for you! Put on your suit, grab a safety harness and prepare to make the 380 metre climb up the o2. Once up at the top, you will be able to see London like never before! There are 3 different climbs to choose from, such as the Original Climb which take place during the day, Sunset Climb between 3pm-5pm to see the sunset and the Twilight Climb which allows you to see London's skyline lit and twinkling. Save up to 12% off tickets with Picniq, book here.
Portsmouth Historic Dockyard, Portsmouth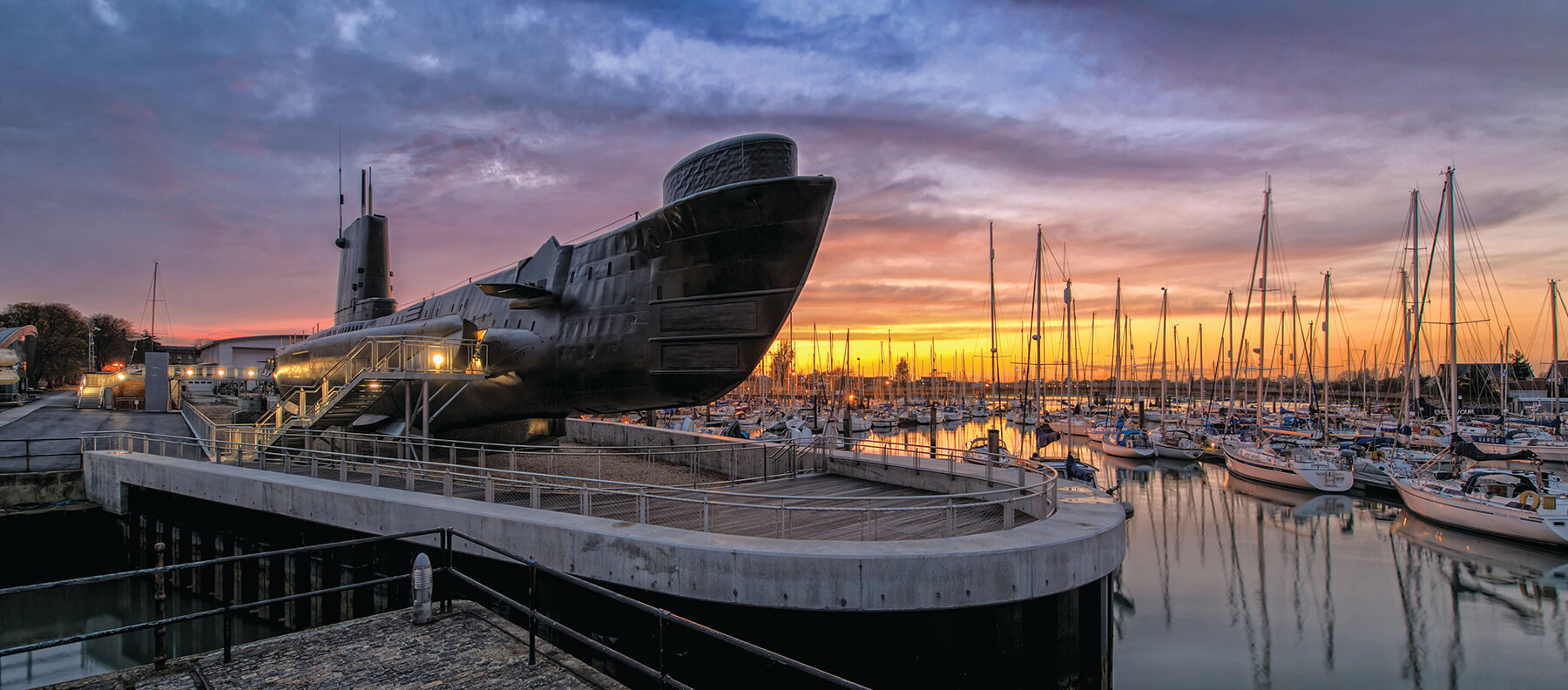 This is the perfect attraction for a fun day out with lots to see and do! Portsmouth Historic Dockyard lets you get insights into naval history. You can see and step onboard lots of different vessels such as HMS Warrior, HMS Victory and many more. Along with boats to have a look at there are also exciting Harbour Tours, climbing walls and even a laser quest centre. Save up to 40% off tickets with Picniq, book here.
The Crystal Maze LIVE Experience, London & Manchester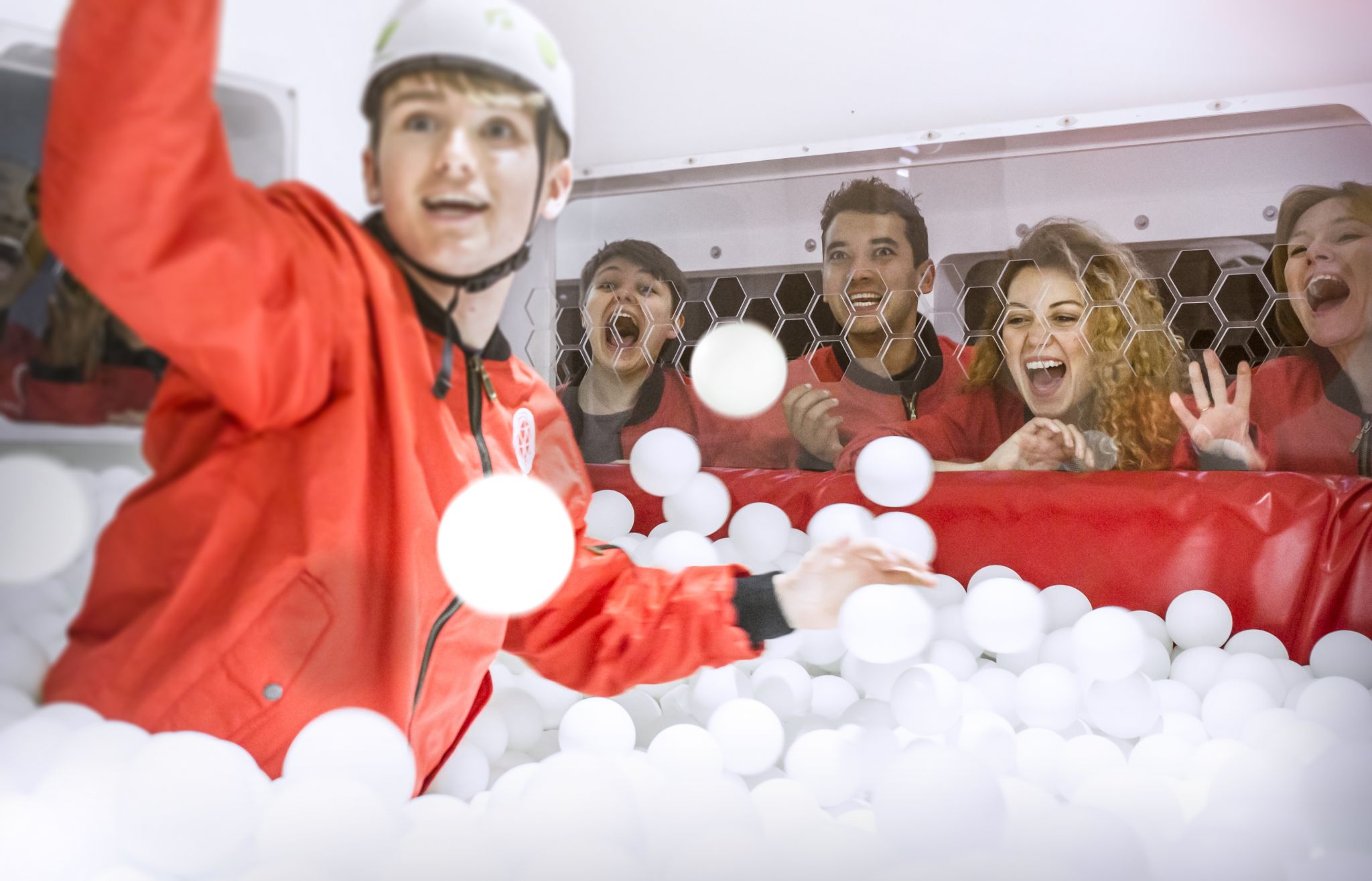 Ever wanted to take part in a TV game show? At The Crystal Maze LIVE Experience, now you can! Compete in a bunch of challenges which will test your physical and mental skills. Along with competing in challenges, there are 4 fully themed adventure zones for you to compete in. Will you be able to get the most crystals? Save up to 46% on tickets to London here and up to 56% on tickets to Manchester here.
The Mary Rose Museum, Portsmouth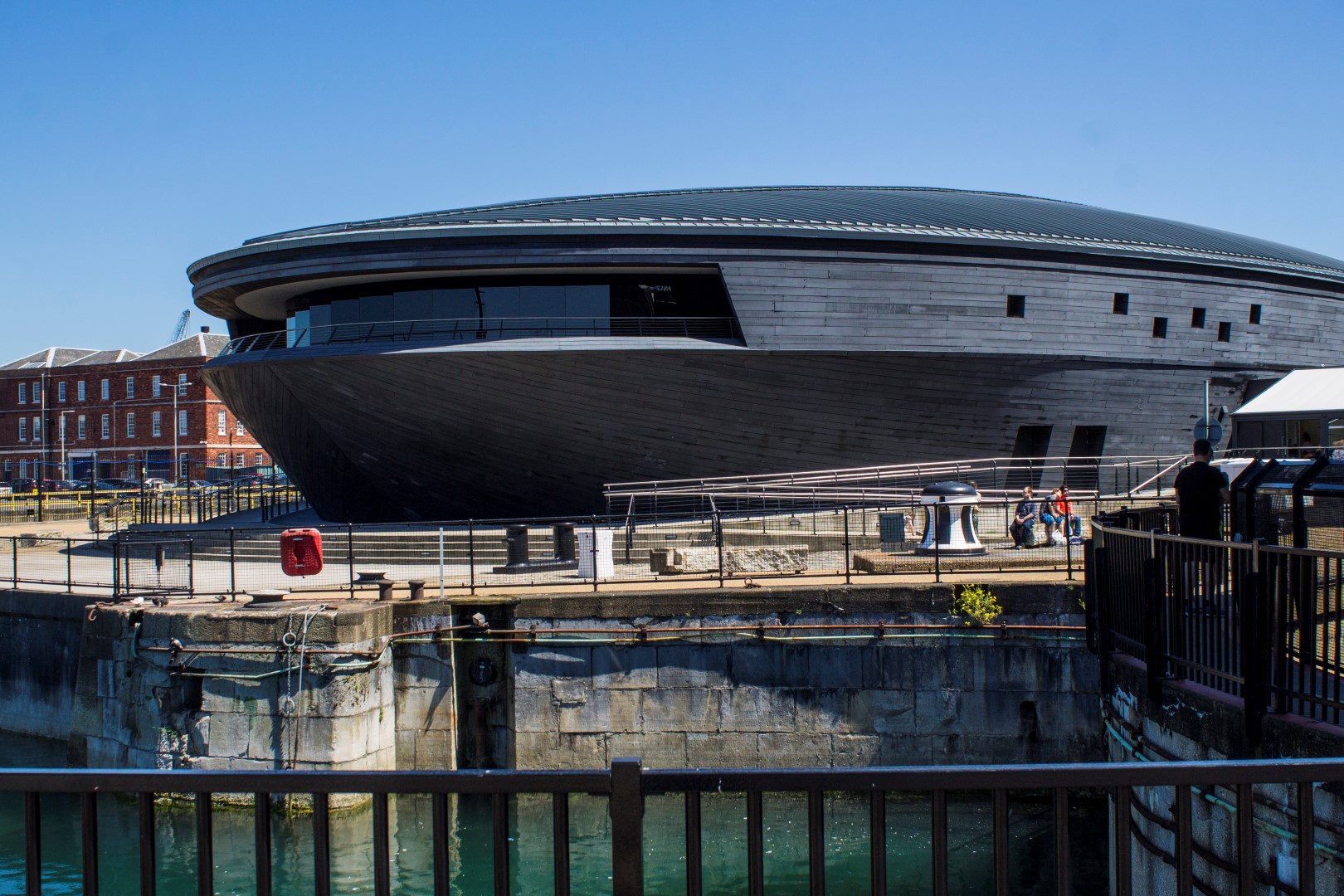 Take in the amazing sights of this Tudor ship display! See The Mary Rose, Henry VIII's warship up close which has been preserved using state-of-the-art facilities. At the museum you can also watch the crew at work, see an array of artefacts, meet the skeleton of 'Hatch' the ship's dog and learn lots of historical facts. There are also family trails to take part in together! Save up to 33% off tickets with Picniq, book here.
What have you been up to? We'd really love to know! Someone else might love it, and really want to have a go! If you've got ideas, suggestions or reviews, you can shout all about it on whatever channel you choose!
Let's go on a Picniq! Follow us on Facebook, Twitter or tag us on Instagram using #PicniqUK!