Are you a book lover and looking for a day out?
These fab locations and attractions are something to shout about!
From the Highway Rat, Harry Potter and Enid Blyton too,
Which of these perfect days out for book lovers will you choose?

The Highway Rat, Various Locations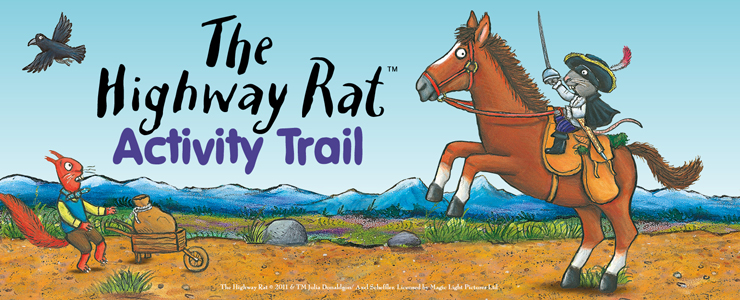 The Highway Rat is the latest book by Julia Donaldson and Axel Scheffeler… and the main character is waiting to be found at various forests across the UK! Complete super fun activities as you make your way around this family friendly trail. Find out more.
Enid Blyton, Brownsea Island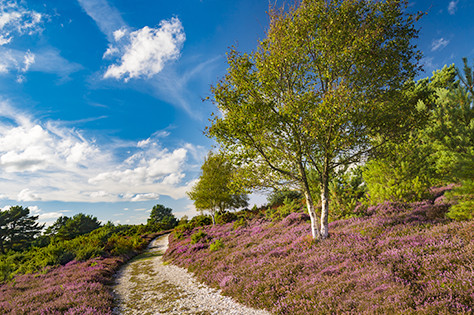 Enid Blyton, also known as Mary Pollock, was from South London but three times a year she would holiday in the Purbecks, Dorset. Whispering Island from The Famous Five books was based on the beautiful Brownsea Island in Poole Harbour. You can visit the island that inspired Blyton by taking a ferry from Poole Harbour. The island is now owned by the National Trust and is a great place to visit for a day out exploring with the family. Keep an eye out for the red squirrels that call the island home and see if you can find your own quiet beach. Find out more.
J.K  Rowling, Various Locations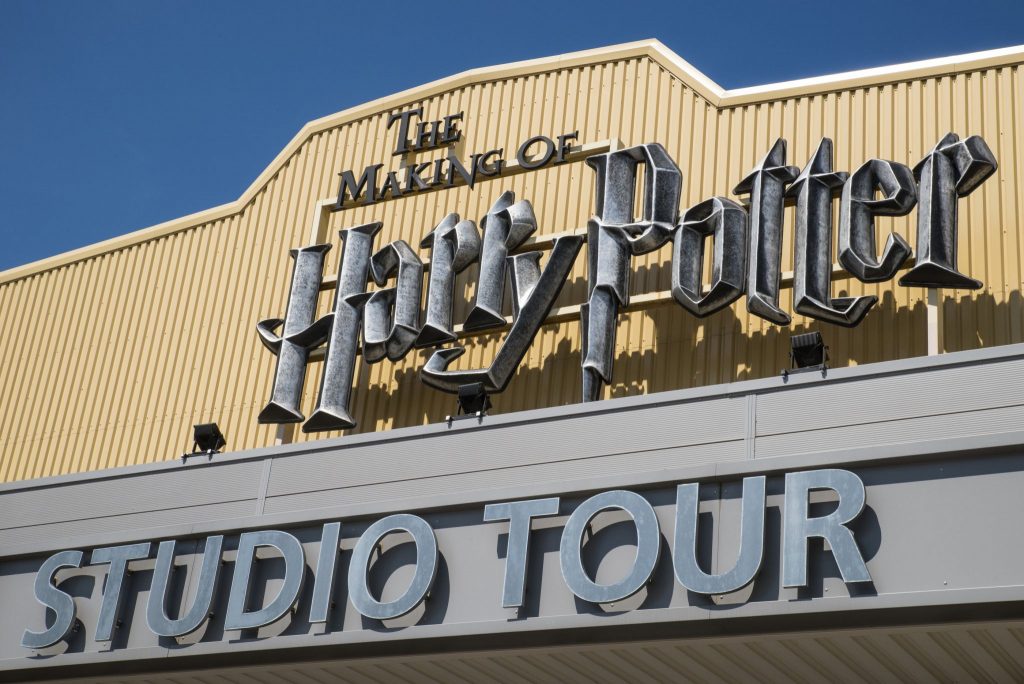 There are many places to visit that have links to the Harry Potter books and movies. In Edinburgh you can visit The Elephant House where J.K Rowling wrote the first couple of books, there are various filming locations such as Alnwick Castle in Northumberland and Lacock Abbey in Wiltshire, or you can even pay a visit to the fantastic Warner Brothers Tour in London.
Roald Dahl – Buckinghamshire

Big fans of Roald Dahl's children's books can visit the village that he called home for 36 years. In Missenden you will find the Roald Dahl Museum and Story Centre which is aimed at 6-12 year olds. The interactive museum has workshops and storytelling sessions that will entertain the children for hours by bringing his famous books to life. Find out more.
C.S Lewis – Oxford
The renowned writer of the Chronicles of Narnia children's author was born in Ireland but spent a large portion of his life in Oxford. You can visit his old home, The Kilns, (by appointment only) and take a tour around the house. Find out more.
A A Milne – Ashdown Forest

In the East Sussex countryside you will find many of the locations that inspired A. A Milne when writing the Winnie the Pooh books. Take a walk around Ashdown Forest and see 100 Acre Wood, The Pooh Sticks Bridge, Roo's Sandy Pit and many other locations from the books. In the village you can find Piglet's Tearoom which serves a variety of traditional English snacks and drinks. Find out more.
Kenneth Grahame – River Thames

The book Wind In The Willows was heavily influenced by Kenneth Grahame's childhood which was spent growing up by the River Thames in Cookham. A lot of what the characters get up to in the book Grahame did himself. A great way to explore the Thames would be to go for a walk along the towpath by the river, if you head east it's a three mile walk to Maidenhead.
Beatrix Potter – Windermere, Cumbria

Born in London, Beatrix Potter frequently holidayed in Scotland and the Lake District. After the success of her first couple of books, she purchased a farm near Windermere called Hill Top and later the farm opposite, Castle Farm, where she went on to base a number of her books. You can visit Hill Top as it is now owned by the National Trust. The house appears to be left just like when she lived there and you will find each room contains a reference to a scene from each book. There's also The World of Beatrix Potter where you can see the stories brought to life.
Charles Dickens – Portsmouth and London

The author of many classic novels and short stories such as Oliver Twist, A Christmas Carol and a Tale of Two Cities, was born in Portsmouth but spent a large part of his life in London. Visit the house where he was born which is now a museum, where you will find memorabilia relating to his work and portraits of his family.  You can also visit the Charles Dickens Museum which is in his old London residence, 48 Doughty Street. Learn all about the famous storyteller by following a family trail around the museum. Find out more.
Lewis Caroll – Oxford

It was on a boat trip along the River Isis that Lewis Caroll came up with the story of Alice's Adventures in Wonderland, whilst entertaining children during their trip. Their journey began at Folly Bridge near Oxford, and ended in the village of Godstow. Folly Bridge is easy to walk to from the city centre of Oxford, and here you will find sightseeing boat tours that you can enjoy. Find out more.
Do you know any more perfect days out for book lovers? We'd really love to know! Someone else might love it, and really want to give them a go! If you've got ideas, suggestions or reviews, you can shout all about it on whatever channel you choose!
Lets go on a Picniq! Follow us on Facebook, Twitter or tag us on Instagram using #PicniqUK! ❤️